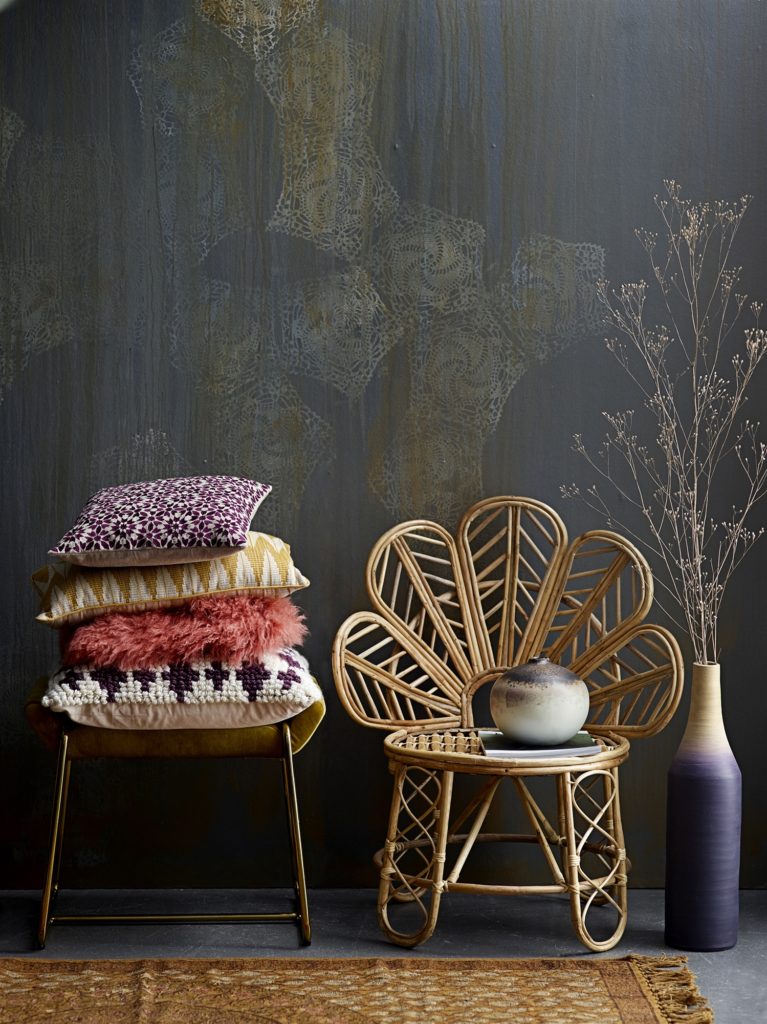 We've all been spending a lot of time at home this year. Lockdowns have given us fresh impetus to focus on making our homes look beautiful and work better. Many of us have rearranged our spaces so we can work from home or made our outside spaces work as extra rooms – now it is the time to look ahead to 2021 and how we can make our homes work for a brighter future. Some interior design trends to look out for are…
Earthy natural colour palettes
We'll see lots of earthy palettes in 2021. Rich browns, soft camel, deep olive greens and burnt oranges are the tones we'll be seeing everywhere. These warm and engaging earthy colours are rooted in nature and help create a sense of calm in these uncertain times.
​Dulux announced Brave Ground as their colour of the Year 2021. It's a warm earthy clay colour designed to visually soothe us. Described as the Mother Earth of colours, Brave Ground is a quiet warm, neutral, which works well with natural materials that are such a huge interior design trend at the moment. Read my post on Brave Ground.
Green is the new grey
Green is the true colour of nature and I love the dark, earthy greens that are popping up everywhere. From dark olive green through bright jewel tones like emerald to light soft sage tones, greens work well in every room in the home but especially in living rooms.
Olive green is a real statement colour that works surprising well with many other colours.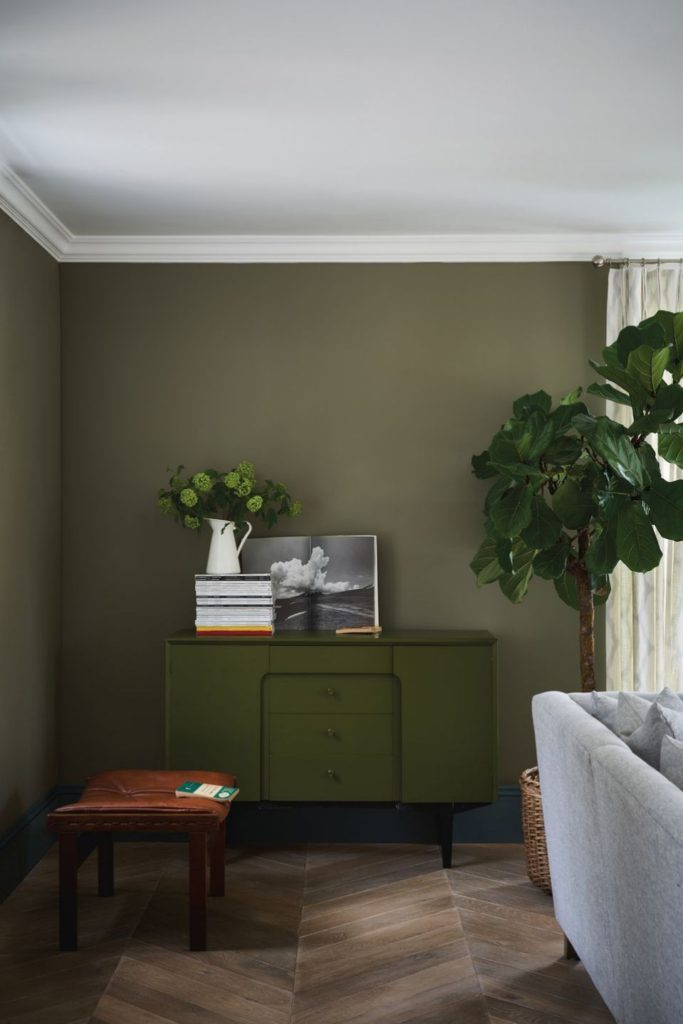 Natural materials 
The trend for natural and organic materials like rattan and cane is still going strong into 2021 – investing in a cool chair, a pretty headboard or a statement rattan light, like this pendant from French Connection, is an easy way to introduce these materials into your home.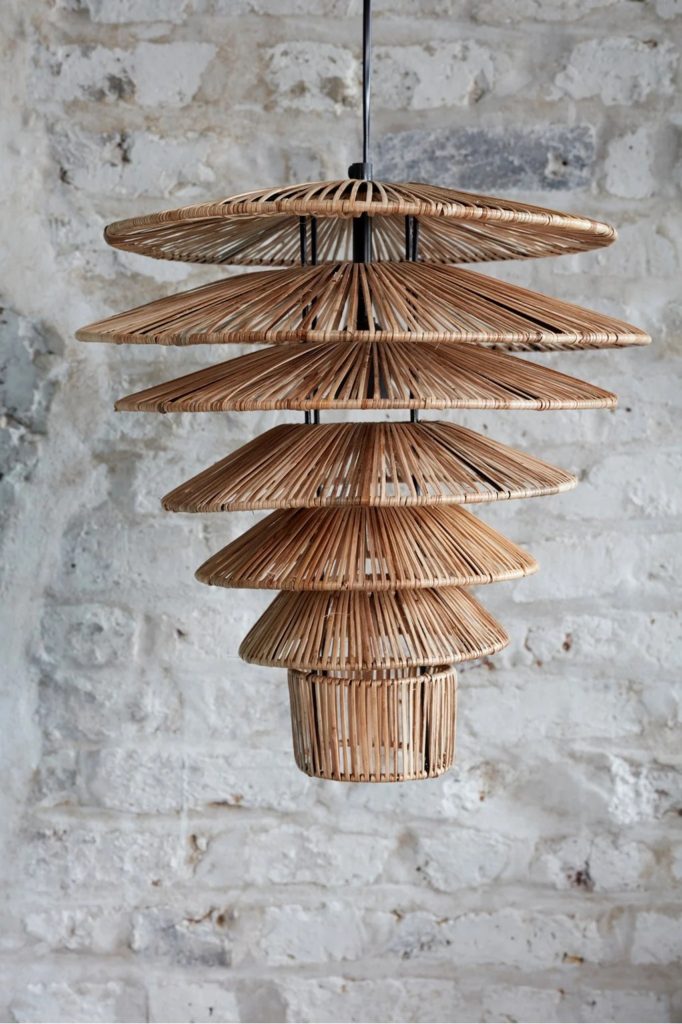 Macramé
Macramé is also having a moment. This quirky knotted design, which can be made using cord, twine, or rope, will give your home a 1970s bohemian vibe. A hanging planter is a nod to the trend. Polly from Whole Lotta Knots based in my home town of Bath makes wonderful macramé pieces to order.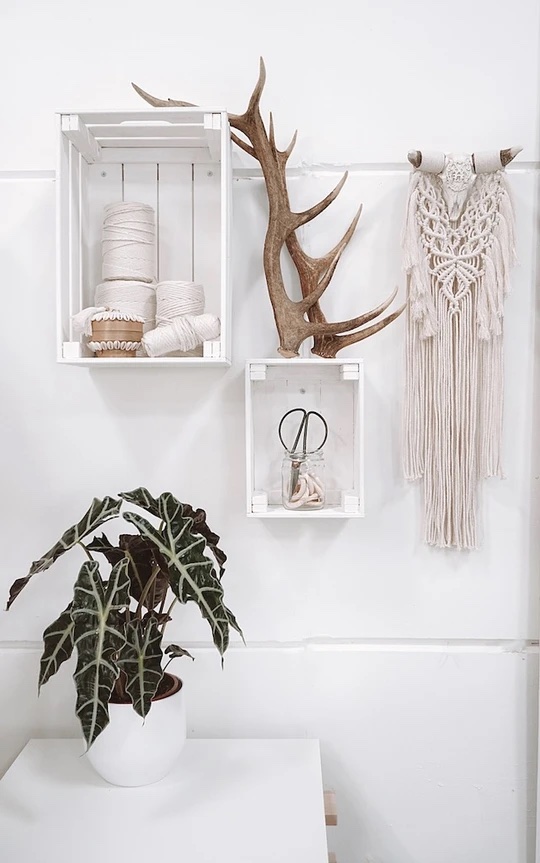 Dried flowers
Dried flowers and grasses are a huge interior trend for 2021. They are all over Instagram, and are a great way to bring natural textures into your home. You can dry them yourself by hanging them up for a couple of weeks in a warm dry space, but there are lots of gorgeous affordable dried flowers for sale on the high street.
Dried flowers in soft natural colours add texture and interest to any room. Think wheat, hessian, broom and pampas. Alternatively, dyed grasses and flowers in vibrant shades look fresh and surprisingly modern. Dried flowers and grasses are perfect for creating your own everlasting bouquets or crafting DIY wreathes.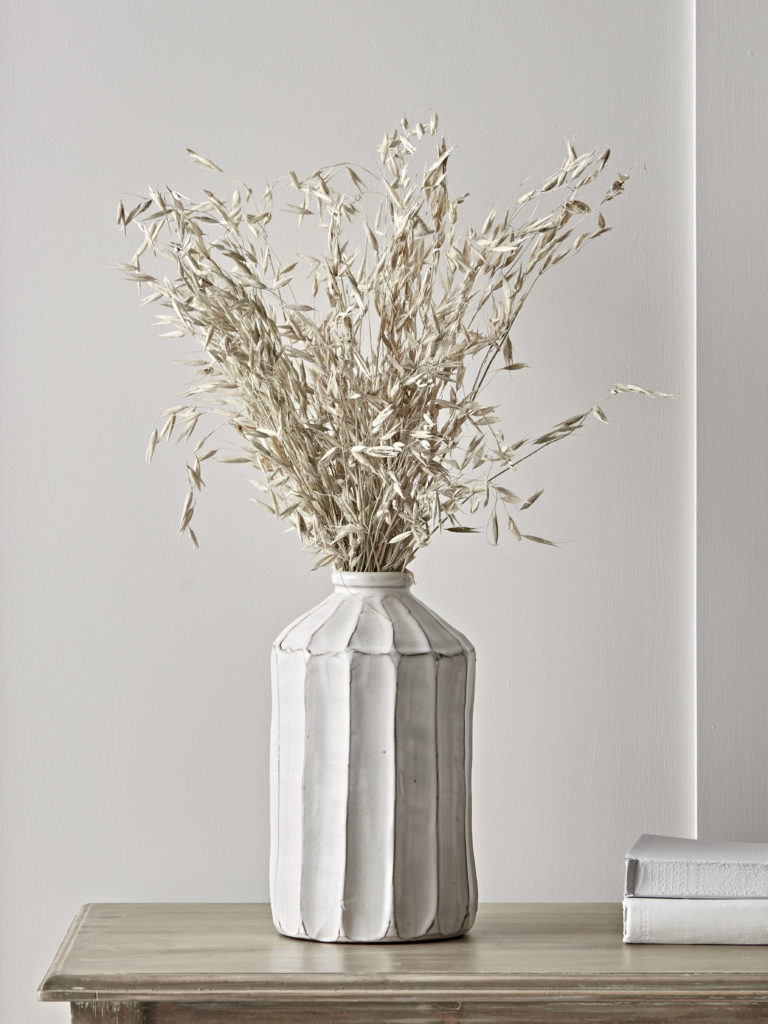 Sustainable materials
More and more of my clients want to change the way they consume products and look for sustainability in their choices. Lockdown gave us the opportunity to look at look at reusing and repurposing our furniture rather than buying new and it's going to be a key trend for 2021.
The environment is at the forefront of all of our minds and we want to invest in ethical and sustainable products for our homes. I am often being asked to source worktops made from recycled glass, plates made from bamboo and natural untreated fabrics.
One of my favourite sustainable products are rugs made from recycled plastics. These wonderful rugs are soft, machine washable, stain-resistant, environmentally friendly and suitable for indoor and outdoor use, so perfect for those outside spaces.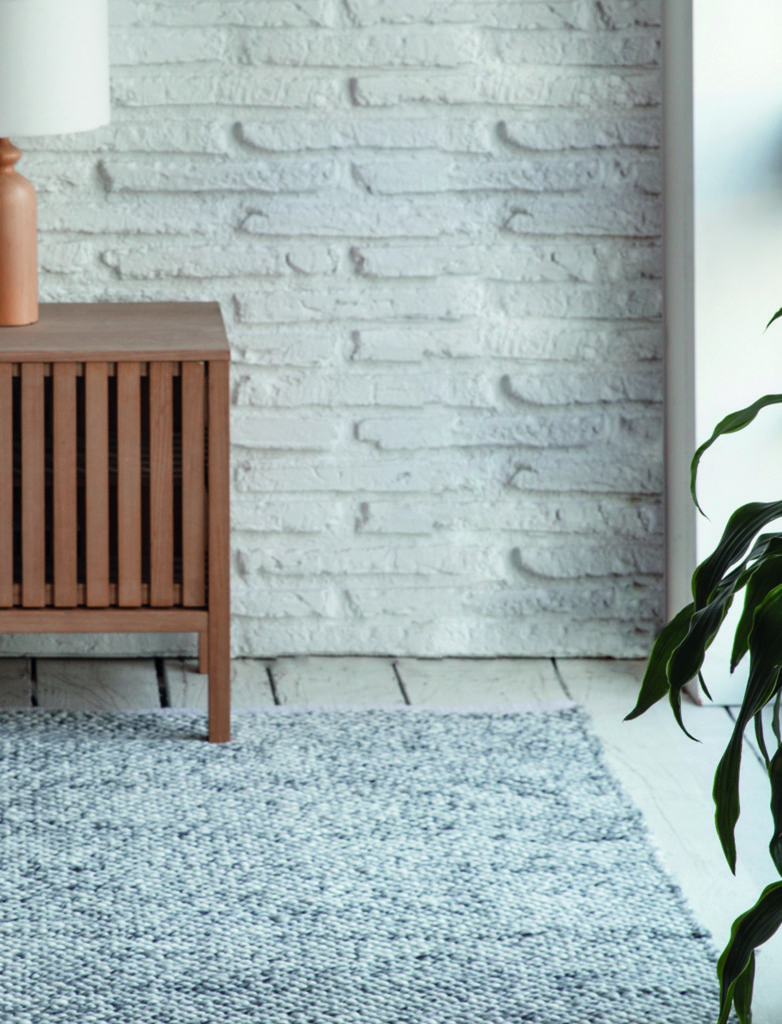 Look out next week for more of my interior design trend predictions. From cosy winter balconies to stylish navy kitchens, this year it's all about home comfort and reimagining our spaces.