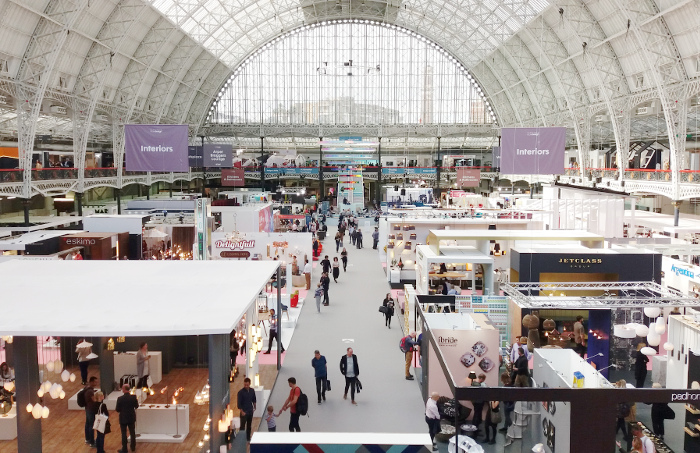 Image: 100% Design (copyright Clair Strong)
Back in late-September, I made my yearly pilgrimage to the shows at London Design Festival. It's always an exciting and inspiring event and this year was no different. Here are just a few of my highlights:
Decorex
The 39th edition of Decorex International appeared to be its biggest yet with over 400 exhibitors at the rather grand Syon Park venue.
A highlight of this show is always the entrance, which this year was created by renowned British furniture designer, Tim Gosling. Gosling's exhibition, 'The Heritage of Chair Making', explored the links between architecture, interior design and the heritage of British Craftsmanship.
100% Design
I like 100% Design for its straightforwardness; there's no fuss, no thrills, just simple celebration of great design.
I really loved the beautiful tiles of Austrian company, KARAK. This young studio produces tiles using an interesting combination of digital design techniques and the traditional Raku method of firing. This low-temperature firing method is almost exclusively used to create Japanese tea ceremony pottery so its application here is very unique and the resulting tiles very beautiful.
London Design Fair
London Design Fair plays hosts to the largest collection of exhibitors during London Design Festival. This year there were 501 exhibitors, 61% of whom were British.
I've always loved the work of Sandberg, a Swedish design company. They presented Signatur, a collection of beautiful wallpapers designed by four female artists. This latest collection is modern, graphic and playful featuring children's book characters, jazzy 1950s graphics and lucky four-leaf clovers.
Design Junction
DesignJunction was held at its new Kings Cross location. It featured fun installations, an excellent pop-up market and hundreds of exhibitors in the trade area.
But the thing that really caught my eye was the striking entrance to Cubbitt House. Designed by Satellite Architects, the 70 metre long by 7.5 metre high installation was made using Danish designer Peter J Lassen's grid system.
As ever the shows at London Design Festival were a feast for the senses. Inspiring, exciting and vibrant – it's always hard to leave. I'm looking forward to next year already!