Whatever your interior design style there is a magazine for you -Scandinavian, farmhouse, modern, minimalist, country or boho. These are my favourite interior design magazines in the UK. I love flicking through beautiful glossy magazines for design inspiration and decorating tips – and most of all, home tours.
Elle Decoration UK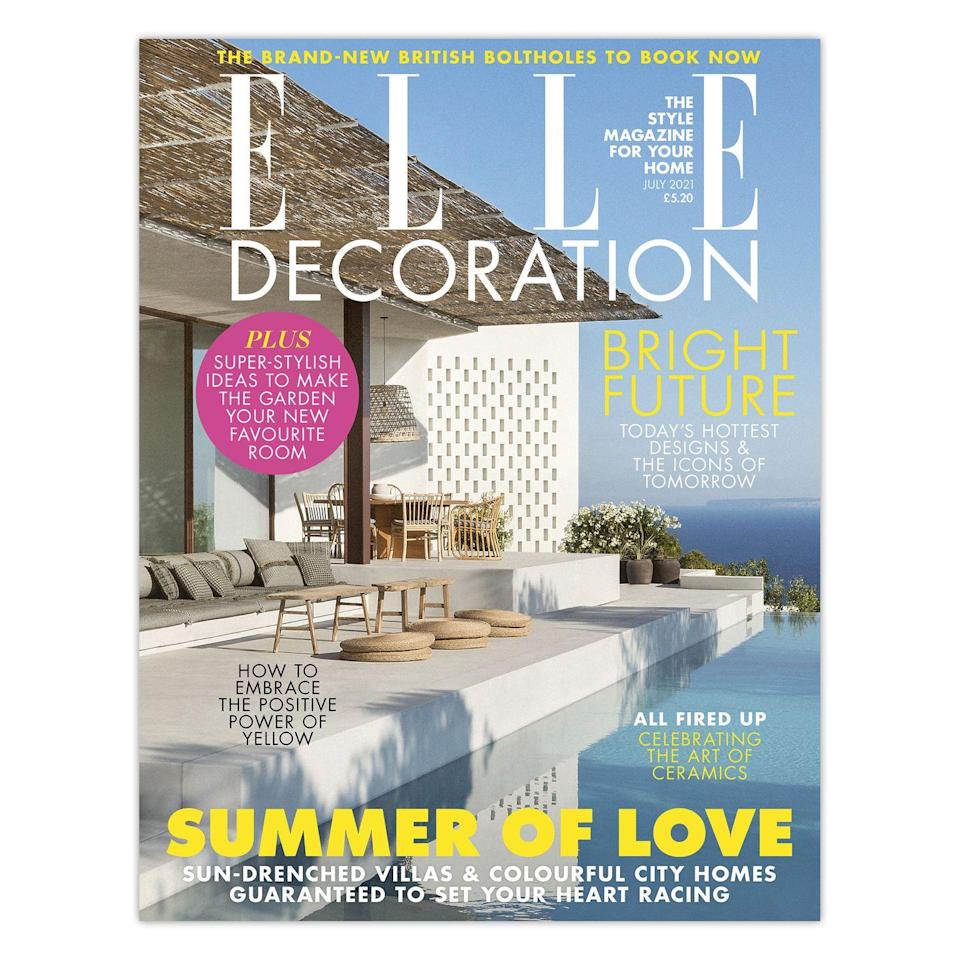 The authority on style and design, Elle Decoration showcases the world's most beautiful homes and makes good design accessible to everyone through its mix of styles, products and price points. If you prefer modern, stylish, fashion-fcoused interiors this is the magazine for you. In each issue you'll find inspiration from interior designers, gorgeous architecture from around the world and shopping ideas to make your home perfectly stylish.
http://www.elledecoration.co.uk/
Homes & Gardens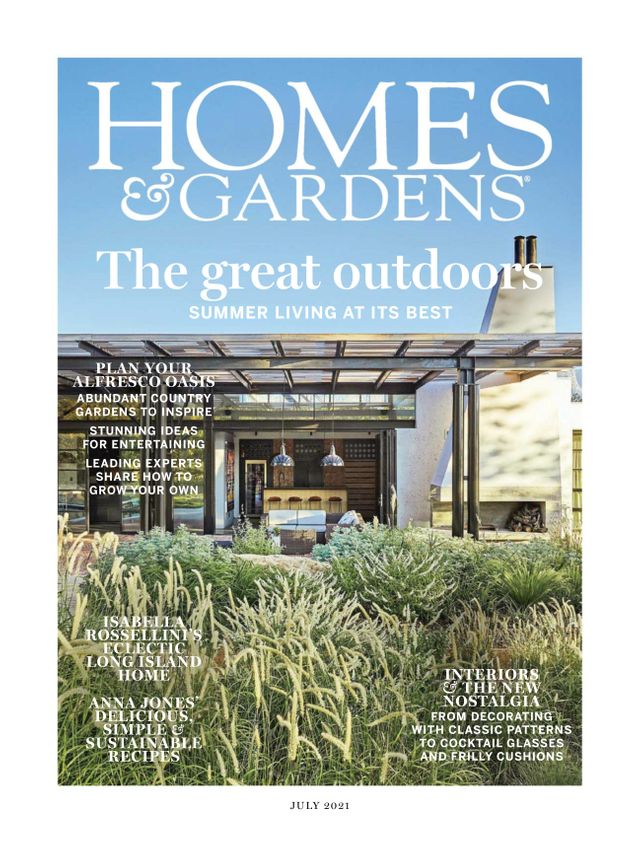 Homes & Gardens was launched in 1919, which makes it the UK's oldest interior decorating magazine. The core pillars of the magazine are inspirational interiors, stylish decorating, beautiful gardens and fascinating stories. With the values of timeless style and considered elegance at the heart of the magazine, they love heritage whilst also championing the future, from emerging designers to latest trends. Every month, the magazine features fabulous houses, seasonal ideas, desirable products, designer sources and insider insight.
https://www.homesandgardens.com
The World Of Interiors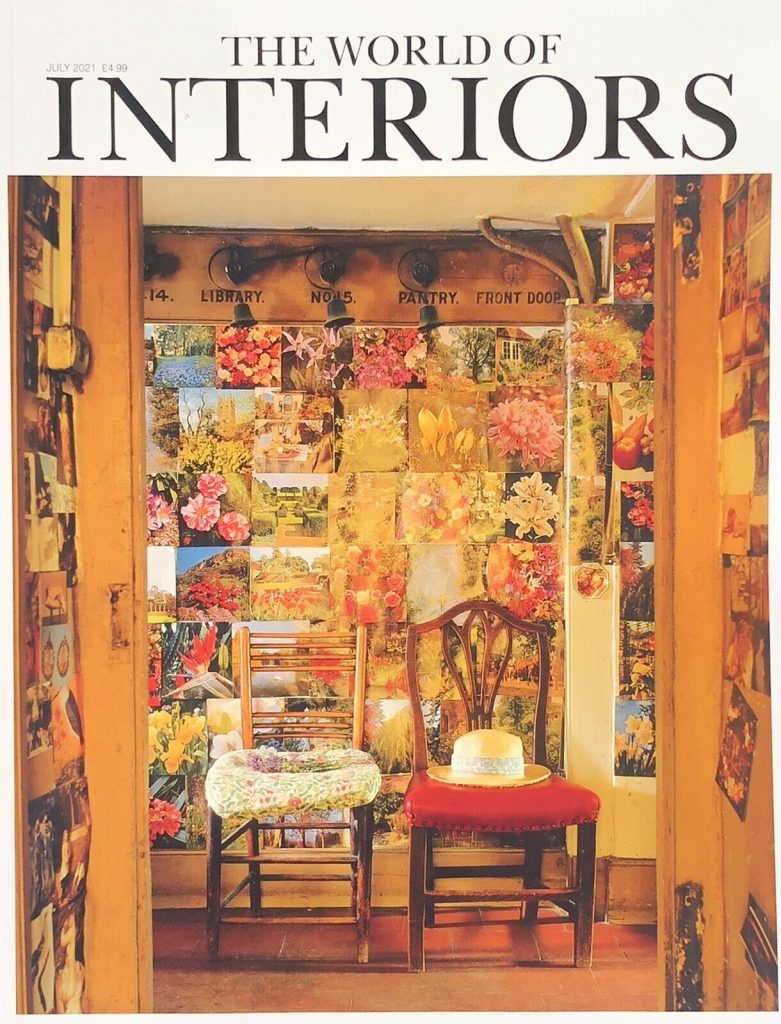 The World of Interiors is one of the most influential interior design magazines in the world, showcasing stunning homes from around the globe including rural cottages, city apartments, remarkable villas and royal country homes. The magazine is full of insight and advice from design experts across the world, along with the inspiration behind the captivating homes.
http://www.worldofinteriors.co.uk/
Livingetc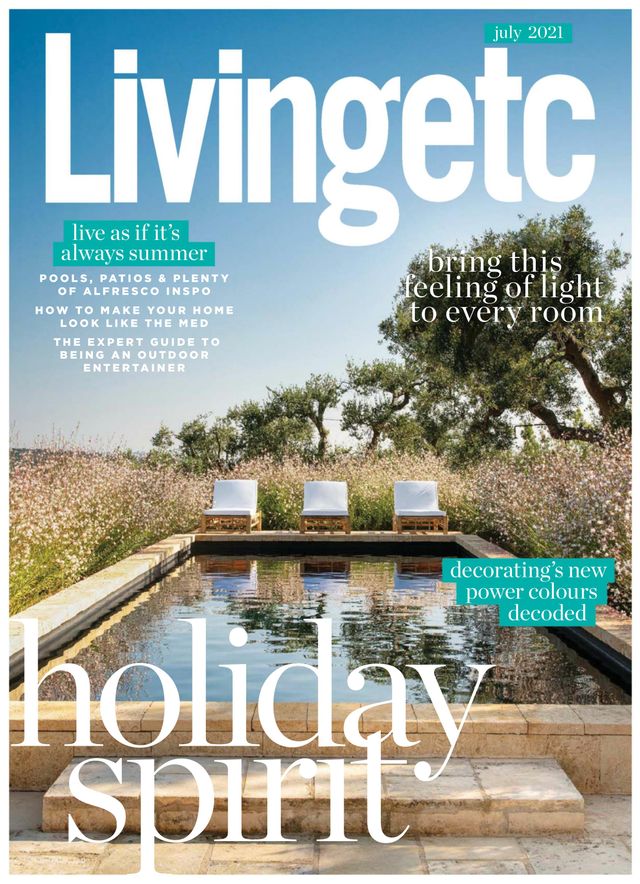 Livingetc is the UK's bestselling modern home interior magazines. From high-end design to high street finds, Livingetc edits the best of modern home design and lifestyle buys. It inspires and helps you to achieve a relaxed modern home with lots of inspiration on colour, materials, products and furniture. It features columnists Linda Boronkay from Soho House offering her top shopping picks, Minnie Kemp talking decorating ideas, and TV's Poppy Okotcha on gardening advice. Jonathan Adler recently guest edited the June 2021 issue, a first for Livingetc.
Architectural Digest
Published in the US, Architectural Digest is one of the world's leading architecture, interior architecture and interior design magazines. Architectural Digest features fine examples of interior design, art, antiques and of course architecture. It bridges the gap between being a magazine read by interior design professionals as well as one that is perfect for those with a keen interest in the subject. Worth subscribing to if you find it hard to find in the UK.
http://www.architecturaldigest.com/
The Modern House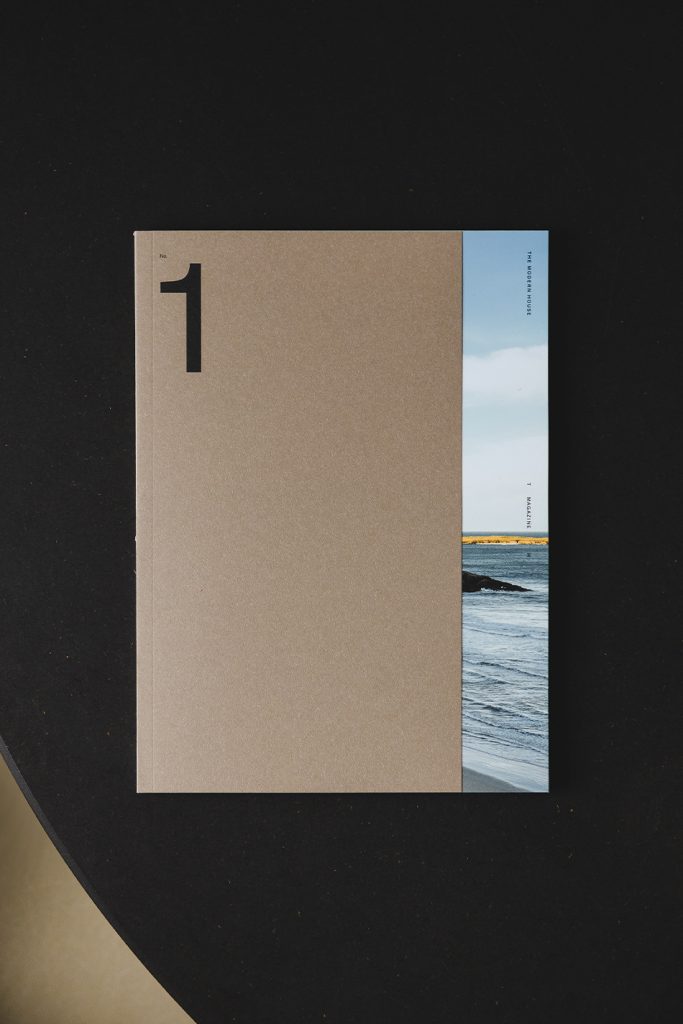 The Modern House Magazine is an exploration into modern forms of living, design and architecture. Featuring originally commissioned photography, opinion pieces, long-form writing, interviews, Q&As and more. Modern House Magazine surveys what it means to live in a thoughtful, considered way, both in and out of the home and features everything from food and travel, interiors to design, and art to gardening.
https://www.themodernhouse.com/
91 Magazine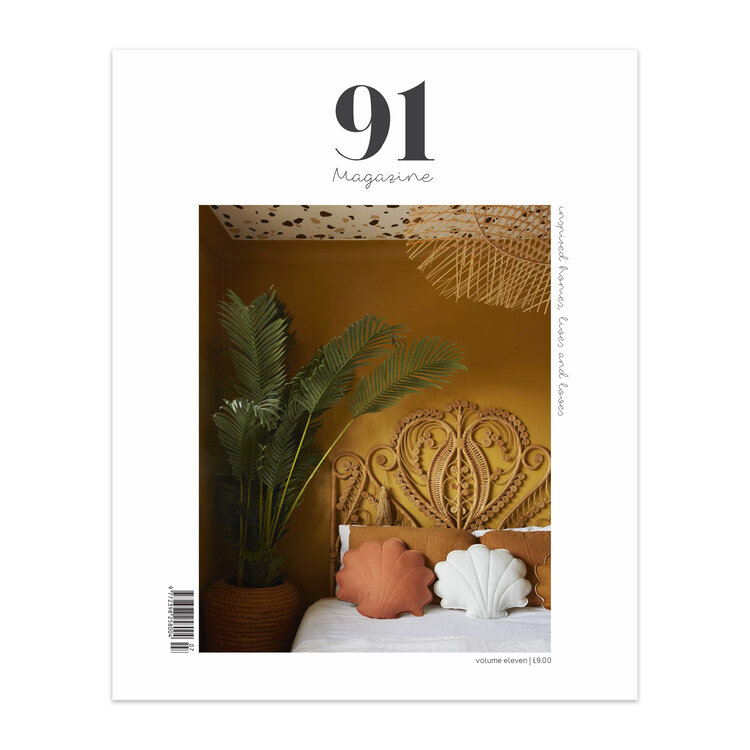 91 Magazine is a biannual magazine focusing on creative interiors – homes, shops, cafes, studios – spaces created by people thriving in small business and the creative industries. Aspirational yet attainable, super stylish yet affordable, the magazine champions independent makers, designers and brands and delves into their worlds and environments for interior and style inspiration plus insight into their lives of creativity.
Simply Scandi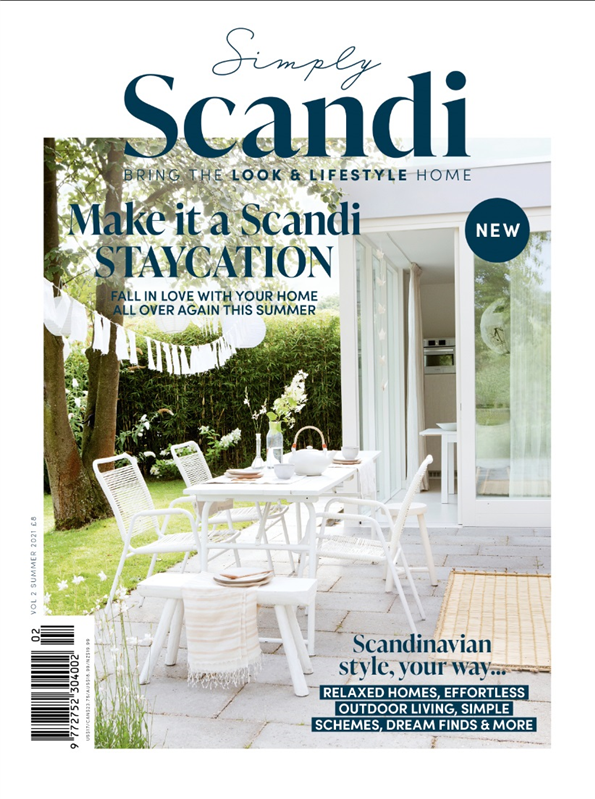 Simply Scandi is a brand-new quarterly magazine celebrating the Scandinavian look. In each issue, you'll find a unique mix of content, all with a Scandinavian twist, helping you to bring the look and lifestyle home. Step inside the most beautiful Scandi homes, discover the best Scandi brands (both big and small), enjoy seasonal moments and embrace a Scandi lifestyle. The magazine also shares styling tips, simple makes, recipes, places and shops to visit and favourite Scandi experts.
Pick up an interior design magazine today and get inspired.