During lockdown a lot of us have been reassessing our soft furnishings. We've had plenty of time to get fed up with our saggy sofas, faded cushions and ugly curtains.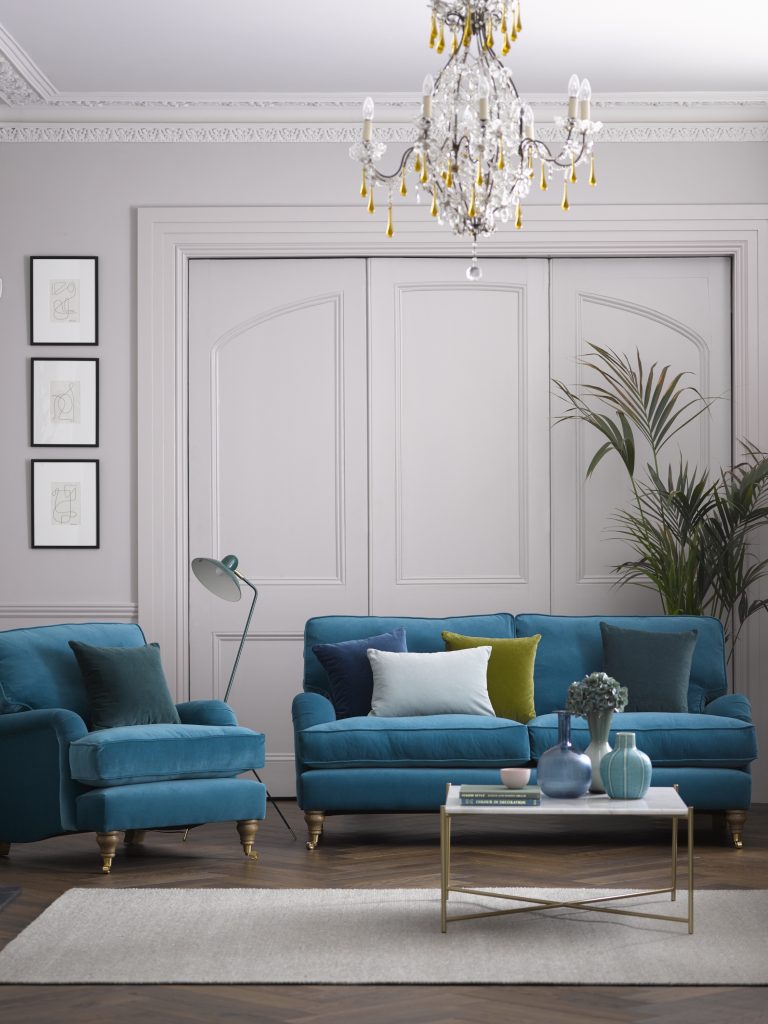 Having a show stopping sociable kitchen space and a boutique style bathroom are usually top of my client's list of requirements. This year, however, I've been increasingly asked to look at revamping living spaces – to make them more comfortable, multi-functional, stylish and family friendly. Whether it's adding new sofas around a fireplace or finding a new rug and cushions to match the flooring, I've helped to make cosy living spaces for lots of my clients this year.
Soft furnishings are a great way to add colour or pattern and soften the overall look of your home. They add to the atmosphere of a room and provide a relaxing feel as well as comfort.
Sofas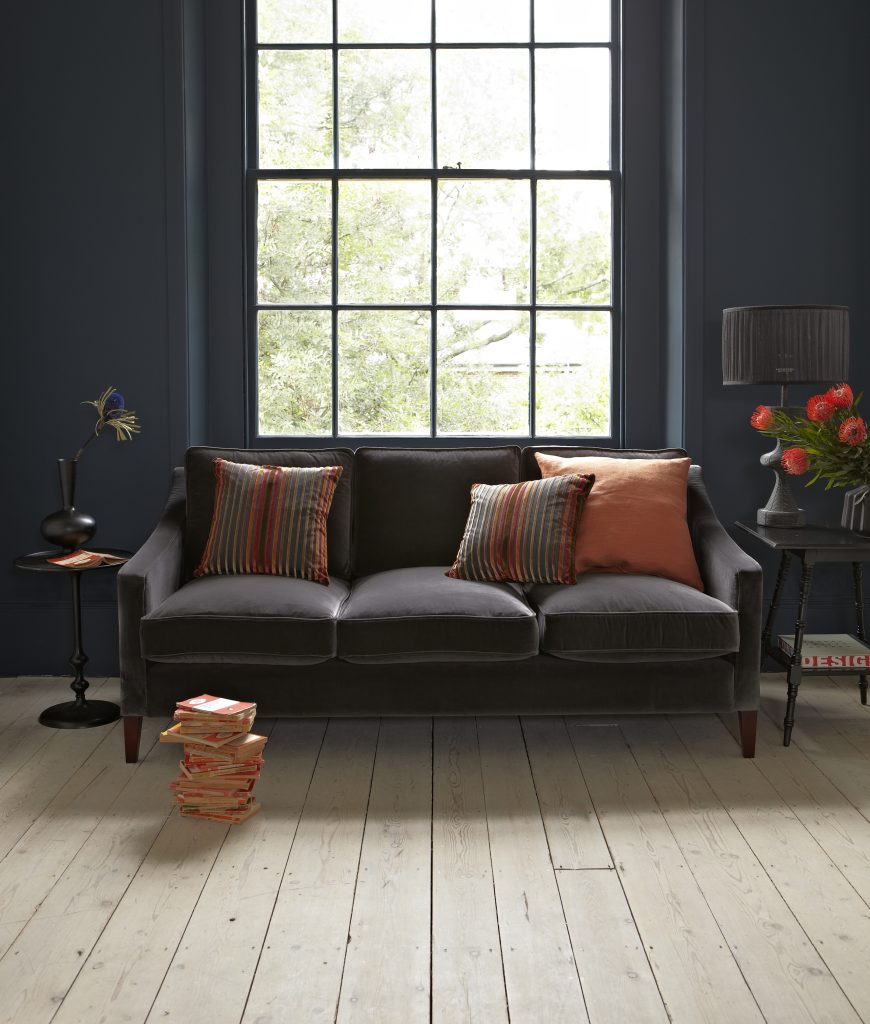 A comfortable sofa is one of the most important investments we are likely to make for our homes. It is the piece of furniture where we lounge, read, eat and drink, spend time with family, watch TV and, even sleep, so no wonder the furniture market has enjoyed a lockdown boom.
Buy the best sofa you can afford. Look for sofas with removable covers you can wash and replace when you change your colour scheme and remember neutral colours will stand the test of time.
There are always budget considerations, but buying a good quality sofa ensures that you don't have to replace it within a couple of years and will save you money in the long run. A cheap, poor quality sofa will lose its shape, the frame will break and the legs and arms start to wobble. Go for the biggest sofa you can afford; you won't regret it.
Curtains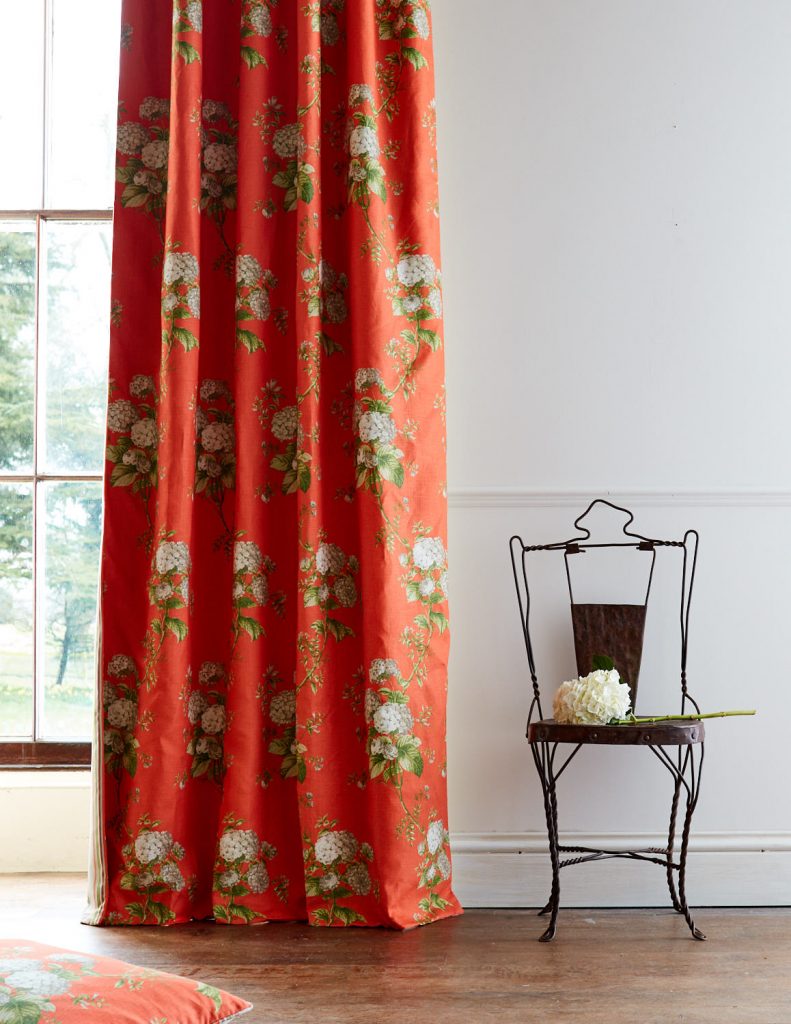 How you decide to dress your windows is a big decision because it has a dramatic impact on the look of a room and can be a big investment in your home. With so many different fabrics and a wide variety of different styles of curtain, you have a huge amount of choice to find something that works best for your décor. Curtains are also very practical because they block out more light and keep in more heat than blinds and shutters, which makes them the perfect choice for bedrooms.
Curtains should always be long and drape down to and possibly pool onto the floor. There's nothing worse than a curtain that's just too short! Don't scrimp on curtains. They are items you are unlikely to change for some time and use on a daily basis. Quality workmanship will ensure that your window dressings will last. A quality curtain maker will also know what to do with fittings and oddly shaped rooms too.
Blinds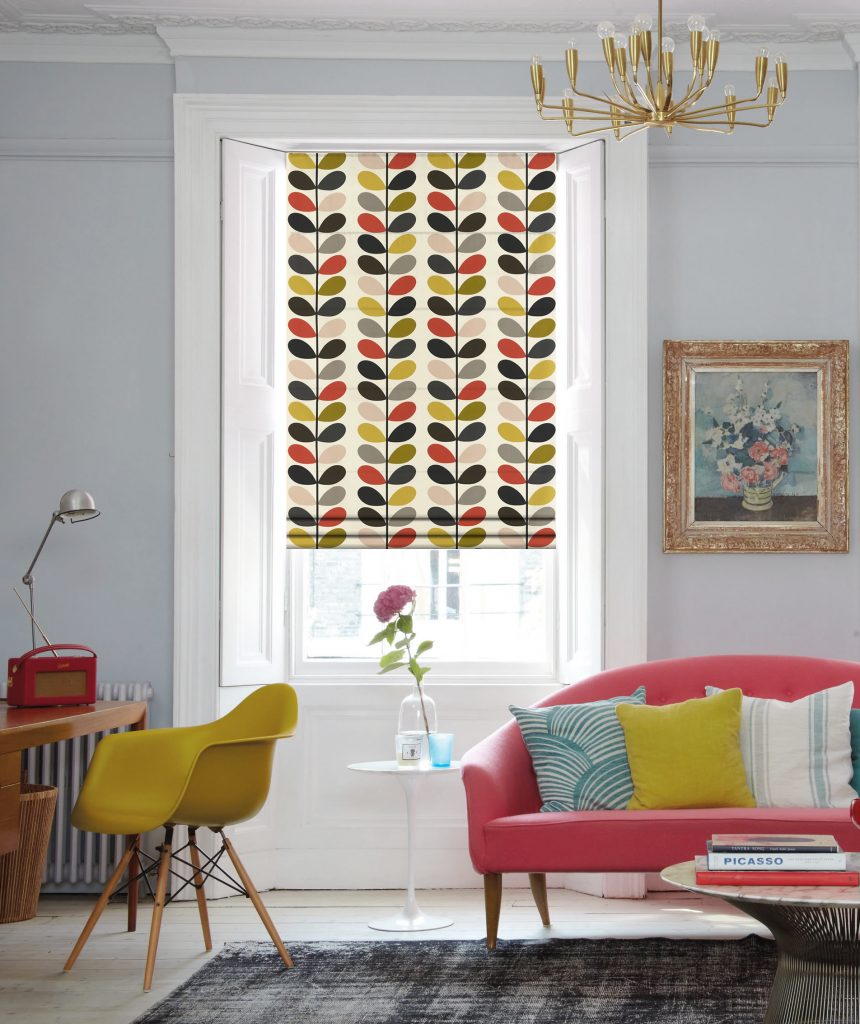 With blinds you can really splash out on an expensive designer fabric because you don't need as much to make an impact as you do with curtains. I often encourage my clients to go for it with blinds because they are relatively easy to change should you fancy a new look.
Cushions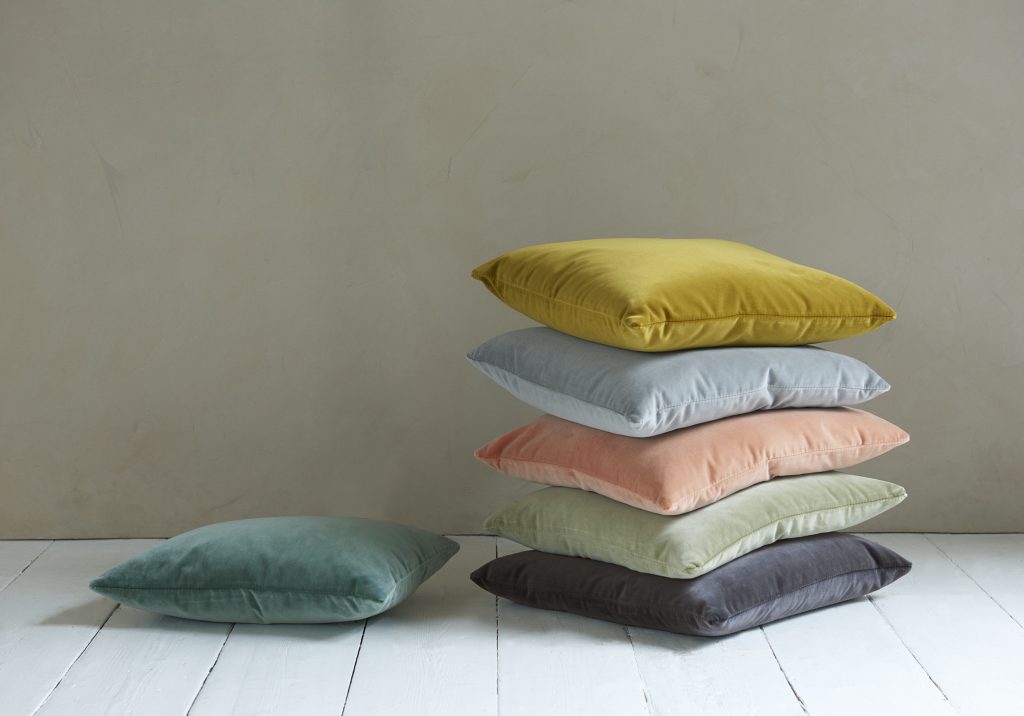 Cushions can add texture to the room creating a cosy feel and are a great way of changing up the style and feel of your room throughout different seasons by swapping them out for different colours to match the season. Think soft linens in the summer and fur and velvet in the winter.
Save on cushions. They get a lot of wear and tear and you'll need to replace them regularly anyway. New cushion covers are also a great way to restyle a room so don't be shy about buying budget cushions, throws and blankets to give your space a new look. If you've completed the decoration of a room and are looking for something to pull the look together, cushions are a perfect inexpensive way of using soft furnishings to bring your home to life.
Rugs
Rugs are everywhere on Instagram (some even have their own hashtag!) and they really are a great way to pull the colour scheme of a room together. Rugs, like artwork, can also form the basis of a whole colour scheme in a room. A fabulous rug will add depth to a room and pull an open plan space together especially if you have solid wood flooring. They fill the space and anchor the furniture and colour scheme together.
Soft furnishings are an easy and effortless way of bringing a room to life. They can soften a look to create a relaxed environment.