It looks like it's going to be a stay-at-home-Christmas for many of us this year so its the perfect time to look at all the ways you can make your home a warm and welcoming space. Over the next two weeks, I'll be looking at some simple changes to make your home a cosy and relaxing sanctuary this festive season.
Rearrange furniture for sociable evenings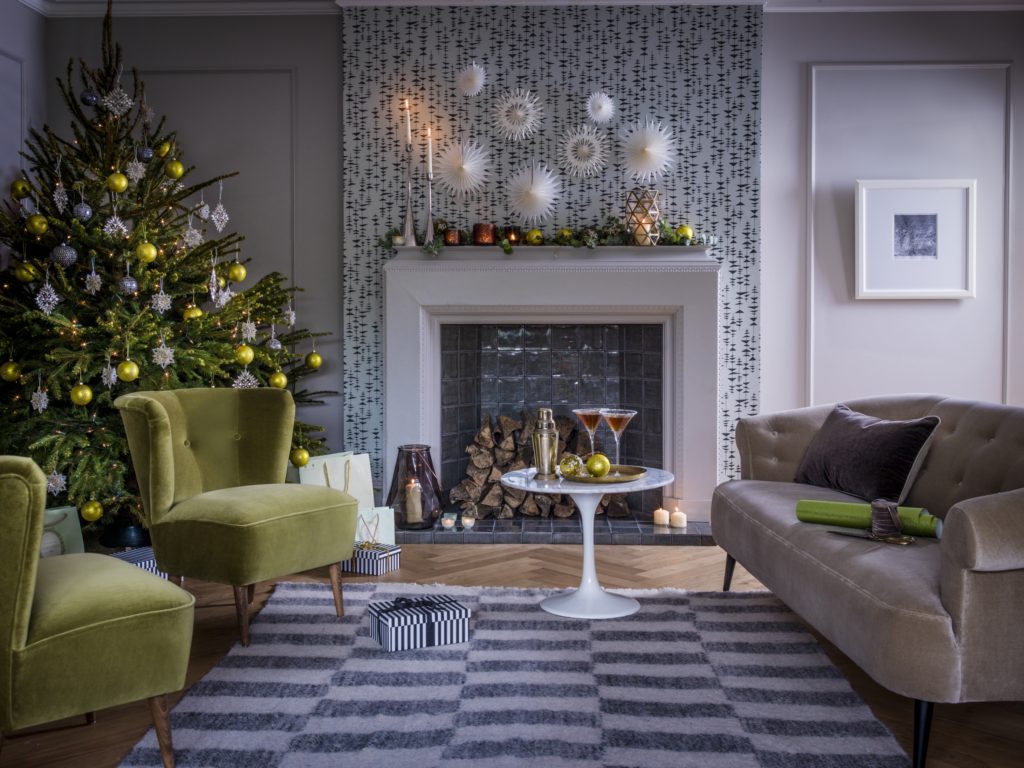 To make your home a relaxing space, create cosy corners to retreat to. A chair to curl up and read a book by the fire could become your new favourite space. I think a sofa in the kitchen where the family can relax while you are cooking over the Christmas holiday can transform your kitchen into more than just a functional space.
Move seats close together and away from the walls to create an intimate atmosphere and keep away drafty windows and doors.  
Add winter candles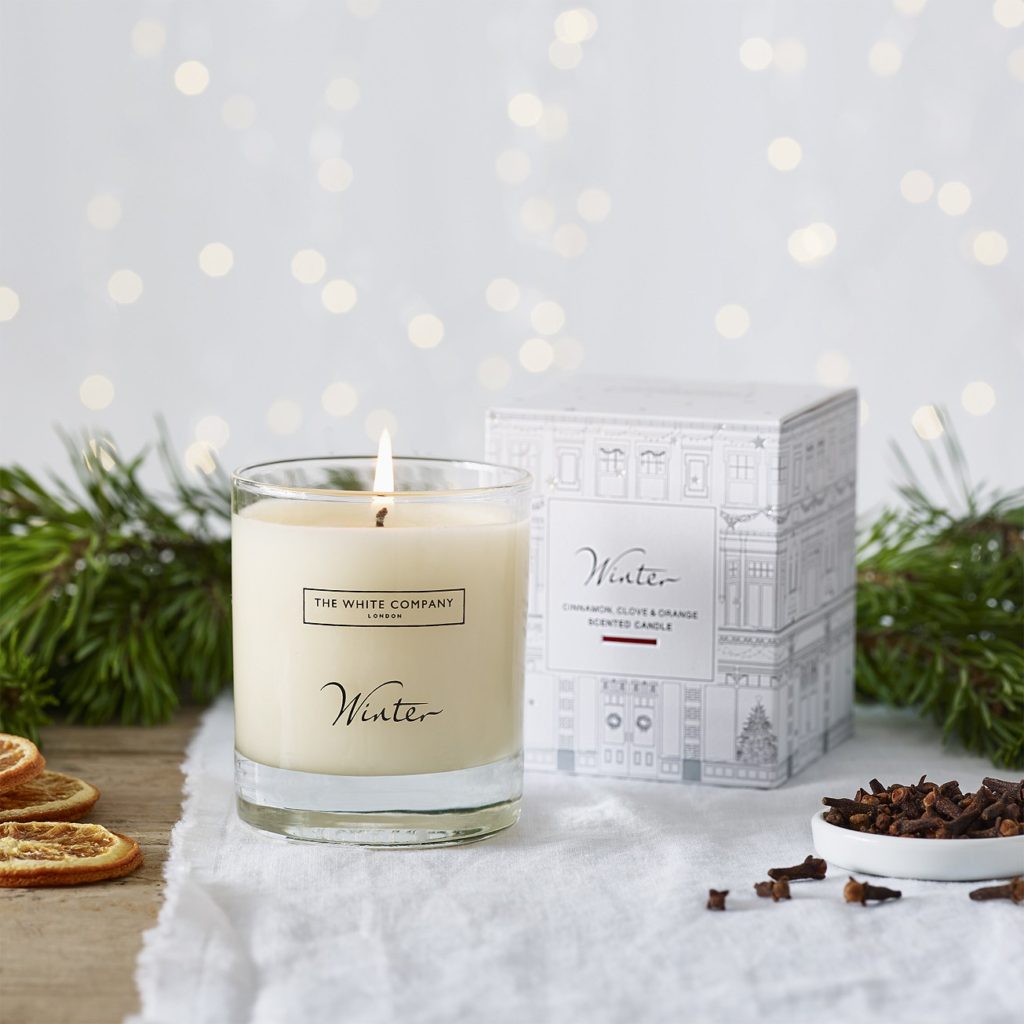 Smell is one of our most powerful senses and candles are essential for creating a cosy atmosphere. Choose scents that are traditionally Christmassy (think cinnamon, fire trees and fig).
Dotting clusters of church or column candles around a room will spread out the light and warmth and add a bit of drama to your room. If you have children, safer formats like scent diffusers and room sprays also work well.
Decorate your staircase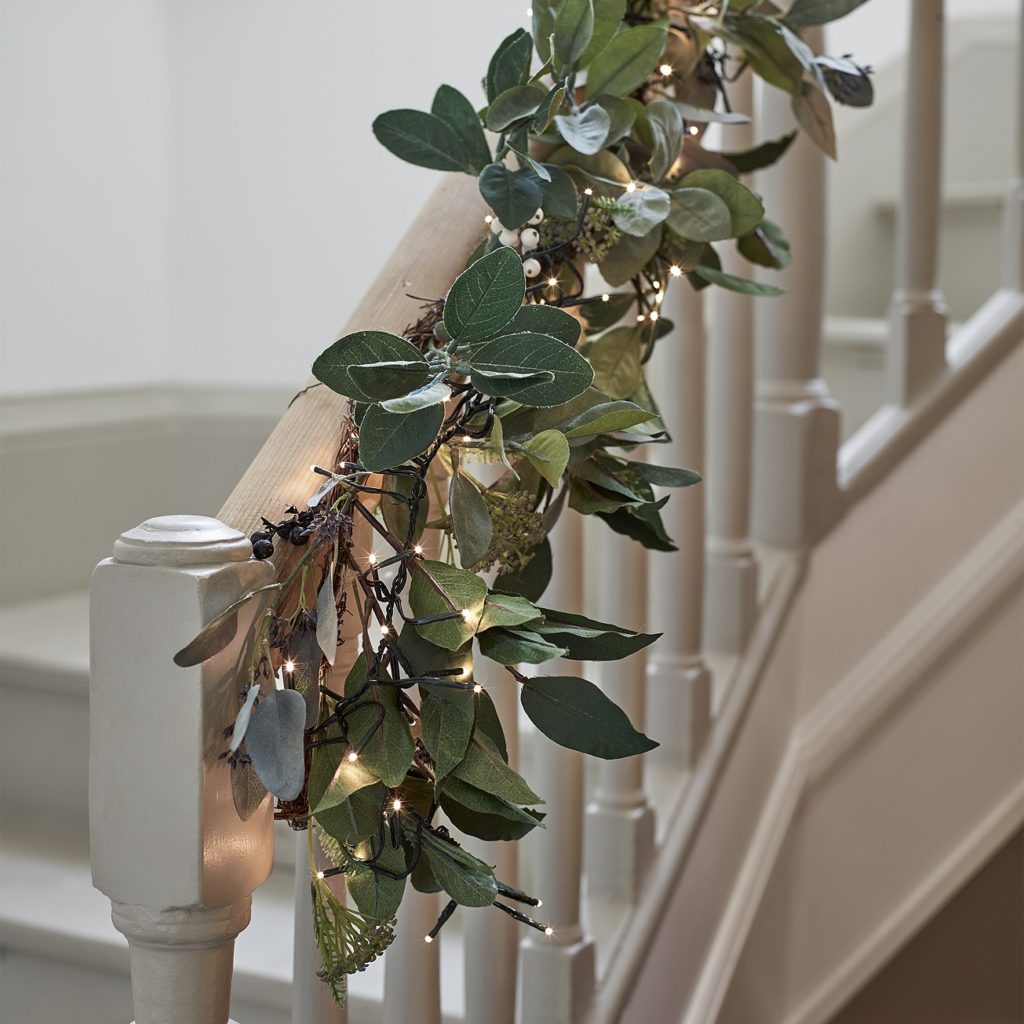 Make a welcoming entrance by decorating your hall and staircase. I love to forage for ivy and holly to decorate my staircase but there are also lots of amazing faux garlands which create a truly striking effect when draped over a mantelpiece or wrapped around a staircase.
Use lanterns and fairy lights to create a pretty festive atmosphere. I love winding fairylights around the stairs to create a sparkling welcome every time I open the front door.
Change your window dressings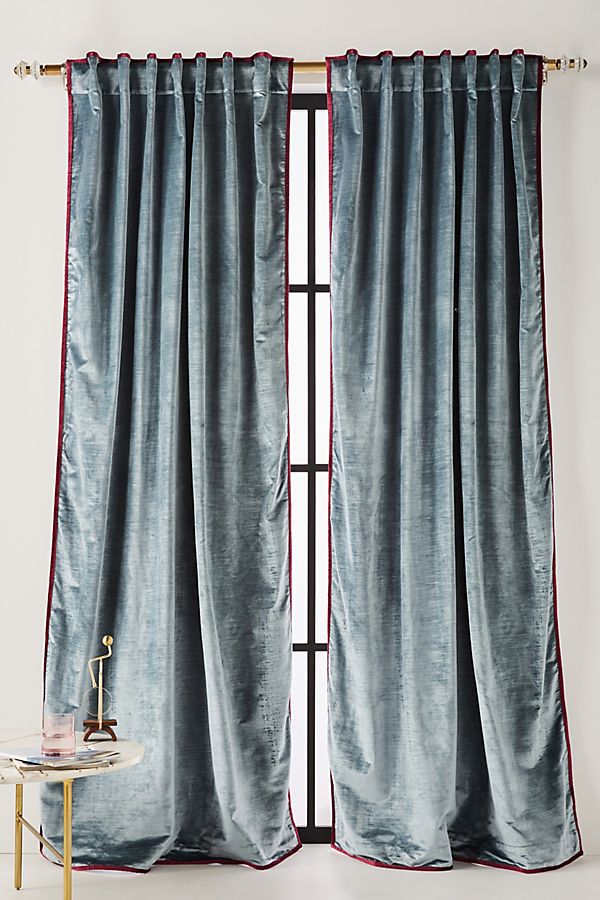 The light breezy curtains that keep your home full of natural light in the summer just don't work in the winter. To keep your home feeling warm during the festive season, switch to heavier fabric curtains. On a practical level, heavier lined curtains and Roman blinds have some insulation properties and help keep the heat inside too. For bedrooms where you want to control the amount of light in the room, think about teaming curtains with blackout blinds.
Velvet is very on trend at the moment; it's a classic fabric that is soft to the touch, thick, warm and luxurious. Velvets now come in lots of colorful modern shades – look for teal, petrol blue or paprika shades to add colour and depth to your interiors.
If you are worried bright tones might be too dark for your home, think about hanging light coloured linen curtains floor to ceiling for a calming neutral feel.
Update your bedding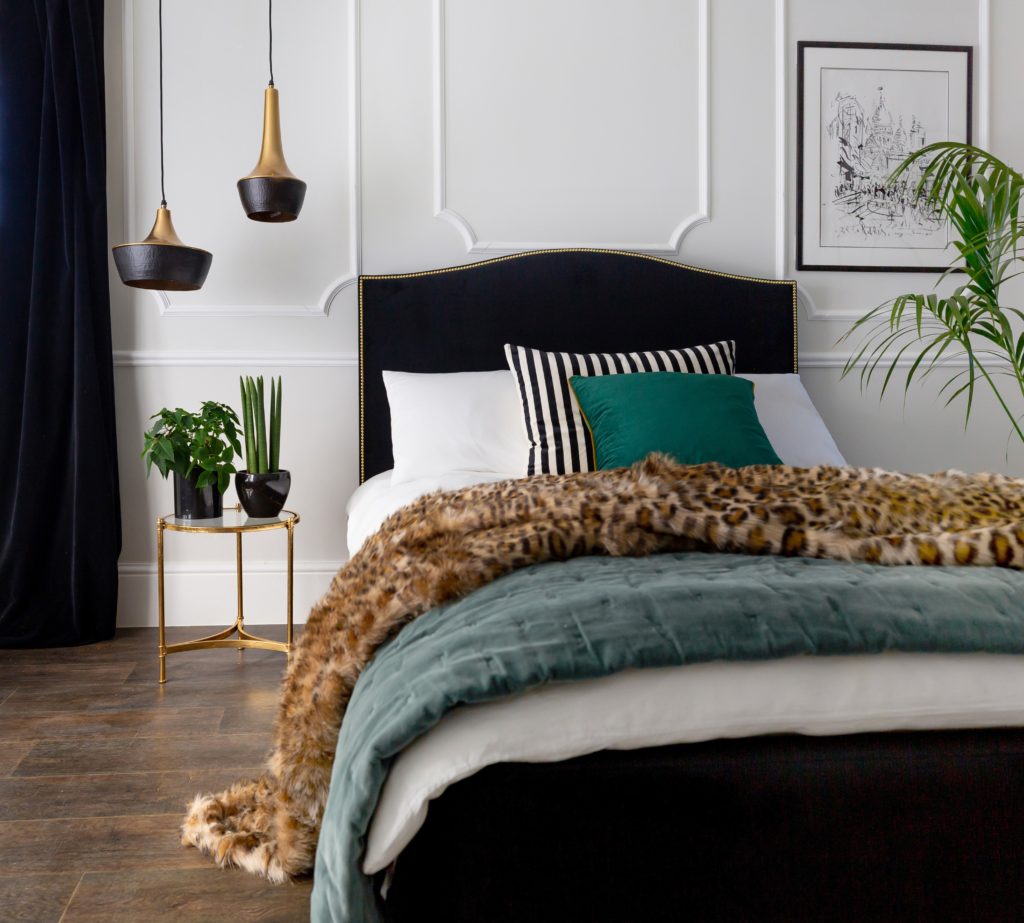 Don't forget about your bedroom! One of the best things about winter is being snuggled up in comfy bed while it's freezing outside. Make sure your spare bedrooms are cosy and welcoming for your family guests.
Switch your light cotton bedding for something warmer. Cotton flannel, velvet flannel, or Egyptian cotton sheets are all cosy alternatives. Layer on an extra quilt or blanket to really increase the comfort factor.
Warm up your colour pallet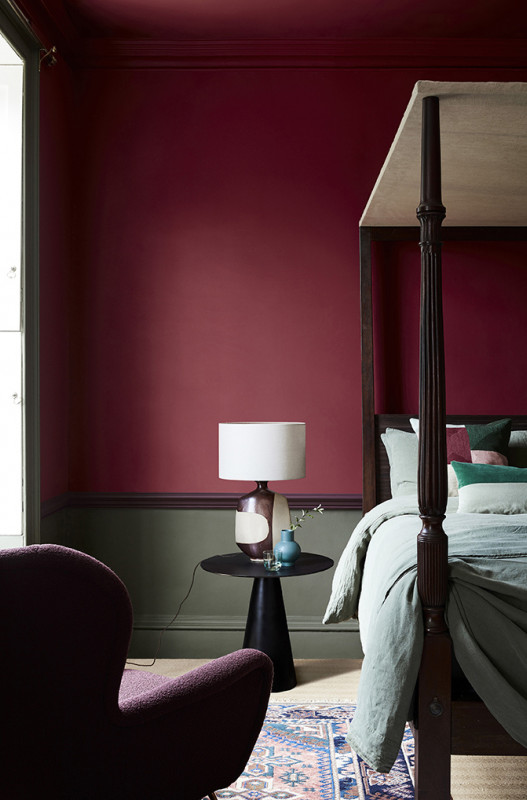 Updating your decor with rich warm tones is the perfect way to make your home feel festive. Transform cold white walls with dark, deep colours that will transform your room into a cosy winter retreat. You don't have to go all out and paint every wall; even a single feature wall will create the desired effect.
​Rich jewel colours like navy blue, emerald green, dark grey and plum are very on trend and bring warmth to an interior scheme. The depth and richness of these colours creates a cocoon-like effect that works perfectly during cold winter months.
With just a few small changes, you can transform your home into a perfect Christmas-ready home this winter. Read Part 2 next week for more tips,