It is hard to know what to buy your loved ones at Christmas. As an interior designer, I am always drawn to gifts for the home. Here is my pick of the best Christmas gifts for interior lovers this year.
Click on the links under the images to shop any of the gifts. Happy shopping!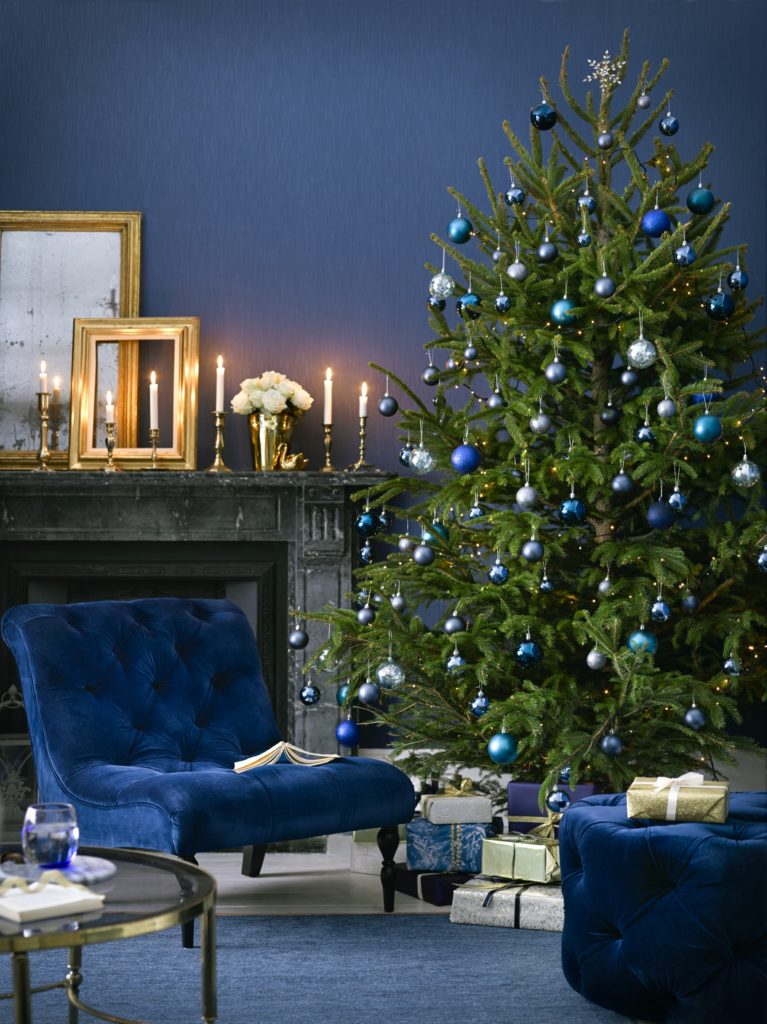 Match Strikes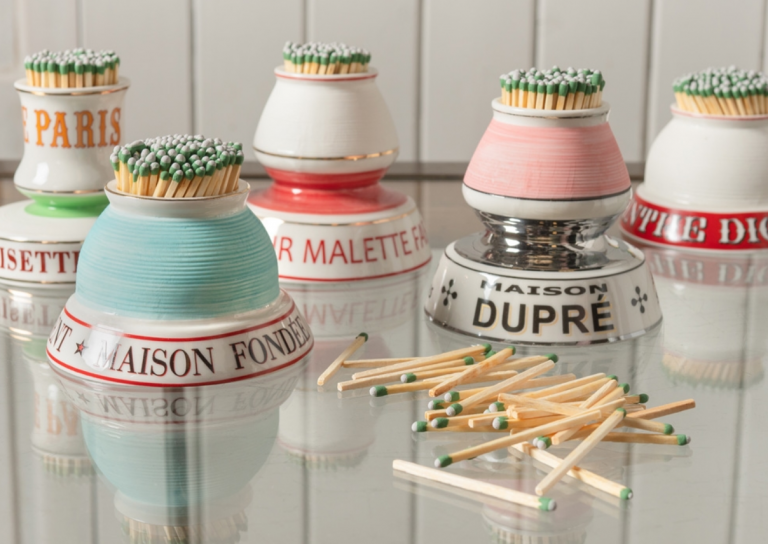 I love these porcelain match strikes based on antique French absinthe branding. Perfect for lighting all those festive scented candles.
Scented Candles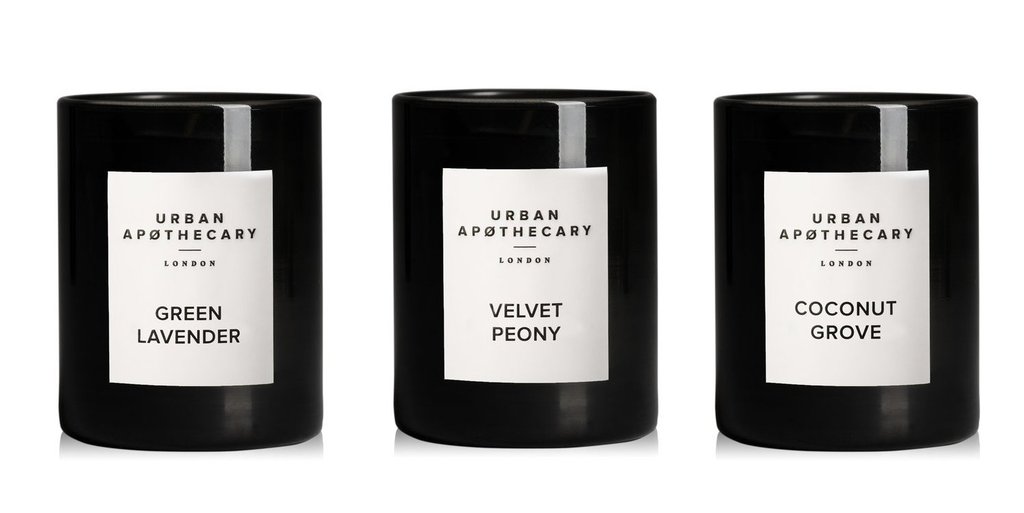 Gorgeously scented, this luxury candle trio gift set will be sure to delight anyone. Containing Green Lavender, Velvet Peony and Coconut Grove 70g candles, the packing is so stylish too!
1970 Rainbow Matches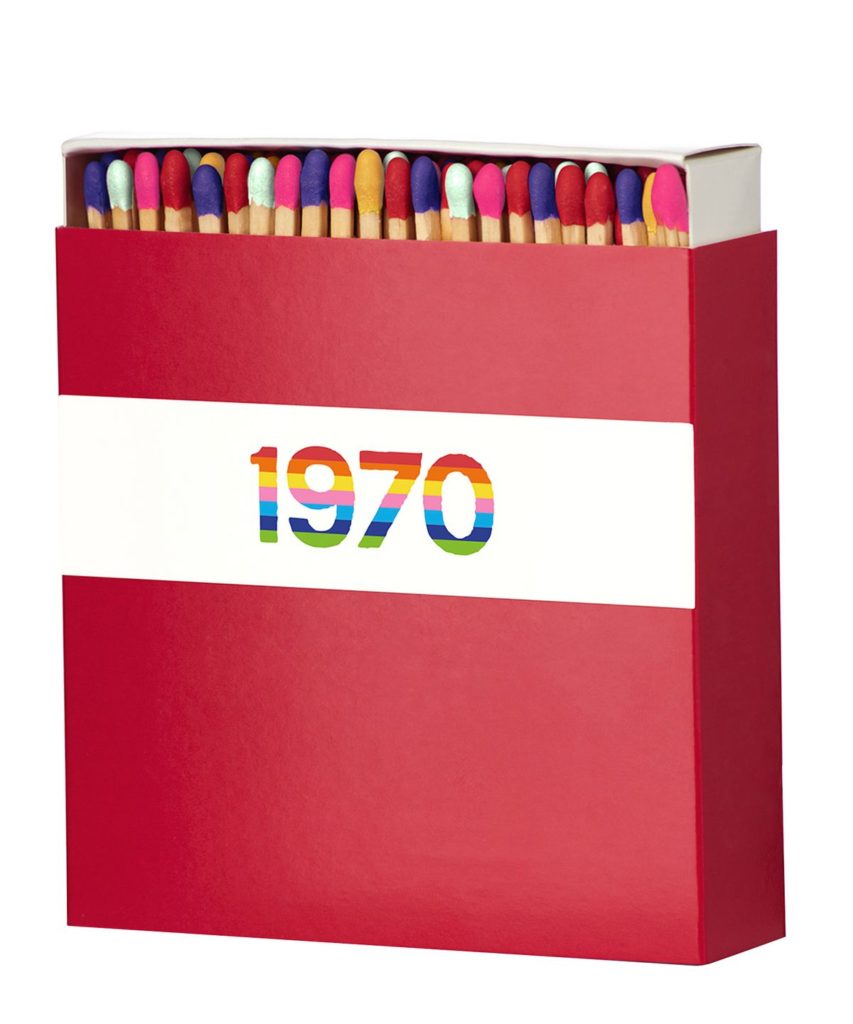 This vivid red box decorated with Bella Freud's iconic graphic white stripe and multi-coloured rainbow 1970 lettering holds 125 rainbow colour-dipped matches (there's a mix of mustard, magenta, scarlet red, indigo and mint green). I love!
Mad About the House: 101 Interior Design Answers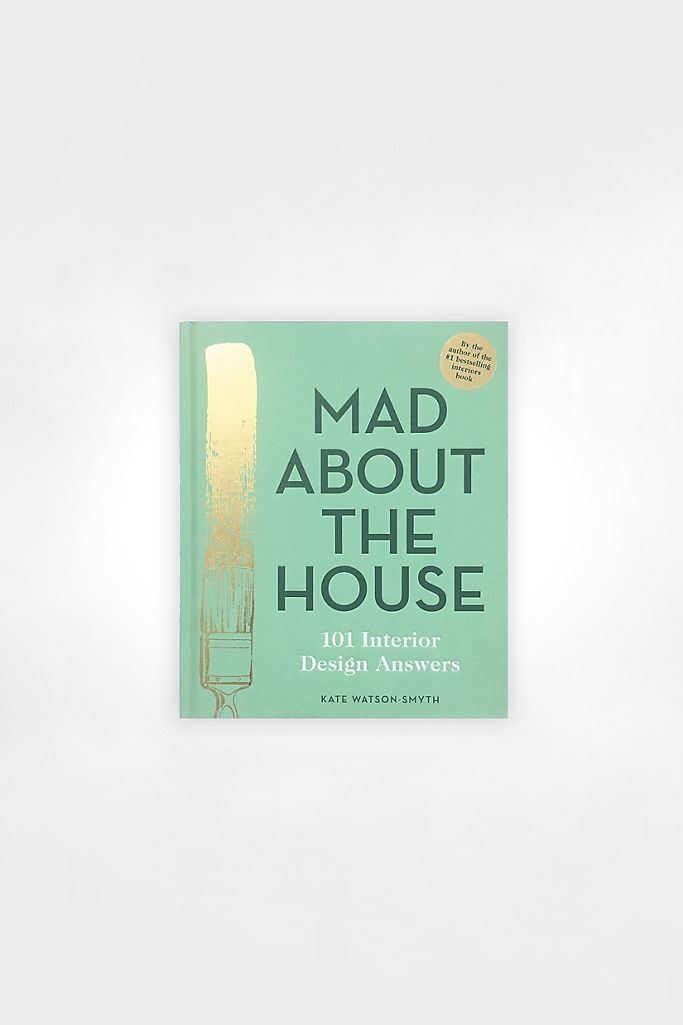 A practical how-to guide from Kate Watson, author of Mad About the House, the UK's number 1 interiors blog. This dictionary of interior design answers all those questions you were afraid to ask.
Matte Black Cheese Board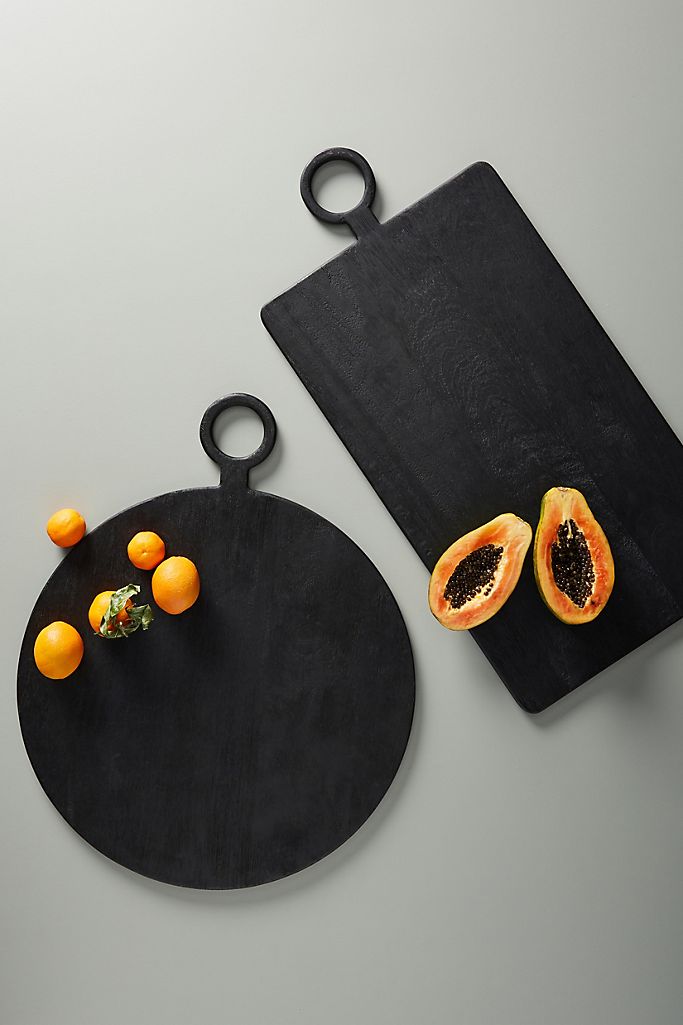 This black cheese board is crafted from tropical mango wood and has a minimalist design for a timeless feel.
Monogram Coasters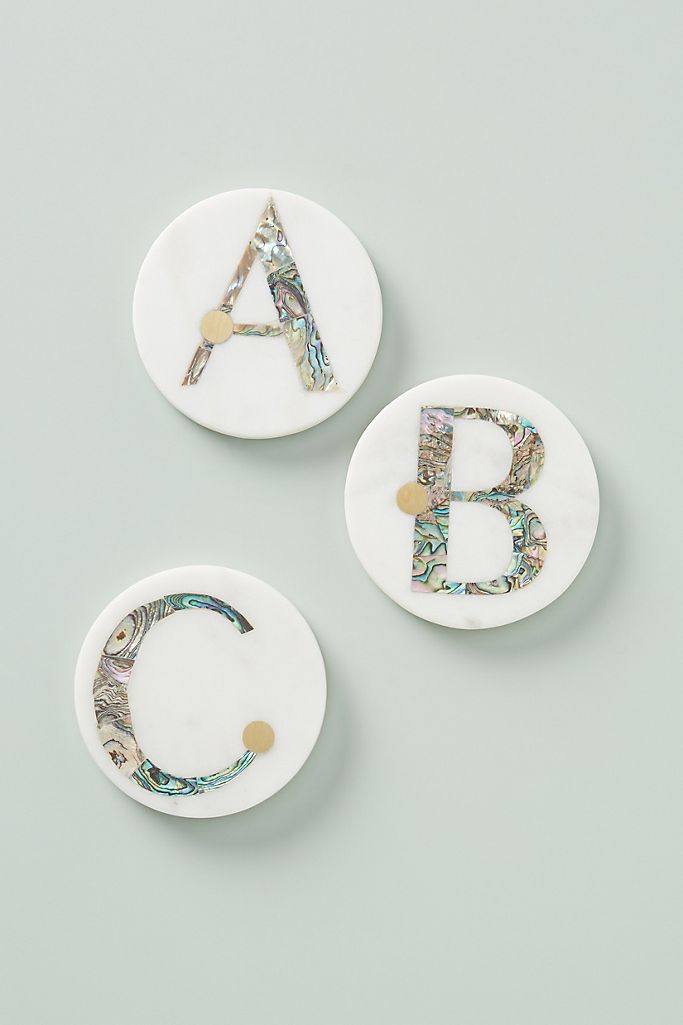 Made from white marble, these luxe coasters are each adorned with a single initial in shimmering abalone shell, making them the perfect personalised gift.
Milford Carafe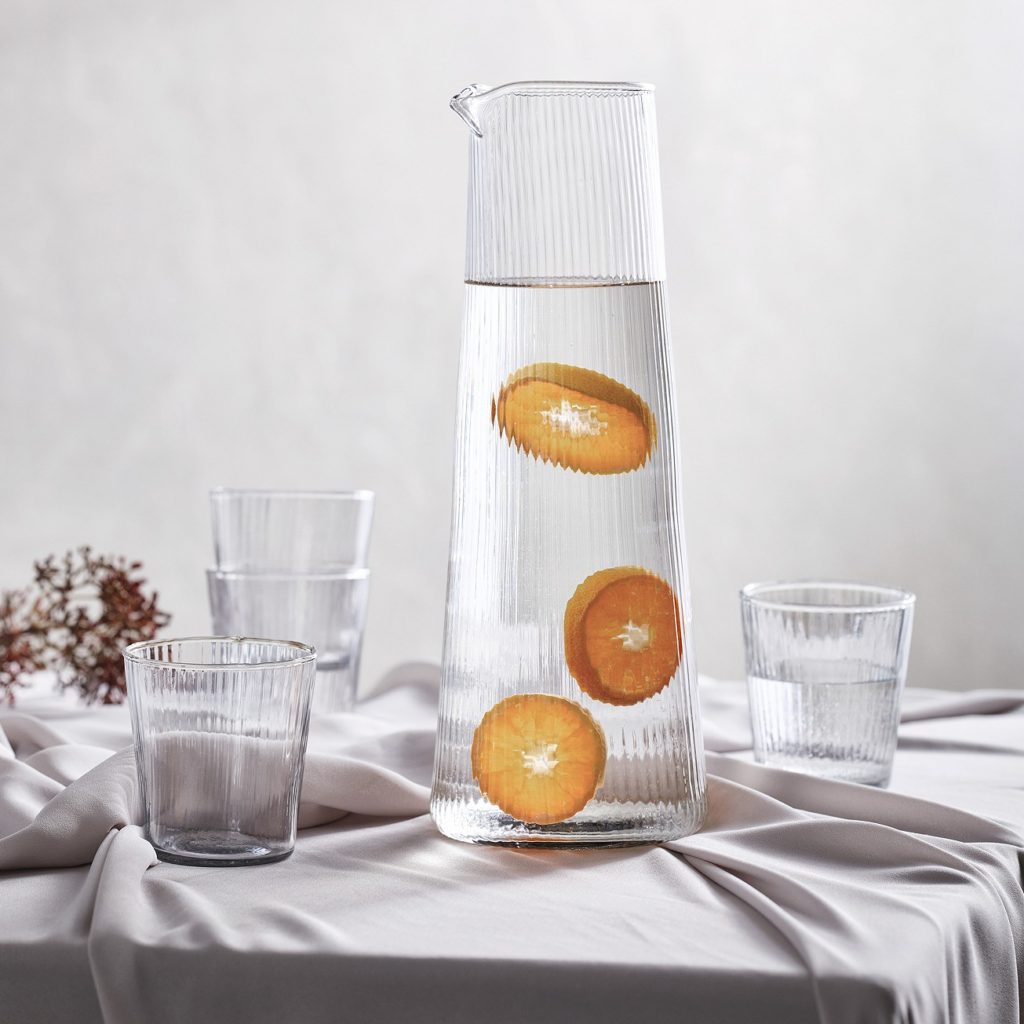 The Milford carafe is perfect for water, soft drinks or wine. This beautiful piece is mouth-blown in India from soda-lime glass. I love its simple contemporary ribbed detail.
Silk Pillow Case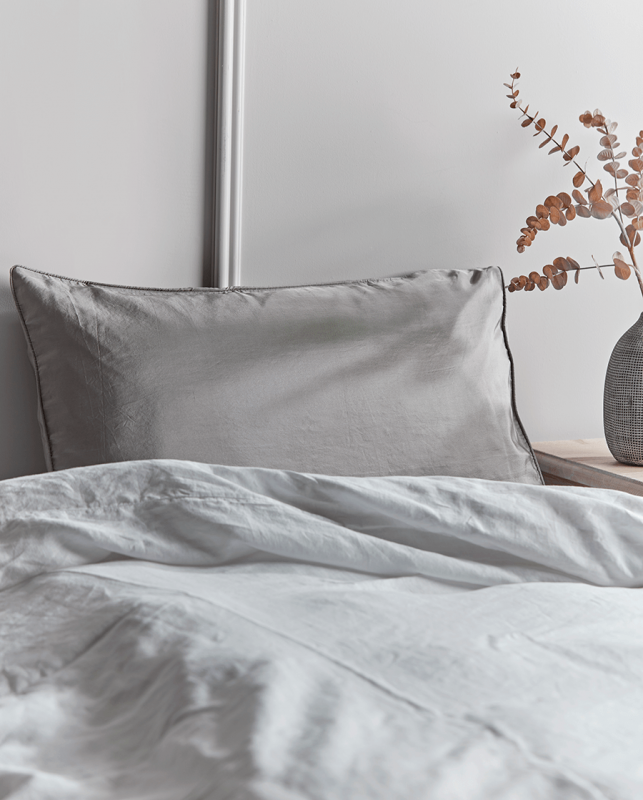 Made from grey toned silk, this pillowcase is a wonderful gift. Silk pillows are perfect for reducing sleep wrinkles and bedhead hair so great for mums, sisters and best friends.
Enamel Soap Dish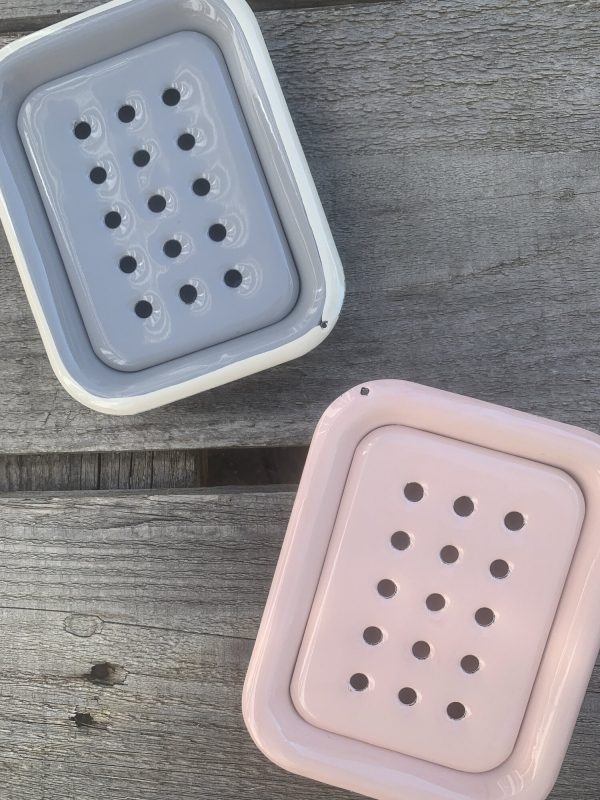 These pretty enamel soap dishes in grey or pink have a lovely retro feel. Each dish in hand finished so no two are the same.
Sheepskin Rugs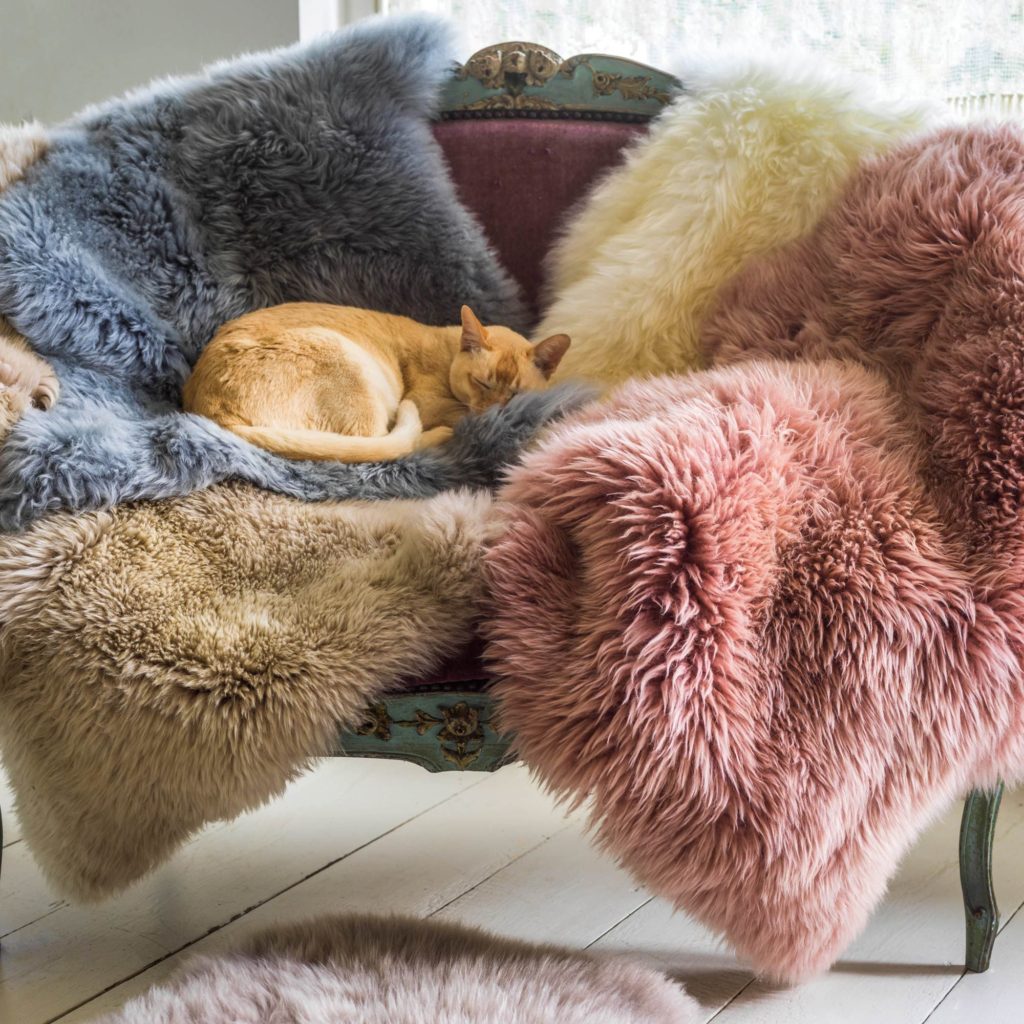 These lovely soft sheepskins are ideal for sinking into when it's time to relax and get cosy. Use them on floors or sofas. And relax….
Bone China Shell Serving Tray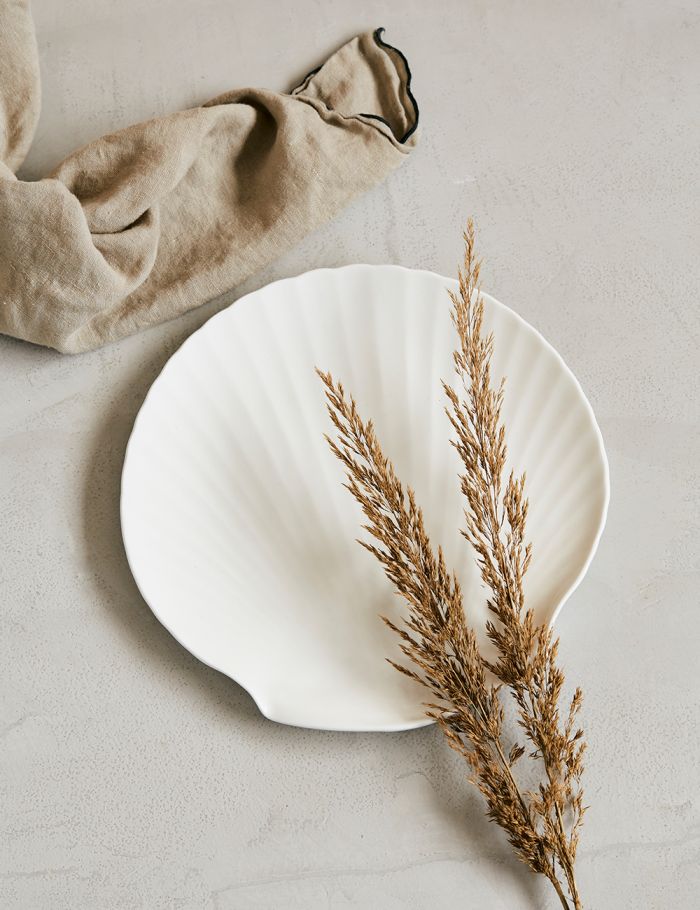 This bone china serving tray is perfect for serving canapes and side dishes or just as a decorative piece for the shell-lover in your life!
'Goodnight' Wire Word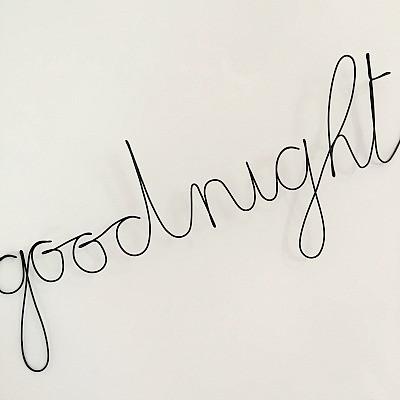 These wire words are handmade in France in a script style font and are a great statement piece. Other wire words available in the series; Beautiful, Magic, Happy, Bisous, Forever, Believe. There's one for everyone.
Sitapur Salsa Kitchen Towel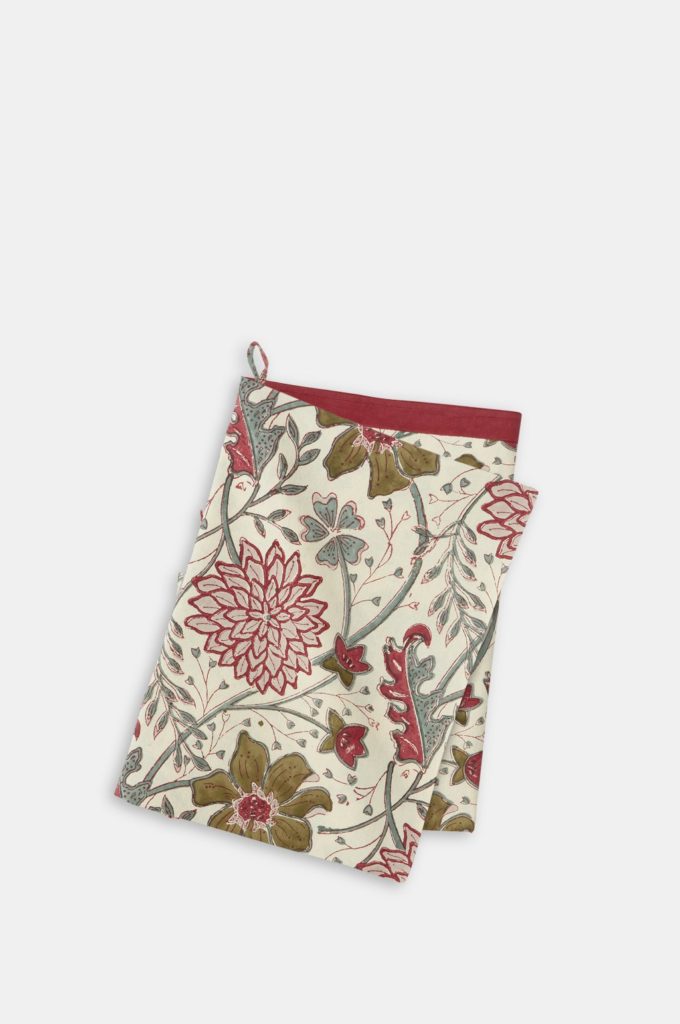 This gorgeous Sitapur Salsa hand block printed tea towel is inspired by the floral prints of India and makes drying the dishes a bit more enjoyable!
French Striped Cushion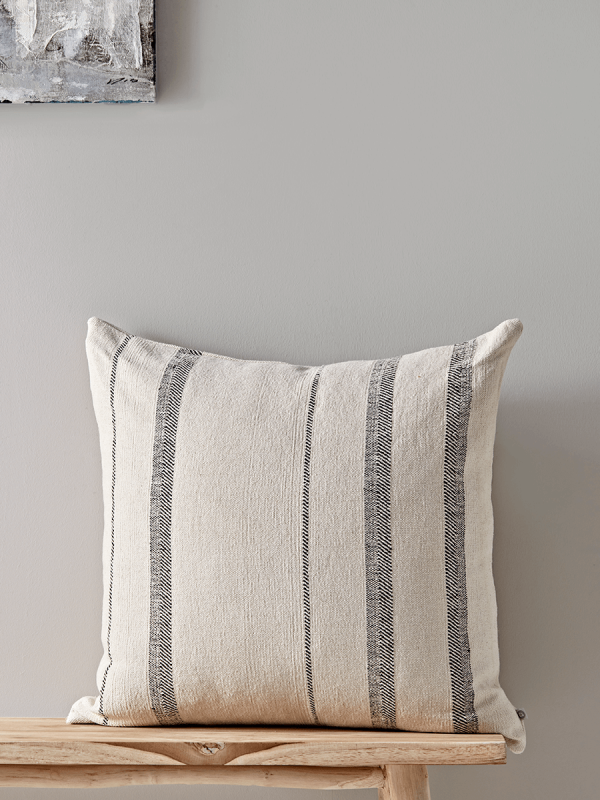 This classic French striped cushion will look great in most room schemes, from traditional to contemporary.
French-Style Enamel Citrus Juicing Cup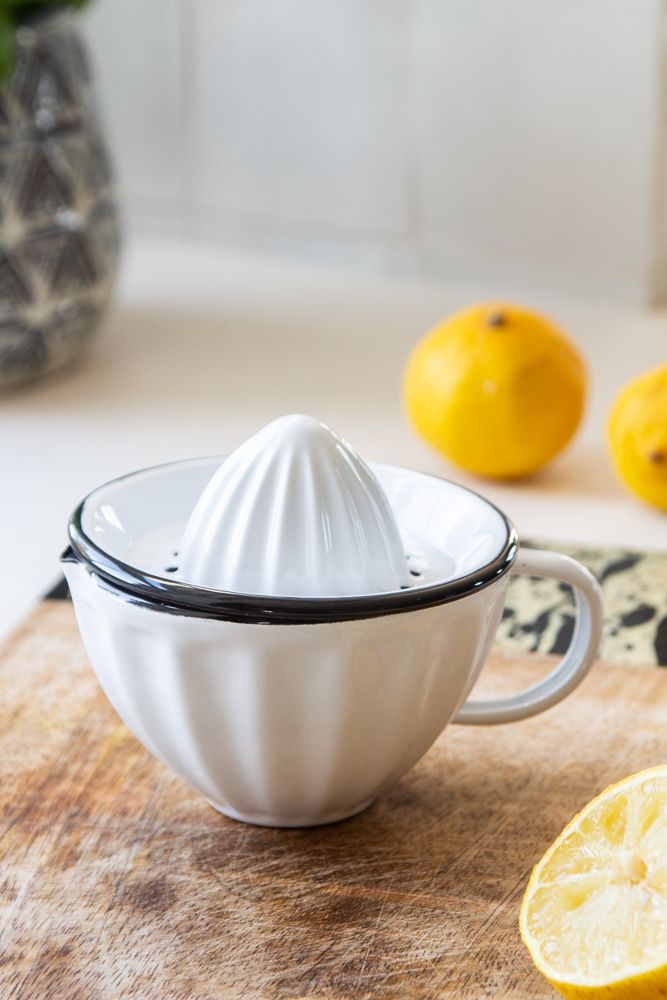 The Citrus Juicing Cup is a chic and stylish and will blend seamlessly with any kitchen scheme.
Concrete Planter for Cacti and Succulents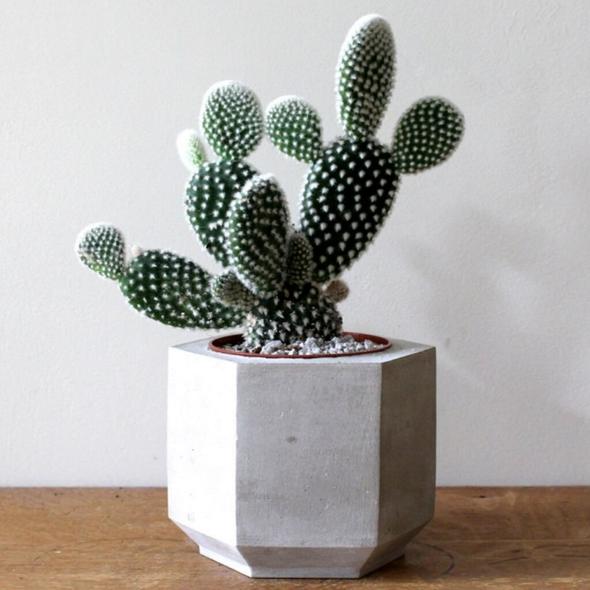 For the plant lover! These beautiful handmade cacti and succulent concrete planters will keep indoor plants looking super stylish.
Alessi Citrus Squeezer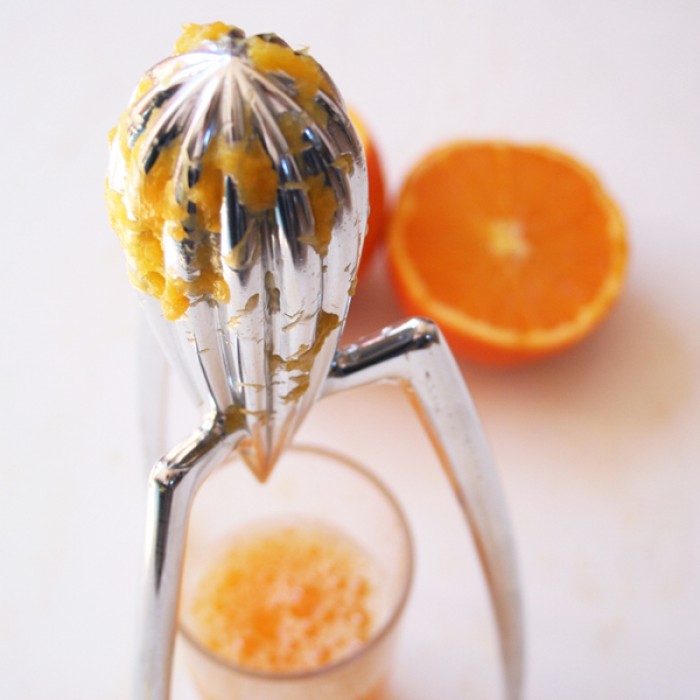 Another citrus squeezer! Designed by Philippe Starck, the Alessi Juicy Salif is a design icon, with its teardrop shaped body and slim curving legs.
Natural Dyed Velvet Cushions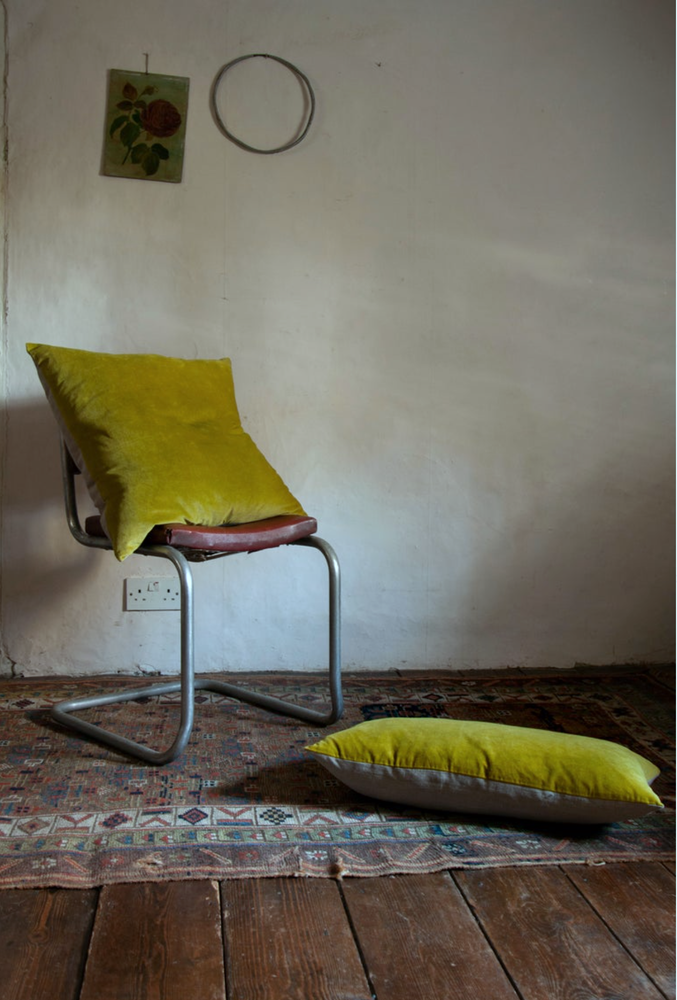 Loved by interior designers in the know, these hand-dyed velvet cushions come in the most beautiful deep natural colours and are backed with natural linen.
Roberts Revival Mini Radio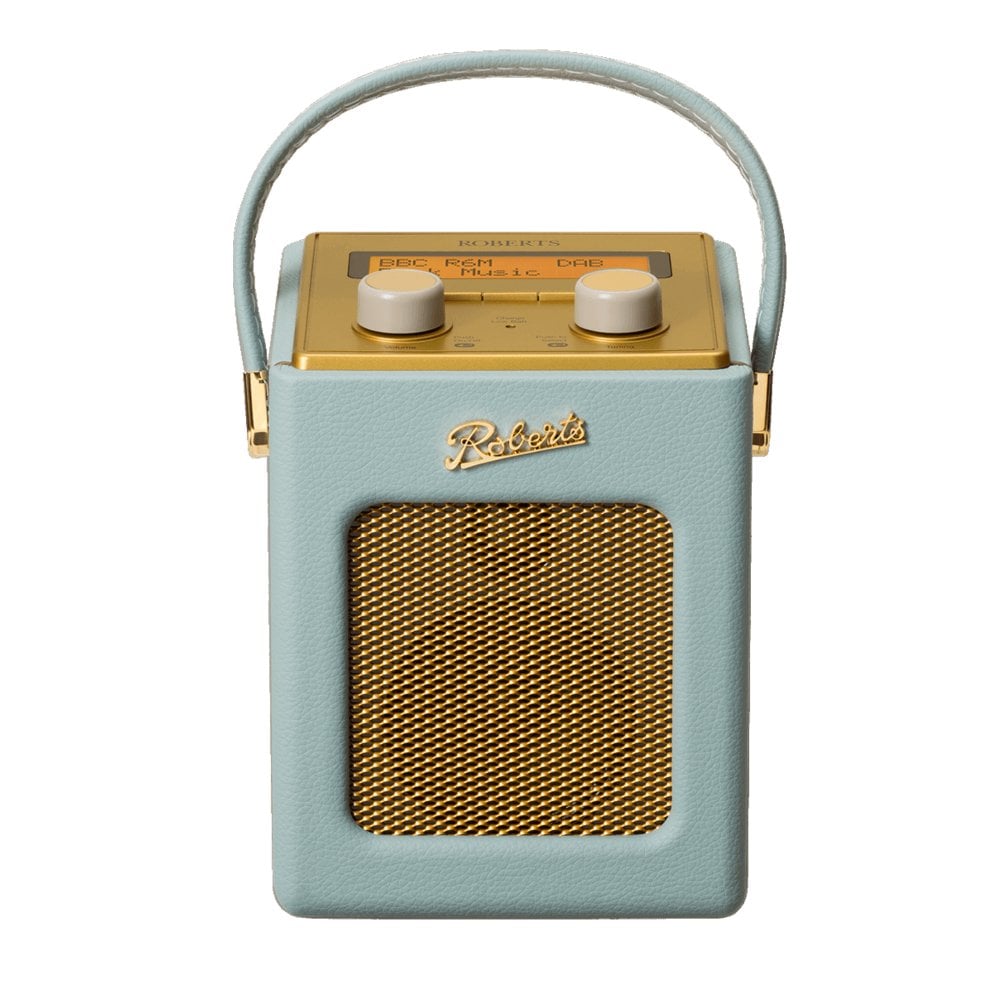 With it's fun 50s feel, this radio will add style and sophistication to any home and is the perfect bedside or kitchen radio.
Milk Jug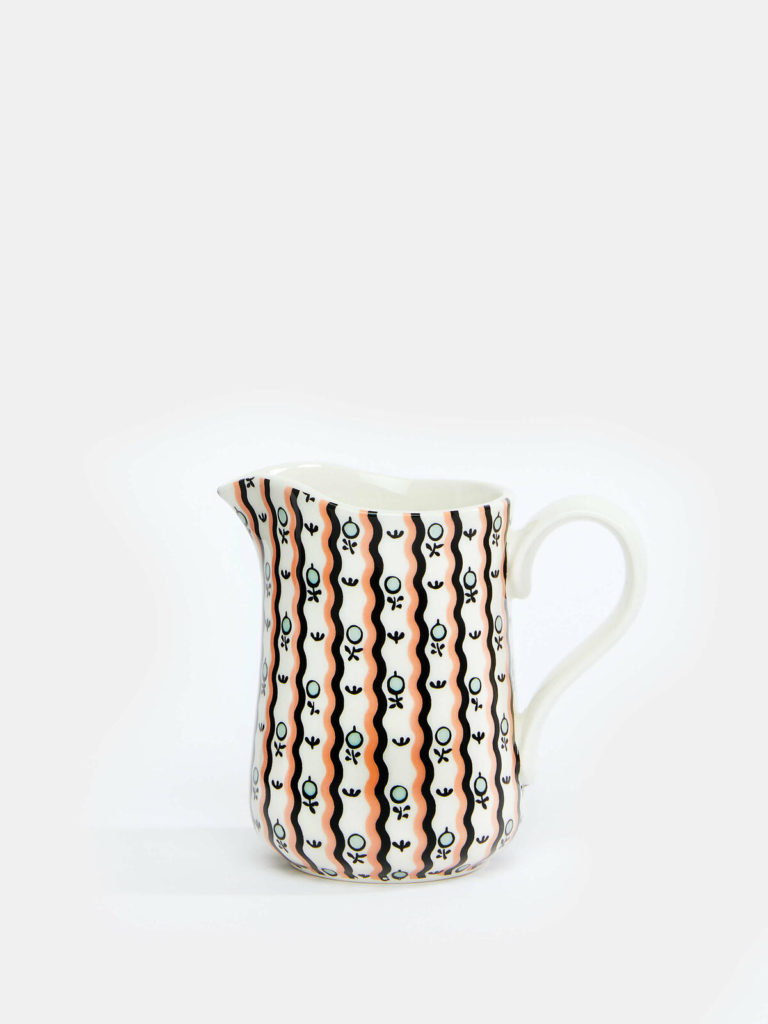 With a design influenced by the vintage ceramics seen throughout Soho House Berlin, this Aida milk jug is the perfect present for someone who loves their tea!
I hope you've been inspired by my Christmas Gift Guide for interiors lovers. Let me know what you think.