Making your home a relaxing space has never been more important than at the moment. Just because we can't get out and about doesn't mean we should feel trapped. Making a few simple design changes to your space can make all the difference to how much you enjoy your home.
Make bath time special
Now is not the time to be saving things for a special occasion. Enjoy your favourite scented candles by lighting them every time you have a bath. My favourite is the classic Diptyque Baies scented candle. It's a heavenly smell and I save the glass containers to store pens in afterwards.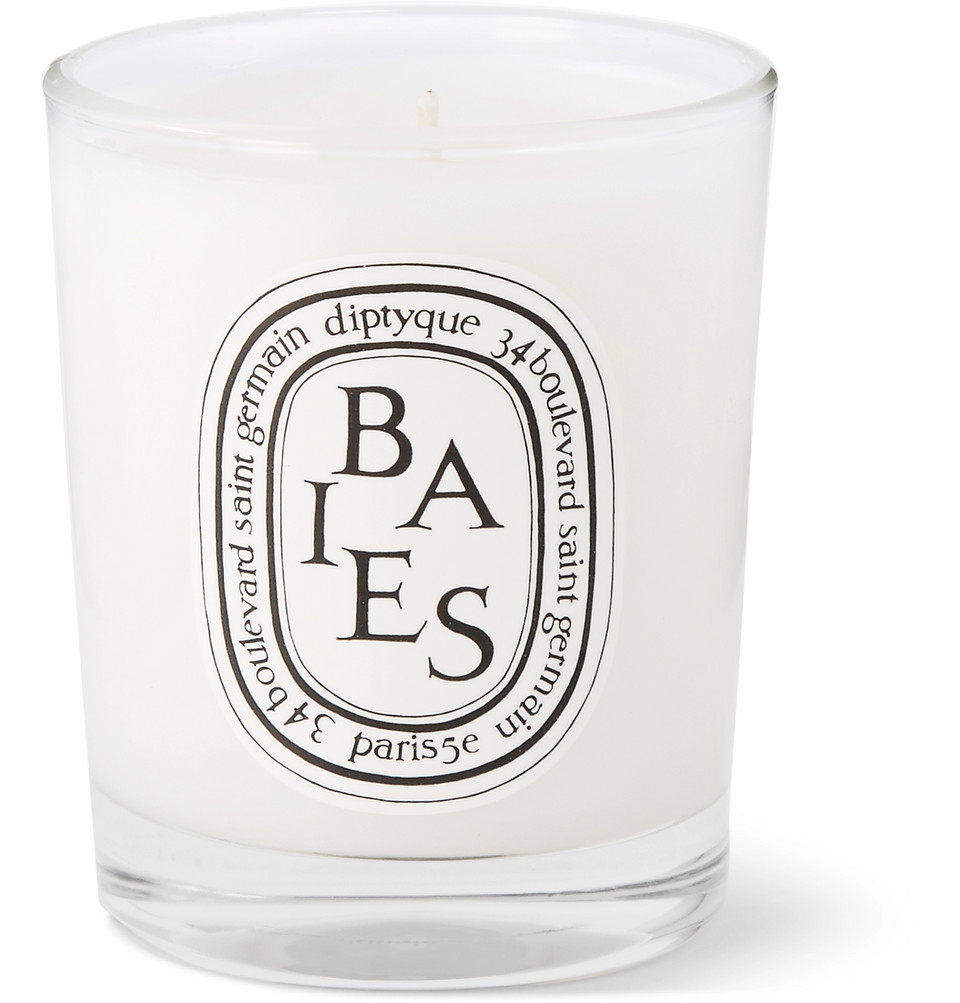 Create a reading corner
Curling up and spending a few hours immersed in a classic novel is a good way to escape the stresses of everyday life. Invest in a comfortable chair like this buttoned leather chair from Cox & Cox and create a reading corner by a window or under a reading lamp to escape with a good book.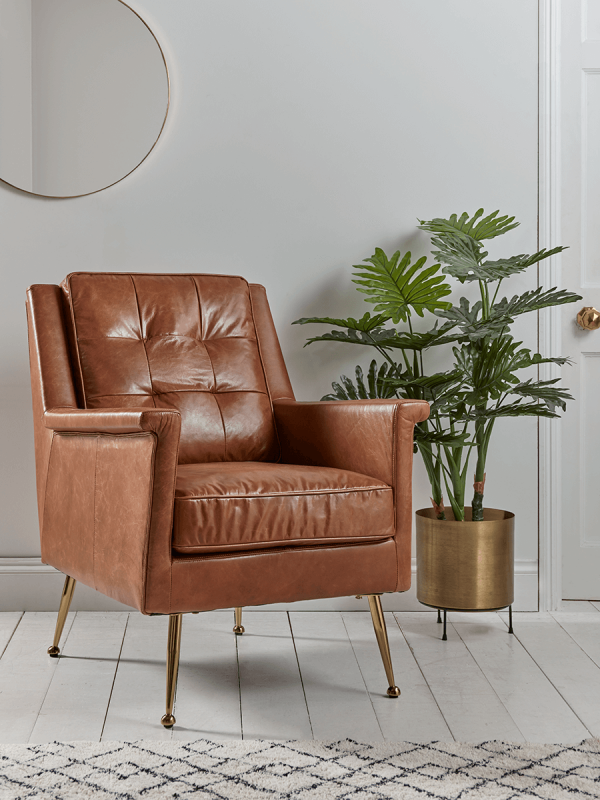 Make your bed a sanctuary
Nothing makes us feel safer than being tucked up in bed. I think a big bed is essential – I need room for dogs, kids, books, iPads and sometimes even me! Pile your bed with soft coloured velvet throws like these rose, pale sage, smoke blue and mustard quilts from Graham & Green to get that boutique hotel feel.
Make every meal special
There's been so much talk about food and stockpiling that we've forgotten the pleasure of food. Turn every mealtime into something special by using gorgeous serveware and making every meal an event. I love to serve pasta in big white bowls, cheese on marble boards and egg and toast on this perfect White Company Egg & Soldiers Board.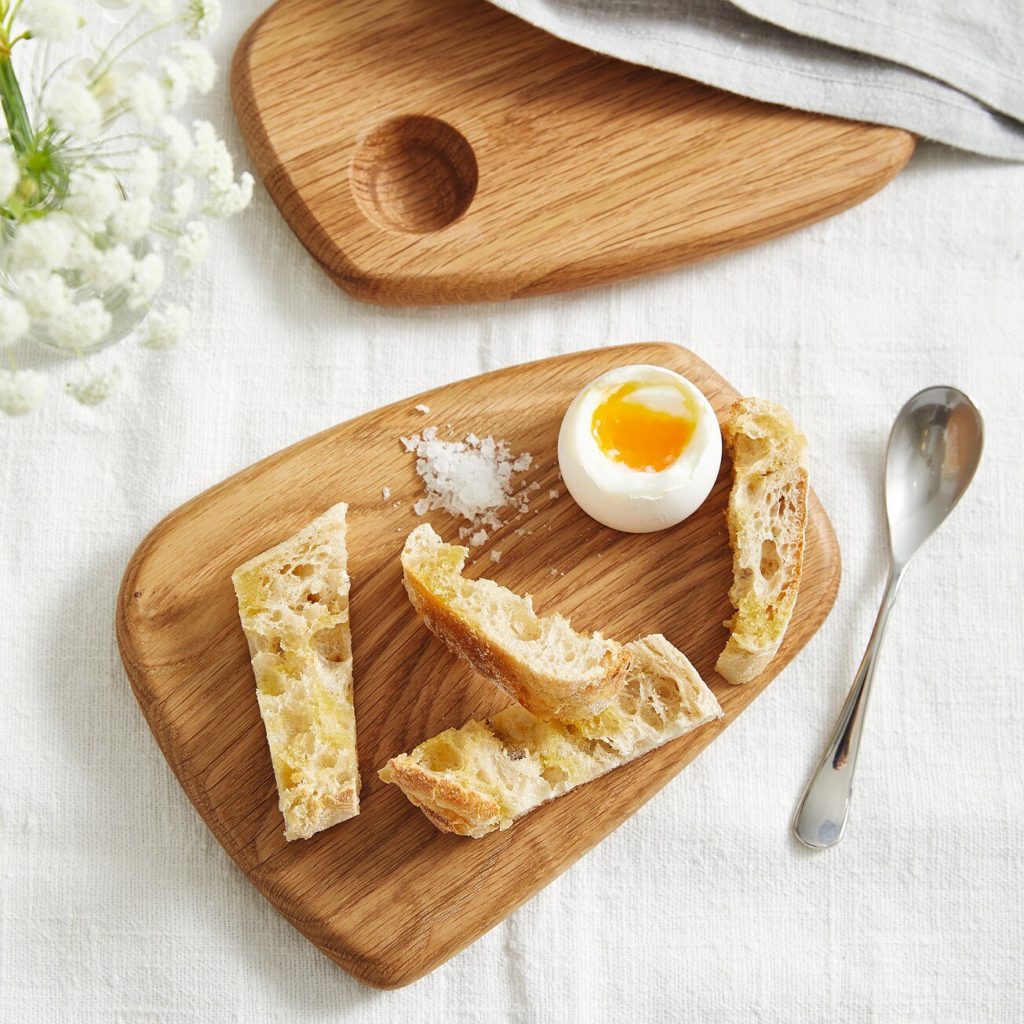 Bring the outside in
Nature is food for the soul. Put a vase full of daffodils on your dining table, plant some herbs in your kitchen or treat yourself to some of these incredibly life-like faux plants from Cox & Cox.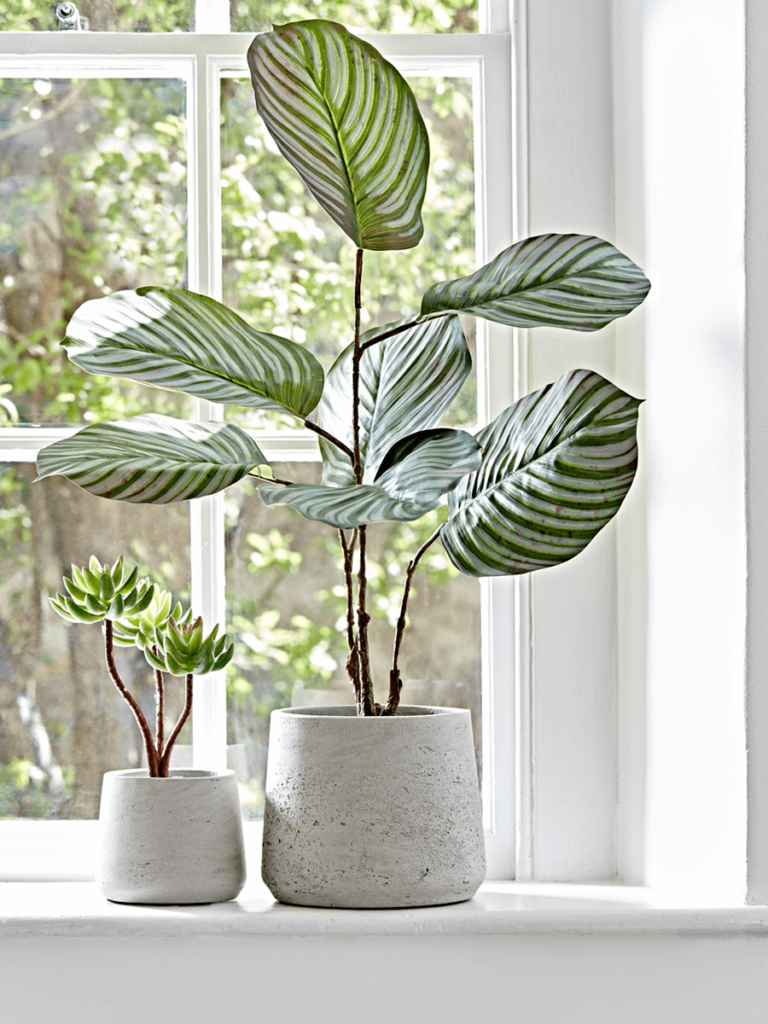 Next week I will look at some more simple ways to make your home a calming space you'll enjoy spending time in. Stay safe.