Now is a good time to treat yourself to some little luxuries to make staying at home more enjoyable and give yourself a morale boost. Coronavirus has had me thinking about what makes a home a sanctuary. I think it's about making it a place of refuge and protection, but also about creating a calm organised environment.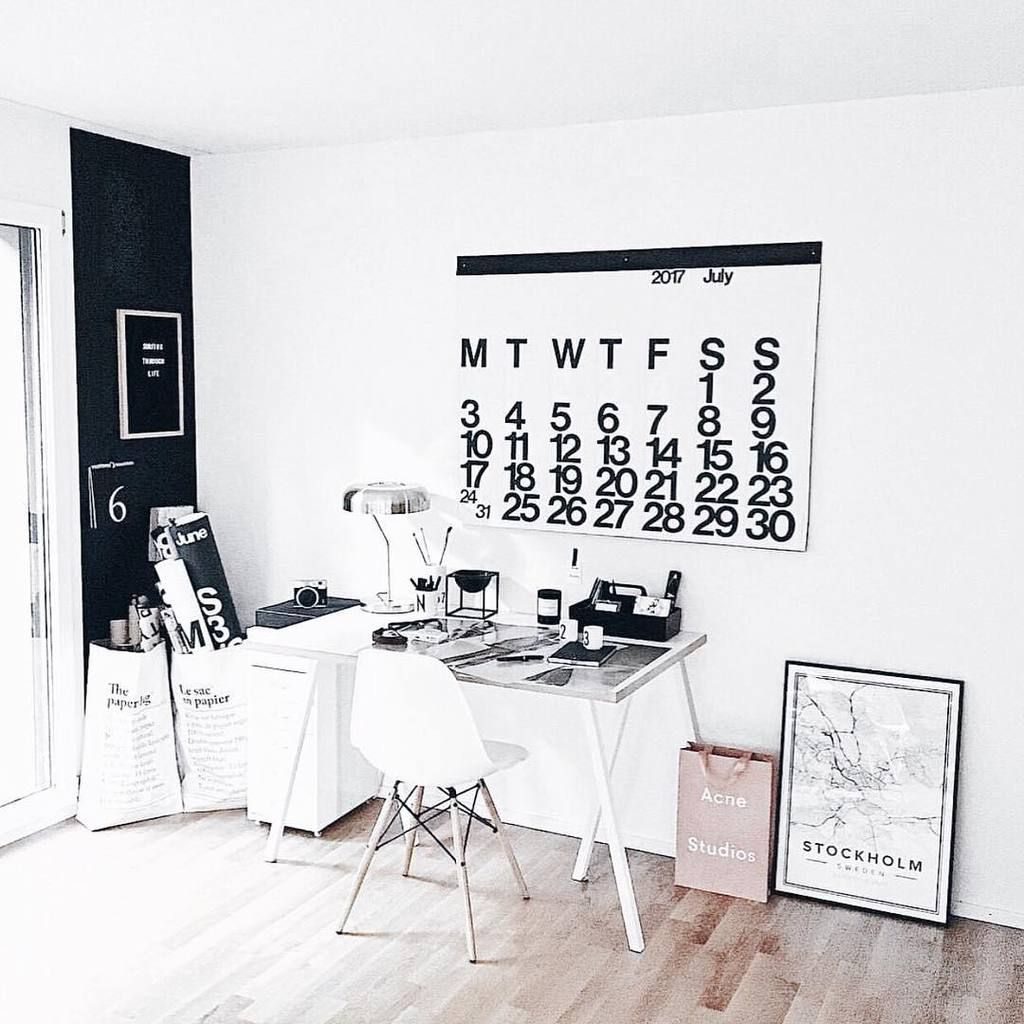 Clear the clutter
With the whole family at home, clutter can get on top of us. Cool storage that everyone likes to use is essential. I love these bright coloured lockers from Mustard Made. From pink and olive green, to dark grey and white, they work in every room and are brilliant for storing everything from bathroom toiletries to toys. They also make great TV stands.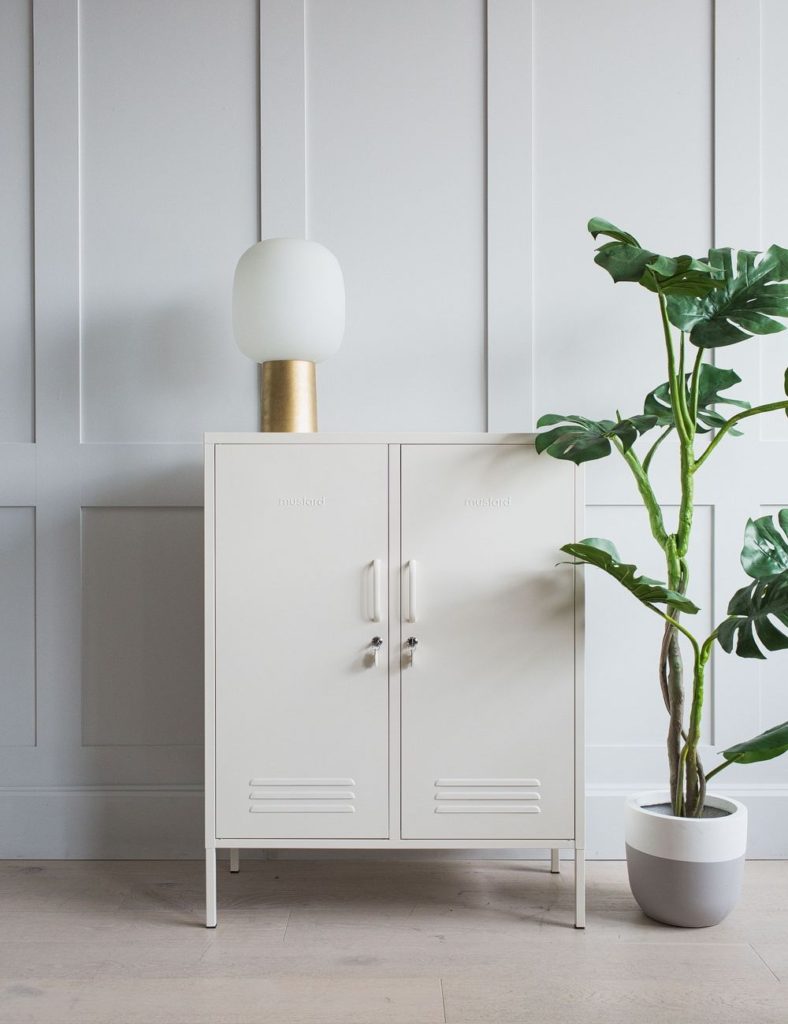 Hang a picture you love
Interesting artwork can make such a difference to your space. I love my Stendig wall calendar and, at the moment, it helps me focus on the future. Originally designed in 1966, it's a real design classic and creates a focal point in any room. Why not celebrate being at home? These Mapiful maps are custom made, so whether you live in Barnsley or Buenos Aires, you can order a map of your home town.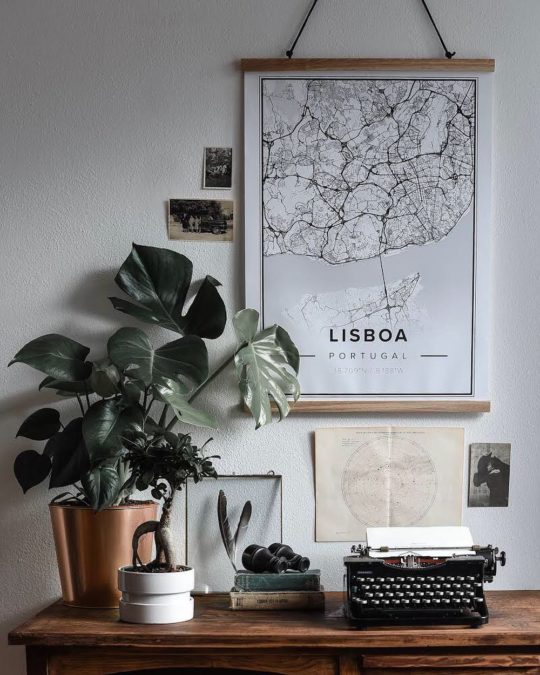 Music for the soul
Whether it's a podcast, the radio or your favourite album, you can play and control your sounds with these brilliant Sonos speakers. With Amazon Alexa built in, they fill the room with sound and look really cool too. I have a few of the smallest ones dotted around my house so I'm always surrounded by music. They are a firm favourite with my clients too.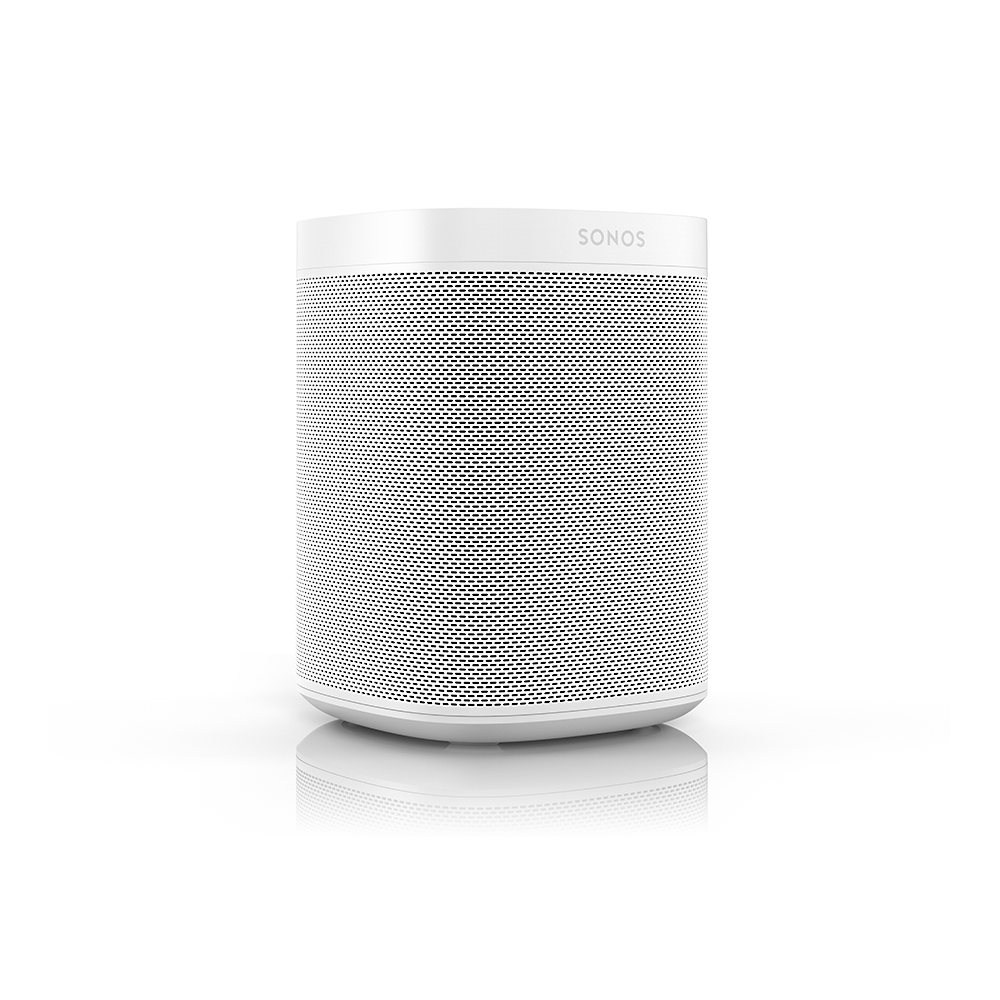 The magic of books
We're all rediscovering the joy of reading again which is wonderful – but how best to store your books? These design-conscious floating shelves are a simple and functional solution. You can hang them vertically or horizontally and they're great for storing DVDs and CDs too.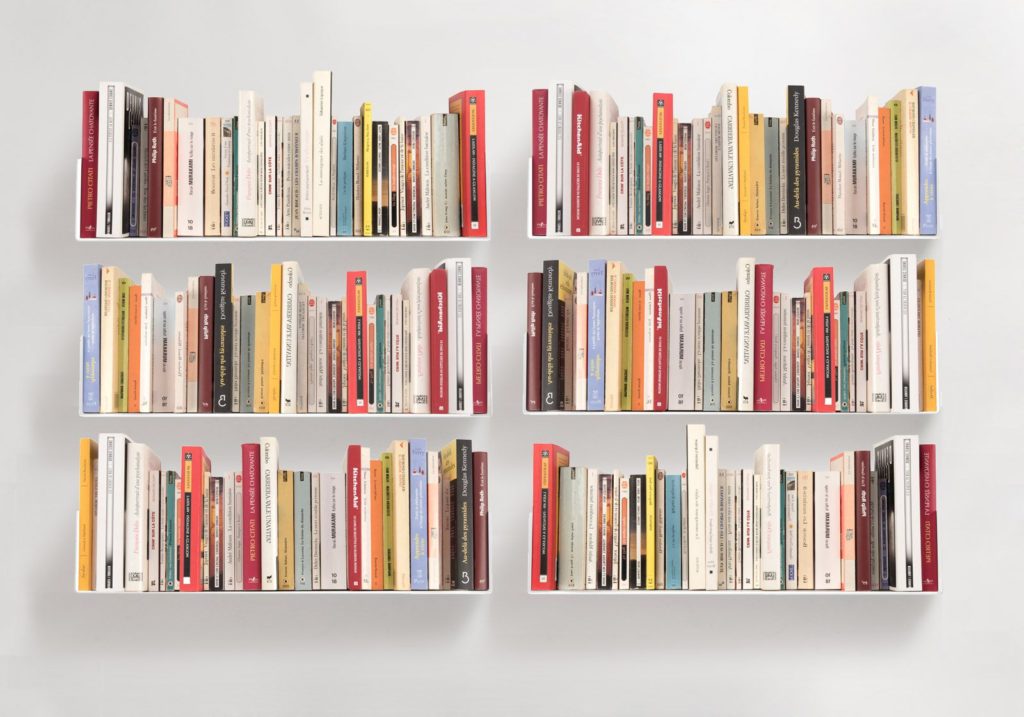 Cushion yourself
Binge watching box sets? Yep, me too. When you're chilling out on the sofa watching your favourite film, there's nothing better than some really luxurious cushions to snuggle into. These Lines Merino cushions from Heals work beautifully in both contemporary and more traditional interiors.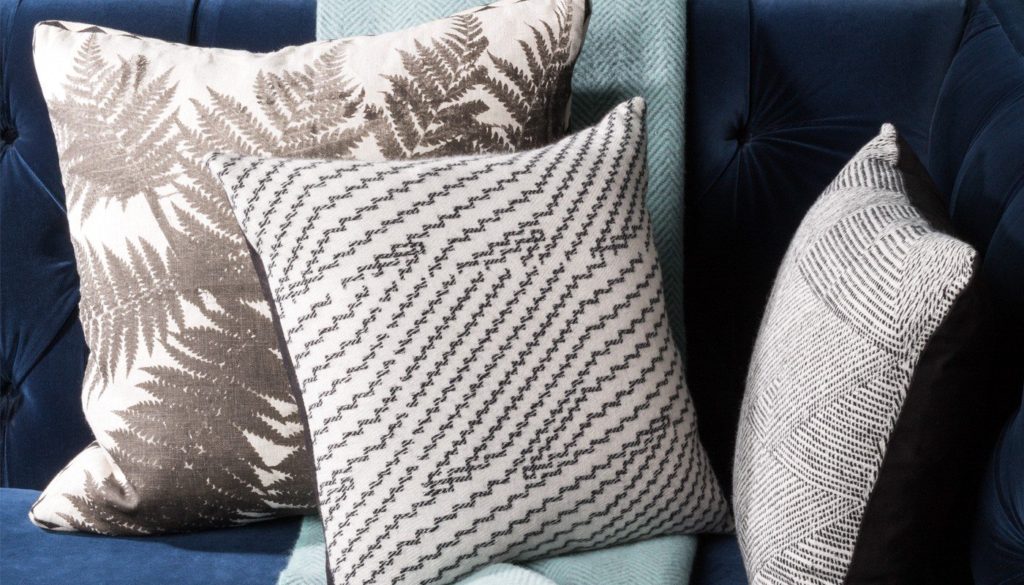 If you're going to enjoy spending more time at home, I think simple things that bring joy are worth seeking out.