Let's get weird! I've recently been drawn to playful home accessories. I mean, what's not to love about gorgeously designed pieces with a sense of humour or whimsy? If home decorating is all about showcasing your personality, then having a bit of fun with accessories makes total sense. Style should make you smile, right?
Today I've rounded up a few of my favourite stylish but entertaining home accessories to share with you. I hope they inspire you to have fun with accessories in your own home!
Gerard Yellow Metal Giraffe Object, Habitat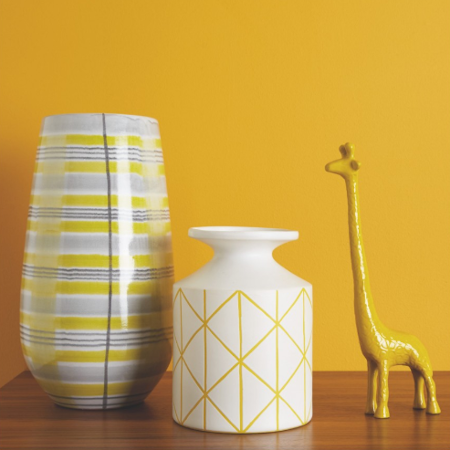 Image source: Habitat
Did you know that yellow shoes go with everything? Well the same could be said for yellow accessories! This bright little giraffe would look perfect on a bookcase or styled alongside a few houseplants. It's completely functionless but its form more than makes up for that.
Hot Pink Beethoven Bust, Audenza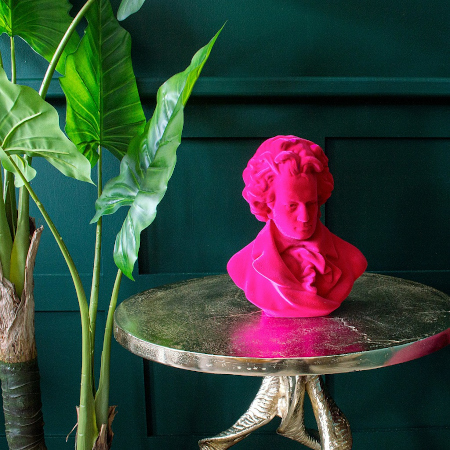 A bust of Beethoven already seems slightly bonkers but when it's hot pink and flocked, you've got something really wild. This bust can be bought from Audenza, along with many more fun and irreverent home accessories.
Girl Power Vase, Rockett St George
Image source: Rockett St George
Empower your home with this Girl Power vase from Rockett St George. Stylish and well made, this punchy (sorry) vase is just the right shade of playful. Bonus: it actually functions as a vase making it look like the hand is holding flowers. Delightful!
Mawi Cow Hook, Rose and Grey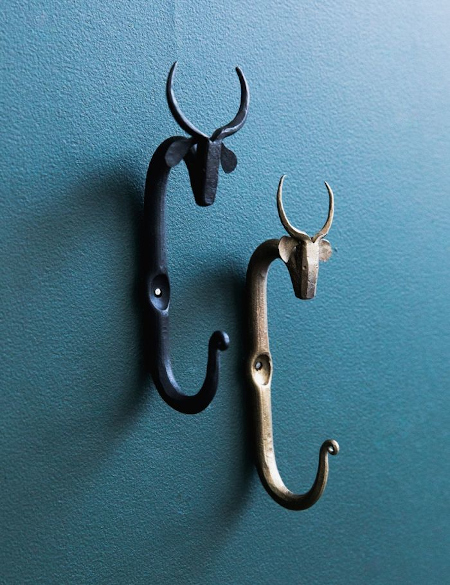 For the tiniest hint of humour, wall hooks are perfect. These distinctive cow hooks come in black or brass and are ideal for an entryway or mud room.
Dana Gibson Leopard Lamp Shade, Anthropologie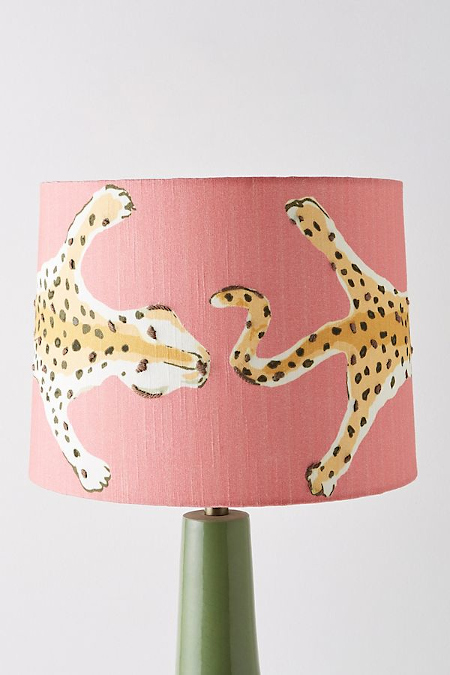 Coral pink and leopard print is my new favourite colour combination. Pair this lampshade designed by artist Dana Gibson with a green lamp base and you've got a jungle paradise right in your living room.