This article was originally written for the December issue of The Bath Magazine. I've posted an edited version here for those of you not based in Bath.
A Christmas gift list for the interior design enthusiasts in your life! Featuring options from high street shops, online specialists and designer boutiques, there's something to cover every taste and budget.
Stelton Theo Filter Coffee Maker, Black by Design, £54.95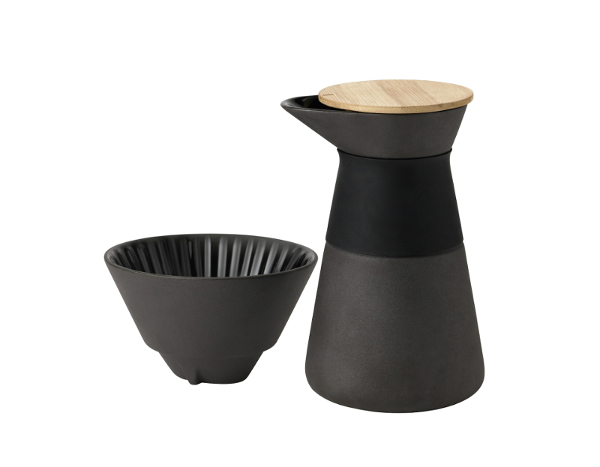 This award-winning filter coffee maker was designed by Francis Cayouette. It's made in matt black Scandinavian stoneware with a shiny glaze and features a bamboo wood lid. Designed to create a flavoursome and aromatic slow brew, this coffee maker is as useful as it is beautiful.
Osaka LED Pendant Light, Rockett St George, £129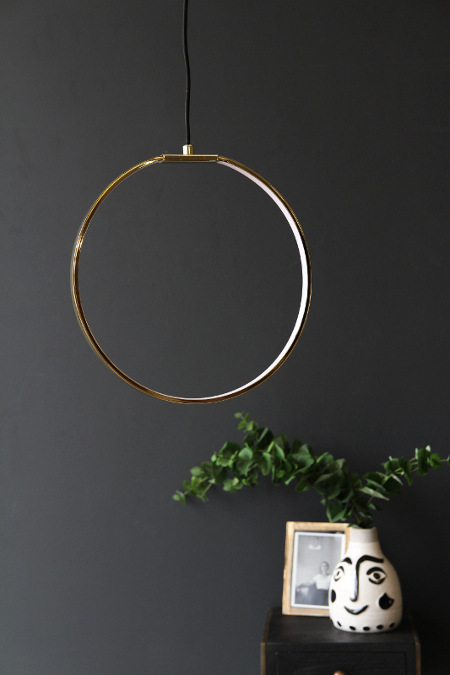 Brighten someone's day with this eye-catching pendant light. The large bronze ring lights up to emit a beautiful glow. This is a striking and unusual piece that really challenges the standard pendant light design. It looks especially great styled in multiples for dramatic effect.
V&A Clock, Made.com, £20
This clock was designed in collaboration with the V&A for the Plywood: Material of the Modern World exhibition. It was created to celebrate the unique qualities of plywood, an often over-looked but ultimately very important material. With its colour-pop face and seventies influence, this clock is somehow both trendy and timeless.
Tom Dixon Stationery, from £15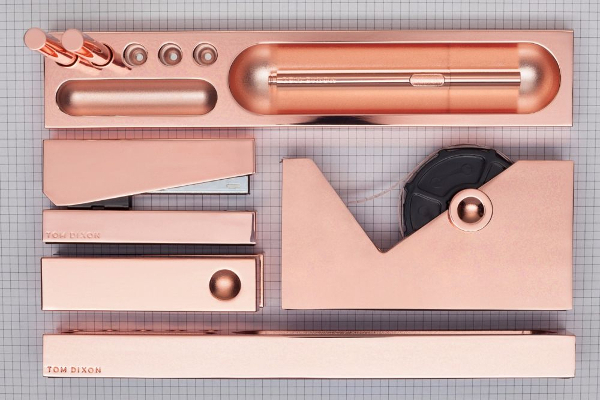 Tom Dixon is an extraordinary lighting, furniture and accessories designer. Known for his truly ground-breaking designs, Dixon's work has been showcased in museums around the world. In 2015 he turned his talents to stationery and created a range of fantastic tools for the office. Tom Dixon's stationery is the perfect gift for anyone who takes pride in their work.
Jean-Michel Basquiat Pez Dispenser 1984 Framed Print, Heals, £75
Any art lover will be familiar with the important work of Jean-Michel Basquiat. Basquiat's work had never been reproduced as prints in Europe until King & McGaw secured the exclusive rights from his estate. This print has been produced to museum conservation standards on heavy watercolour paper. Bottom of Form