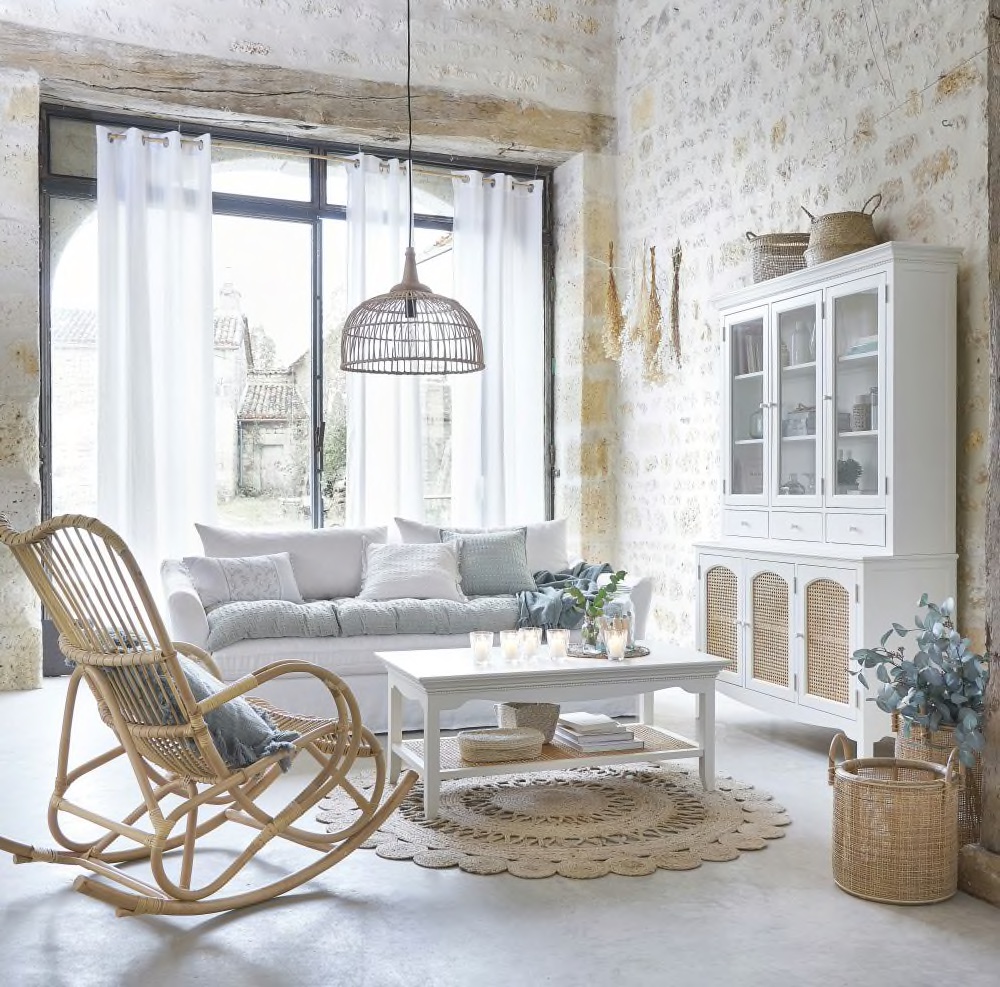 Natural materials are on trend in our homes and are always a good choice. They're durable, environmentally friendly, and look stylish. Whatever your interior design style, there is a natural material that will look amazing.
My clients frequently ask me about eco-friendly options and natural materials have been key in many of my interior design projects in the past few years. So, what natural materials should you be looking at to use in your home? Here are a few to consider:
Wood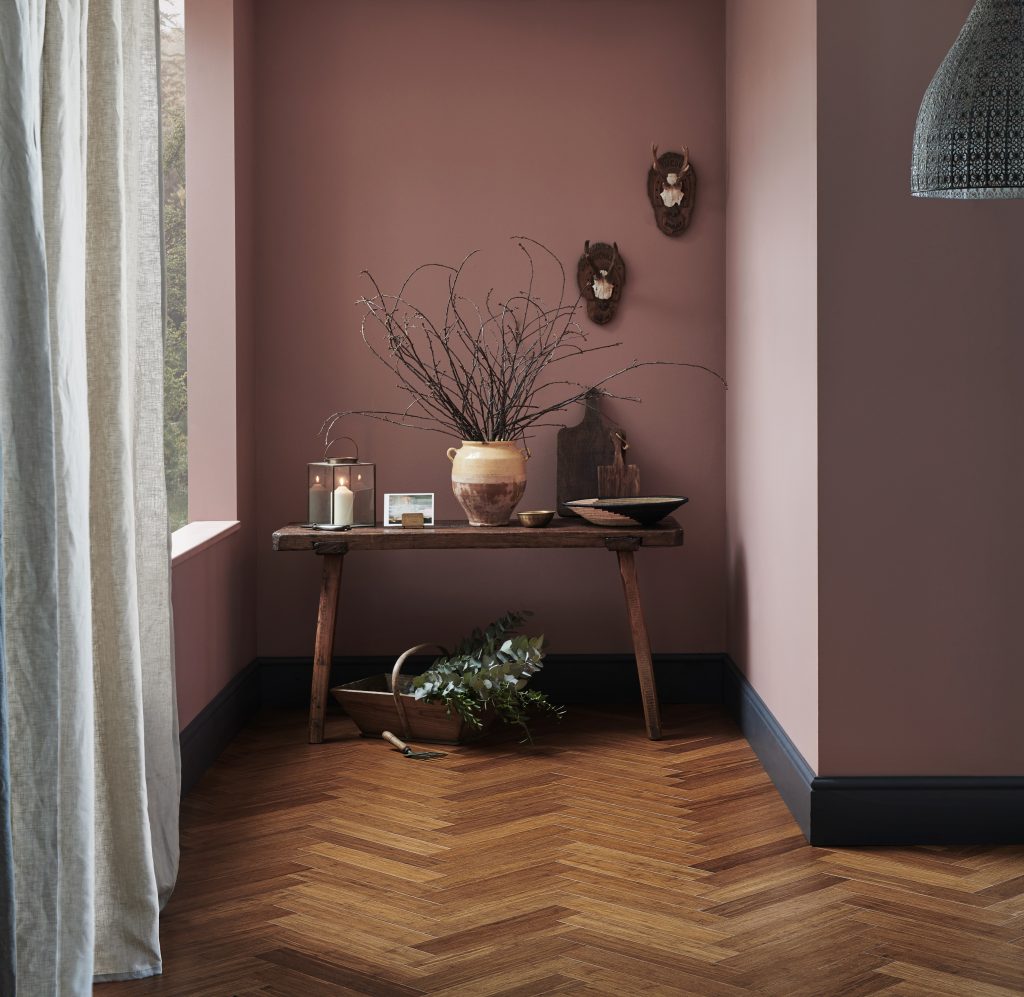 Wood is the most common natural material used in interior design. It's been popular for years and never goes out of fashion. Different woods create completely different looks but it's always beautiful, warm, flexible and easy to work with. Wood ages beautifully and matches every style, providing interiors with a sense of warmth.
Brick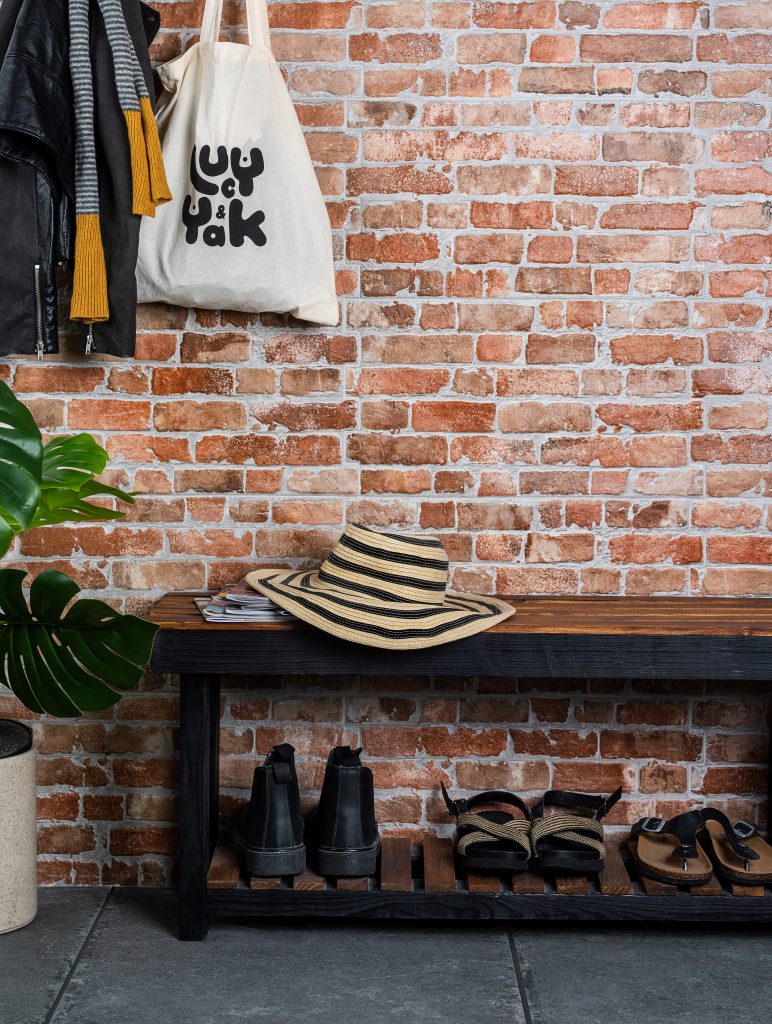 Baked from clay, brick is a universal and timeless material which always looks stylish. It is warm material that goes with almost every style. With a myriad of soft natural shades, it works in many kinds of different settings. Brick walls are great to look at and will look beautiful as they age. You can also use brick for splashbacks, island units and statement fireplaces.
Bamboo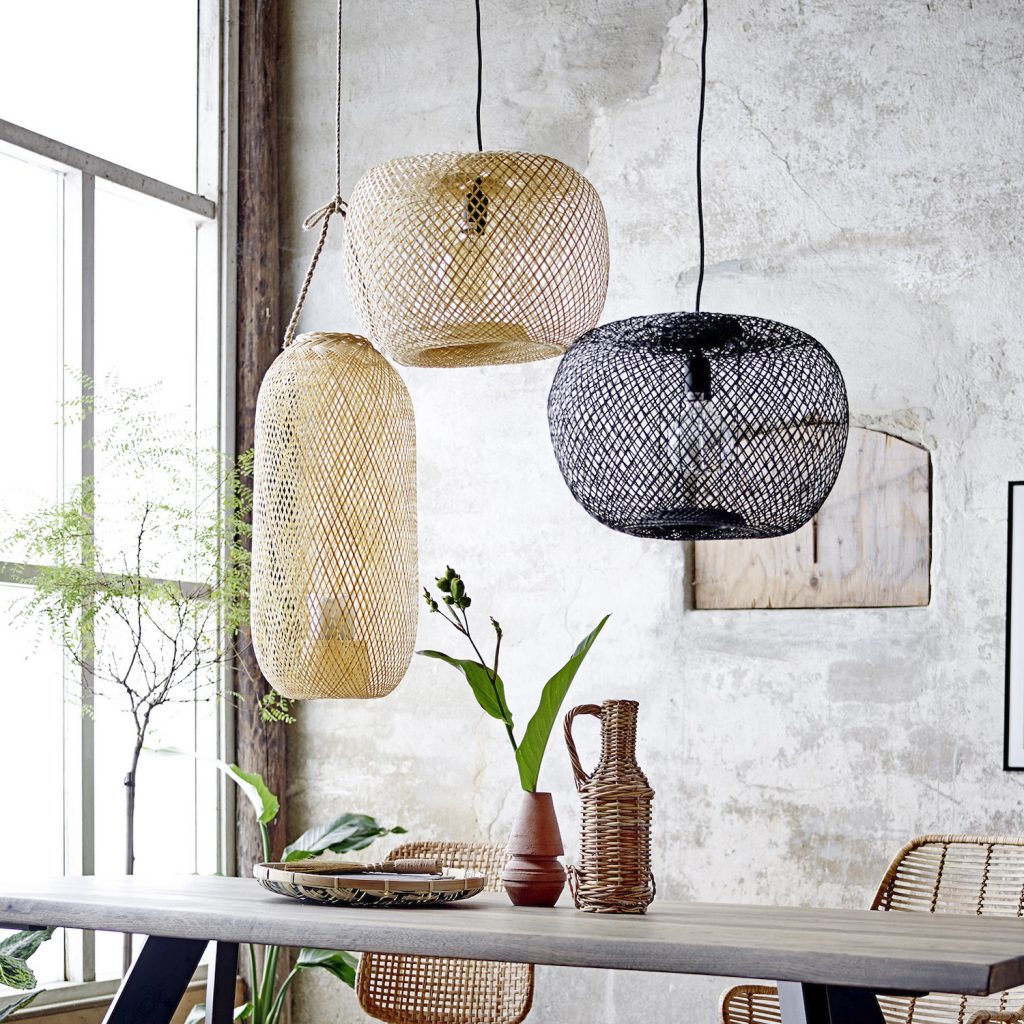 Bamboo is a sustainable natural material that can be used for many different things. Bamboo flooring, lighting, window treatments and accessories are all on trend at the moment. Bamboo also brings an Asian influence to your space and always looks beautiful.  
Rattan and wicker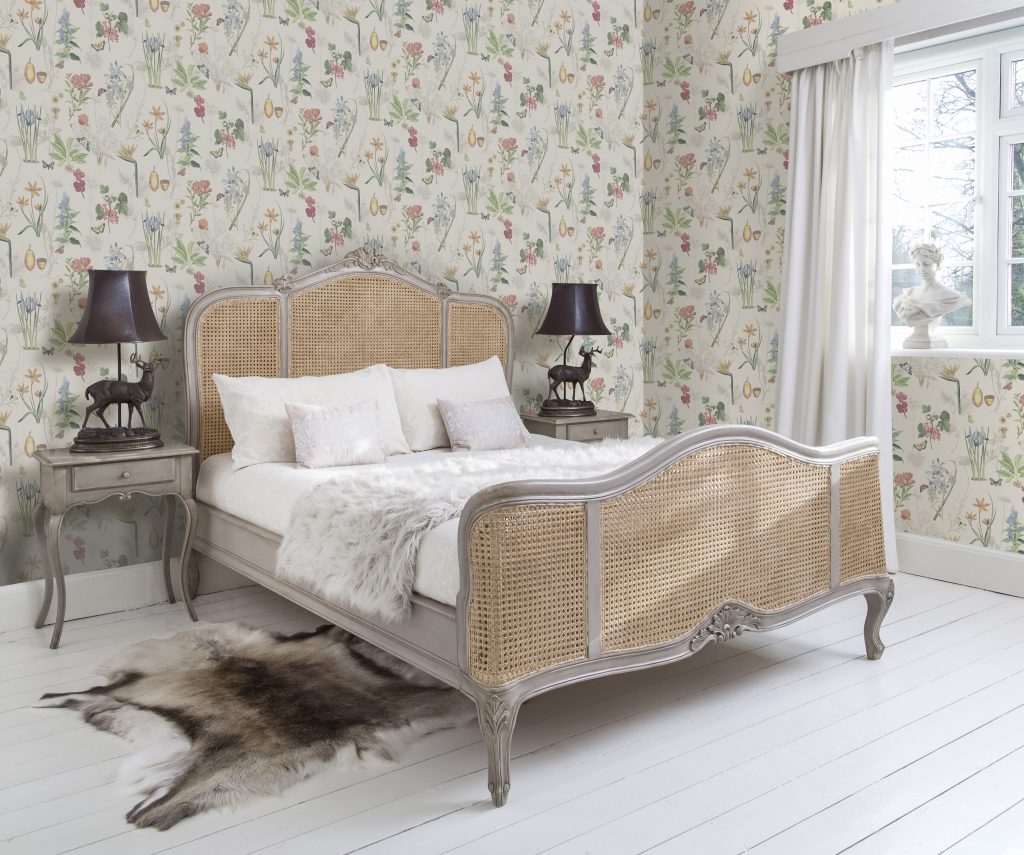 Rattan and wicker used to be a material you would only see in baskets, but nowadays they are so on trend, there are stylish rattan and wicker pieces everywhere. Rattan and wicker chairs are all over the high street and give you that 1970s bohemian style. Popular for the laid back Scandi vibe, mix rattan and wicker with white walls and bright accessories for a modern contemporary look.
Leather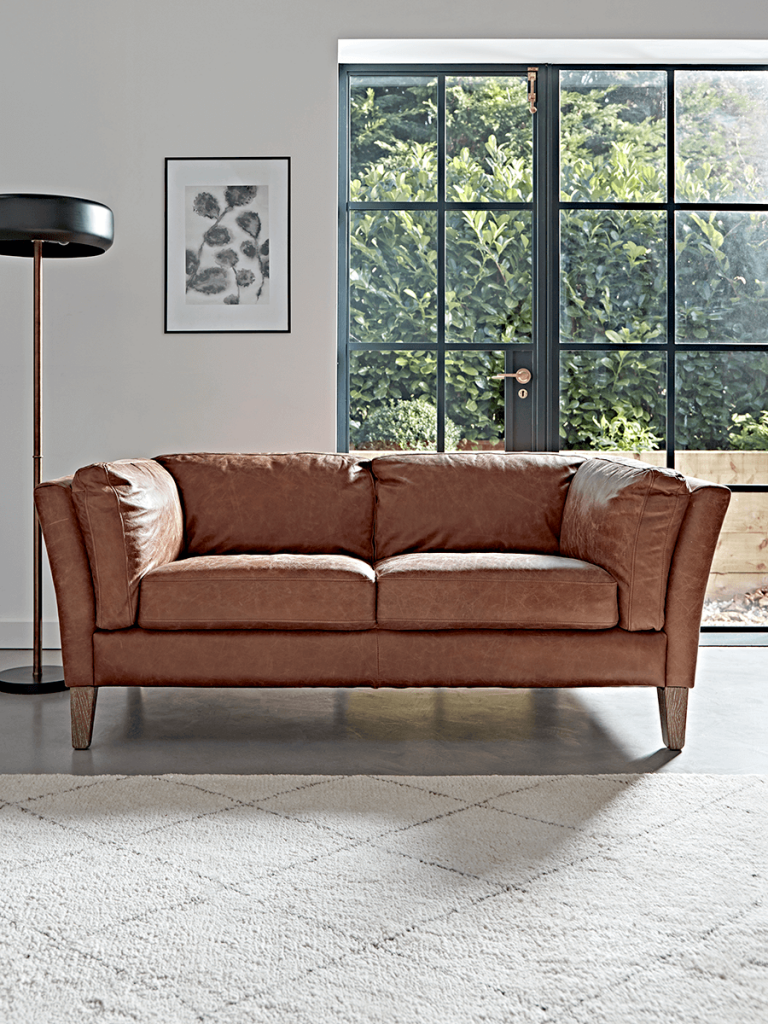 Leather gives a sophisticated look to your home. It's smooth and luxurious and is associated with masculine or urban glamour. A leather sofa or pouffe has a timeless appeal but you can also choose leather accessories, cushions, picture frames and placemats.
Seagrass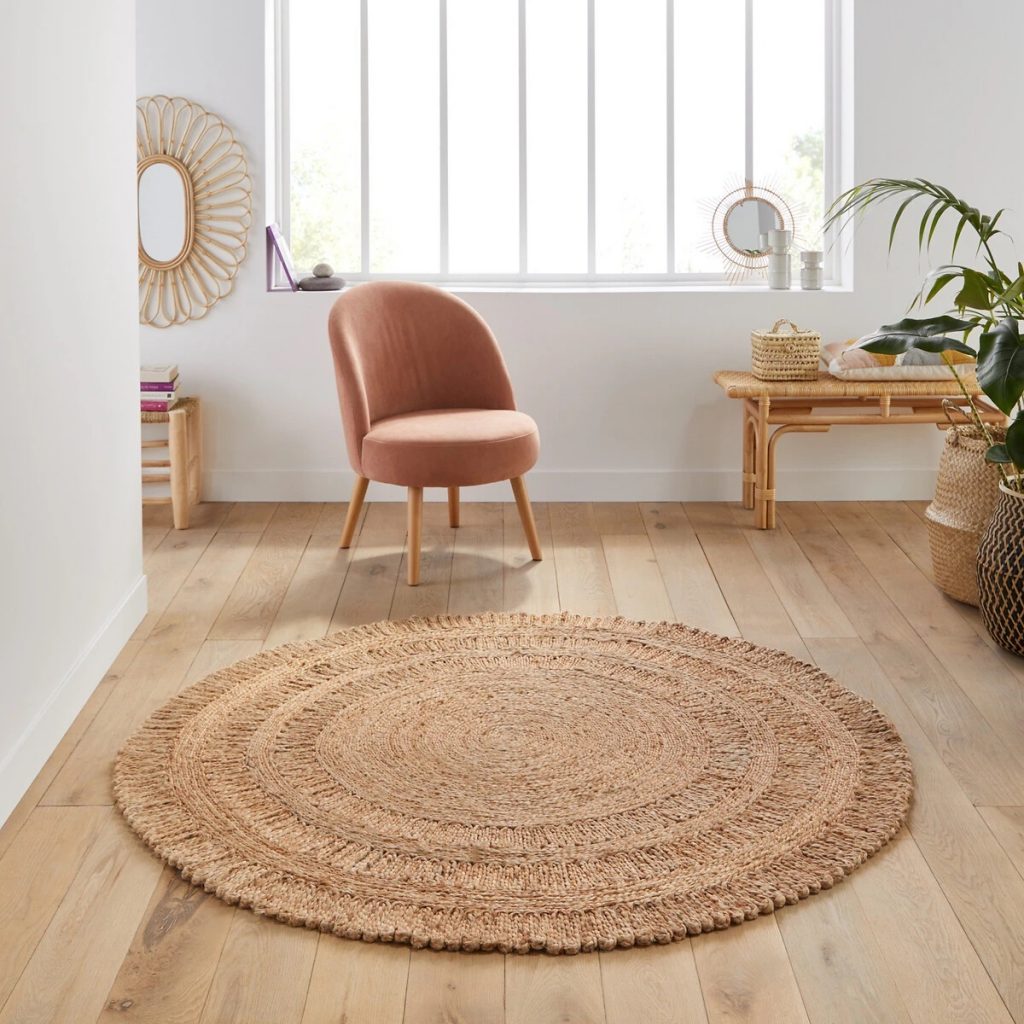 Like rattan, seagrass is having a design moment. Sisal and jute rugs always look stylish, and they are durable too. They come in a wide variety of colours so blend beautifully in all sorts of spaces. 
Marble and natural stone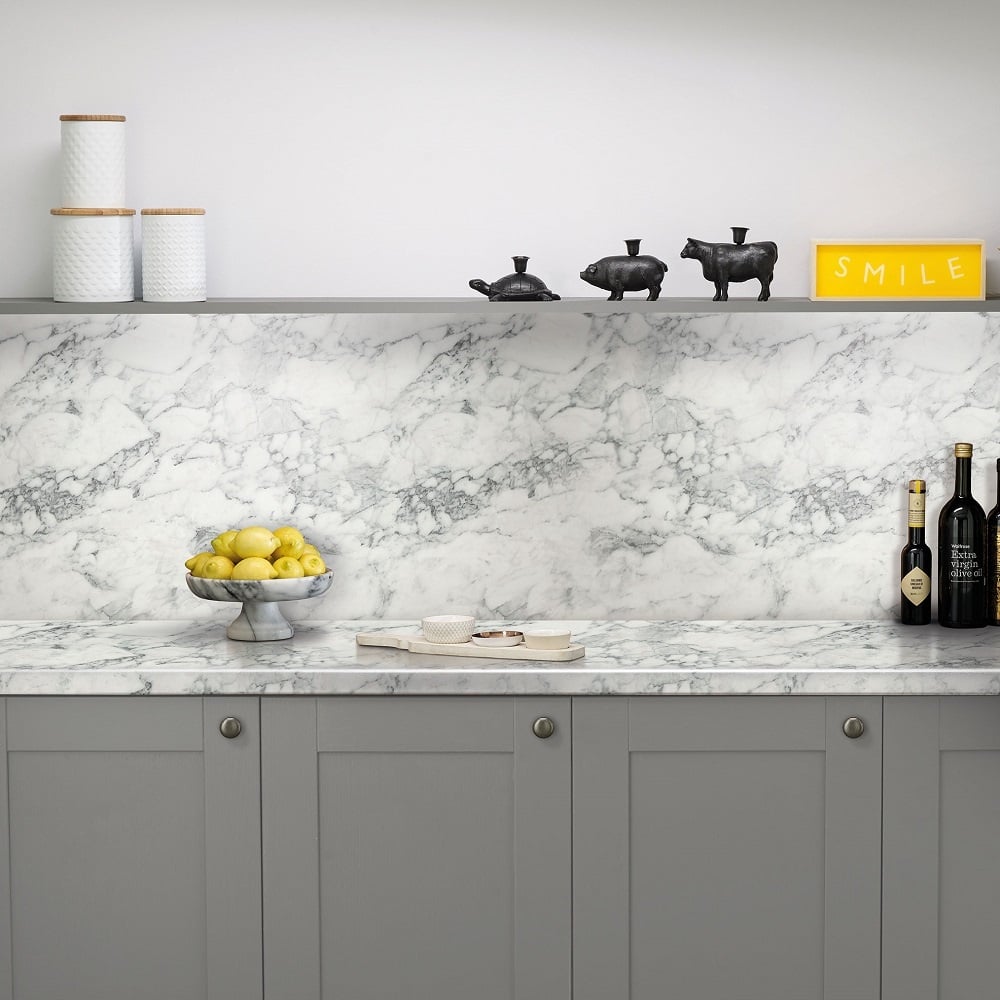 These are popular choices for countertops, backsplashes, showers and flooring.  Beautiful natural stone comes with unique patterns and colours. Stone and marble is also durable and easy to clean and take care of. 
Feathers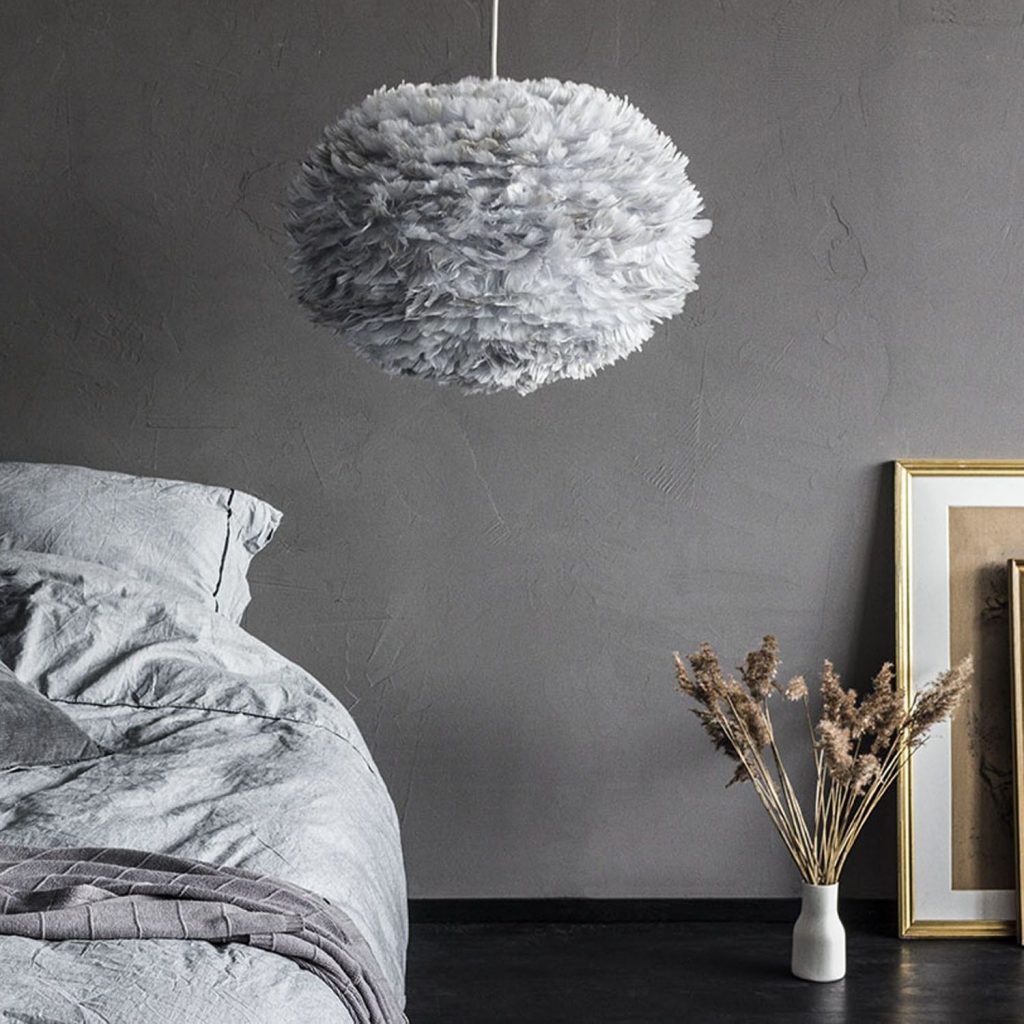 Feathers look lovely in home accessories and décor. Look for feather mirror surrounds, floor lamps and lights.  
There is a reason why natural materials never really go out of fashion. They are amazing neutrals and give an instant feeling of luxury and style to any space. Because they are always on trend, they also tend to give the space a timeless elegance.