Clair answers some of the most frequently asked questions her clients and the press ask.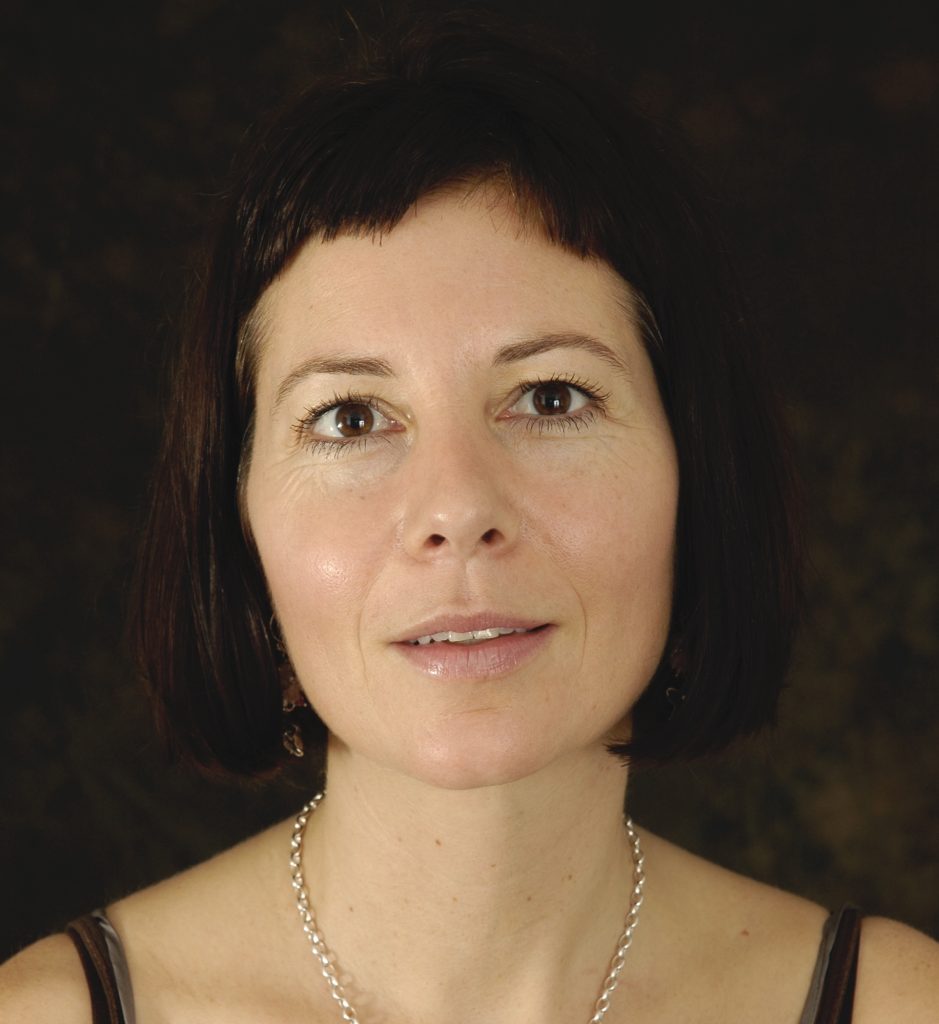 Where do you get your inspiration from?
Inspiration can be found anywhere if you have an eye for detail and design. My background means art is an endless source of ideas; a painting can provide the colour scheme for a whole house. I also tend to get a lot of ideas from how restaurants and hotels use space and lighting. Nature also provides an unlimited supply of colour inspiration. Living in Bath, I often draw on historical references and reinterpret them in a modern way. When I'm in need of more inspiration, I go travelling!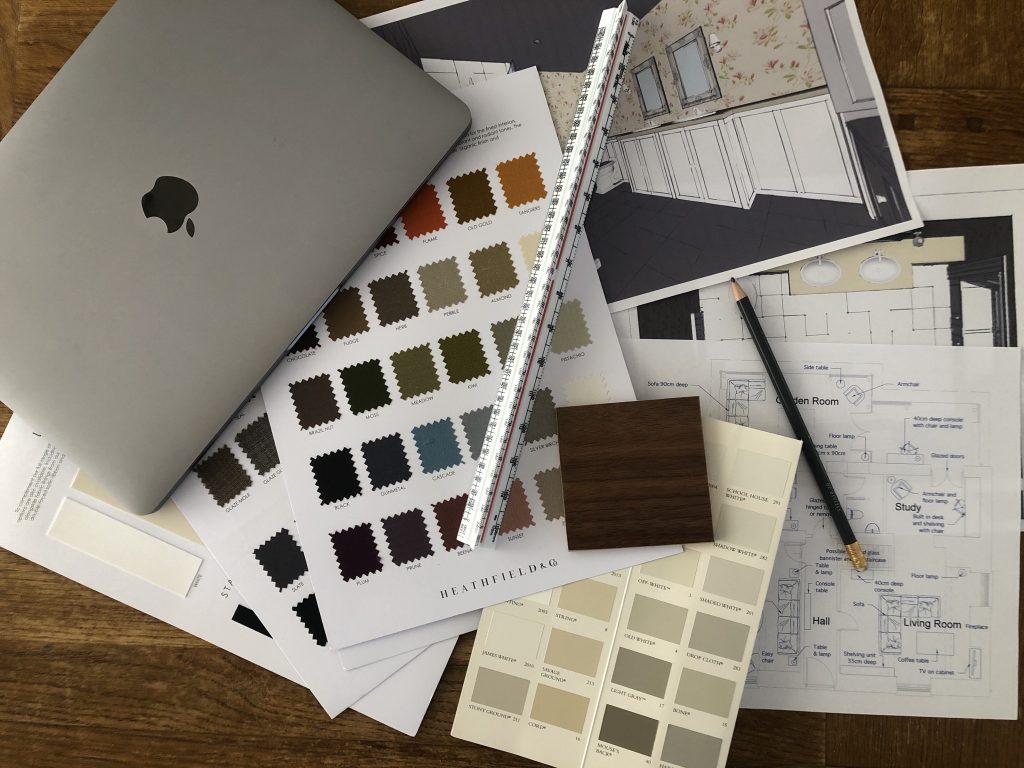 How do you keep up with interior design trends?
Interior design trends are forever changing and adapting to fit with changes in fashion, social changes and lifestyle changes. Even a hit TV series can kickstart a trend for a new colour palette. I keep up by getting all the trend forecasts and press releases from interiors brands and attend all the interior design shows (in real life and, more recently, virtually), I follow journalists like Michelle Ogundehin (from Interior Design Masters), Katrina Burroughs (Sunday Times), and Pip McCormac (Livingetc) and devour interior design blogs from respected designers and writers like Lisa Dawson, Kate Watson Smyth and Abigail Ahern.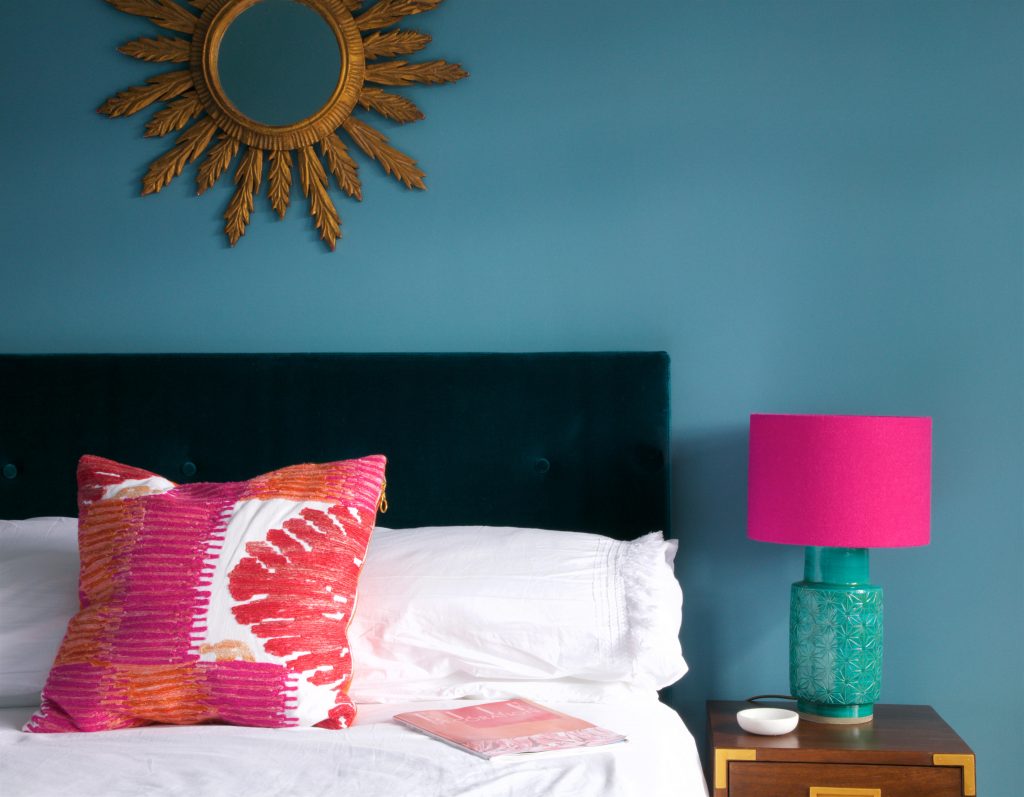 What is it that you love about working in interiors?
Being an interior designer allows me to use my creative mind in a practical way and bring joy and life into other people's spaces. I love to hear about the vision my clients have for their work or living spaces and make it happen! There is nothing better than seeing them delighted by the finished result.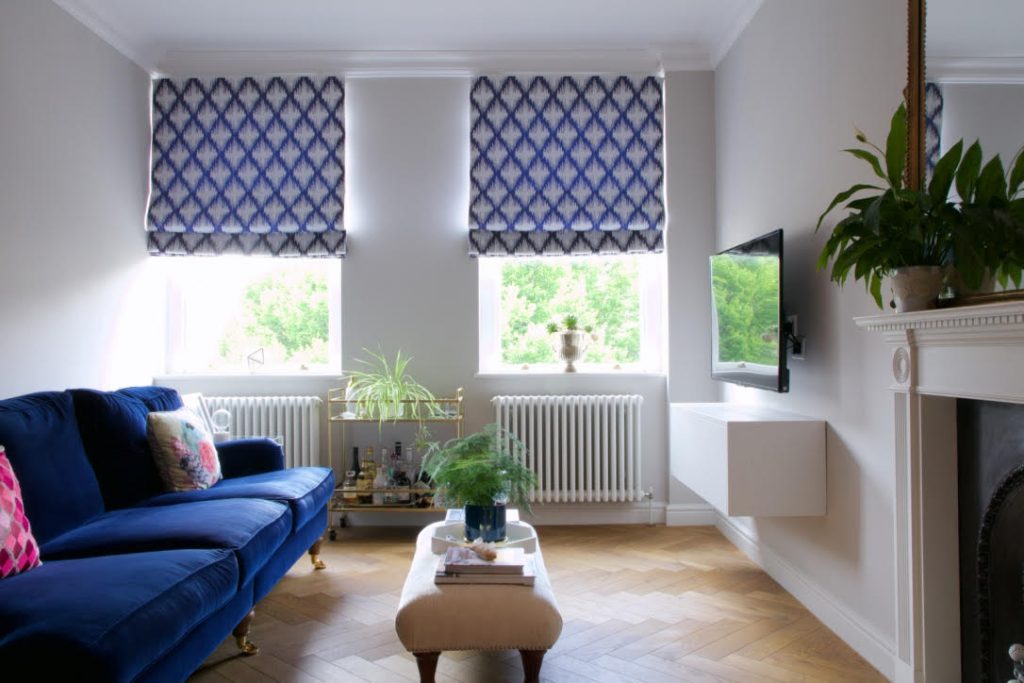 How does your design process work?
The way I work is very much a collaboration between the client and my team. I strive to make the process an interesting and enjoyable experience, while providing excellent service and finally a beautifully designed space. I am involved at every stage and I take great care to really get to know my clients, so the design works for their lifestyle. Communication and a really personal service is key. My aim is to create beautiful, thoughtful and functional spaces which translate my client's ideas into a gorgeous design.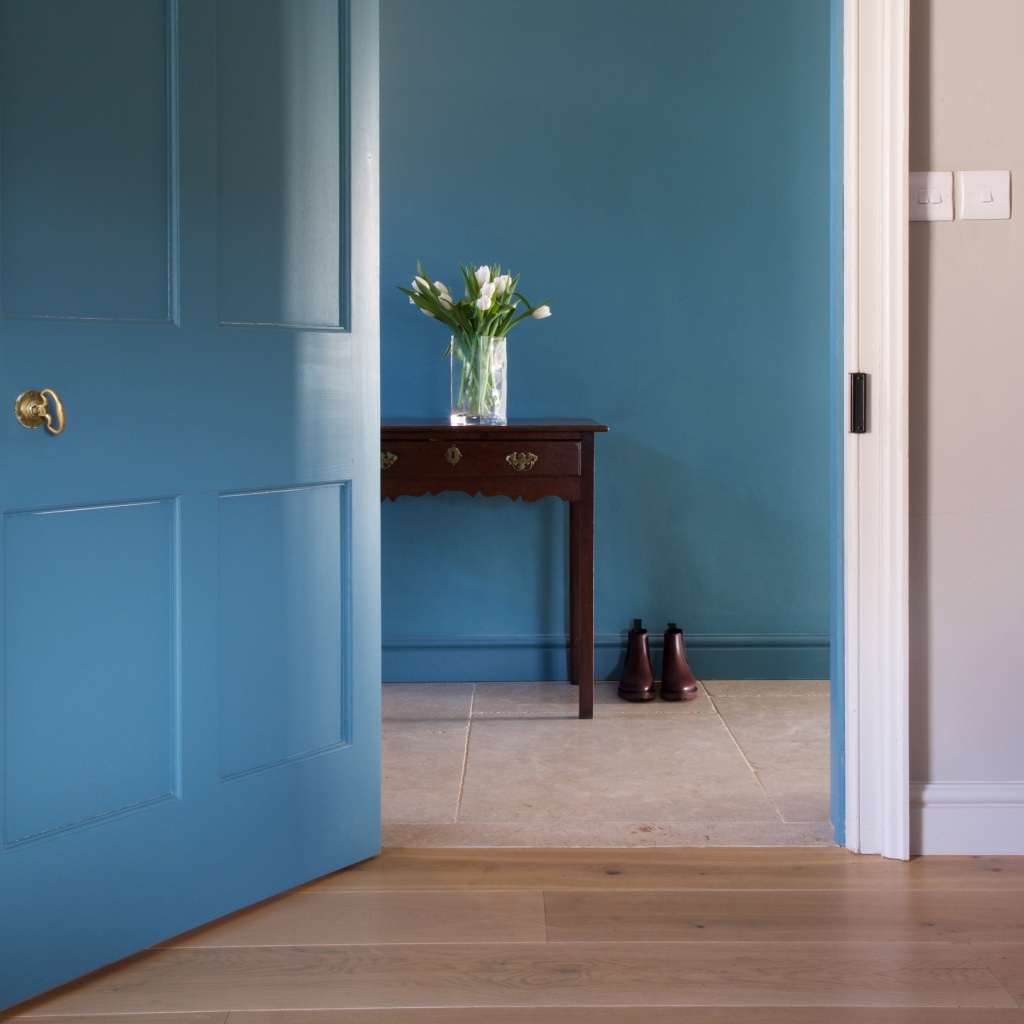 What's the best bit of advice you could give to home owners?
Don't rush things. Live in a space and get to know it before you make any big decisions.
Invest in quality. Good workmanship and just the right furnishings will fill you with joy every time you look at them and stand the test of time.
Express yourself. Don't try and create an "Insta-home". Choose what you love; this is your chance to add your own personality and taste.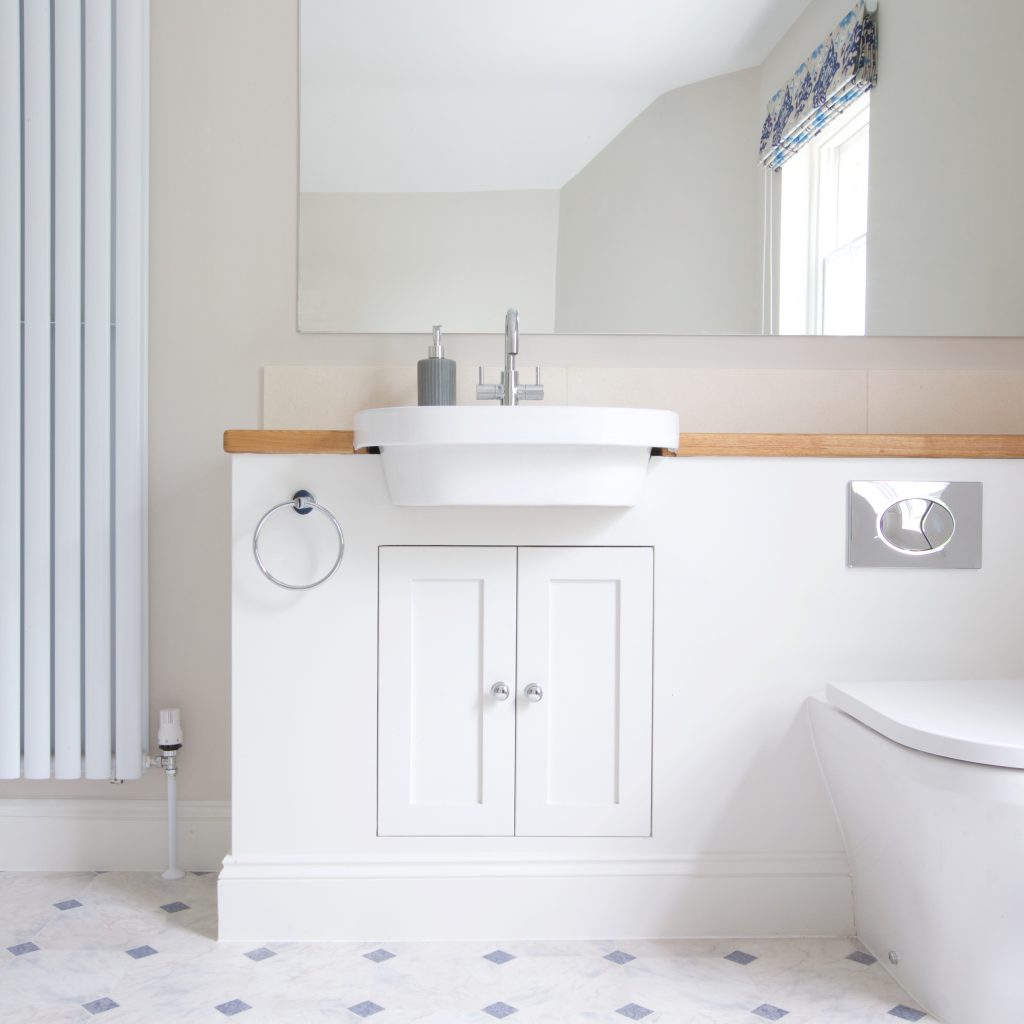 What's on trend for 2021?
Natural materials like rattan, sisal and bamboo are on trend. They are amazing neutrals which give an instant feeling of style, texture and warmth to any space.
A 1970s retro vibe with houseplants, macramé and warm colours, like burnt oranges and rusty reds, is coming back into fashion.
In 2021, the dark blue kitchen will be everywhere. It's a moody hue that looks both elegant and contemporary. This sophisticated and dramatic colour choice saw a 45% increase in Pinterest searches in 2020. Navy looks great against pale worktops and when paired with brass handles and taps.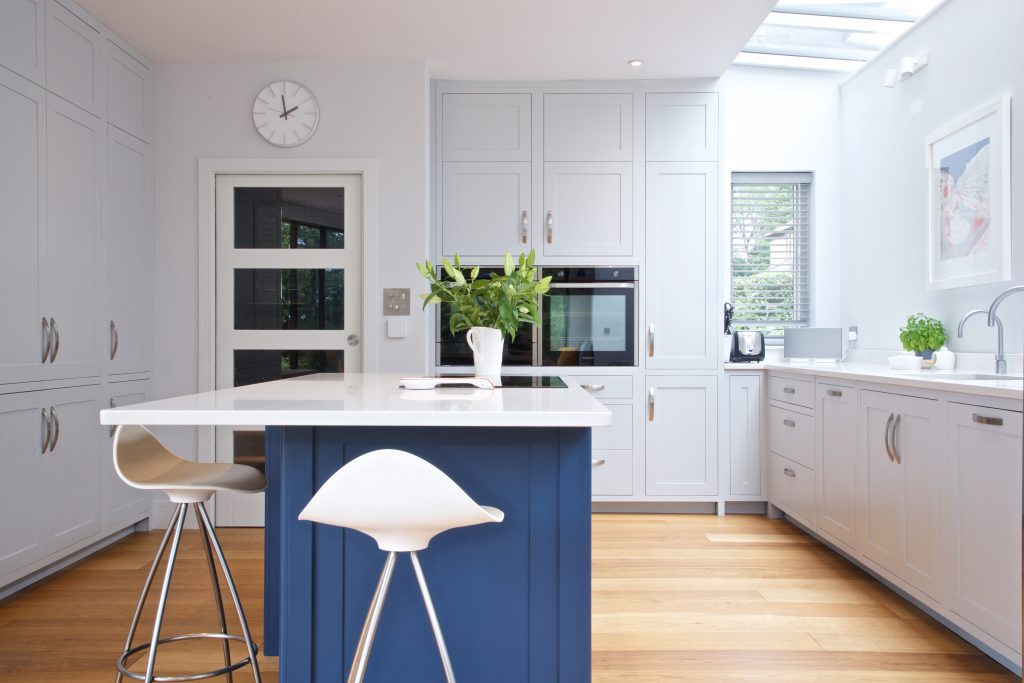 Any colour predictions for 2021?
I see 2021 as a year where we embrace warm neutrals which feel more restful than the Scandi inspired dark greys of recent years. I think we'll also be seeing a lot of green. It's synonymous with nature and calming qualities and is everywhere right now. Green provides a lot of freshness and positivity and is also associated with contemplation. We all want to feel more at one with nature at the moment and so green is having a moment. Green is also versatile; from soft sage green bedrooms to dark olive-green kitchens it feels fresh and modern.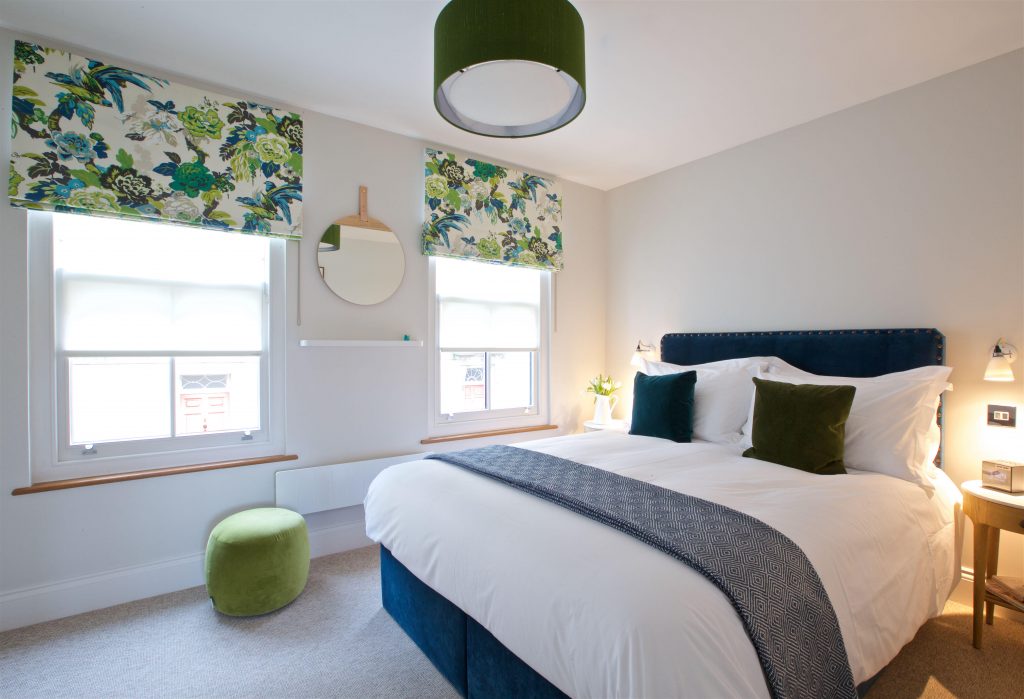 How has lockdown affected our interior design choices?
As an interior designer, I can see that how we use and feel about our homes has changed dramatically over the last year. Our houses are no longer just a place to eat and sleep – they have become our offices, schools, gyms, entertaining and exercise spaces too. Post pandemic we will all be looking to create a home that reflects these multifunctional uses.
Our homes are our own personal sanctuary, a space where we want to feel safe, comforted and – above all else – happy. And that has never been more important than right now, as we spend more time at home than ever before.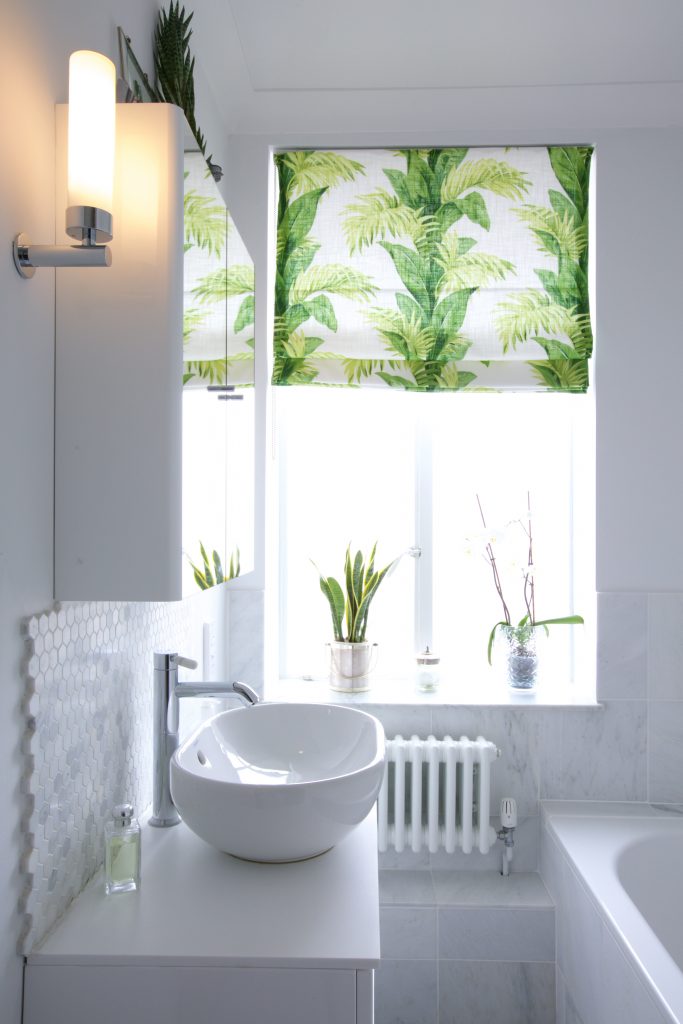 Any specific things your clients are asking for in 2021?
More and more of my clients want to change the way they consume products and look for sustainability in their choices. Lockdown gave us the opportunity to look at look at reusing and repurposing our furniture rather than buying new and it's going to be a key trend for 2021.
The environment is at the forefront of all of our minds and we want to invest in ethical and sustainable products for our homes. I am often being asked to source worktops made from recycled glass, plates made from bamboo and natural untreated fabrics.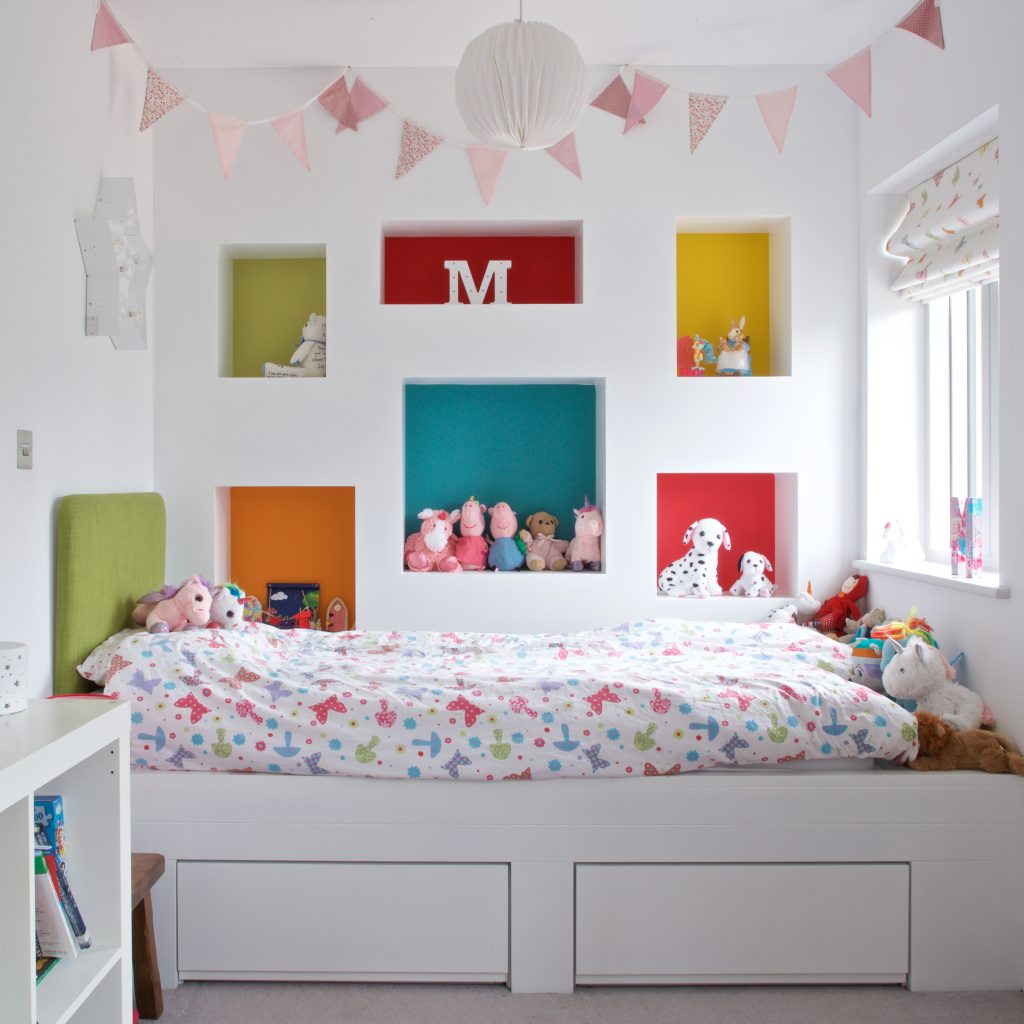 If you have any questions, feel free to drop Clair an email on clair@clairstrong.co.uk.