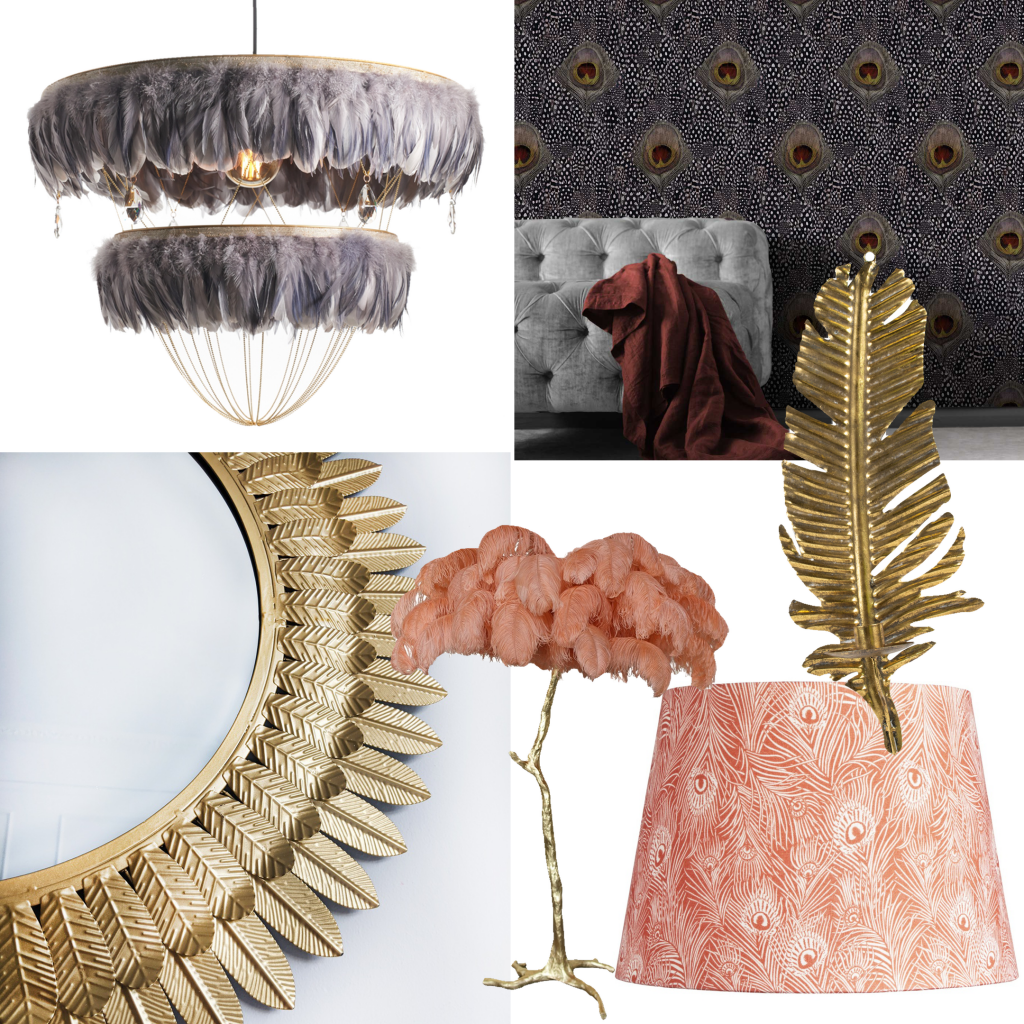 Ruffle some feathers with a stunning selection of feather inspired products. Feathers have a real outdoors connection and are nature inspired, which is why it has become a popular trend for 2022.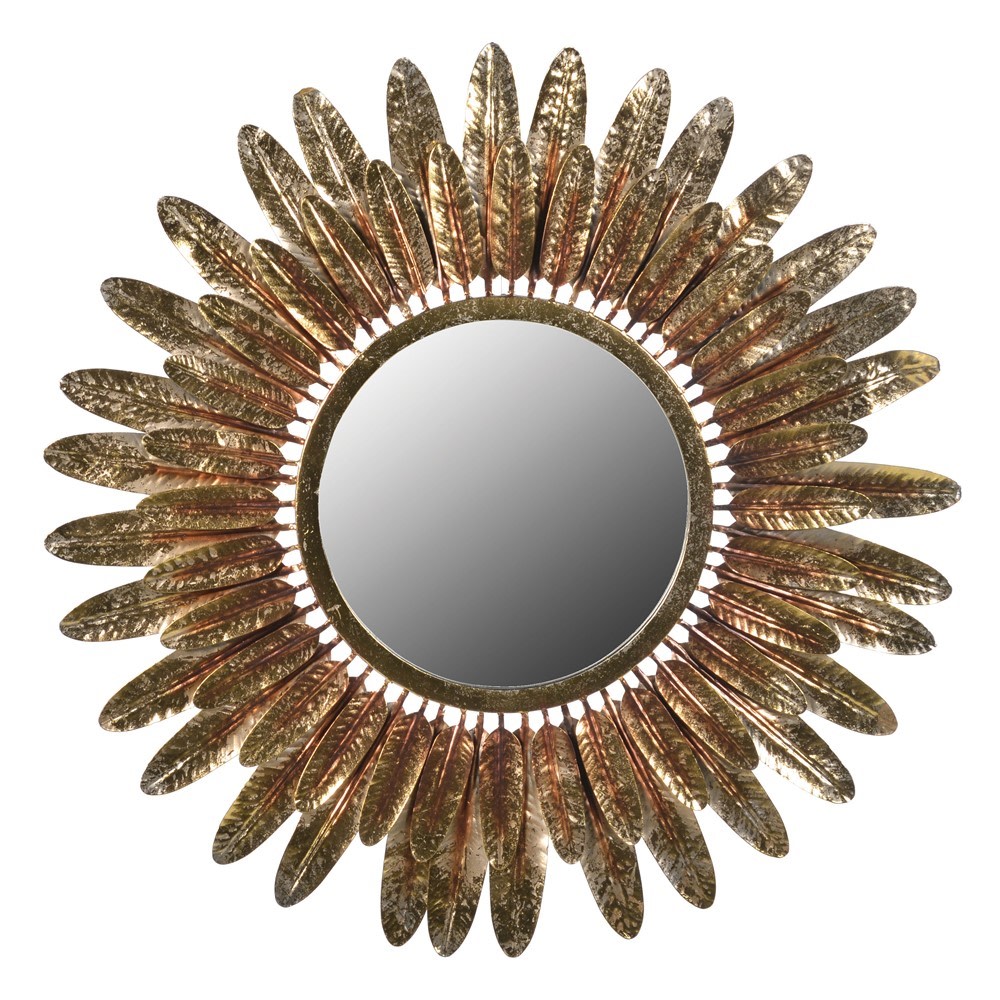 This Gold Feathers round mirror is a dazzling piece featuring layers of intricate rustic effect gold feathers arranged around a central round mirror. Guaranteed to add impact and wow factor to any wall, it will bring a glamorous and whimsical feel to your home.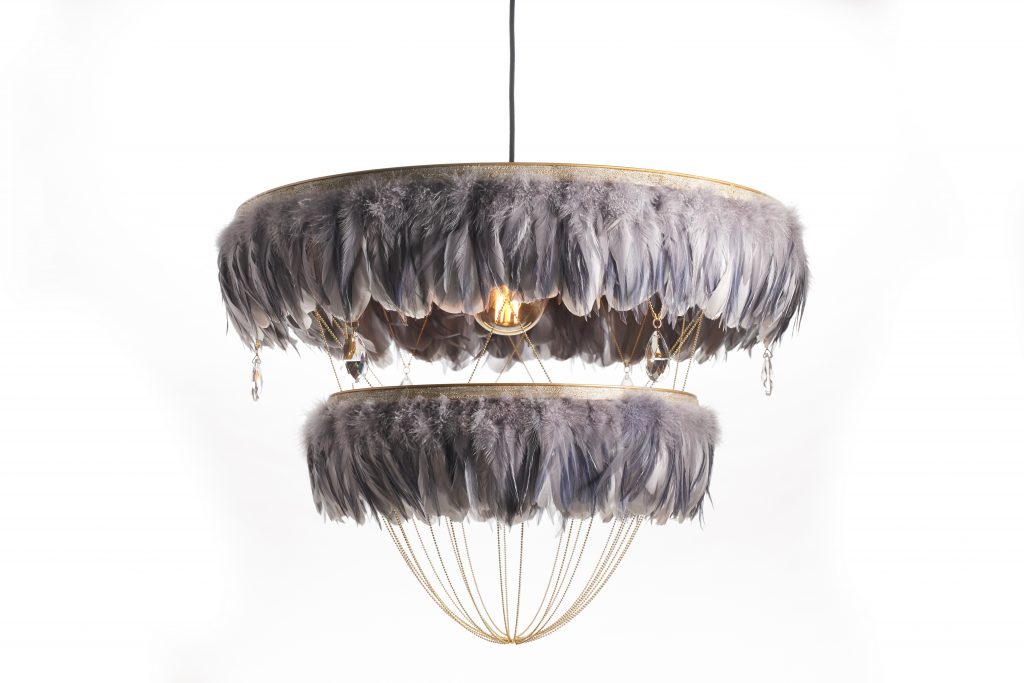 The Bertie is an original hand made feather lampshade, with all the impact of a chandelier. Delicate goose and fluffy rooster feathers provide a strong and super soft focal point to your interior.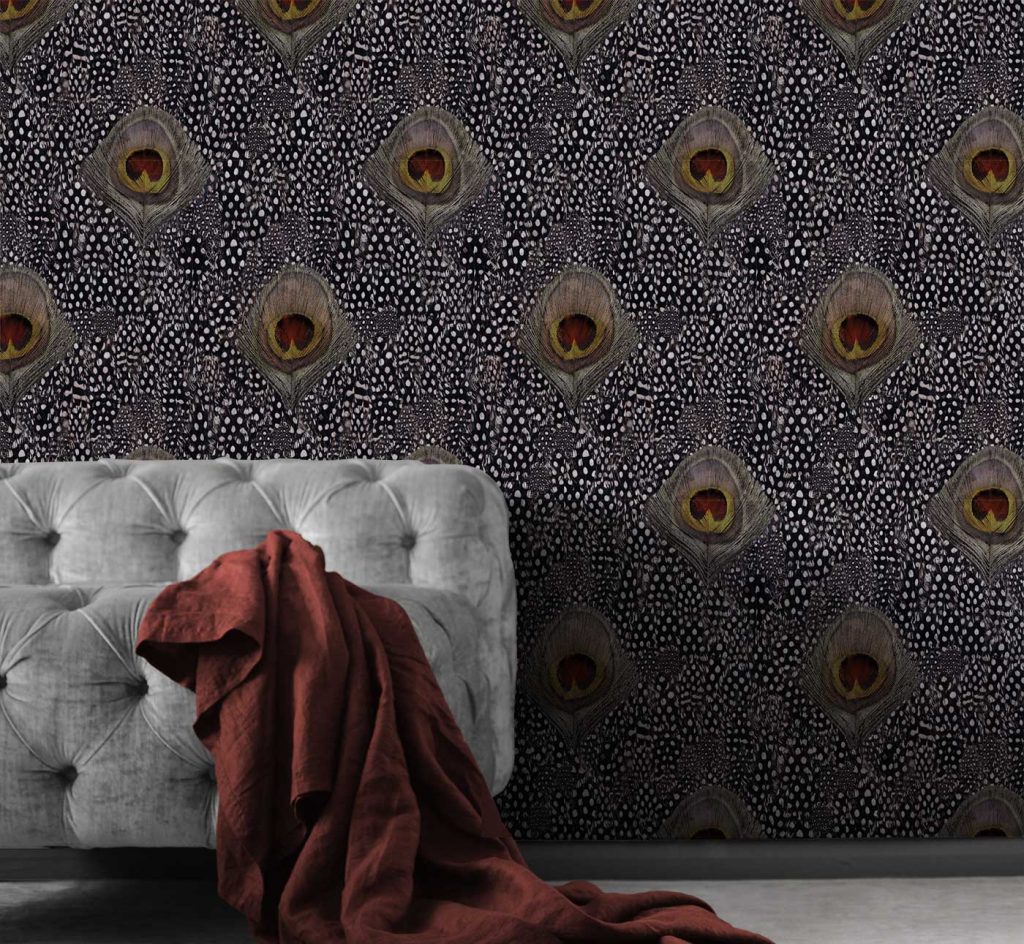 This black and white feather wallpaper takes inspiration from the grace of peacocks and the ethereal feel of feathers and will bring an exquisite and luxurious pattern to any wall.
Pooky has collaborated with Liberty to create this empire shade in the design Hera Plume Bloomer.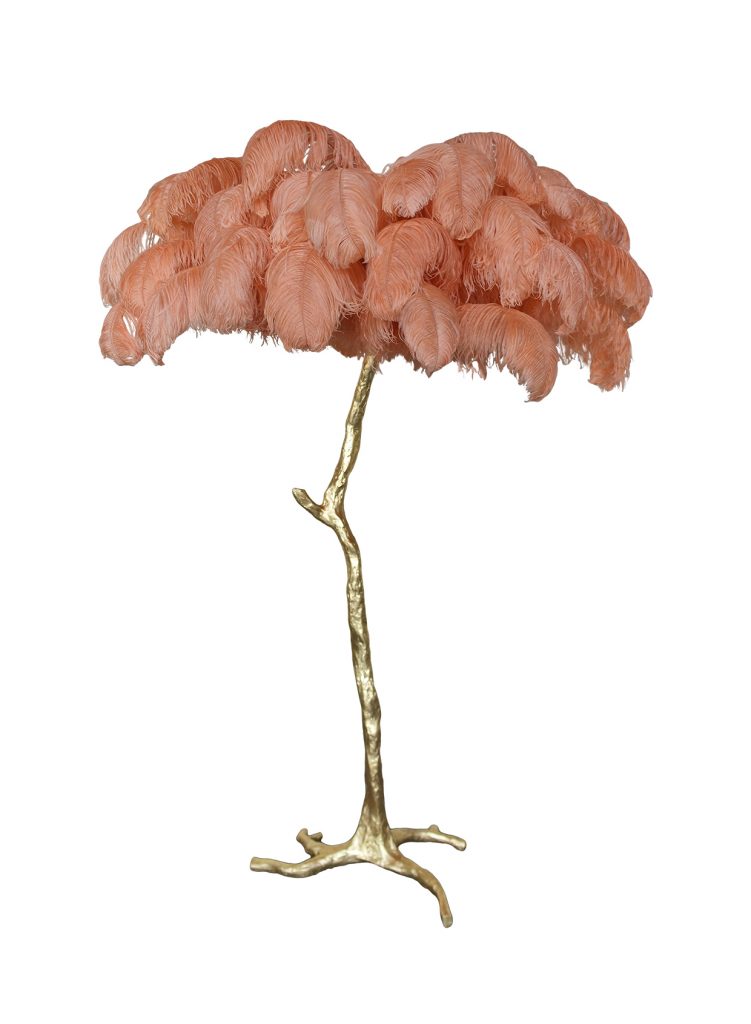 A truly majestic floor light from A Modern Grand Tour, the gold tree design creates a delicate and inviting light through the coral ostrich feather foliage. This is a statement light if ever there was one!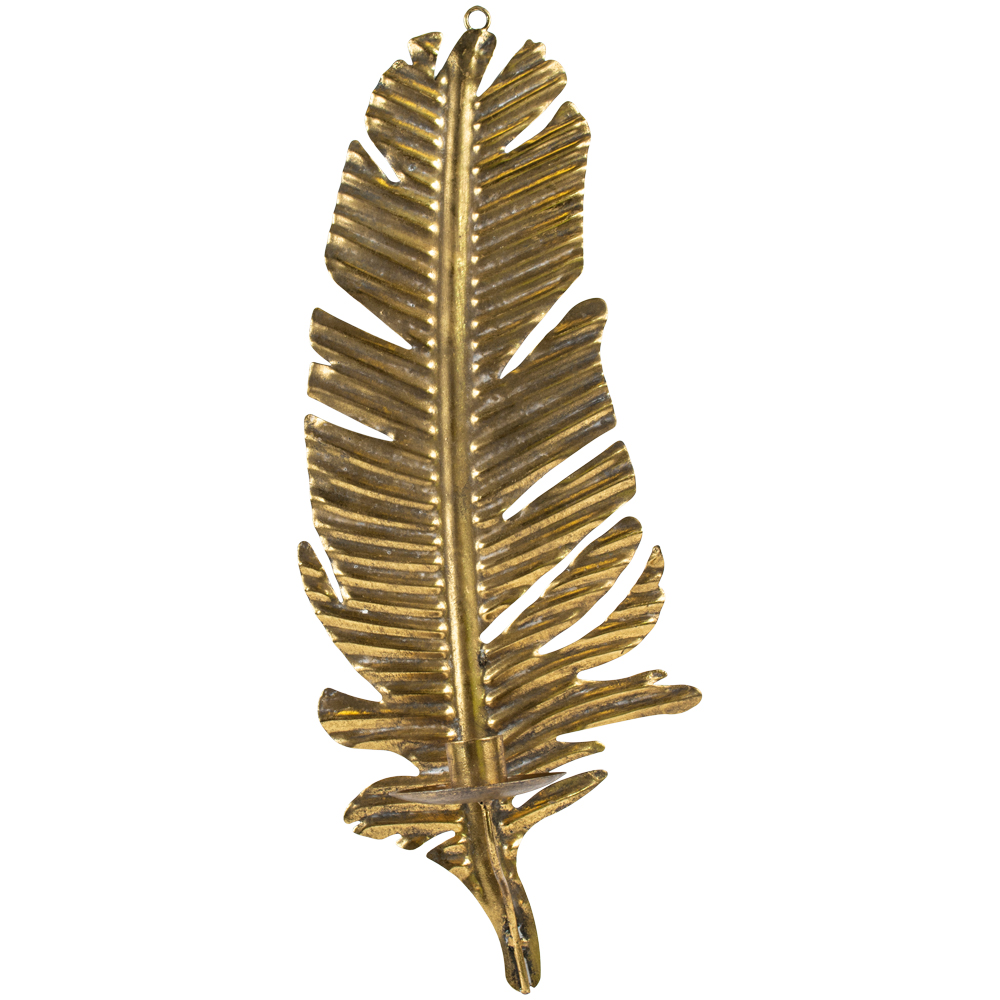 Add a little fun to your room with this delightful golden feather candle wall sconce. It's the little accessory layering that so often brings a space to life.
What do you think? Will you be adding some feathers to your interior design scheme?