The internet is amazing; it offers unlimited inspiration at just a click. But I'm a traditionalist, and nothing – not even Pinterest – compares to flicking through a magazine.
Today I thought I'd share some of my favourite interior design magazines. Feel free to share your own favourites in the comments below!
Dwell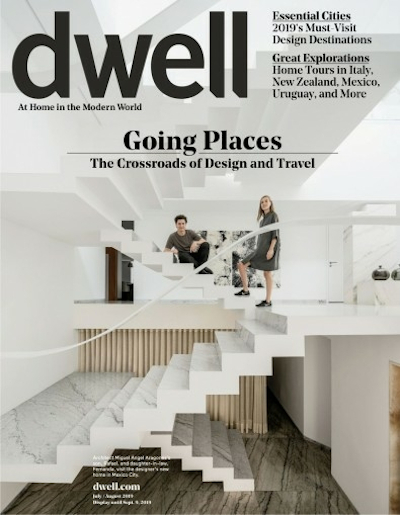 Dwell is a beautiful, modern publication dedicated to global architecture and design. Every issue is a deep dive into the myriad ways good design can improve lives. It bridges the gap between design professionals and design enthusiasts.
House & Garden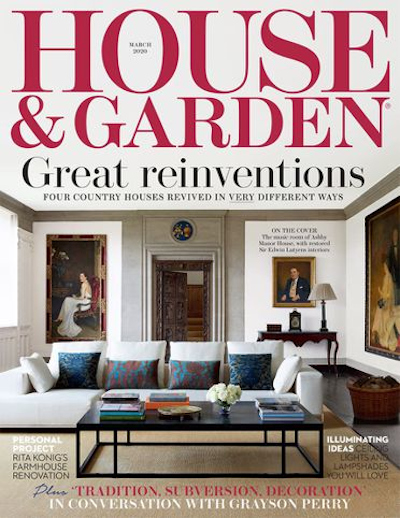 House & Garden is pure indulgence. It features glorious homes, fascinating interviews and creative ideas. If you love classic British interior design and country grandeur, you'll love this magazine.
The World of Interiors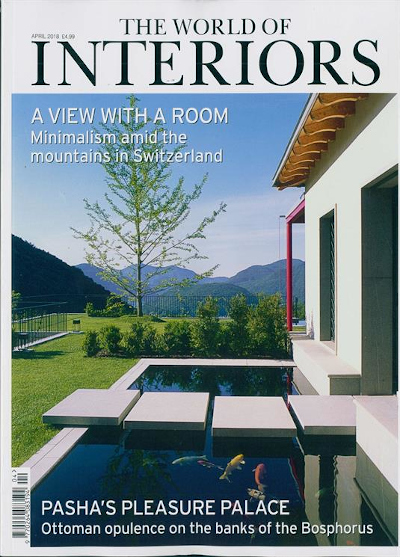 The World of Interiors is a beautiful magazine. It's packed with aspirational ideas from some of the most exquisite homes around the world. It is a real coffee table gem.
Home & Gardens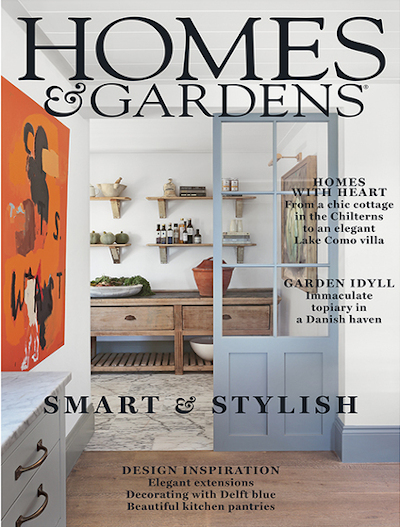 Home & Gardens was the UK's first ever interior design magazine and it's been going strong for more than 100 years. It showcases the perfect combination of design heritage and modern innovation; showing reverence to the past but championing the future.
Elle Decoration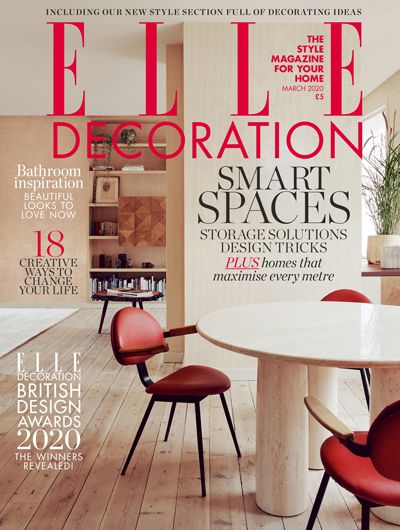 Elle Decoration travels the world to find the most beautiful homes to feature within its pages. It's a great source of inspiration because it highlights varied and accessible ideas. The magazine isn't dedicated to one visual style, nor is everything featured prohibitively expensive. Elle Decoration shows that good design is for everyone.
Livingetc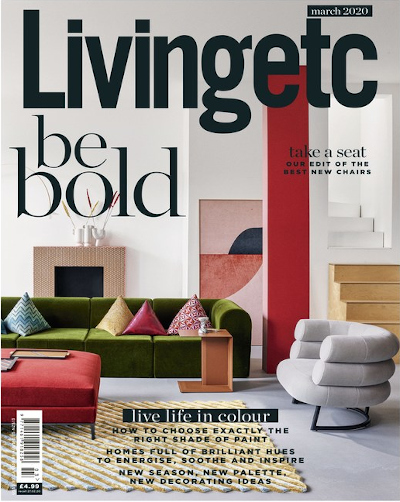 Livingetc, like Homes & Gardens, is a bit of a British icon. Unlike Homes & Gardens, it is singularly focused on contemporary interiors. This is a trend-focused publication but think catwalk rather than high street. It features some really fun and thrilling design ideas.
Architectural Digest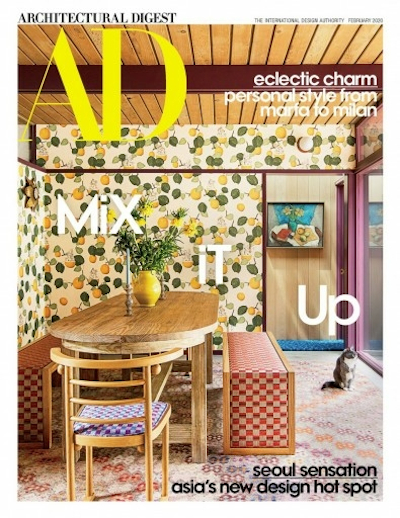 Architectural Digest was launched in 1920 and over the ensuing century has well and truly cemented itself as an essential trade (and enthusiast) publication. It is a celebration of international designers, ground-breaking homes and exciting products. It is without a doubt one of the most influential design magazines being published today.