As an interior designer, my job is to create beautiful and functional spaces that transform my client's design ideas into a home or workspace they love; but also work for their lifestyle or working needs. Here are the 10 questions clients ask me before we start working together.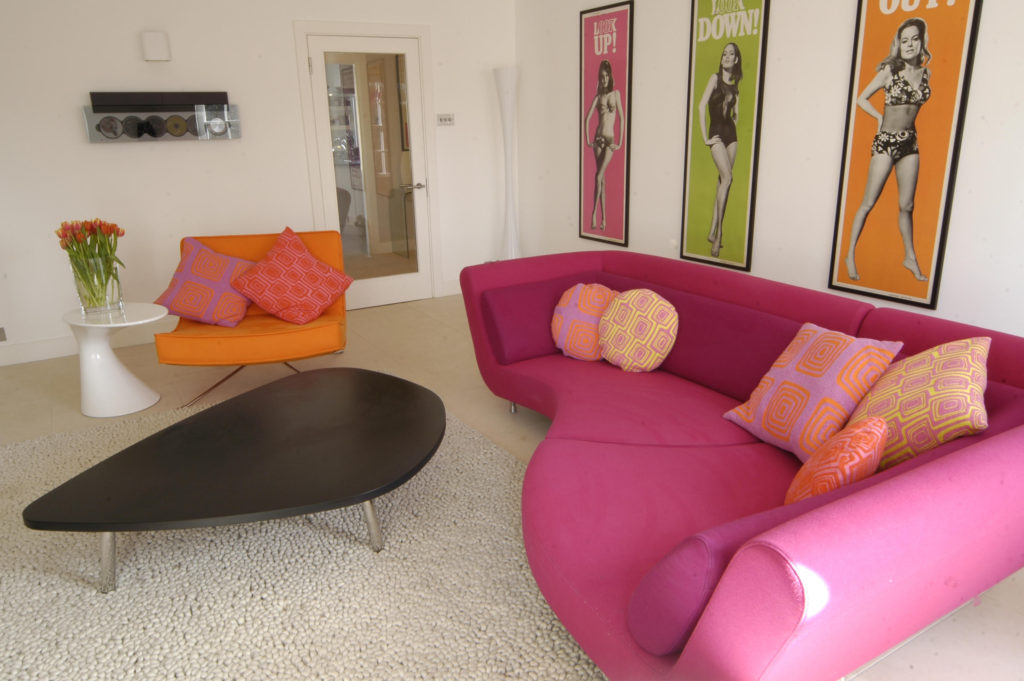 What sort of interiors look do you specialise in?
I work on residential and commercial projects in the UK and abroad so I have a very adaptable style and tend not to focus in one particular look.
A family living in a large Georgian house in Bath will have very different requirements to a couple sharing an apartment in a modern development in London. The owner of a boutique hotel may want a funky modern look, while the MD of a busy city centre office is likely to be looking to maximise desk space and create interesting breakout areas. No job is the same. I use my sense of style to develop designs that look great, are aesthetically pleasing and come in on budget!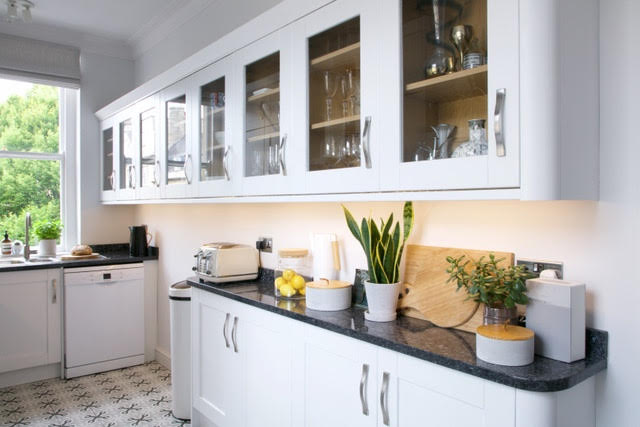 How will you know what my personal style is?
You're hiring me as an interior designer because you would like my professional expertise, however, everyone has an idea of what style they prefer and how he or she want a home to work to suit their needs. Providing visuals really is a good way to communicate any initial ideas to me. Many clients come with Pinterest boards, images from Instagram and pages from magazines or books. This is really useful. If you do feel unsure it's always good to think about hotels or restaurants where you loved the décor. Even a painting or some colours you love will help guide me.
How do we work out a budget?
I can't provide an exact figure for the project as a whole from the very beginning as it takes time to develop a design and to identify all the costs involved. However, if you give me a ballpark figure, I will work backwards from that and explain my fee structure in detail so we both know how it works from the start. If you know what is billable such as design fees, admin and project management as well as my invoicing and purchasing procedures, there will be no surprises.
As an interior designer I'm happy to work with budgets of varying sizes and I can help clients to be realistic about what they can achieve for the budget they have. If you have a small budget then you might like to stagger your project and tackle each stage as you can afford it.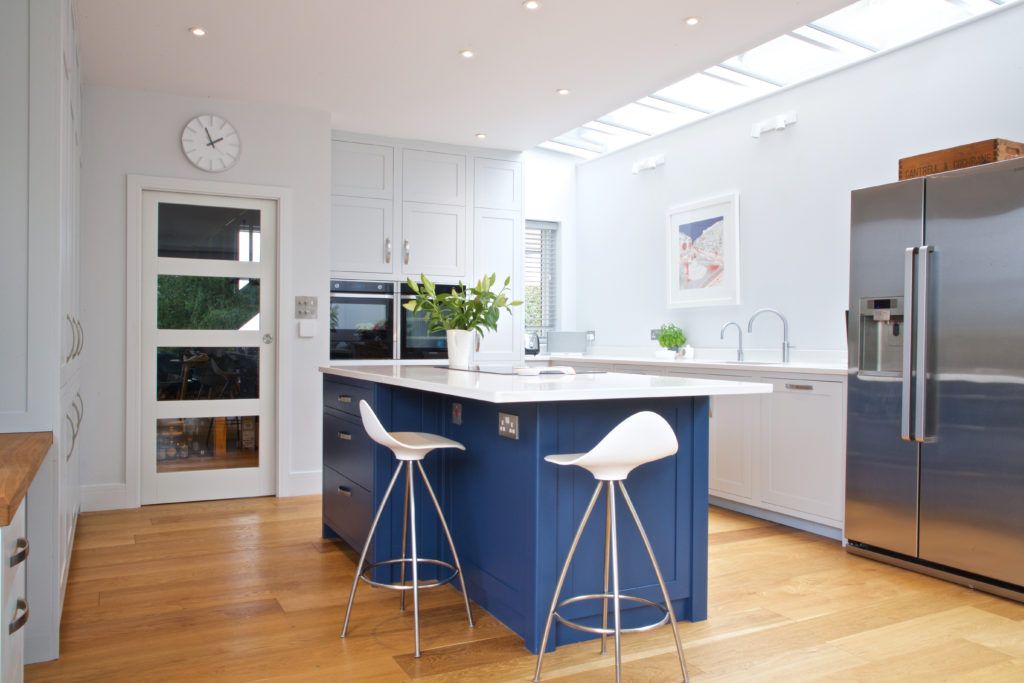 How does the interior design process work?
Discovery – Each project begins with an in-depth conversation to identify the client's budget, style, timescales and brief. We review inspiration images, discuss the design process and take measurements and details of the spaces to be designed.
Inspiration – We create concept boards and drawings that show the design direction of the project.
Design – After client feedback, we present a full design plan with boards, drawings and samples.
Buying – Once the design and budget is approved, we order your new furnishings, fixtures, and accessories and book any trades people.
Installation – We organise the trade and building suppliers and oversee deliveries and installation of all fixtures, fittings and furnishings in your home.
Final design – We unveil your new interior design!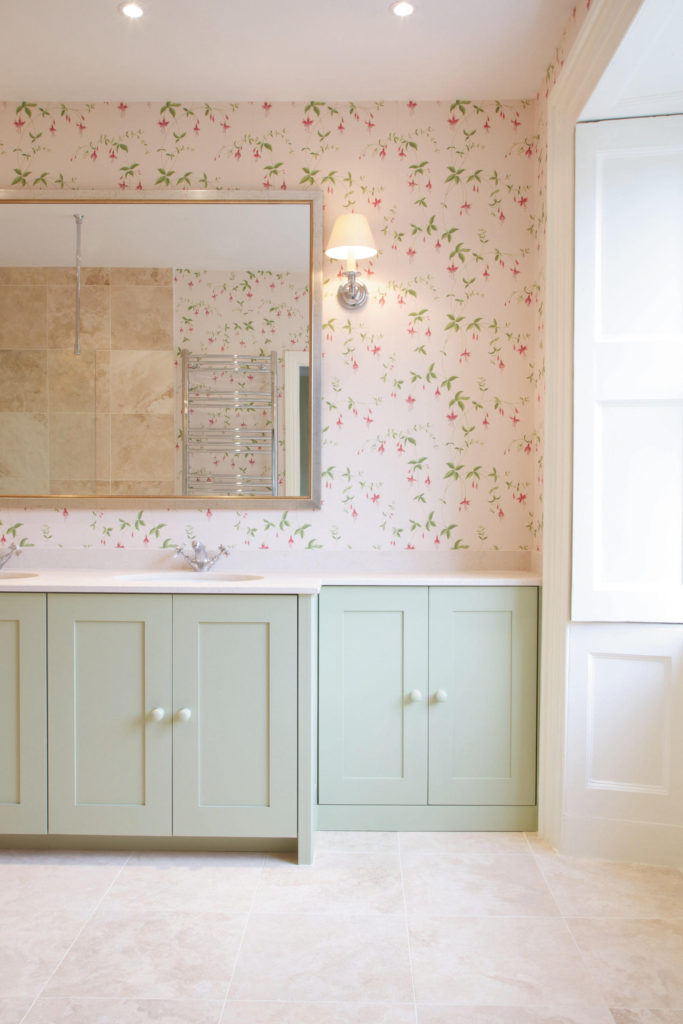 How much involvement will you need from me?
You are paying for me to provide the time, expertise and skill needed to create a beautiful, functional space for you. I will run the project from start to finish, only asking you for feedback and decisions at key stages during the process. It's important we meet or talk regularly to ensure my vision aligns with your project brief. You can be as involved as much or little as you want. It's all about us having an open and honest relationship during the design process.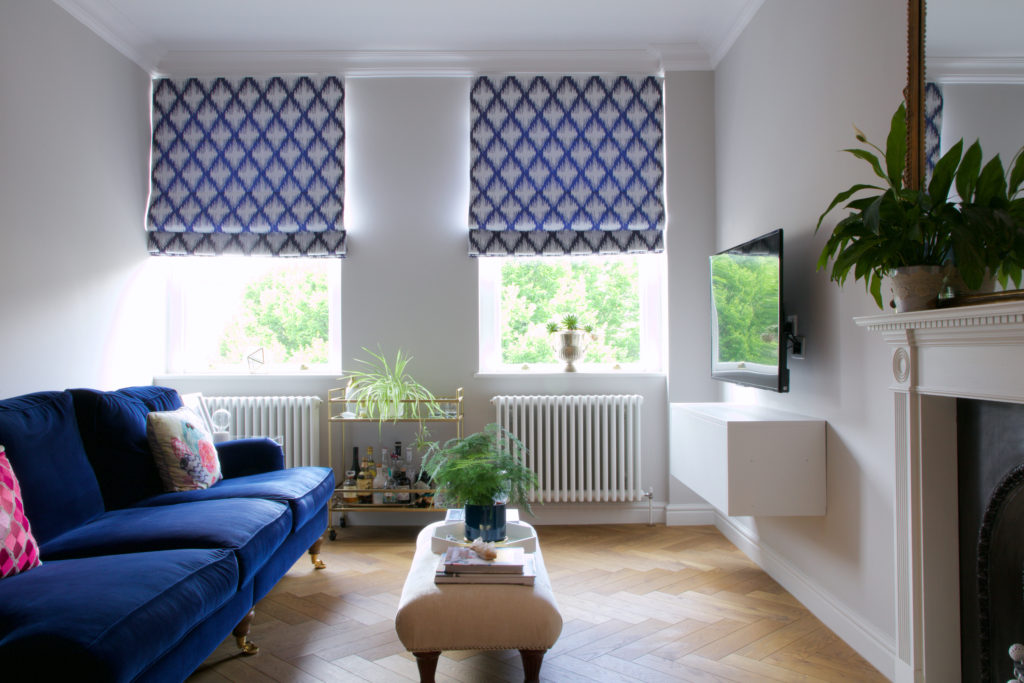 How do we ensure a project is finished on time?
The design process is just that, it's a process and time is required not only to research and develop ideas but to source individual samples or finishes and then formulate these into a clear presentation for you. We discuss design timescales in our initial meeting, and once the designs have been agreed, I will arrange contractor quote and schedules and produce a detailed plan for the process.
If it's going to be a step-by-step process, I can suggest which aspects of the design should be developed first and which later, according to your particular circumstances, timescales and budget.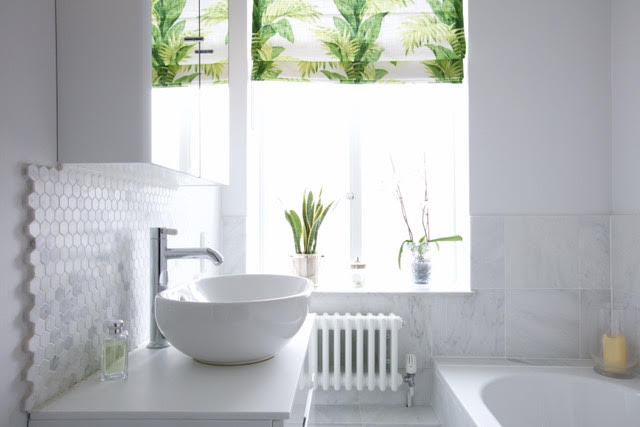 Who will work on my project and how do you select them?
I am the senior interior designer at Clair Strong Interior Design so you will deal with me directly on all aspects of design. Over the years I have curated a small team of carefully selected suppliers who work with me on my projects. I have worked with many of my team for over a decade.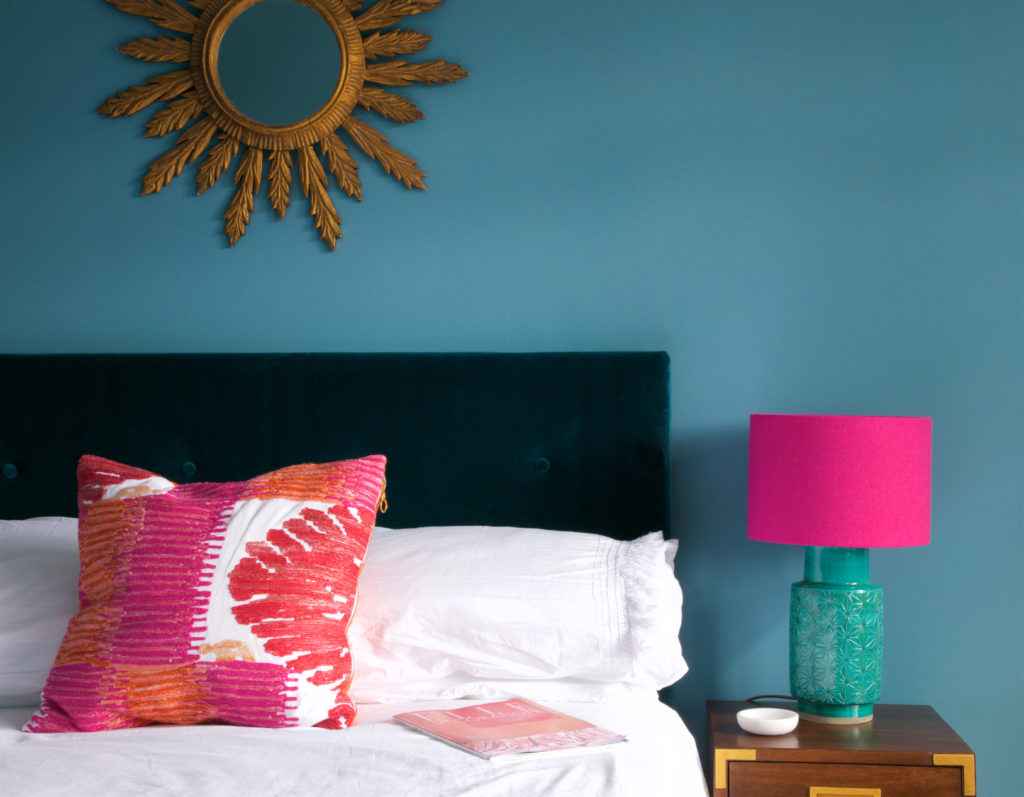 Have you worked on a project like mine?
Many of my clients are looking for reassurance, positive testimonials and to look at previous projects. I have been established since 2006 so I have lots of past projects for you to look through in the UK and abroad. I have some of these projects on my website, but some of my clients request Internet privacy so I may have other projects to show you that are not in the public domain. If you ask during our first consultation, I can show you some of the projects I think are most like yours. I have lots of testimonials to share with you and I can also put you in contact with past clients so you can talk to them direct about how they found working with me.
I love being able to influence the way people inhabit and experience their environment – and the impact and value design adds to people's lives. The whole point of interior design is to create a space you love to be in so when a client is excited about how their home looks, it's the best reward I can have.