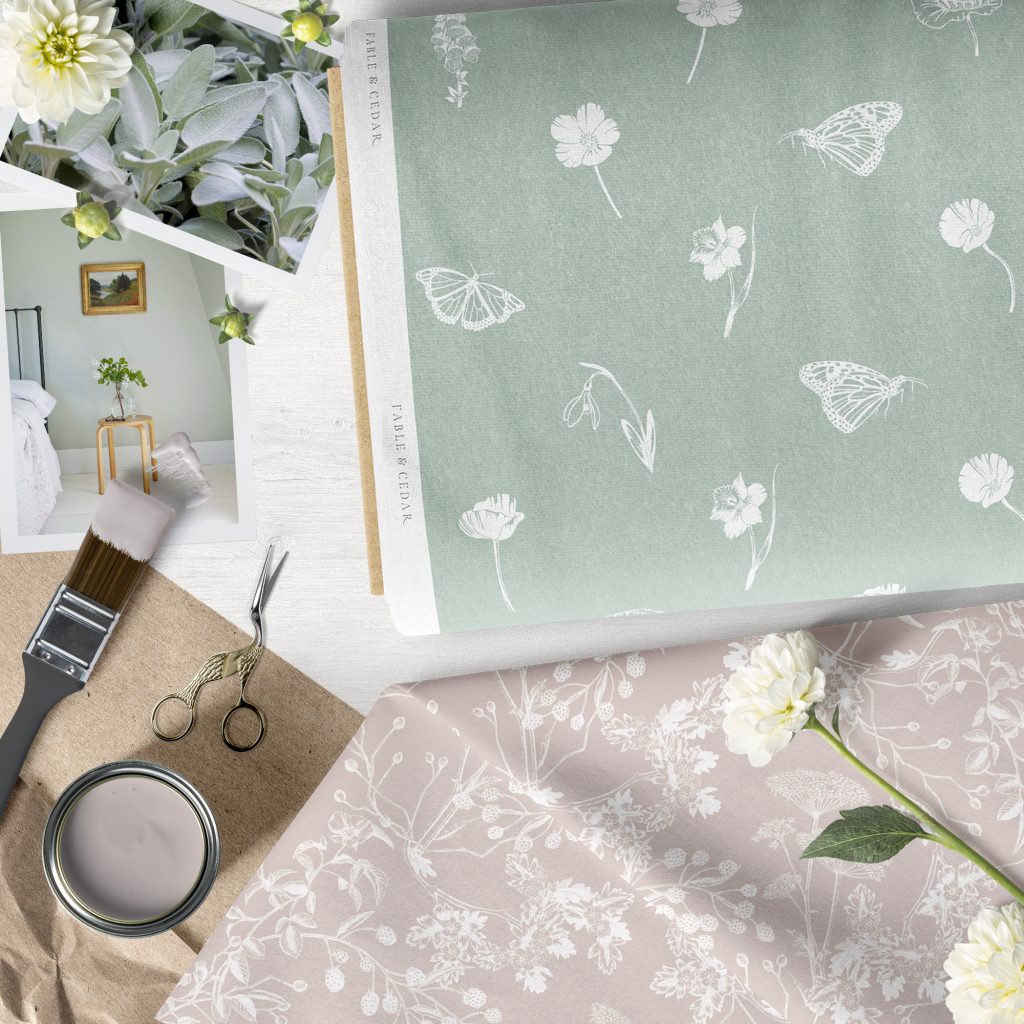 Spring is the perfect time to look at all the ways you can make your home a fresh and welcoming space. As soon as the clocks change at the end of March it's time to get decluttering, cleaning and revamping your home ready for warmer days, longer evenings and holiday plans.
You don't have to focus on major renovations or big DIY projects – small design tweaks can make a big difference to the look and feel of your home. Sometimes a room needs just a small design edit to make you fall in love with it again.
Transform with paint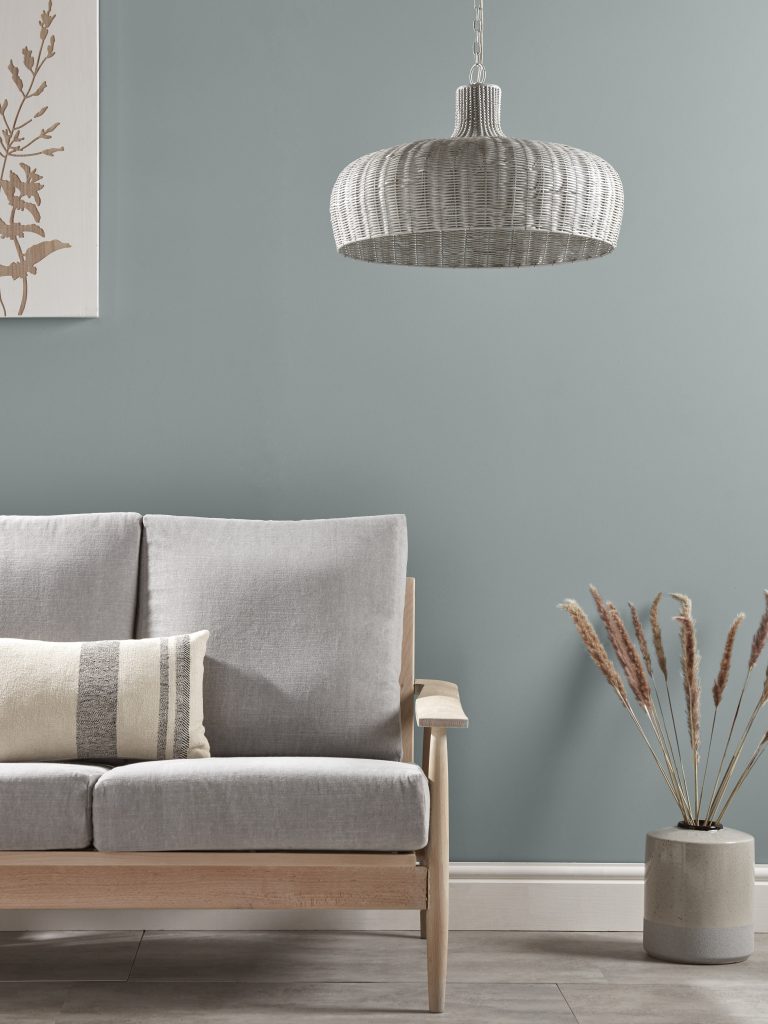 I am a big fan of the power of paint to transform your space. It's amazing what a fresh coat of paint can do. Just a few coats of a new colour can completely transform your home.
Make a statement with bold colour, create a calming space with soft, subtle shades, go feminine with a pastel palette or mix neutrals with bright accents for an eclectic relaxed look. If you aren't confident about choosing colours, working with an interior designer who will help you create a mood board and visualise the finished look will avoid expensive mistakes.
Painting an accent wall is one of the quickest and easiest ways to totally transform a room with paint – it creates a focal point which provides visual interest to the space.  Get creative and paint circles, stripes or geometric patterns. Use paint to create a dramatic backdrop for a gallery wall or plant collection.
Colour isn't just for walls. A fun way of introducing colour is to paint your woodwork. Think pink skirting boards and doors in an otherwise neutral room or a bright yellow ceiling in a white space.
Using more than one shade of paint in a room can feel daunting but paint companies are getting much savvier about helping us create tonal palettes in our homes. You can't go wrong by choosing a palette of colours for your home and using them in every room to give you home a sophisticated considered look.
Fall in love with wallpaper again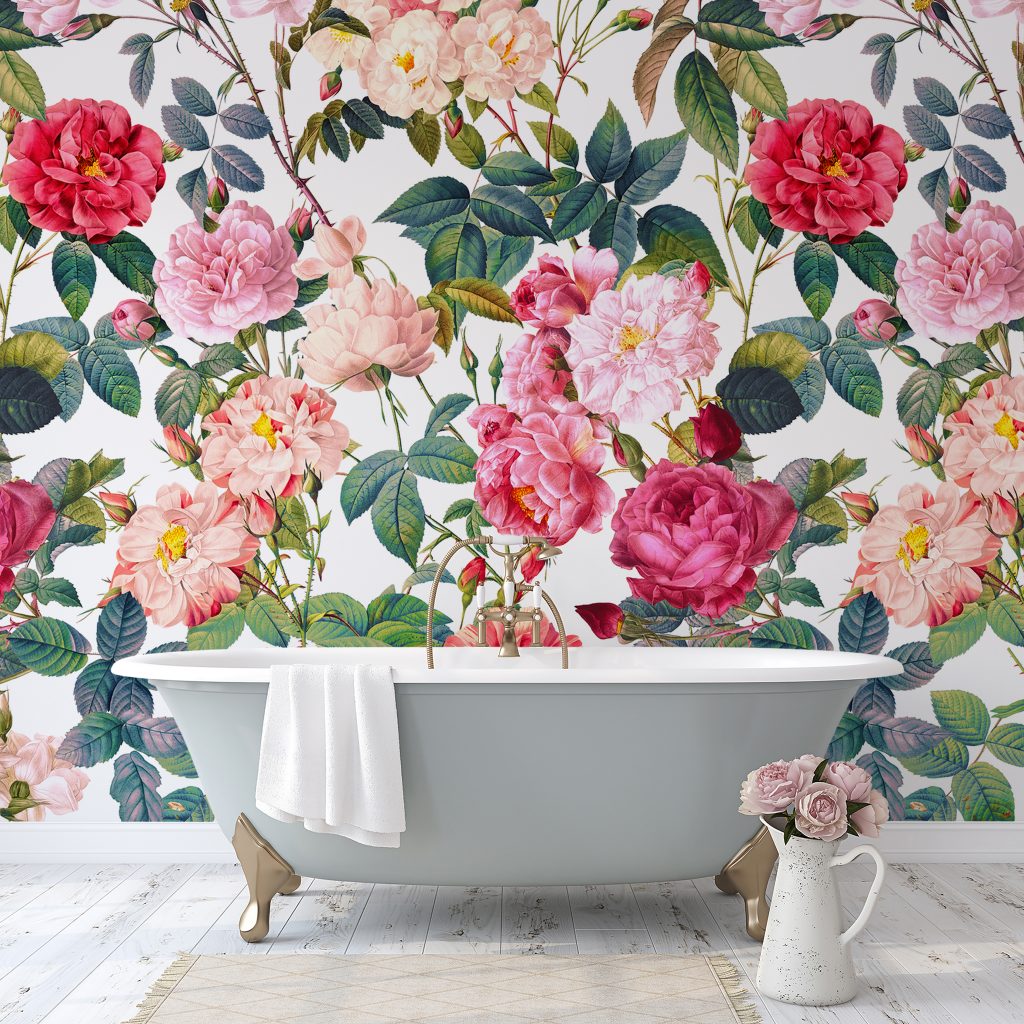 Wallpaper adds instant style to your home and is really on trend in 2022. Paper a whole room, an accent wall or panelling. From traditional florals to contemporary geometrics and tropical botanicals or animal motifs, there is something for everyone. Floral wallpaper works with any decorative style – whether it's vintage, retro or contemporary – although many people are being more daring and choosing bold tropical prints featuring classic palms and exotic botanicals. Geometric prints give instant art deco glamour to bedrooms and bathrooms and nature-inspired papers, featuring bold leaves and ferns, will inject nature into your home all year round and instil a sense of serenity and calm.
Mixing wallpaper and paint is a great way to create contrast and interest in a room. I like to paper one wall in a really gorgeous expensive designer wallpaper and paint the rest of the room in its background colour, so it blends in perfectly. Use wallpaper in panels or as a headboard and don't be afraid to use more than one wallpaper design in a room; one wall in a flamboyant botanical and another in striped wallpaper can look really striking. 
Revamp old furniture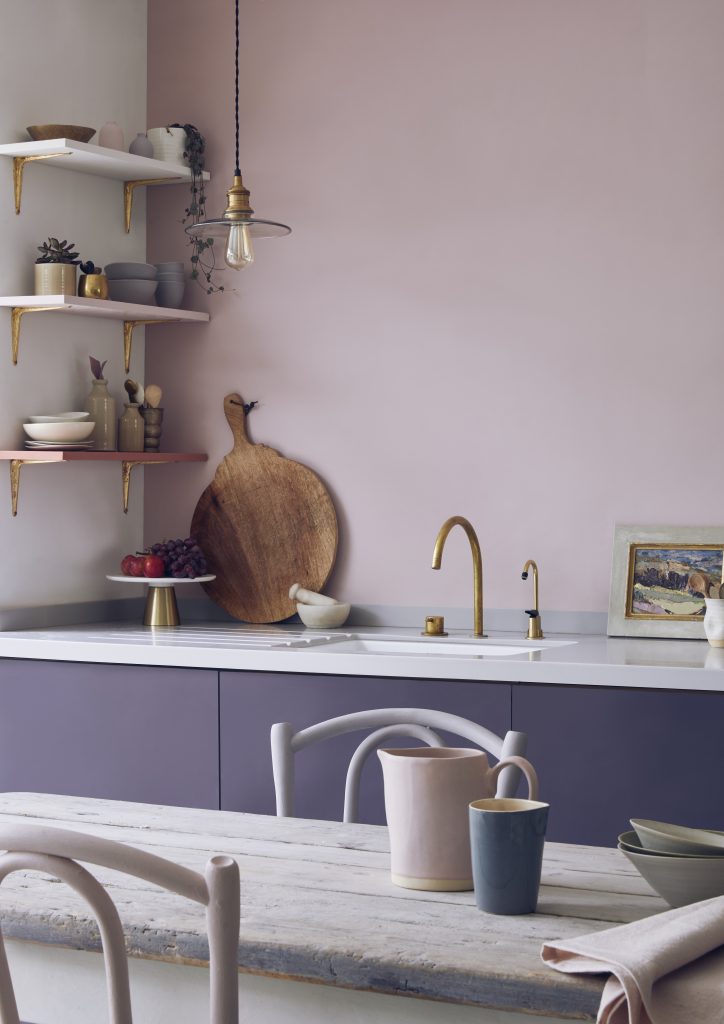 Paint manufacturers are increasingly bringing out paint that can be used to quickly revamp furniture, tiles, floors and even fabric.
From dark wooden wardrobes and mix matched chairs to table legs and bedframes, most furniture can be painted for a total transformation. Upcycle flea market finds or family hand-me downs to work with the rest of your colour scheme.
A really big transformation you can make with paint is to repaint your existing kitchen cabinets. It's incredible how changing the colour of your kitchen cabinets can completely change the look of your kitchen. Add some modern knobs and pulls and you'll find your kitchen looks brand new!
Paint can also transform old wooden floorboards. You can even paint a checkerboard pattern to create a tiled look. Just don't forget to seal and protect the floor before you use it though.
I love how painting stairs can completely change the look of a home. Pull up an old carpet or runner and paint your stairs. You can even paint on a runner, stripes, have different colours on every step, go dark for a dramatic look or light to open up your whole hallway.
Change your bedding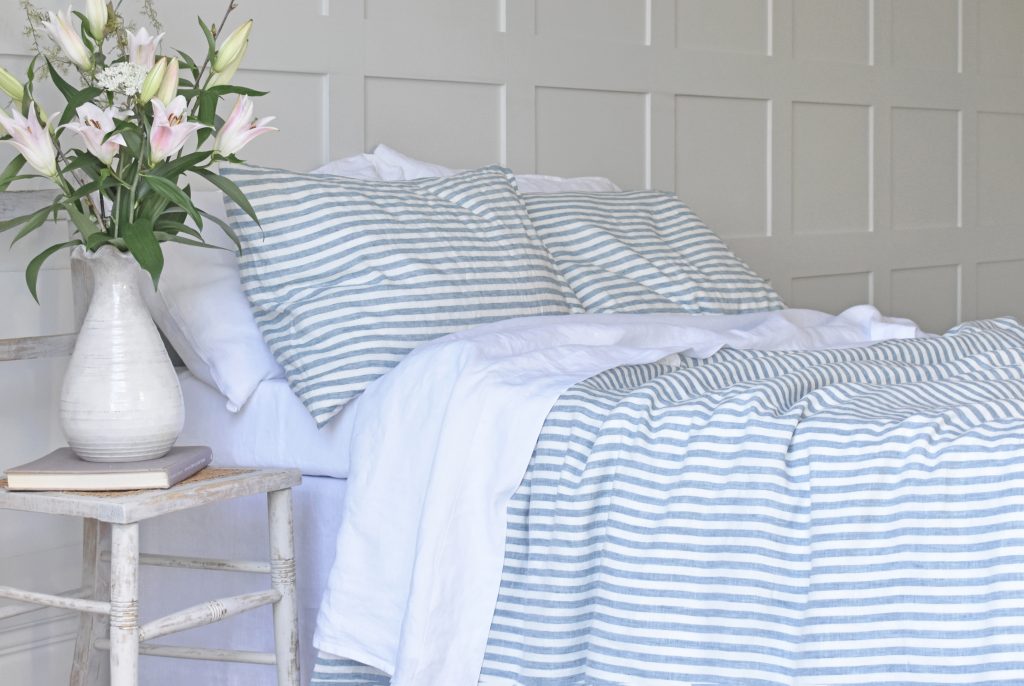 Never underestimate the power of fresh spring bedding. Swap the bed linen from winter's chunky blankets and throws to light summery floral quilts. Treat yourself to a fresh new duvet cover and pillowcases in a pretty shade. Linen bedding is affordable on the high street and comes in so many gorgeous shades. Think soft blush pink, pale teal and pale yellow. A new set of bedding is a great way to make a room feel brand new.
Change your sofa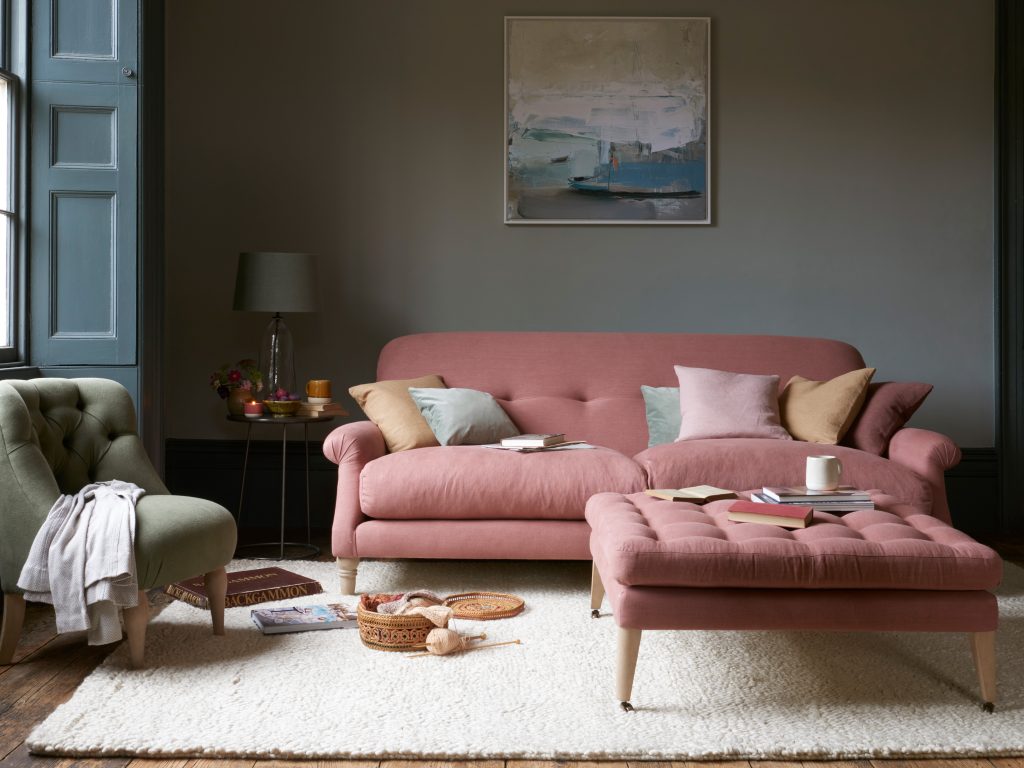 A comfortable sofa is one of the most important investments we are likely to make for our homes. It is the piece of furniture where we lounge, read, eat and drink, spend time with family, watch TV and, even sleep, so no wonder the furniture market has enjoyed a boom recently. We are becoming less formal and are looking for hardworking sofas that are comfortable enough to sink into but still look smart and elegant.
Spring is the best time to invest in a new sofa. The sales are on, and new designs are in all the shops. Velvet is still a strong and popular fabric and really on trend. Pick a spring colour like a soft blue or pale pink and create a real statement with your sofa this spring.
If you don't want to buy a new sofa, upholstering tired furniture is a sure way to transform an old piece and give a new look to a much-loved heirloom. Choose a dramatic fabric with personality to make a real statement piece. 
New blinds and curtains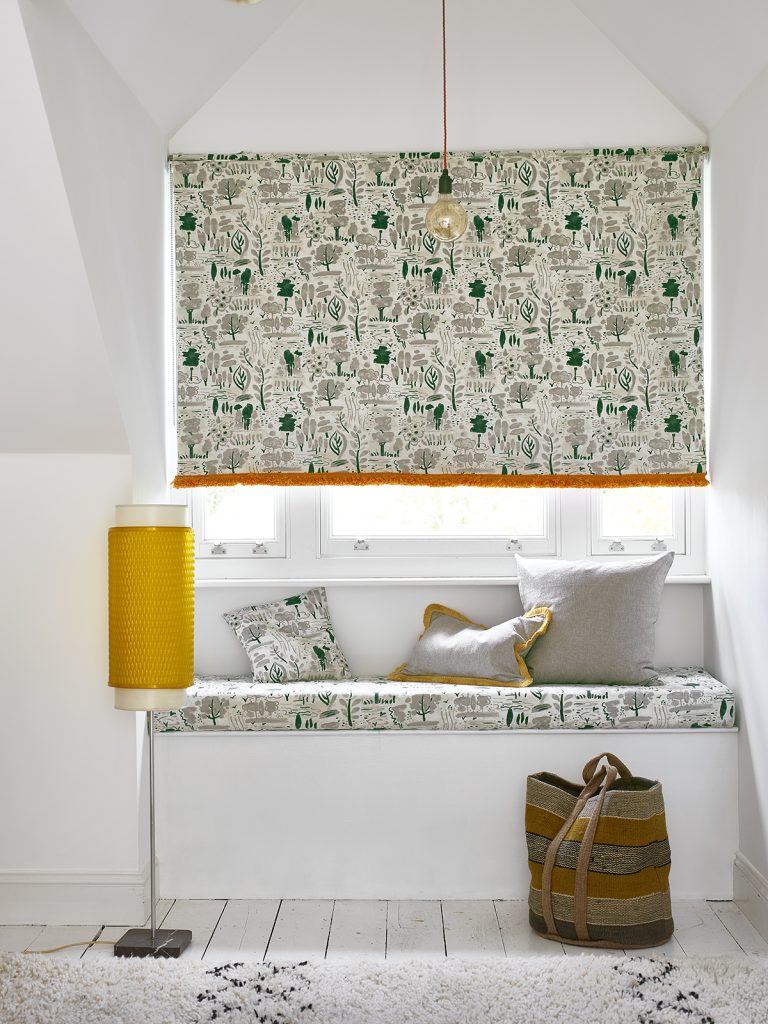 In the spring, the dark heavy curtains that have kept the heat in just don't work. Swap them out for light breezy curtains that let in lots of natural light in the summer months. 
Curtains and blinds let you introduce some gorgeous, patterned fabrics into your home and you can change them to match the season – bold florals are wonderful for the spring.
When the weather is warm enough to open the windows fully, it's time to clean your windows too. You'll be amazed at how much brighter your home looks after a proper window clean.
Natural materials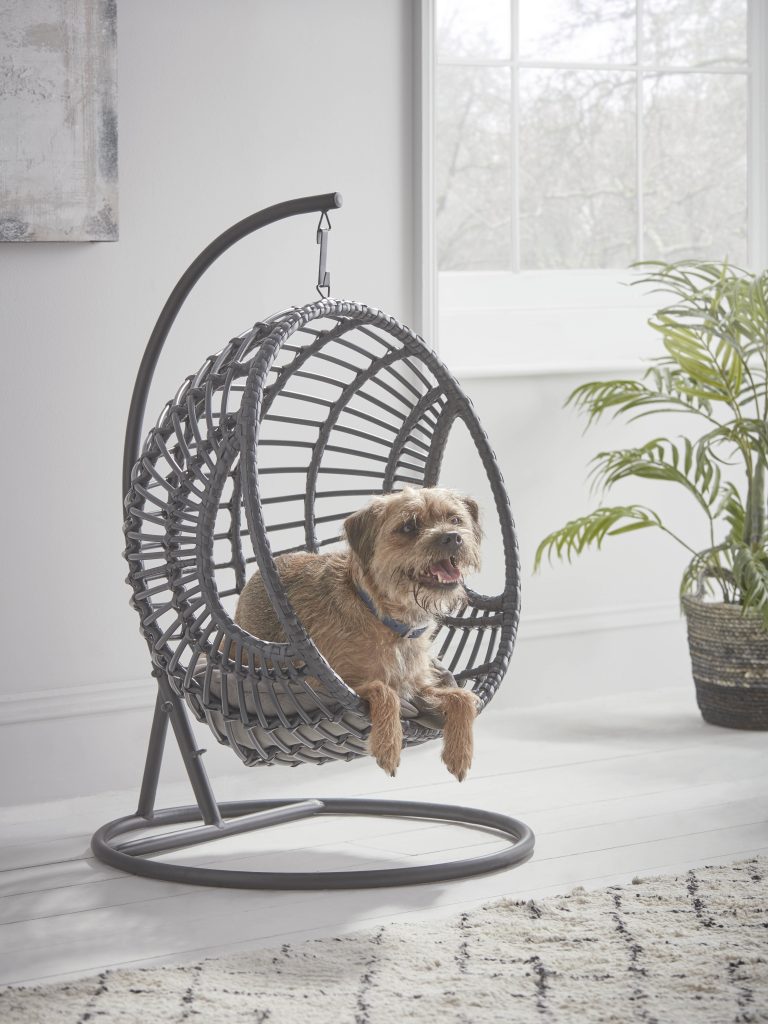 Natural materials are on trend in our homes and are always a good choice when planning a seasonal revamp. They're durable, environmentally friendly, and look stylish. Whatever your interior design style, there is a natural material that will look amazing.
My clients frequently ask me about eco-friendly options and natural materials have been key in many of my interior design projects in the past few years. So, look for natural materials like bamboo, rattan and wicker when redesigning your home this autumn.
Rattan and wicker used to be a material you would only see in baskets, but nowadays there are stylish rattan and wicker pieces everywhere. Rattan and wicker chairs are all over the high street and give you that 1970s bohemian style. Popular for the laid back Scandi vibe, mix rattan and wicker with white walls and bright accessories for a modern contemporary look.
Add a rug
Rugs are everywhere on Instagram (some even have their own hashtag!) and they really are a great way to pull the colour scheme of a room together. Rugs, like artwork, can also form the basis of a whole new spring like colour scheme in a room. A fabulous rug will add depth to a room and pull an open plan space together especially if you have solid wood flooring. They fill the space and anchor the furniture and colour scheme together.
Update your patio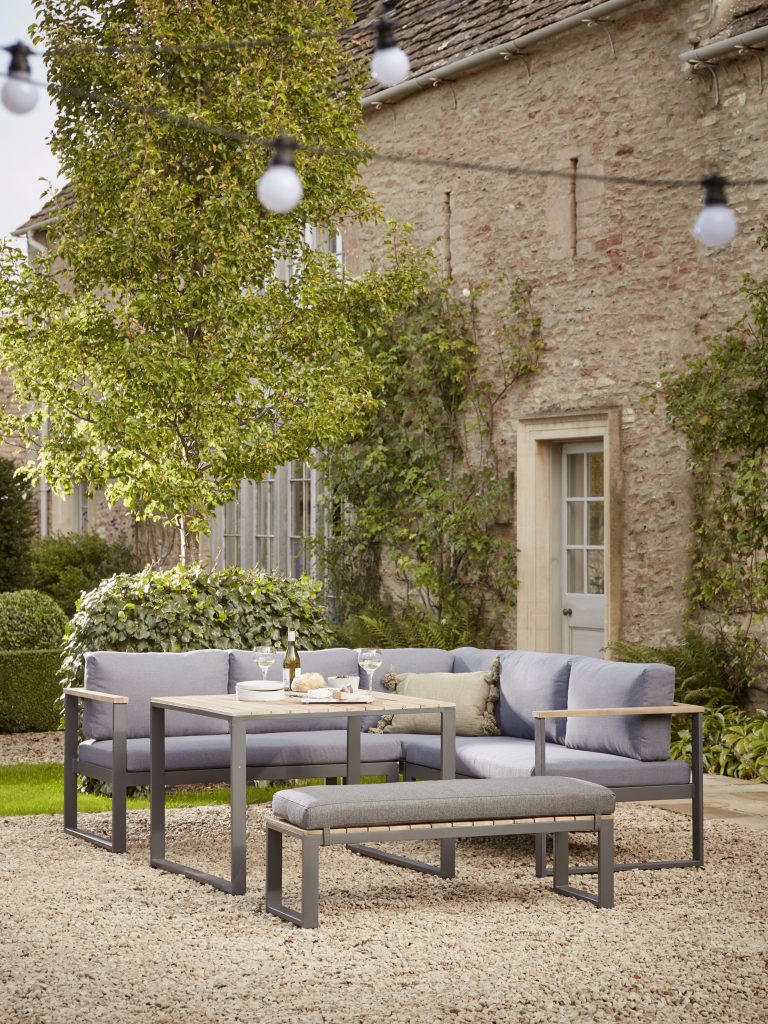 Spring is the time to freshen up your patio for those longer warmer days. Swapping out a chair or a side table for something new and fresh is a great way to give the illusion of an outdoor makeover. Add some bright throws, a fire pit and some candle lanterns. Think about how you can create or refresh an outdoor dining area so you're ready for BBQ season. Paint old patio furniture with special paint and look for some new cushions for the sun loungers. They sell out fast in the summer, so grab them now while you can.
Give the front of your house a spruce up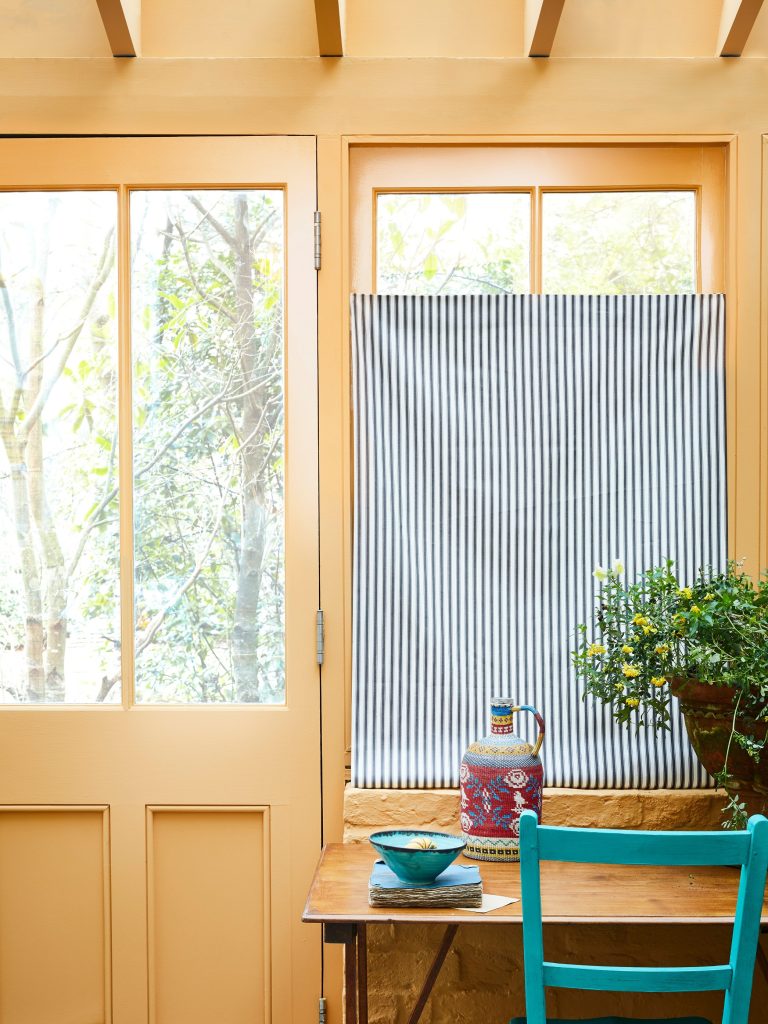 After winter, you'll find your front paths, windowsills and any paintwork can be a bit grubby. Pressure wash any dirt away, repair any loose mortar and get your gutters cleaned.
Spring is the best time to give you front door a refresh. A couple of coats of paint will create an entirely new look for your home. Neutral painted doors in black, white, and grey always look classy, but I've noticed a lot of fun colours being used recently. How about a bright green door for real impact?
Fill hanging baskets and planters with fresh plants, trim your hedge and your house is spring ready!