Green is the colour of life, hope and renewal. Green has also always signified growth, rebirth and fertility.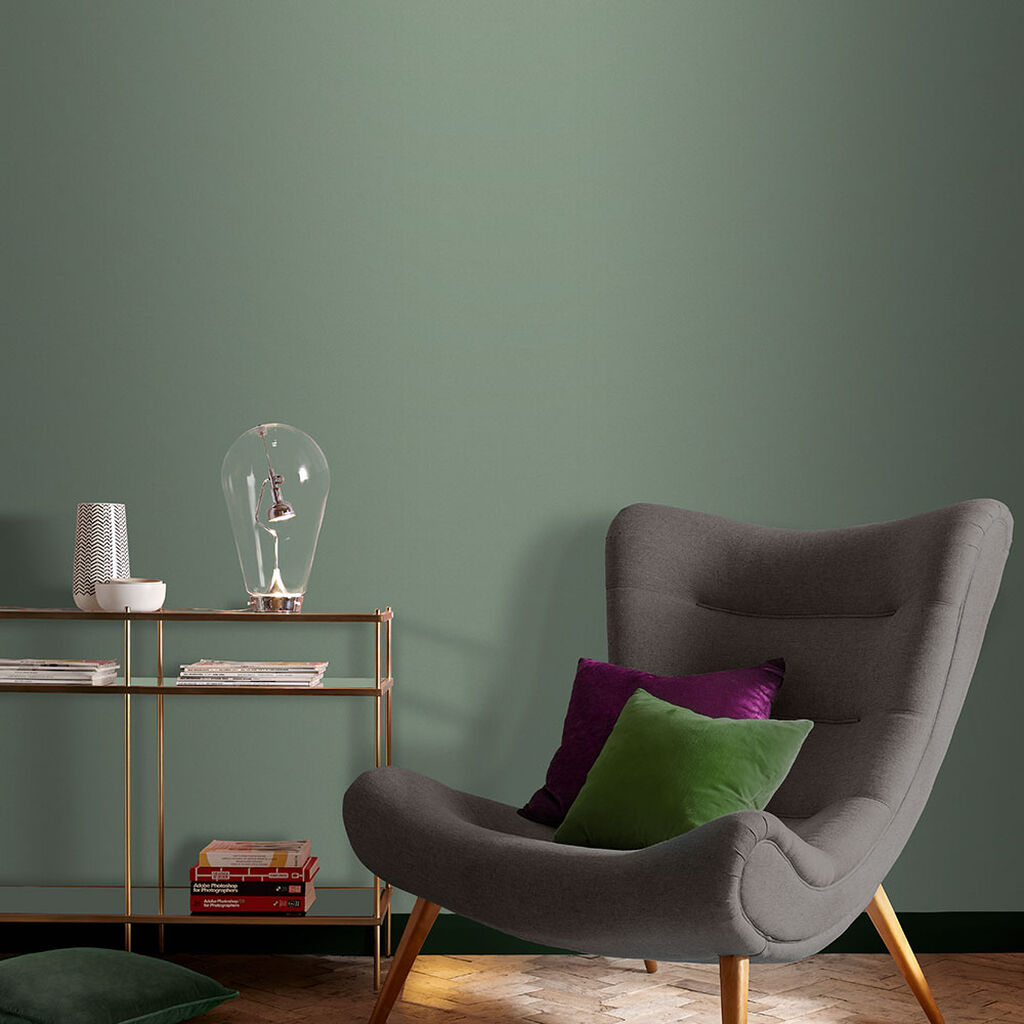 Today, more than ever before, we want to connect with nature; it's outdoor spaces that have comforted us and nurtured us through the last two years. There is no other colour that makes us feel more connected to the natural world than green.
Green is the colour we associate with nature, energy and the Great Outdoors and so it's the perfect colour choice to use in interior design to help you feel calm. Green is a quiet restful colour that can help you feel less anxious. Think of looking up at a canopy of trees, the expanse of green in a lovely park, a summer lawn and rolling fields; all relaxing spaces.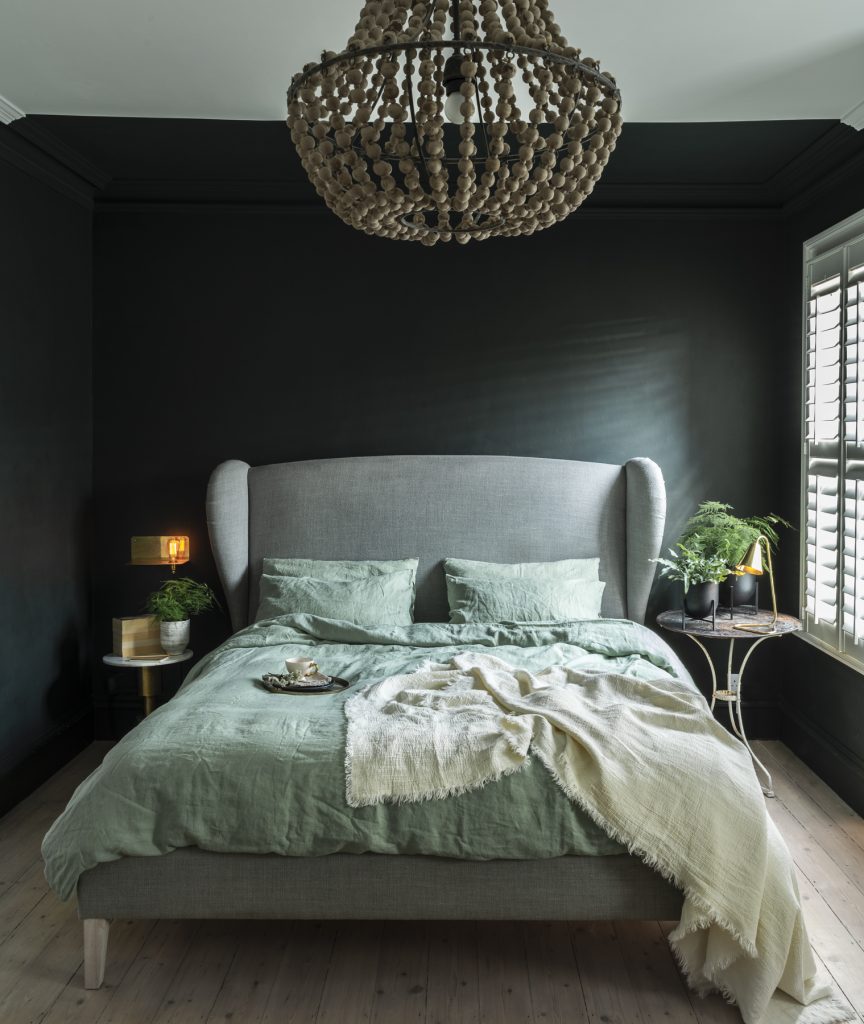 There are more shades of green than of any other colour, from soft moss greens, through bright emerald greens to zingy lime greens. There are bright grass greens, dark forest greens and soft pale eau de nil greens.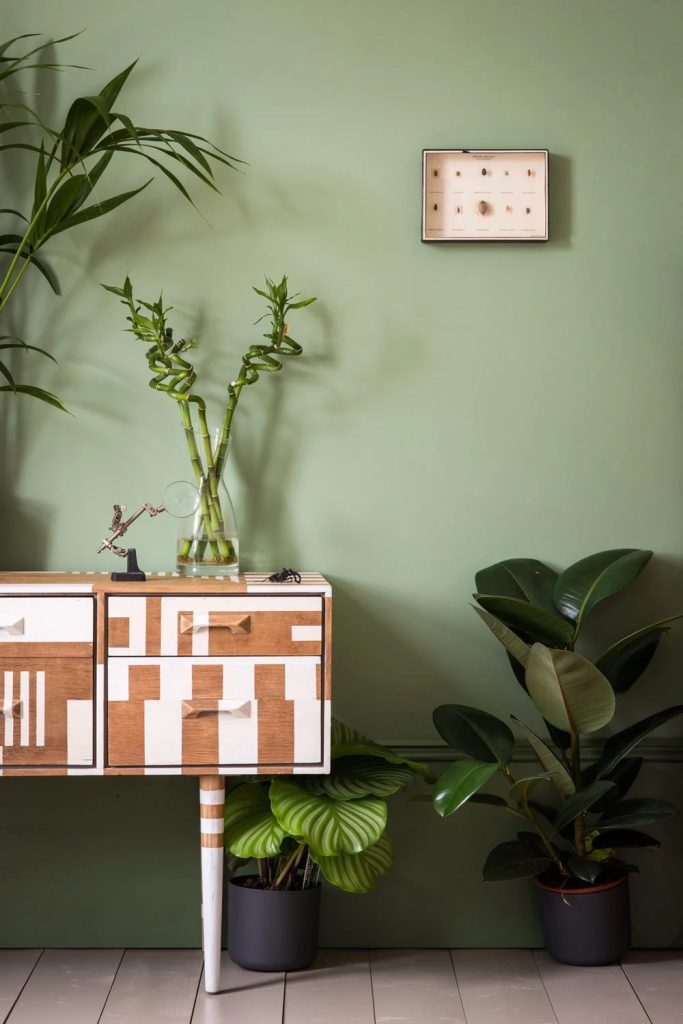 Green is everywhere in interiors for 2022 – think soft velvet sofas, rich jewel-toned cushions, dark olive kitchens and lots of greenery.
Green is a very easy colour to work with. It is neither hot or cold and it neither projects or recedes. You can treat it as a neutral and mix it with a huge number of other colours, It works in many different rooms and on many different surfaces.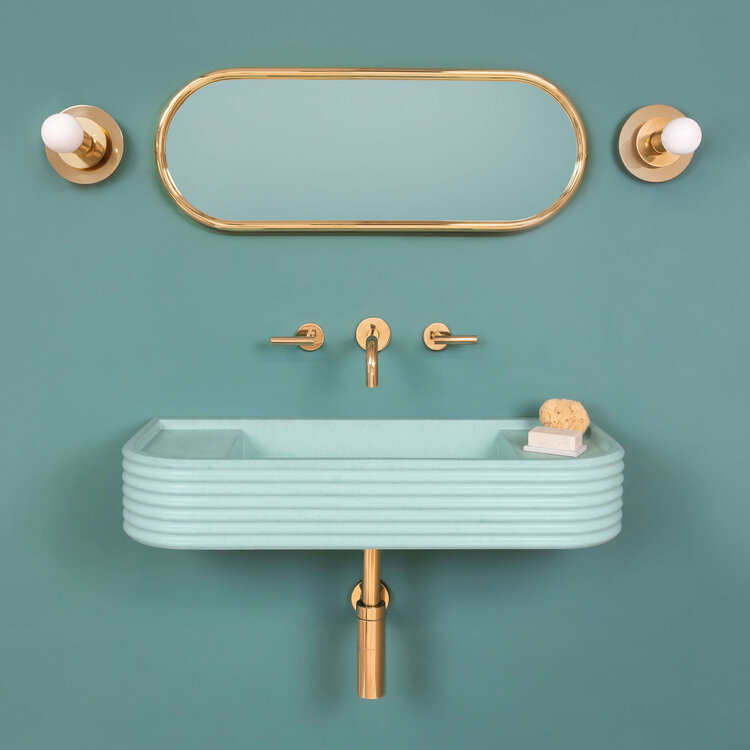 Green is the kind of versatile shade you can use throughout the home whatever your style. Team soft greens with off whites, deeper tonal greens or hot reds for a contemporary vibe. Olive shades can act as the chameleon of most schemes, as they're warm, earthy, and mutable – use them with golds, oranges and muted pale blues.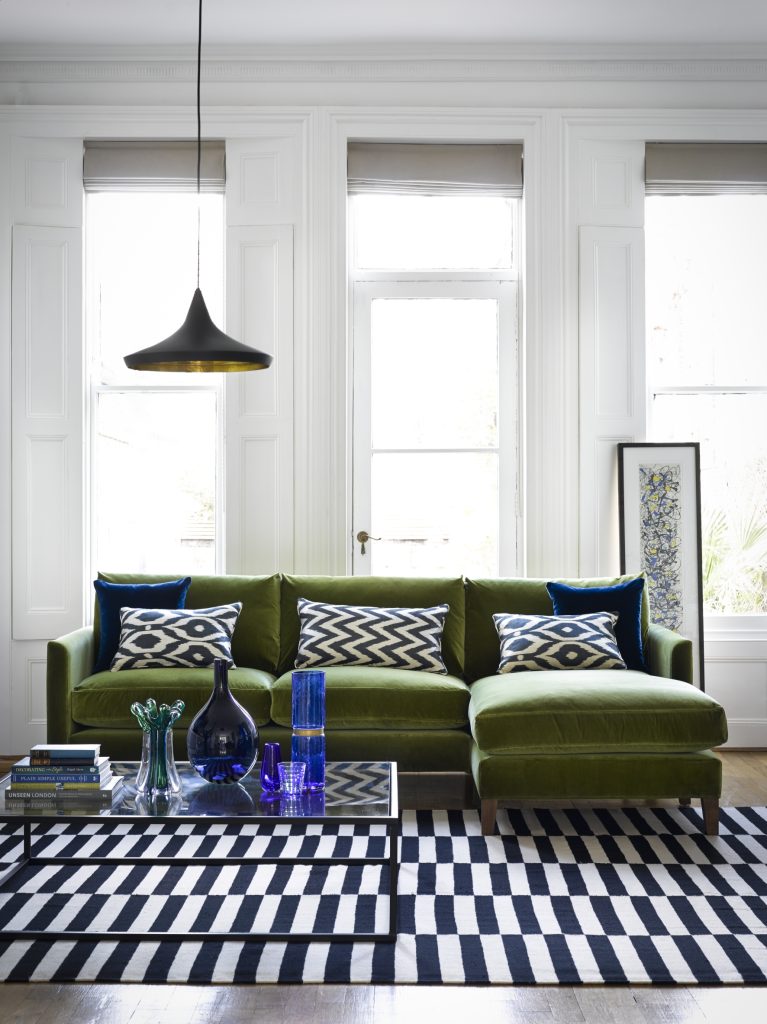 Green walls can look effortlessly chic. I love grey-green paint because it creates a very forgiving base and look immediately luxurious. Graham and Brown's Accrington Road sage green is playful and modern, while Farrow & Ball's fresh aqua, Teresa's Green, creates a beautifully calm feel in this dining room.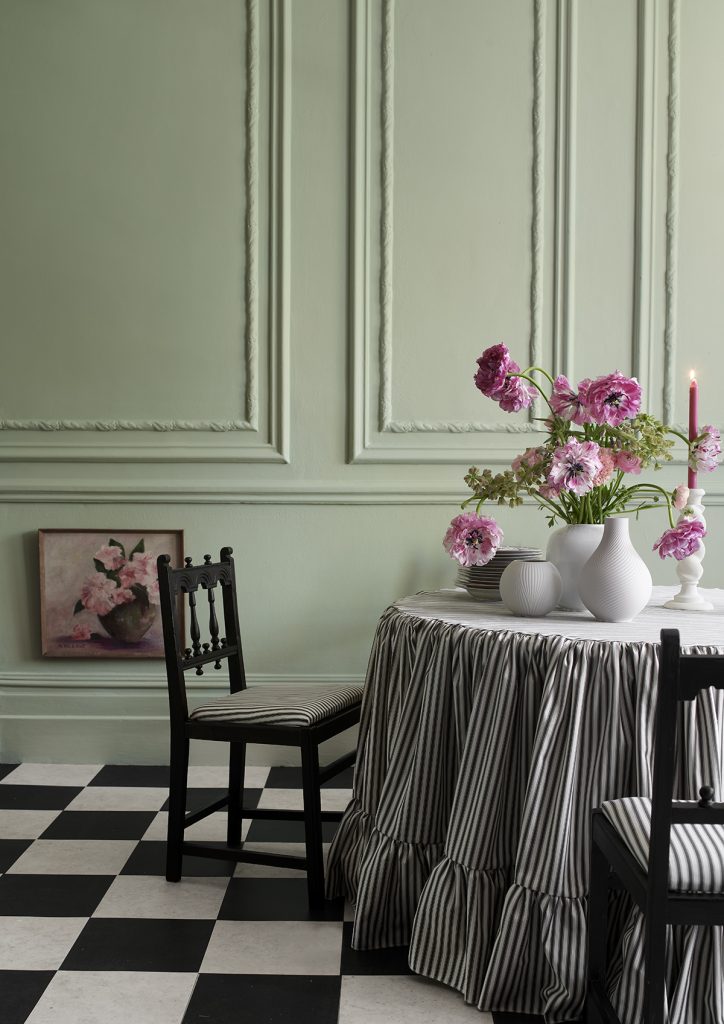 Green kitchens are having a moment.  Using green creates a sophisticated yet subtle effect, injecting colour into the kitchen without it being overbearing.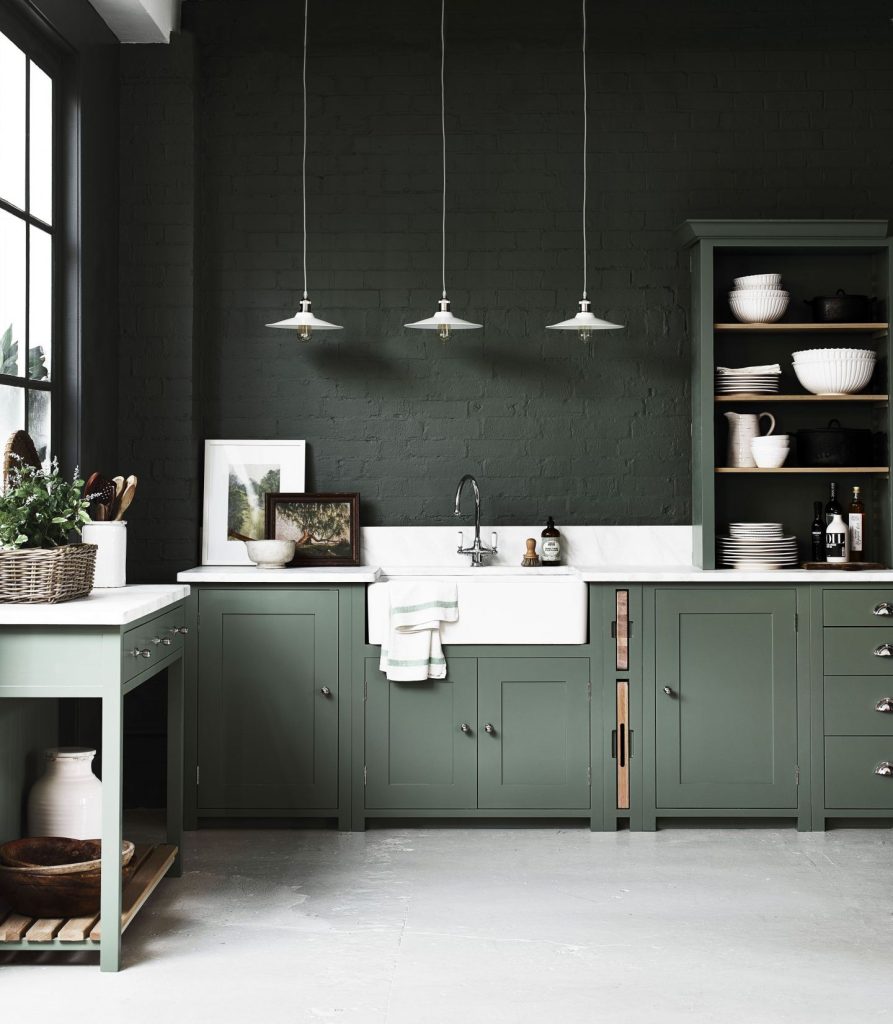 Green tiles with an understated geometric pattern suits all ages of property. Mix and match with plain tiles if you want to dial the green down.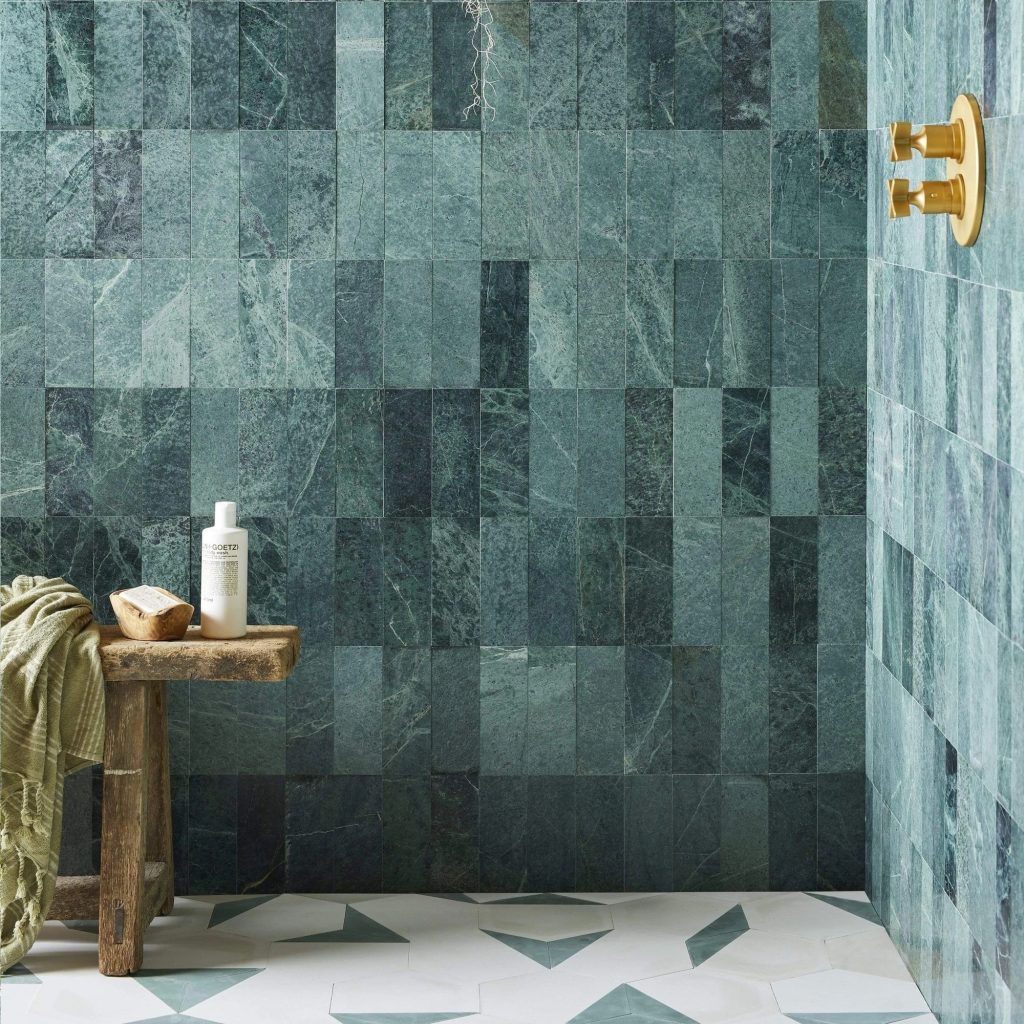 Wallpaper is a wonderful way to introduce botanical designs in shades of green into your home. Use it in a big room to add drama or a small space to create a feature wall.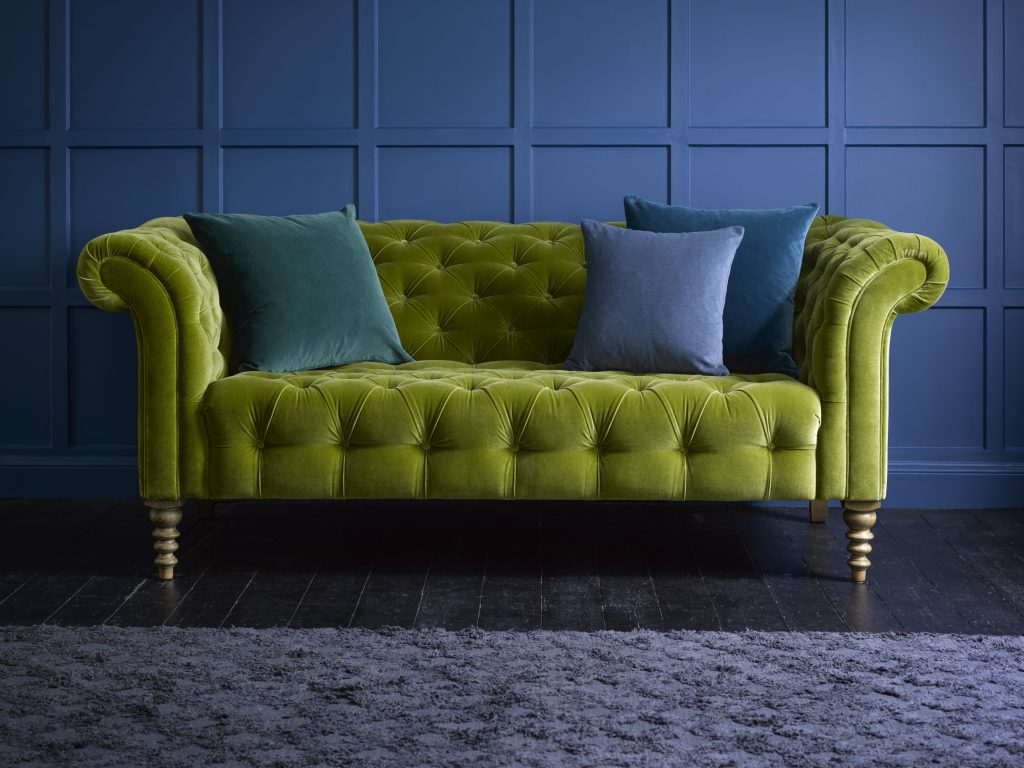 A sofa in olive green matt velvet will make a real statement and also offers a brilliant canvas for layering. Try retro cushions in 70s-inspired fabrics. If a sofa in green is too much, how about a green chair? A green velvet dining chair with gold metal legs will add style and comfort