The modern take on the classic heritage style sees traditional elements – such as wall panelling, historic paint colours, patterned wallpaper and upholstered furniture, sitting alongside more contemporary pieces to create a blend of old meets new.
Modern heritage style creates a welcoming comfortable home which is why it's so popular at the moment. It's a stunning look if you get it right but there are a few rules to follow.
Use historic paint colours
The colour palette you use, as well as how you pair it with other patterns and textures in your home, will play a large part in the success of this look.
I recommend choosing paint from a heritage range such as Little Greene Paint Company or Farrow & Ball. These companies offer a palette of colours inspired by heritage shades that work perfectly in busy, modern homes. Softheritage colours like sage greens, green toned greys, pale taupes, stone, natural beiges, sophisticated muted pinks and pale blues are timeless yet work well in period homes and look fresh and modern pared with contemporary fabrics and wallpaper.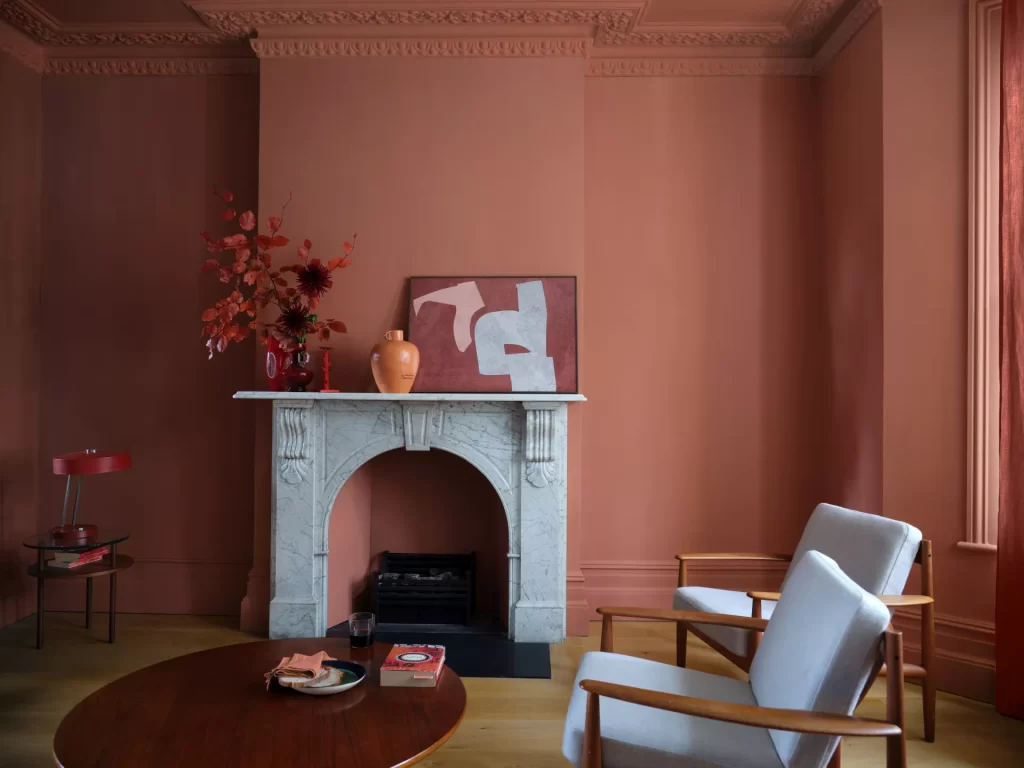 For a fresh spin on a period look, try matching rich, bold heritage colours like a moss green, Oxford blue or midnight teal, with complementary muted neutrals. It will give these traditional colours a fresh new look.
Hang patterned wallpaper
Although it was invented in the 16th century, it wasn't until technical improvements in the block-printing process in the18th century that wallpaper could be printed in many colours and styles. By the beginning of the 20th century, wallpaper was used everywhere and was popular in both the wealthiest and poorest homes. After wall paint effects like sponging and rag rolling became popular in the 1980s, the popularity of wallpaper waned. However, recent developments in digital printing techniques mean wallpaper has undergone a revival and is back on-trend for 2023.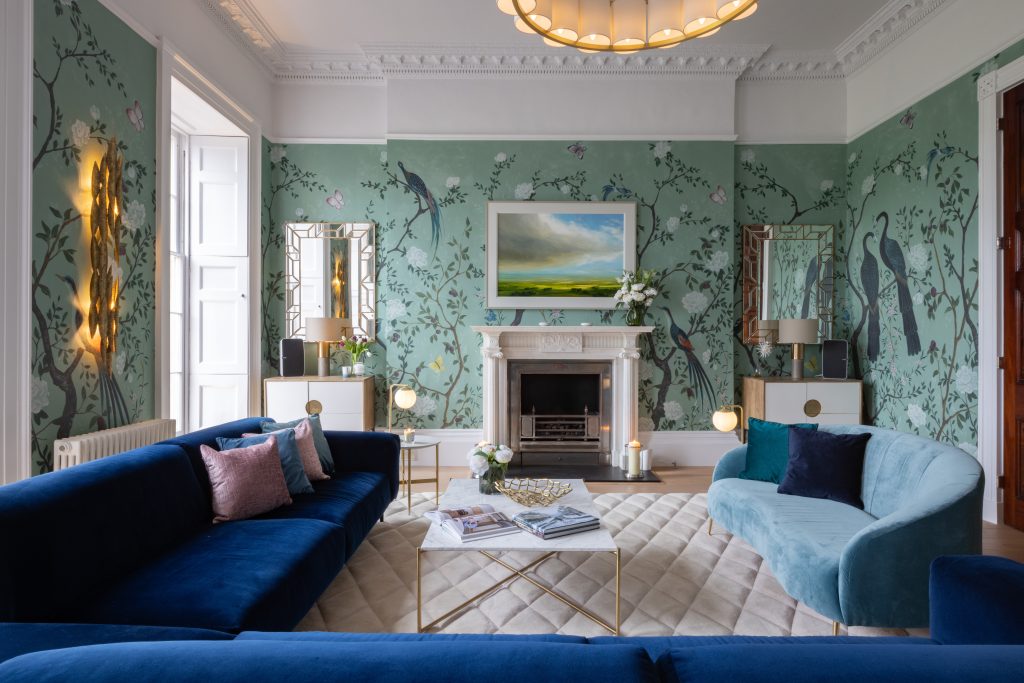 Much like paint, wallpaper provides an ideal choice for bringing bold pattern and dramatic colour to feature walls or entire rooms. There are lots of wonderful wallpaper companies producing traditional wallpaper designs from the Victorian and Art Deco periods as well as heritage styles with a modern twist. Colourful patterns draw the eye and add interest to a room. No matter what your style or the size of your home, there is a wallpaper design that will work in your home, from traditional florals and toile de jouy to geometrics, checks and stripes, and animals and architectural designs.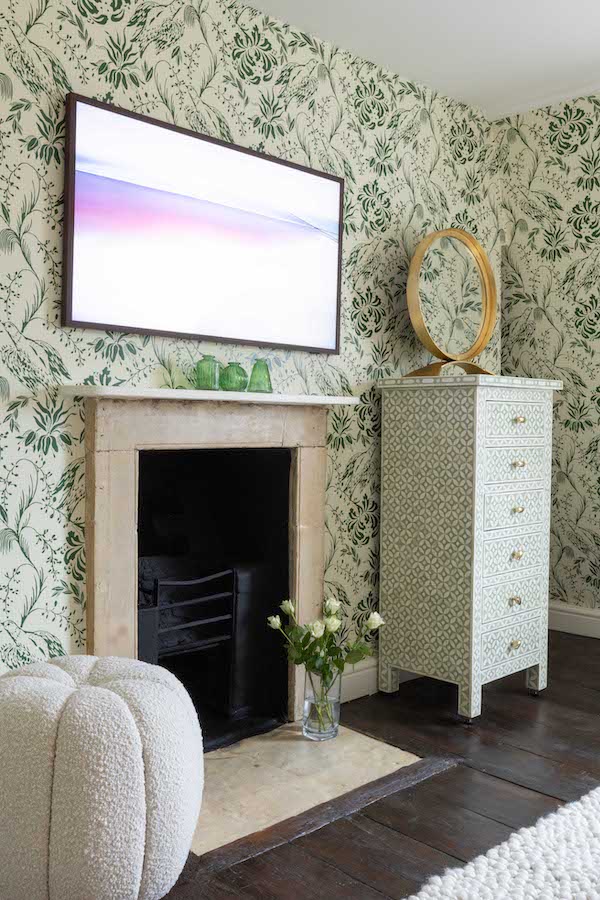 Wallpaper works just like a piece of art in your room. Companies like Divine Savages are creating flamboyant luxury wallpapers that are amusing and fun, reimagining traditional designs for today's homeowners.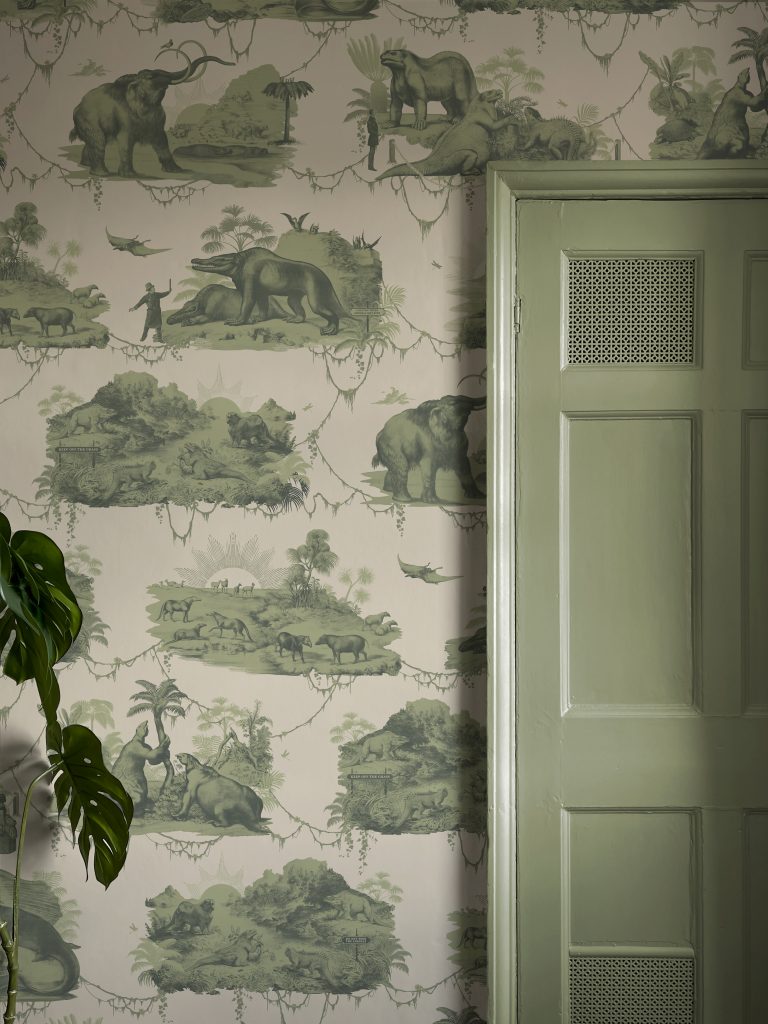 If you don't want to wallpaper a whole room, wallpaper borders are also very on trend in 2023. Historically, they were used to hide imperfections, but now they are decorative features and there are lots of stylish and unique prints to choose from. A modern border design can work beautifully in a traditional room to bring it up to date.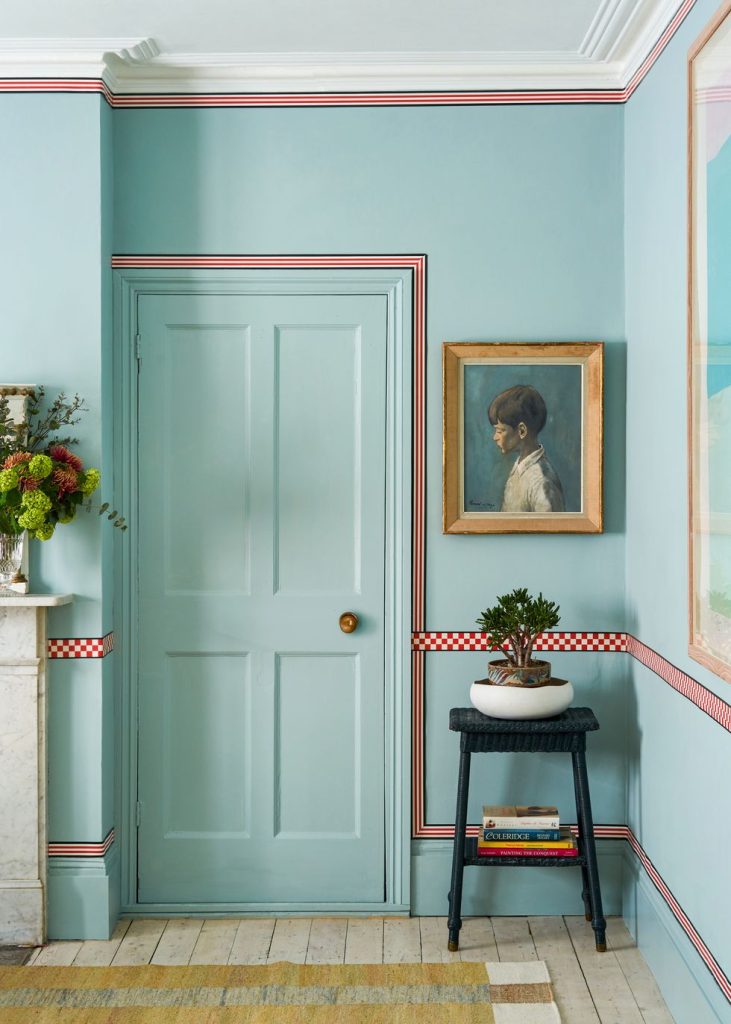 Install panelling
Panelling was originally used as a means of insulation in heritage homes. It helped to keep rooms with stone walls warm in the winter. Now it's back on trend and can transform every room in the house, from the hallway to the living room and the bedroom to the bathroom.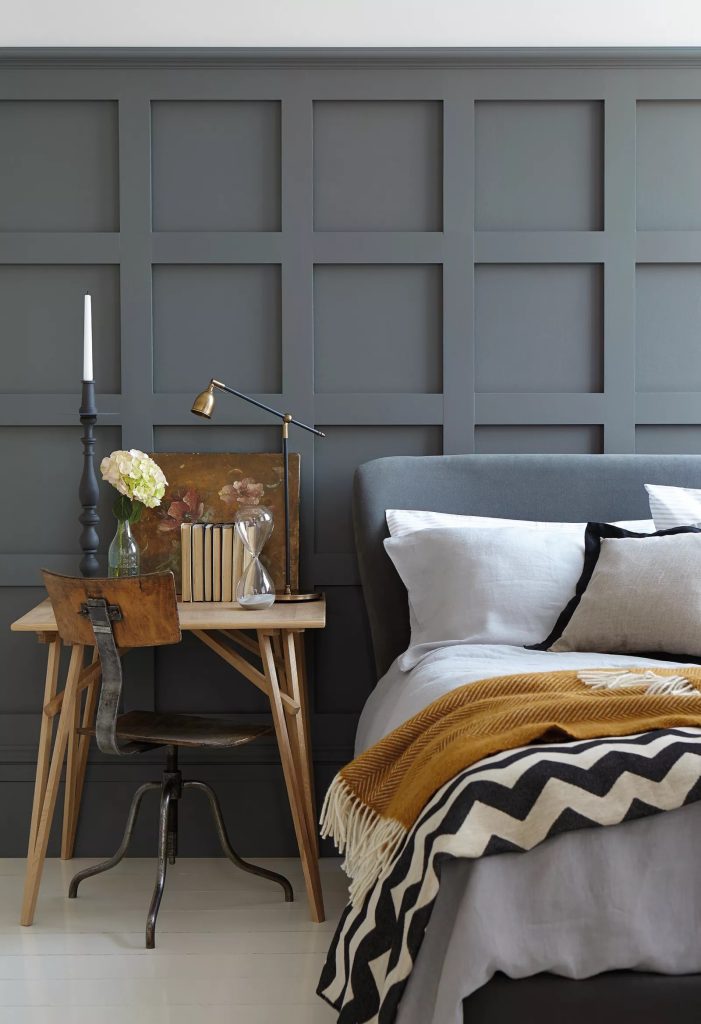 Panelling adds character, charm and personality to your home, but make sure you choose the right style of decorative wall covering for the period of your house.
Panelling can be a great idea in the hallway to protect the walls from scuffs and kicks. Low-level wood panelling looks amazing painted in a dark historical colour with patterned wallpaper above. Not only does it protect the walls, but panelling can be painted in eggshell or satin paint, which are long lasting and easy to wipe clean.
Wall panelling is a great way to add interest to your bedroom, without overwhelming the space. Install panelling behind your bed and make it a stand-out design feature by painting it a different shade than the rest of the room. It will create a real focal point in the room.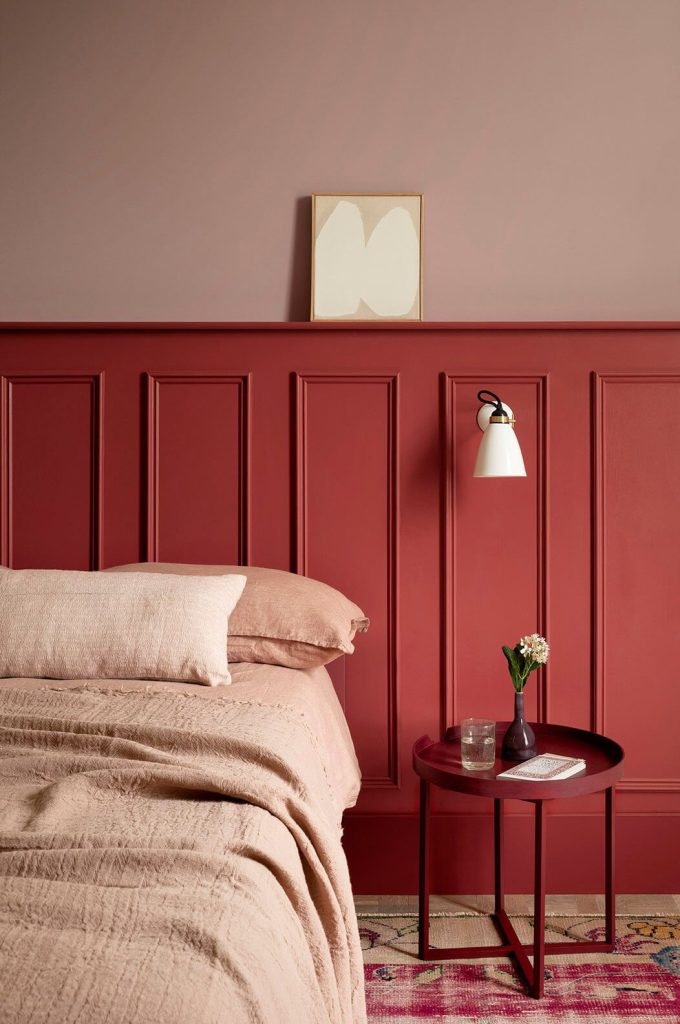 Adding wood panelling to a bathroom is a great way of adding warmth and colour to what can be quite a clinical and cold room; it also has the benefit of being easier to install than tiles and helps to hide a multitude of sins like uneven walls and unsightly pipework. Tongue and groove panelling is the classic choice and works well with lots of different styles, from high-end spas to beach themed bathrooms. Panelling can also be re-painted at regular intervals to create a different look.
The "old meets new" look will give your home personality and style. See Part 2 for more ideas next week.