The handmade economy in the UK is thriving. A report by the Crafts Council back in 2014 revealed there were over 11,000 craft businesses in the UK employing 43,000 people. The craft contribution to the economy is in the billions; and it is fair to assume these figures have only grown since then.
Websites like Etsy, Folksy and Not on the High Street have given customers direct access to millions of talented makers around the world. Off the internet, craft fairs are booming and open studio events are so frequent, you could attend one every month. Bath has its own thriving community of designers, makers and artists as well as a monthly artisan market in Queen Square.
And even better, handmade items tend to be sustainable by nature! So if sustainability and knowing the origin of the items you buy is important to you, check out these fabulous local artisans.
Cobalt and Stone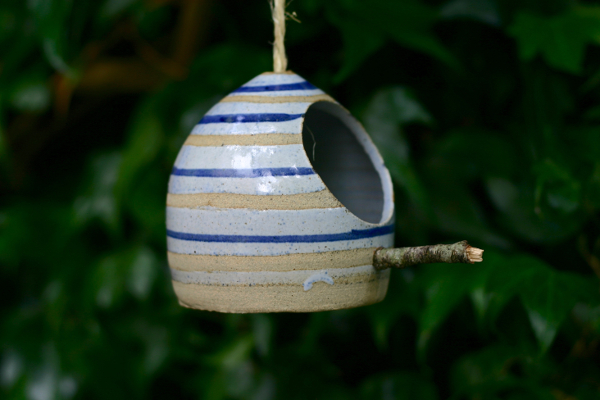 Image: Courtesy of Cobalt and Stone
Sarah makes beautiful ceramics in the heart of Bath. Every single piece is made by Sarah herself using a limited colour palette for ultimate mix-and-match enjoyment. Her pieces fuse traditional and modern looks for classic designs that will endure.
Ginger and Tweed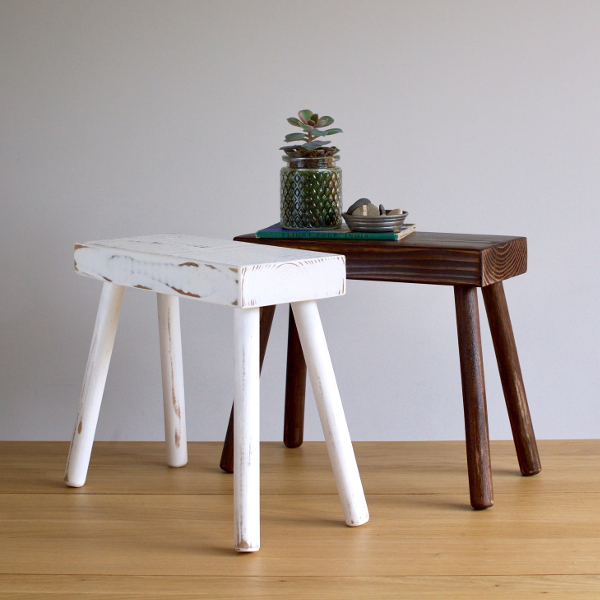 Image: Courtesy of Ginger and Tweed
Ginger and Tweed produce handcrafted homewares from their cottage in Wiltshire. Their beautiful timber products have masses of rustic charm. You can shop a thoughtful edit of furniture and accessories online, commission something bespoke, or visit them at the monthly Bath Artisan Market.
https://www.gingerandtweed.com/
Belle Isle Botanicals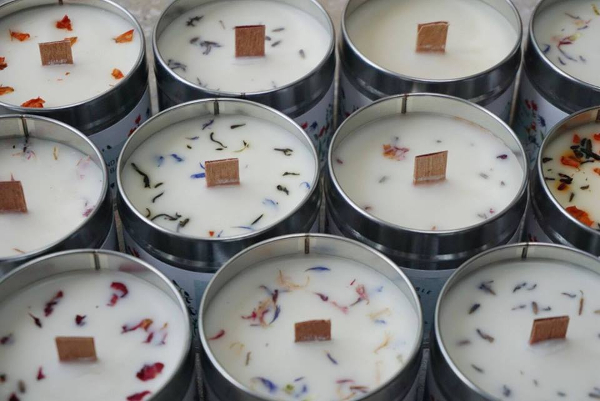 Image: Courtesy of Belle Isle Botanicals
Candles and skin care products made with love using 100% vegan and cruelty free ingredients. Each candle is handmade to order (no waste!), individually poured and decorated with pressed flowers. Their lip balms and body butters are made from all natural ingredients and packaged in metal or glass containers. Belle Isle Botanicals donate 10% of all profits to charity.