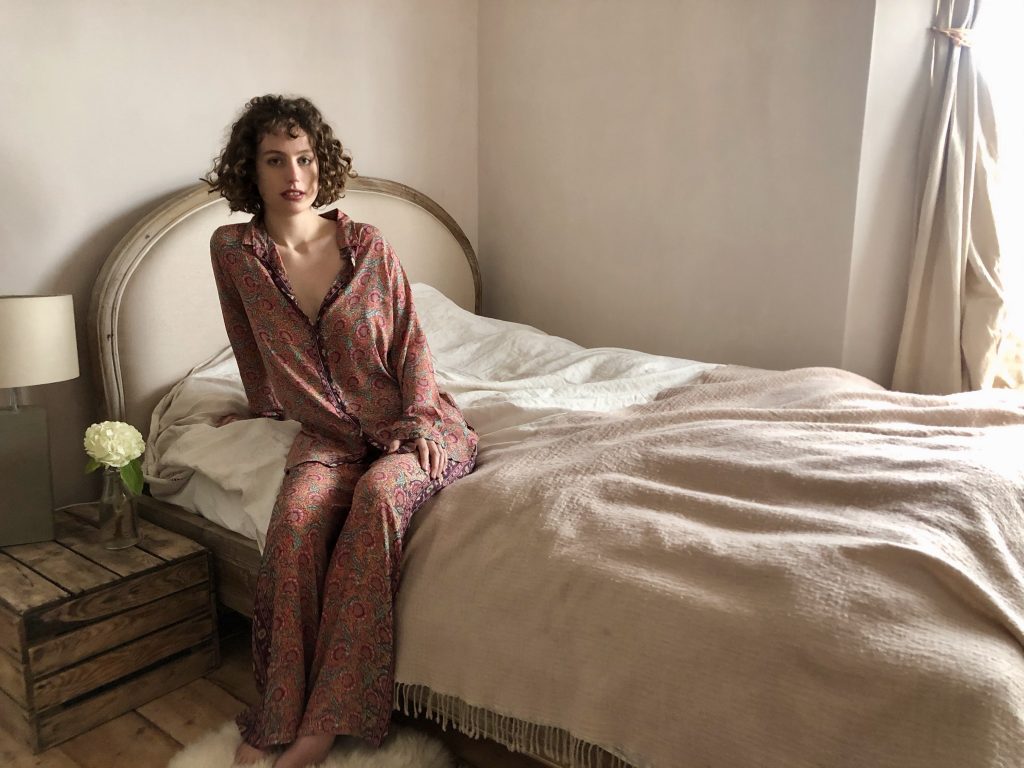 Valentine's Day is fast approaching. If you are staying in, here are 10 simple ways to add a touch of romance to your home
Dim the lights
To create a romantic atmosphere, you need ambient lighting that you can dim to create a low-lit calm space. Turn off the overhead lights and opt for bedside and table lamps that produce a soft light and a warm ambience.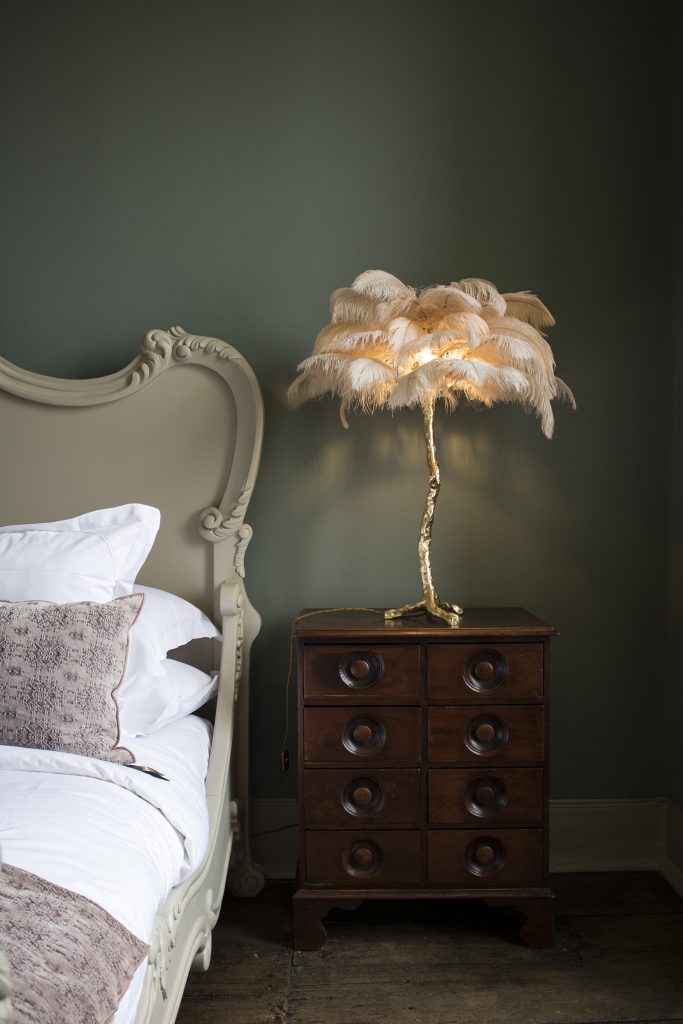 Create a cosy living space
Make your sitting room a relaxing place to relax and unwind together. Layer up blankets, throws and cushions on your sofa to create a cosy space to snuggle up and watch a film together. Look for tactile fabrics like velvet, faux fur or merino wool.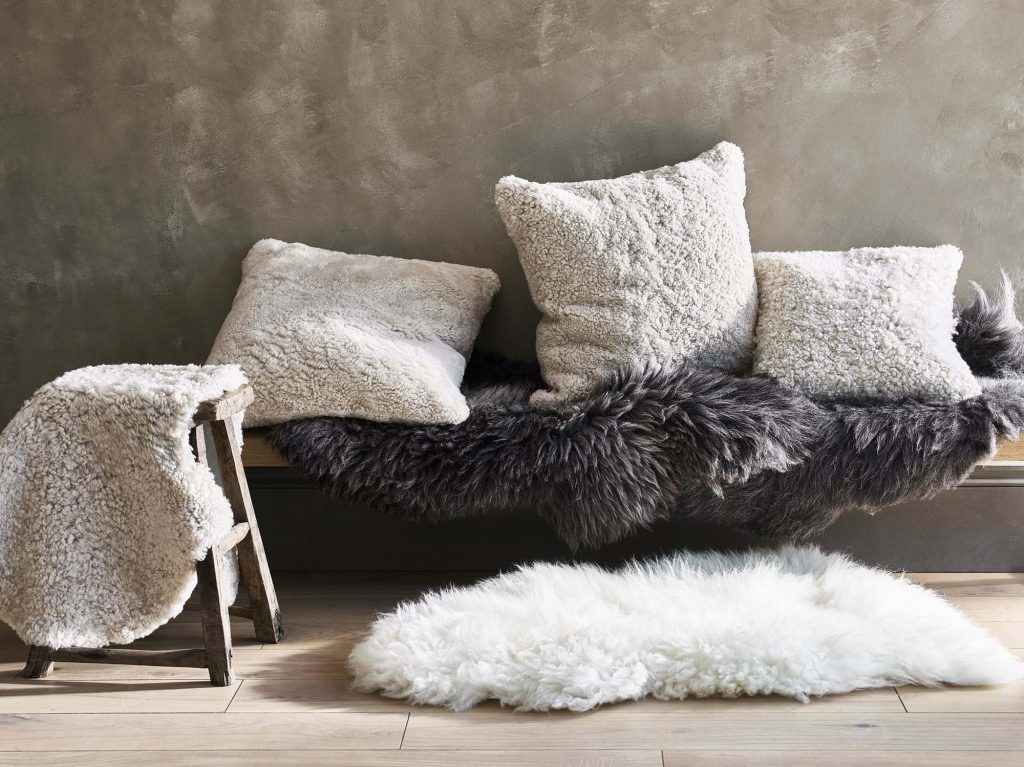 Enjoy a candle-lit bath
There's nothing nicer than wrapping yourself in warm fluffy towels after a long, relaxing candlelit bath. Buy matching luxurious bathrobes to snuggle up in post-soak and play your favourite album while you relax.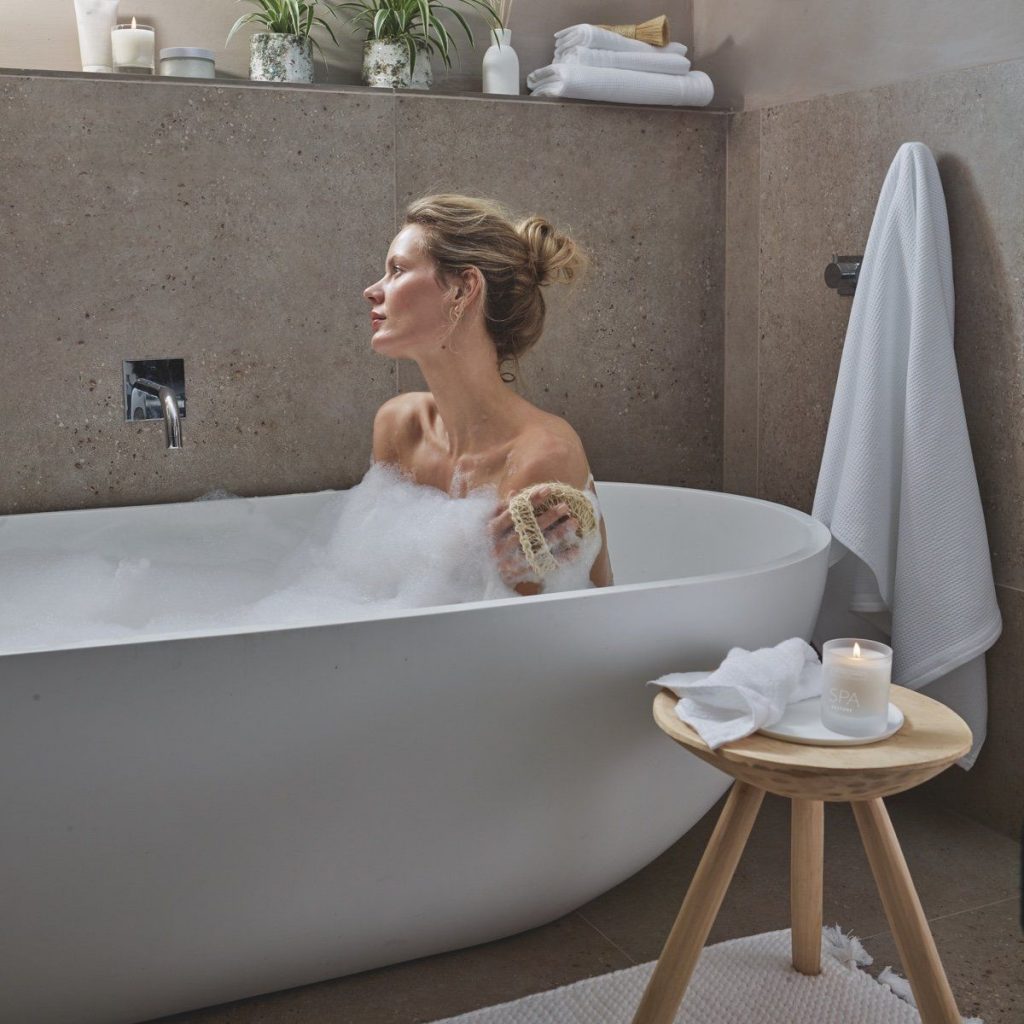 Style up your bedroom
A romantic bedroom is all about luxurious textures, soft colours and gentle lighting. A romantic bedroom needs a gorgeous bedspread or quilt to add layers and texture to the look of the room.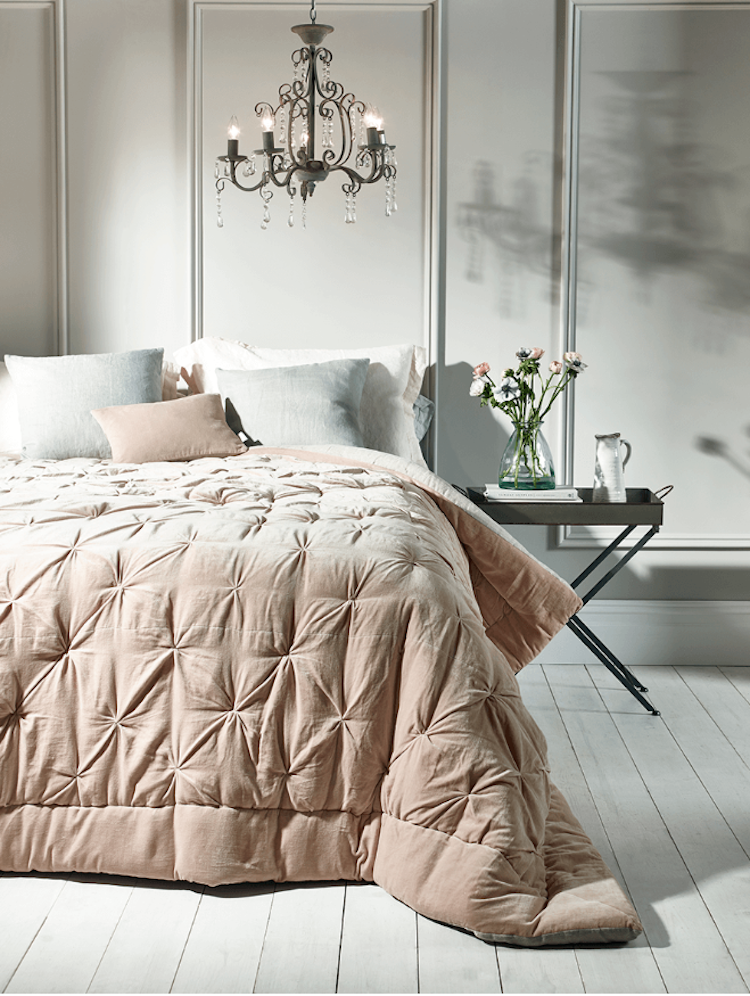 Say it with flowers
Nothing says Valentine's Day like a bunch of gorgeous flowers. Style up your bouquet in a vintage vase as a centrepiece for your dinner table or beside your bed.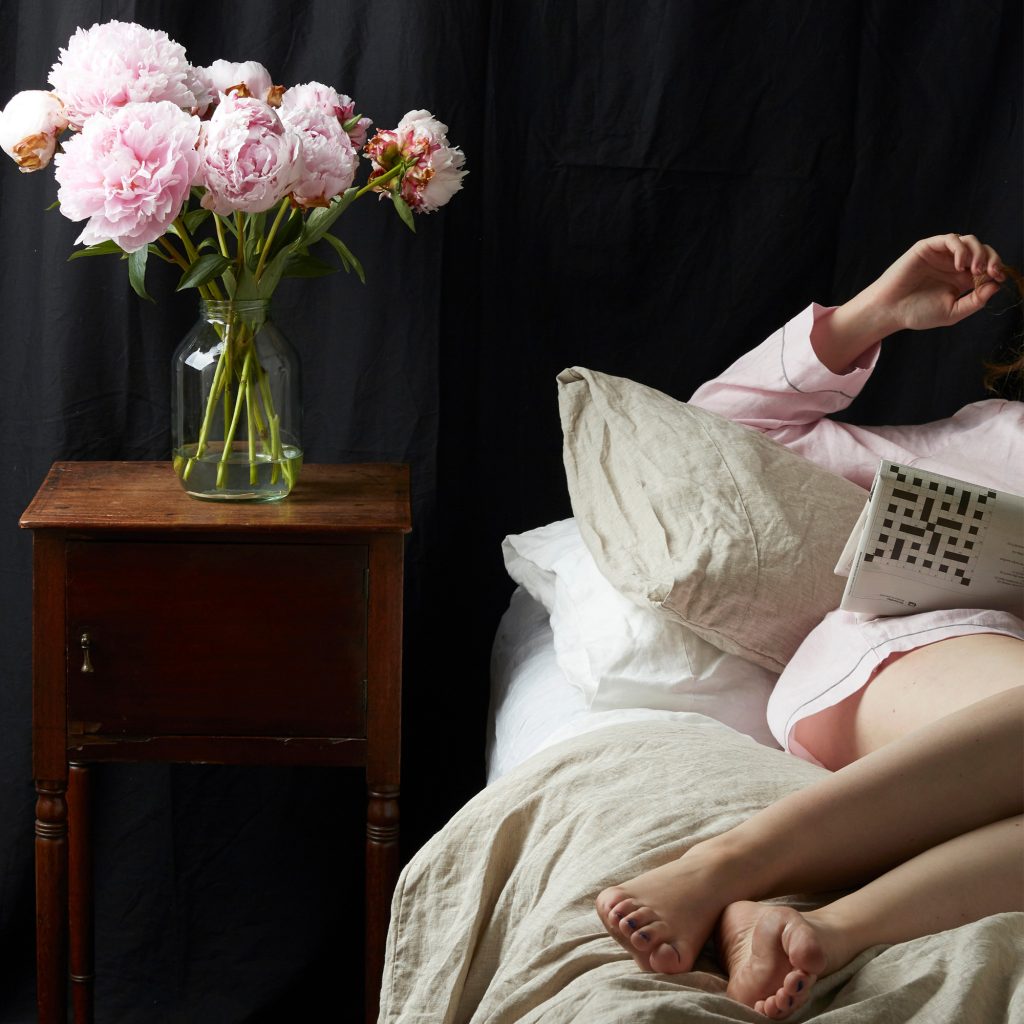 Declare your love
I love fun artwork and neon signs that add personality to your home. A romantic neon sign will add a bit of unique rock 'n' roll chic to your bedroom.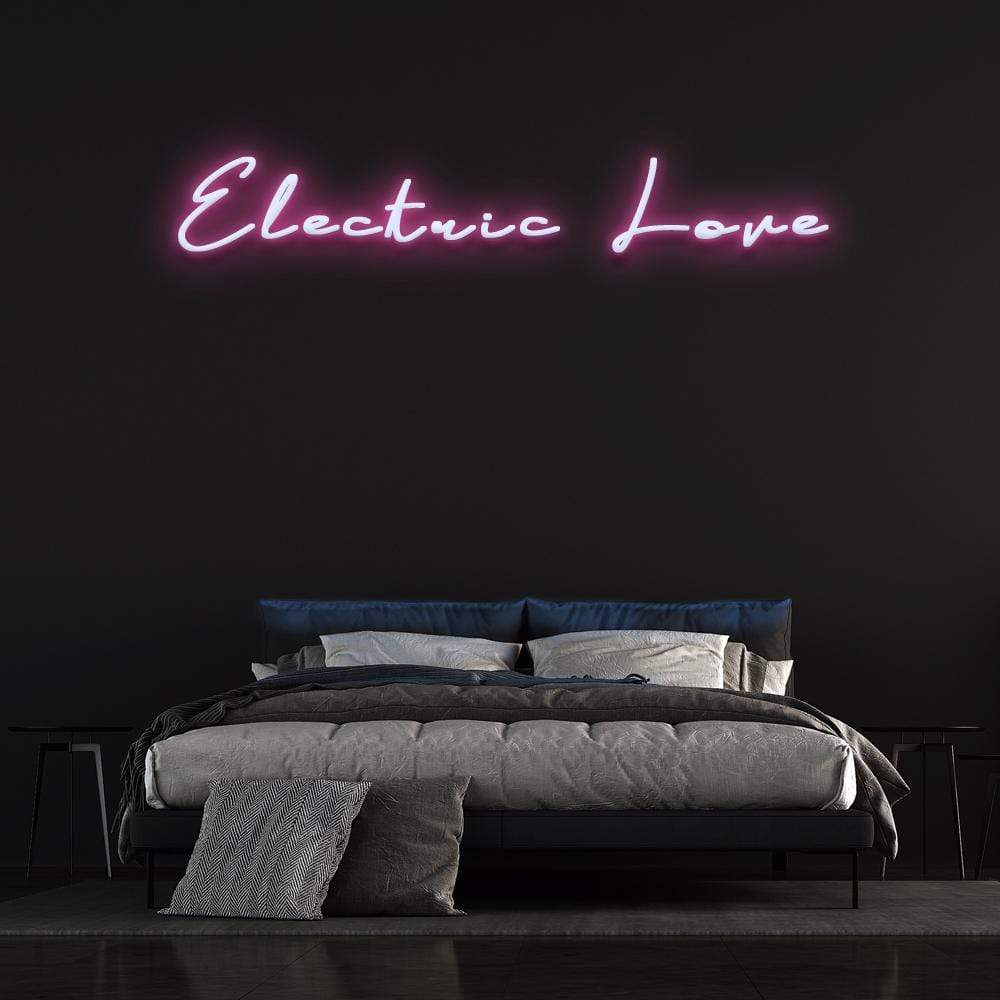 Sexy scents
Use scented candles to make your house smell gorgeous.  Look for a sexy fragrances like Feu de Bois from Diptique, with its woody scent, or Roses, which evokes the delicate smell of rose bushes brimming with flowers.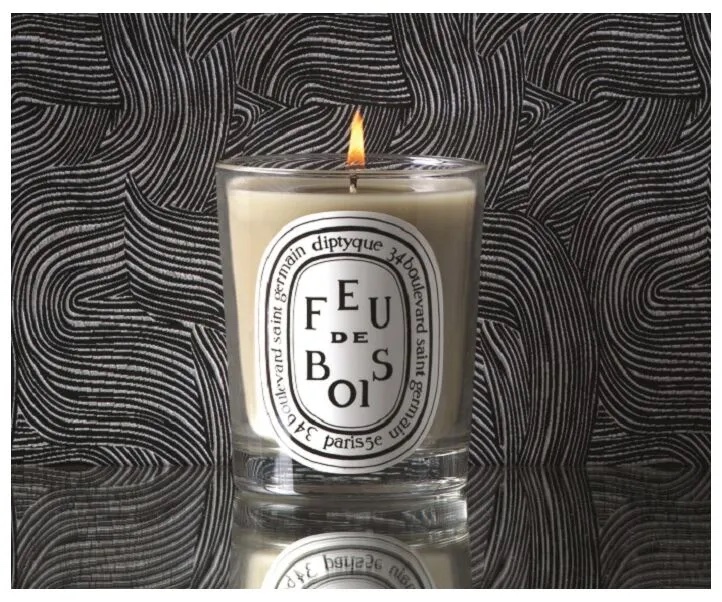 Style up your table
Dress your romantic dining table with pretty candlesticks, crystal glasses and linen napkins. Add lots of candles to create a warm romantic glow and flowers in a statement vase.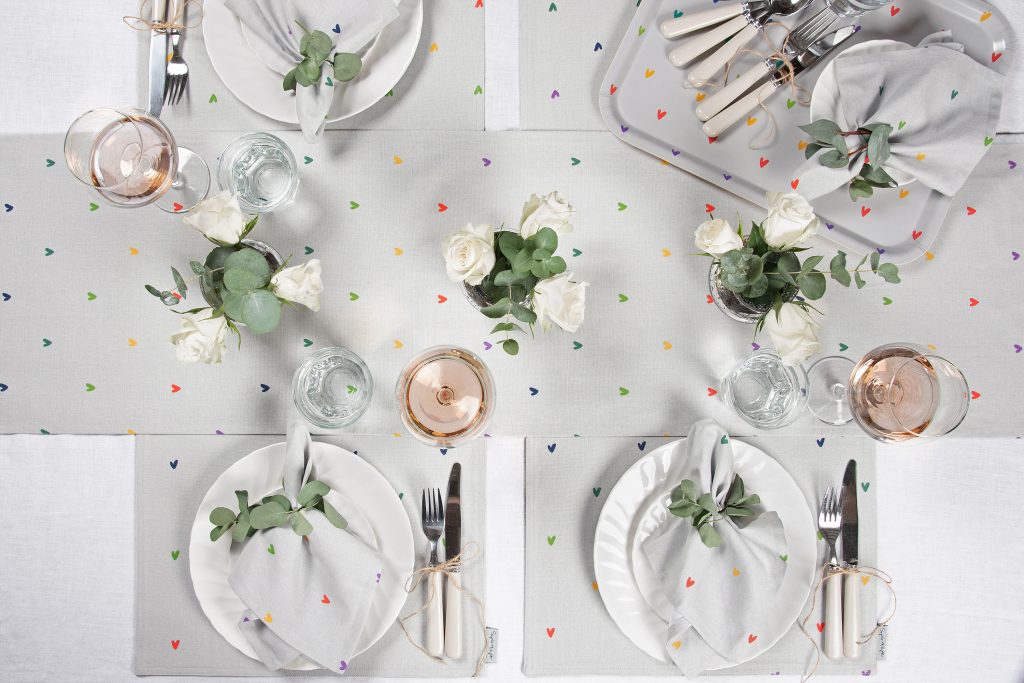 Celebrate with champagne
Serve champagne in proper crystal flutes and pop the bottle in a champagne bucket to keep it cold. Just a few touches will elevate the everyday.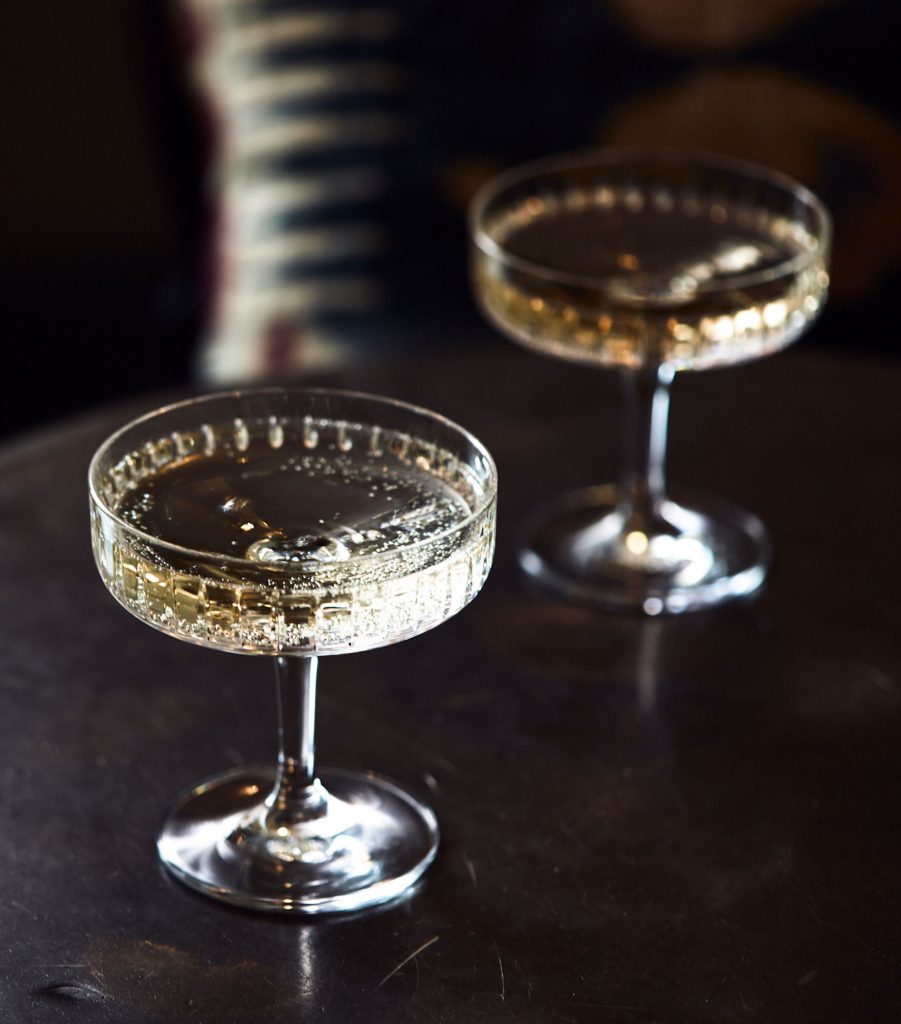 Enjoy outside vibes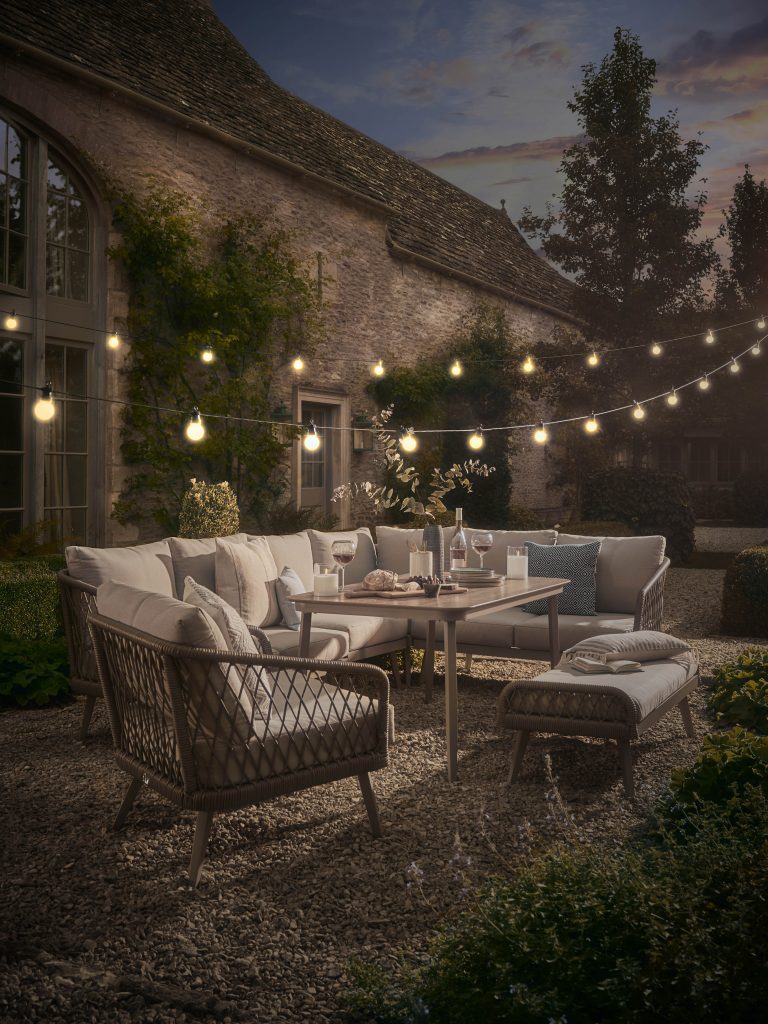 Get out the fire pit, string up some festoon lights and enjoy a romantic night outside under the stars.
I hope these tips give you some ideas for making your home perfect for a romantic night in.