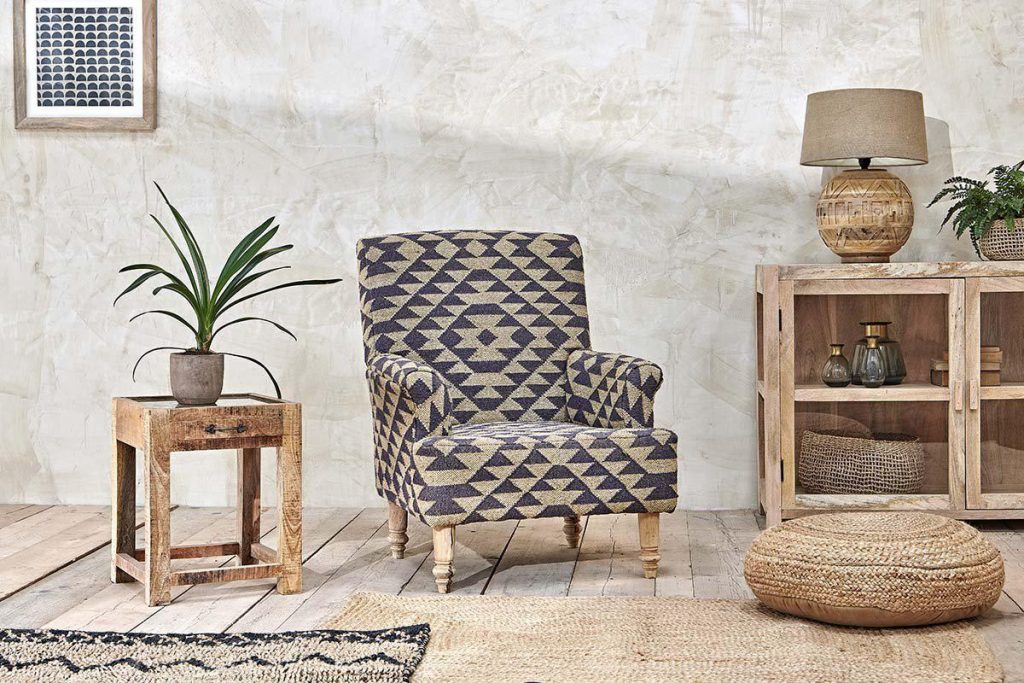 Designers and brands have become increasingly conscious of how the products they create impact the planet which means there is so much more information and choice for consumers today. From worksurfaces made from broken glass to rugs made from plastic bottles here are some of my favourite sustainable products and brands to help make your house a greener place to be. 
Lighting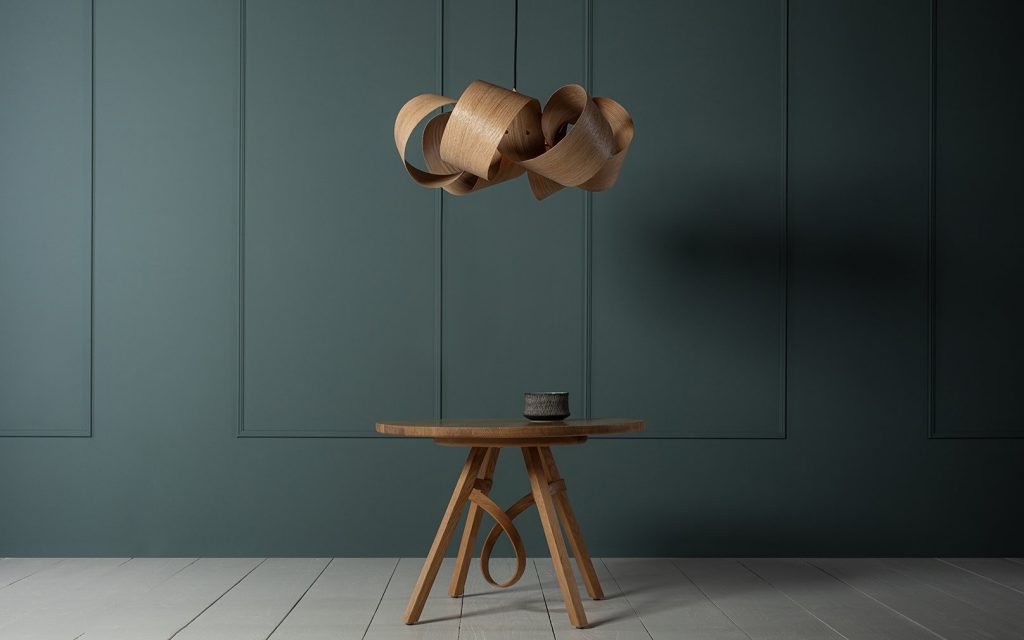 Choosing vintage or sustainably producing lighting is another way you can really make an environmental impact.
As a specialist in steam bending wood, sustainability is at the heart of Tom Raffield's beautiful lighting. All the wood comes from local sources and always comes from FSC-certified, sustainably managed woodlands. Each piece is handmade by Tom in Cornwall and because steam bending is a low-energy technique it creates very little waste product.
Felix Lighting, based in the artisanal heart of Bath, has an extensive collection of vintage industrial lighting, fixtures and accessories. I love browsing for rare original lighting, up-cycled vintage and handmade original designs.  Check out the enormous Cartwheel Chandeliers, Felix Lighting installed at Soho Farmhouse in Oxfordshire for a real wow piece of upcycled lighting!
Rugs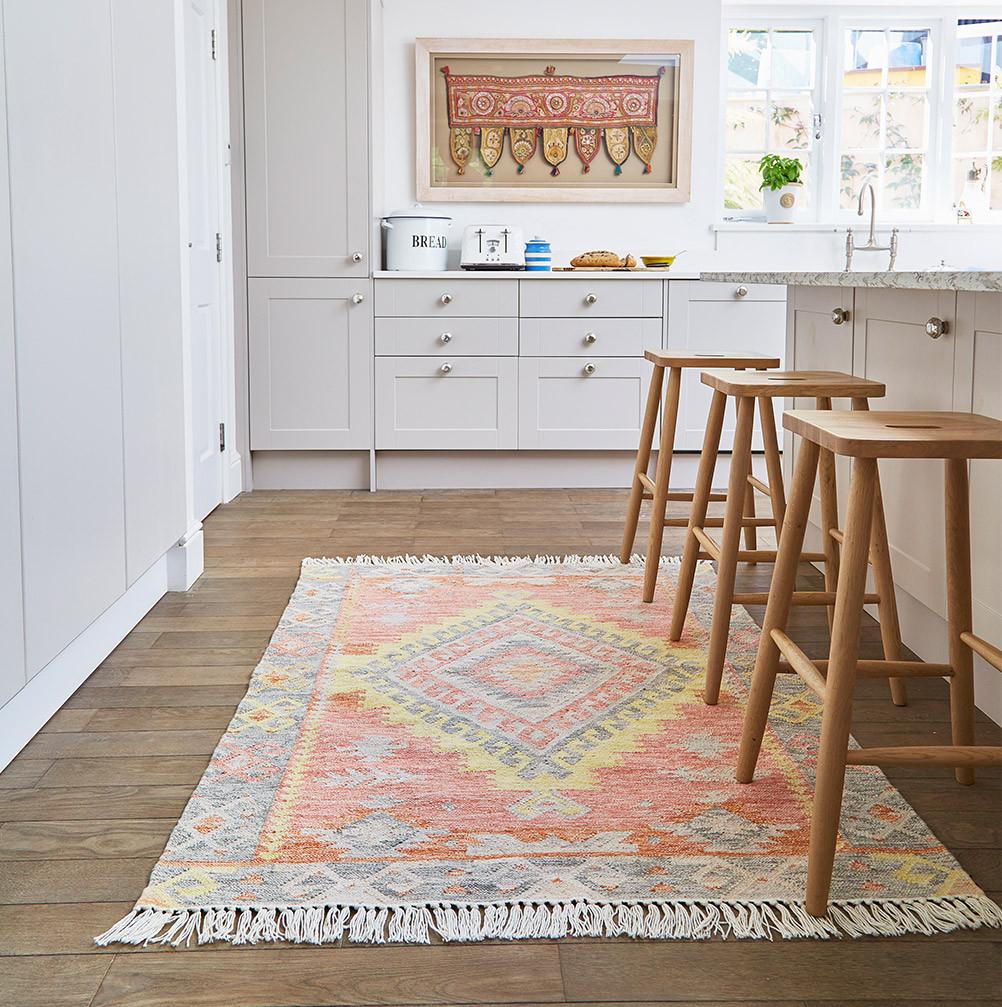 Weaver Green rugs are hand woven entirely from PET (recycled plastic bottles) and look just like wool, but contain up to 3000 salvaged plastic bottles each!
It took former cider-maker and flooring specialist founders, Tasha and Barney, seven years to create a fabric from plastic waste that would have the softness and texture of wool, while also being machine washable, stain-resistant, environmentally friendly and suitable for indoor and outdoor use.
All of the products are made in exactly the same way meaning when you buy a Weaver Green rug you have helped prevent hundreds of single use plastic bottles from ending up in the ground or floating in the ocean!
Furniture
When shopping for furniture look for brands with a commitment to sustainability. Two of my favourite brands are Nkuku and Rockett St George.
Devon based Nkuku was founded by husband and wife, Ali and Alex, after going travelling together. Whilst in Africa, they were inspired by the artisans they met and felt there was something they could do to work and support them back home in the UK. Their passion for the environment and fair-trade practices as well as an interest in traditional crafts and interiors, led them to launch Nkuku.
Nkuki now sells a variety of bohemian homewares from tableware and storage, to lighting and furniture. Earthy colour palettes combined with trend-led designs are key but the best thing is you will know everything you buy from Nkuku is "ethical, eco-friendly and handmade".
Friends Jane and Lucy founded Rockett St George in 2007 after spending their weekends trailing antique shops, flea markets and car boot sales, re-arranging the furniture in our homes and continually re-decorating. With a purpose to break free from chain store offerings by sourcing unique, authentic and quirky pieces bursting with individuality, Rockett St George have a mission to source sustainable and eco-friendly products, packaging and materials wherever possible to minimise our impact on the environment.
Fabric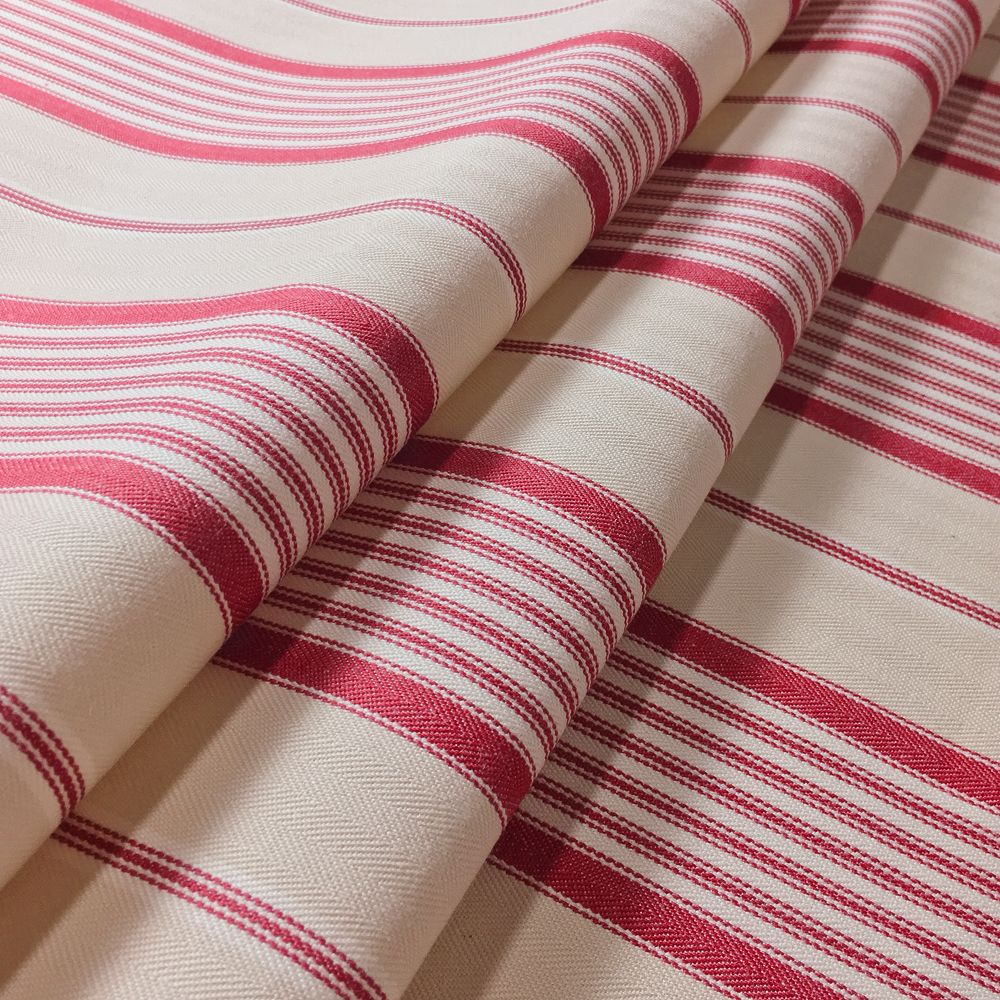 Ian Mankin produces beautiful interior fabrics designed and woven in the UK. They arecommitted to producing fabrics from 100% natural and organic fibres in timeless and elegant designs Passionate about British produce and preserving traditional crafts and skills. Ian Mankin has one of the last surviving cotton mills in Burnley in Lancashire and is dedicated to protecting the unique industrial landscape of which it forms a part. I love that the team are so proud to continue the crafts and skills learnt over generations.
Buy vintage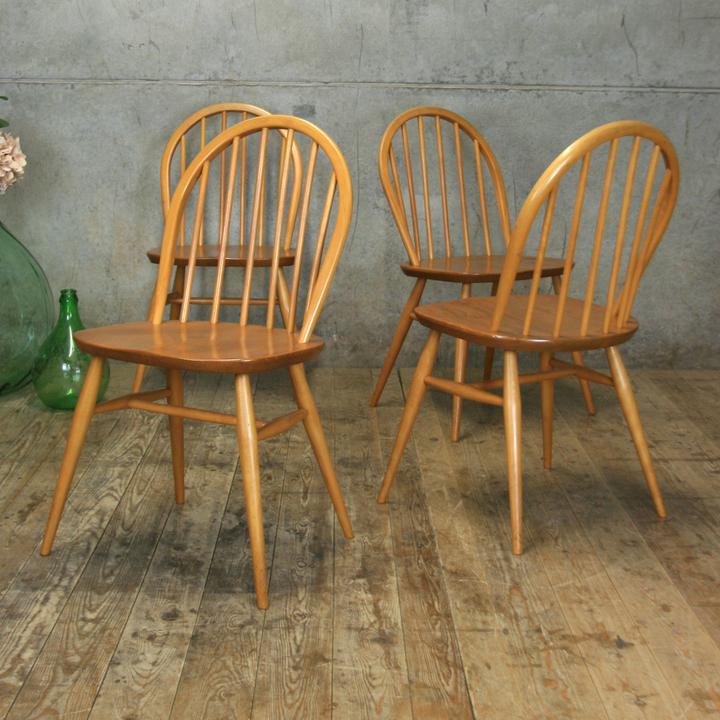 The best way to buy sustainable furniture is to buy vintage or pre-loved. As well as Ebay and Gumtree, we have reclamation yards aplenty in the South West and a plethora of great vintage and second-hand stores. I am a big fan of Lark Vintage in Frome and the monthly Frome flea market.
Away from the West Country, a London based favourite of mine is Retrouvius, founded in 1993 by Adam Hills and Maria Speake. It is a fabulous destination salvage company and design studio based across two buildings in Kensal Green, London. Overseen by Adam, the changing stock in the warehouse ranges from tropical hardwoods, architectural elements, eye-catching one-offs, rugs and lighting. Early champions of reuse and sustainability Adam and Maria's philosophy is that good materials and well-made objects are precious.
From brands which have had an ethical mission statement from the start to big household names bringing out new eco-friendly ranges, there are plenty of ways you can shop sustainably for your home. Conscious interior design can help conserve energy, reduce waste and pollution and help create healthy environments. All better for our environment.