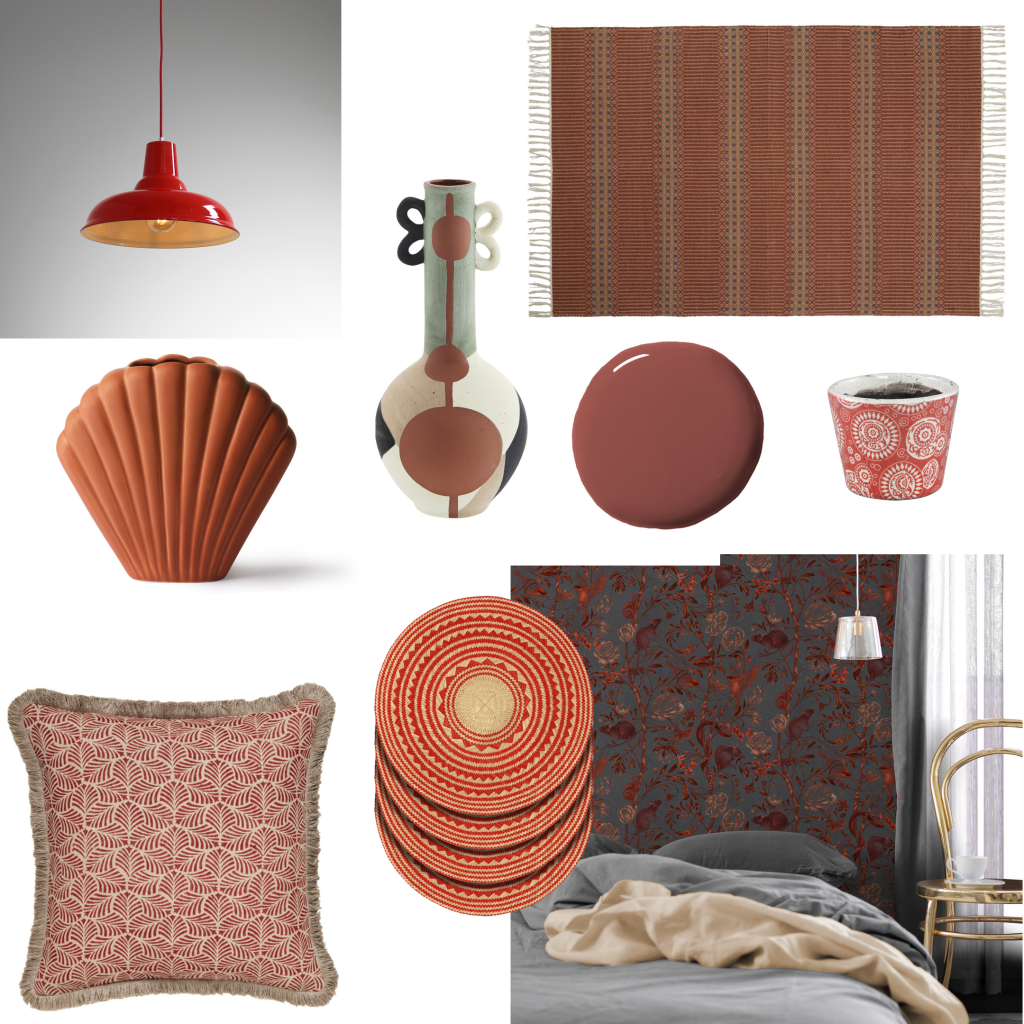 Warm rustic terracotta is a colour we are seeing everywhere in interiors this autumn. Its earthy tones are warm and natural and can be paired with warm neutrals for a calming setting or with monochrome accents for a vibrant look. Here are some of the very best terracotta interior buys to update your home this autumn.
Back to Nature Red Wallpaper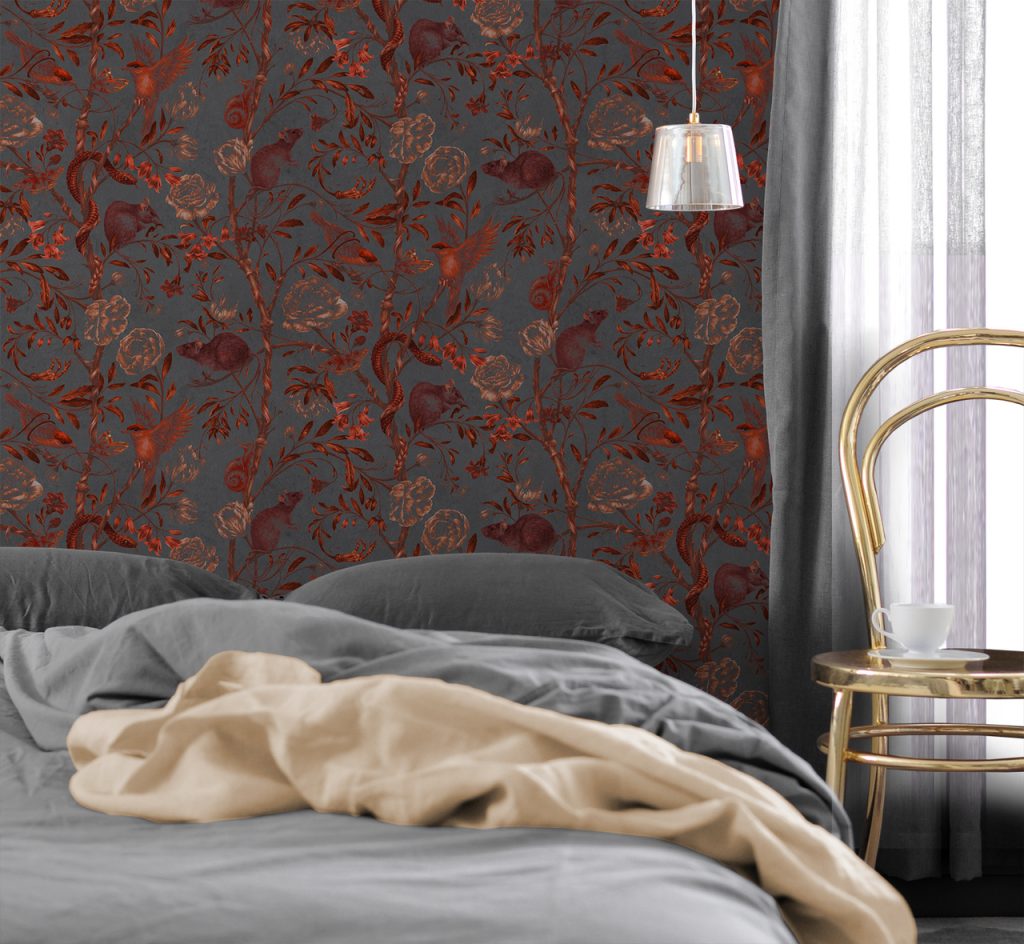 The fabulous Back to Nature Wallpaper by Mineheart is a classic flora and fauna design with a sinister twist. Designed by artist Courtney Brims, known for her beautifully detailed drawings and illustrations of animals where nothing is quite what it seems. In addition to the pretty flowers and vines, you'll see snakes, rats, snails, and skeletons.
Annie Sloan Primer Red Wall Paint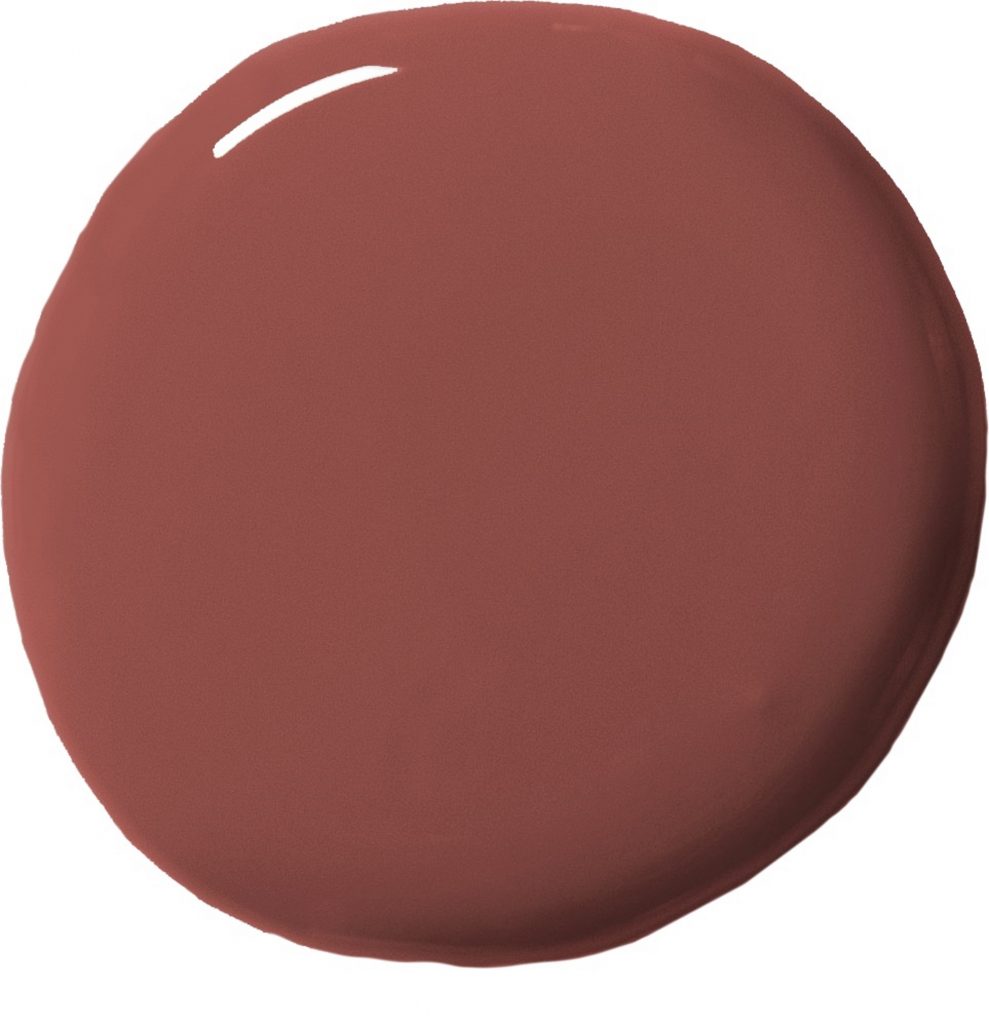 Colour guru Annie Sloan is launching a range of 32 wall paints this autumn. This gorgeous primer red is one of my favourite colours.
Factory Pendant Light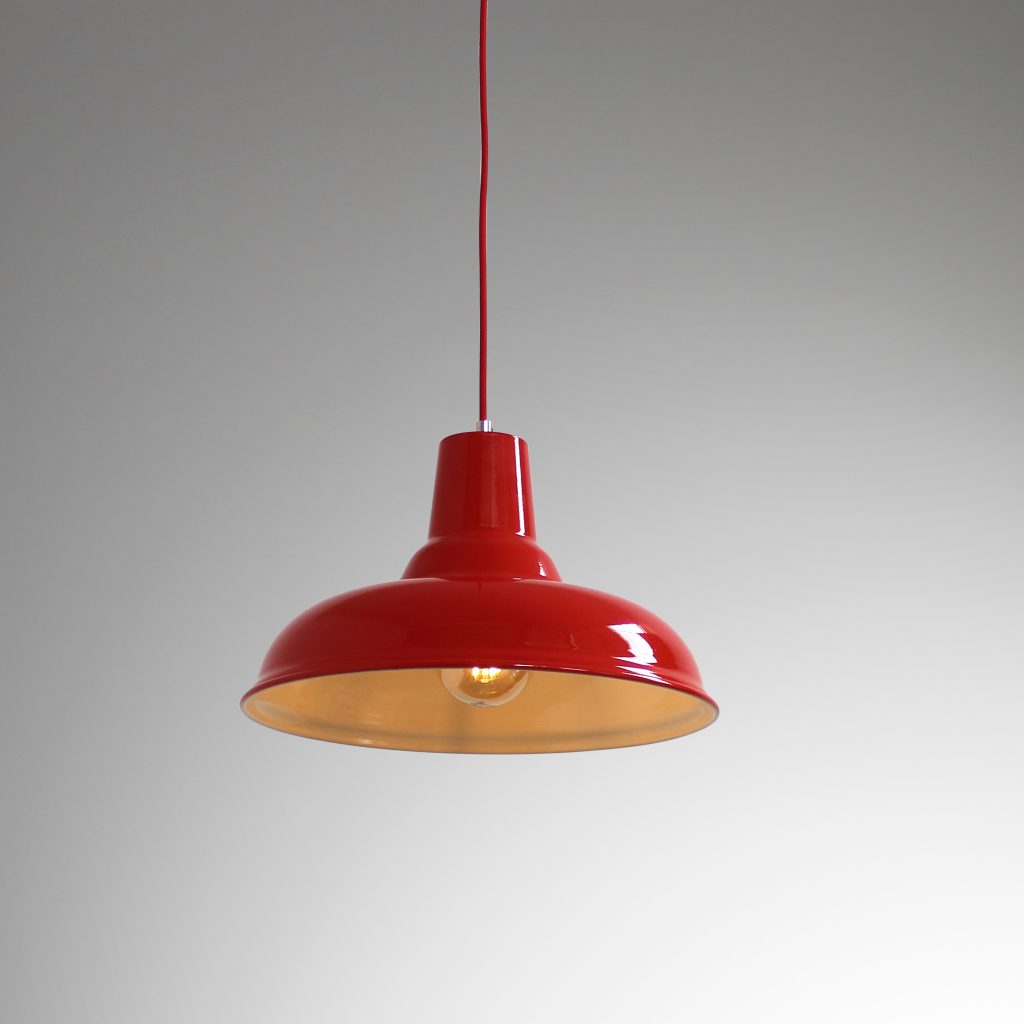 This medium traditional factory pendant light in vivid retro inspired red and cream, shown here with silk flex and a vintage bulb, is a timeless design.
Nostell Leaves Cushion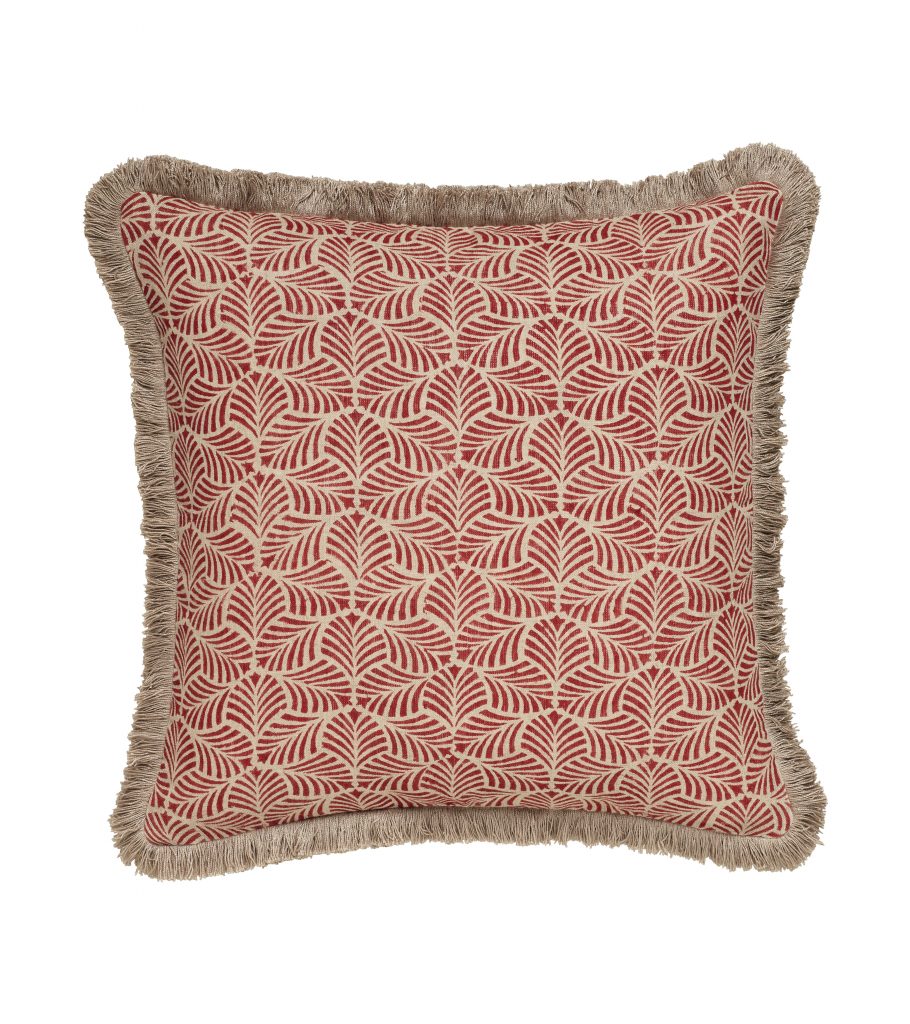 This stunning cushion would work with both traditional and contemporary interiors to add colour and warmth to your home.
Patchwork Velvet Bedspread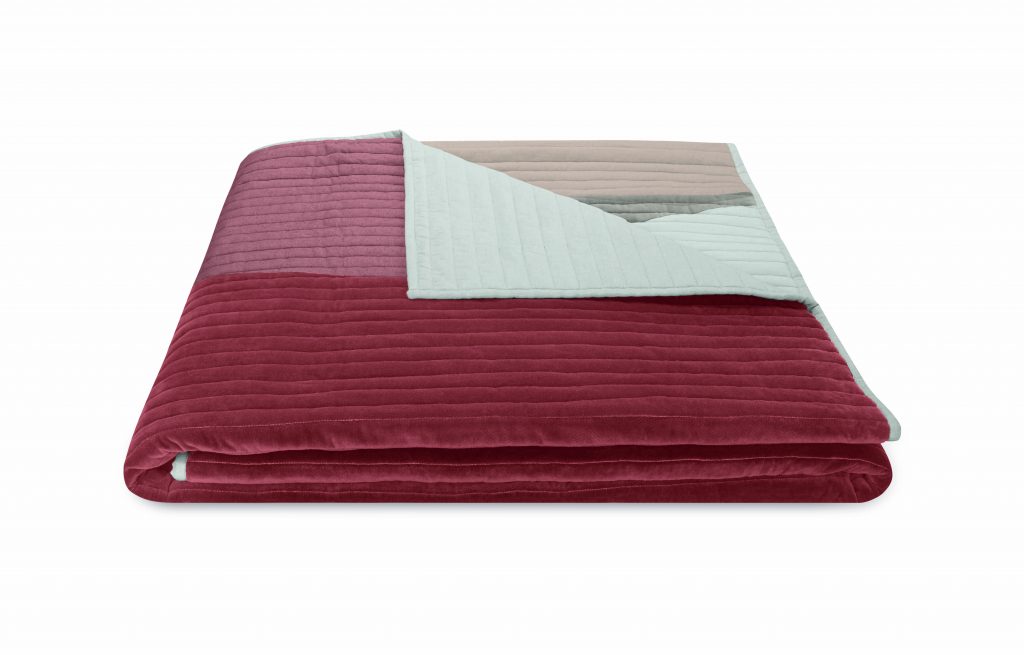 Didn't think velvet could get any more luxe? Think again. High quality cotton velvet, ribbed detailing and a patchwork of on-trend colours makes this a fab Autumn buy.
Red Mexican Dutch Pot
Rustic red and white Dutch plant pots with a Mexican design and crackle glaze finish are perfect for your favourite small plants, flowers and herbs.
Rust Shell Vase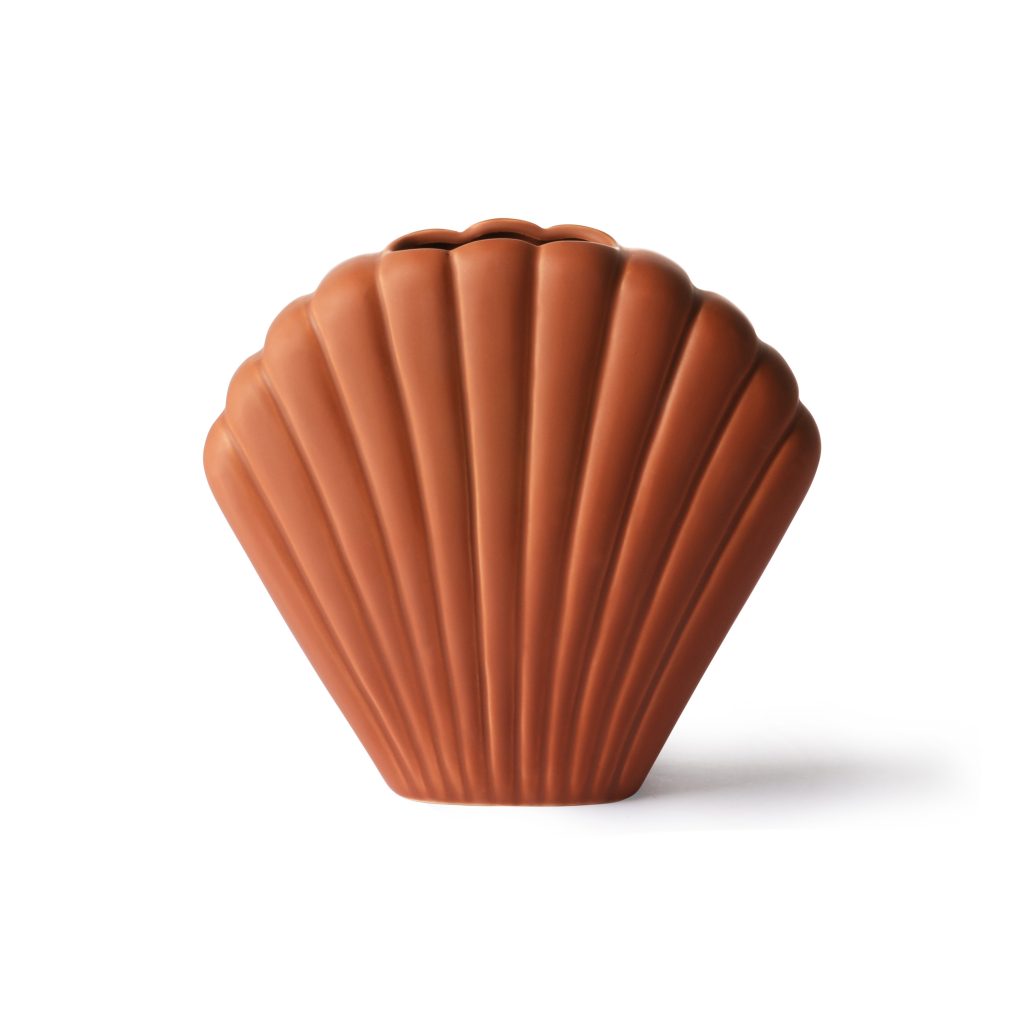 This medium size shell shaped vase in a rust/terracotta colourway by is made from red clay earthenware. It's unglazed so tactile to touch and a wonderful natural brown colour.
Faroe Rug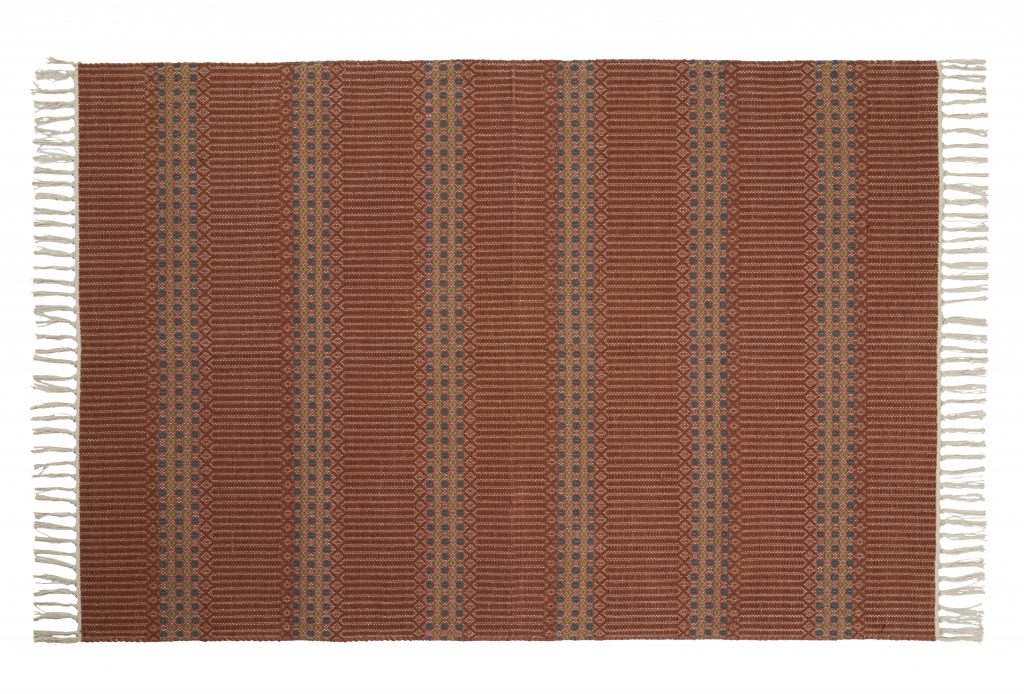 This lovely rug is woven in 100% cotton with a geometric pattern in tones of terracotta and slate blue finished with natural-coloured fringing.
Woven Round Placemats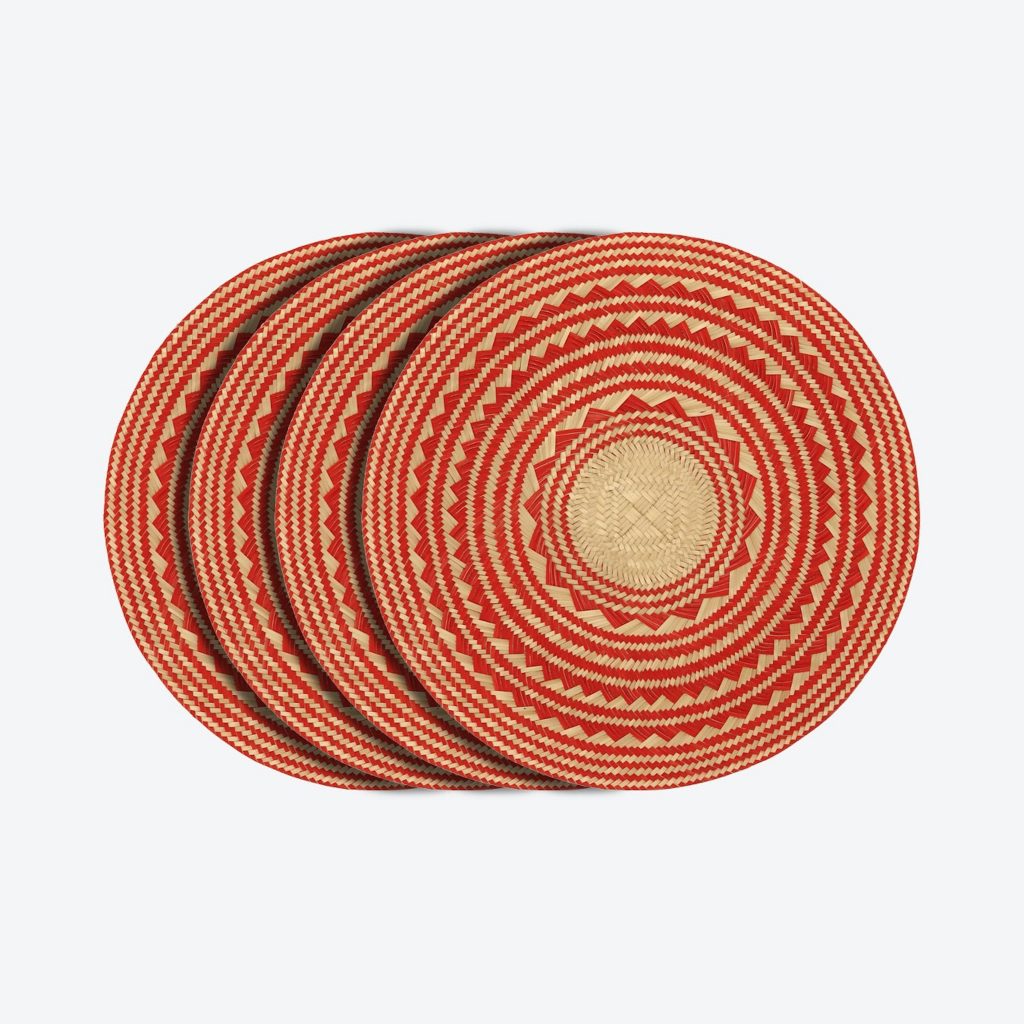 Expertly crafted in Colombia by indigenous communities, these placements are woven out of dried palm straw: a flexible yet sturdy natural material that will complement the most minimal or brightly decorated tableware.
Orange and Blue Terracotta Vase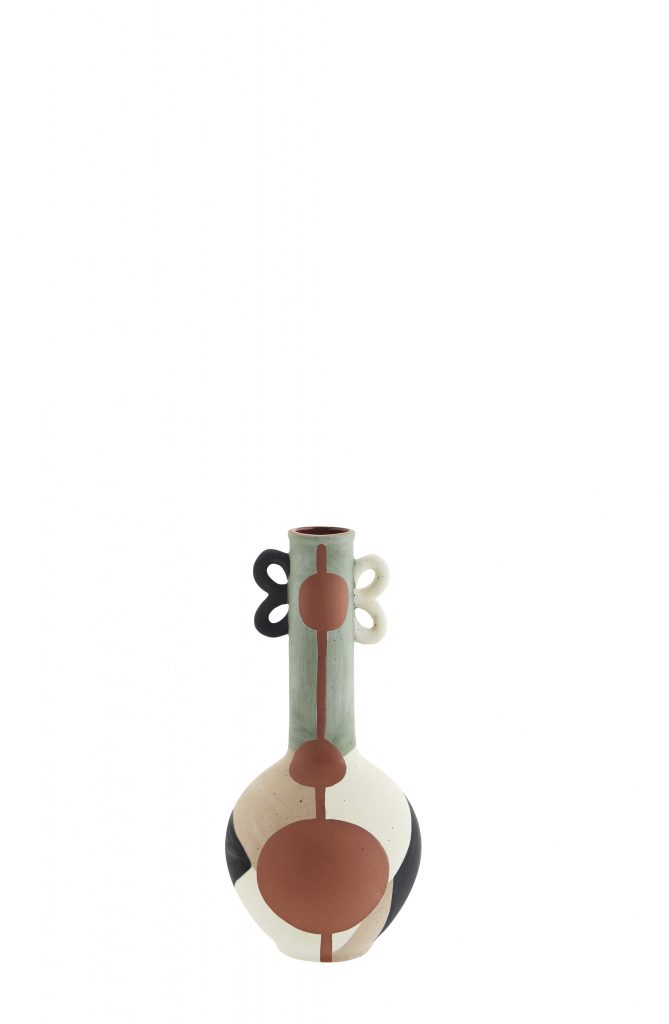 The colours in this terracotta, off white, taupe, light green, and black vase will tie a scheme together beautifully.
Will you be adding a touch of terracotta to your home this autumn?