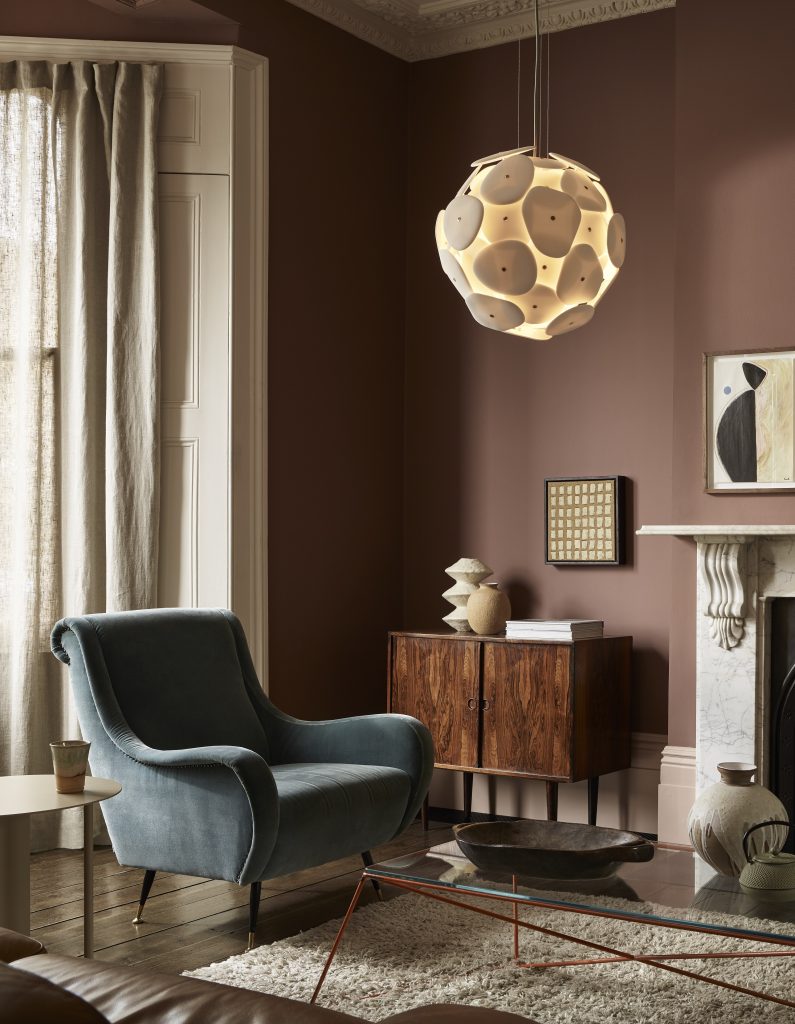 Small design tweaks can make a big difference to the look and feel of your home. Sometimes a room needs just a small design edit to make you fall in love with it again. If you are looking to revamp your space, working with an interior designer will really help you use your budget wisely and create a look that feels cohesive, pulled together and will stand the test of time. Here, in part 2, are my final six top design tricks to revamp your home.
Go bold with wallpaper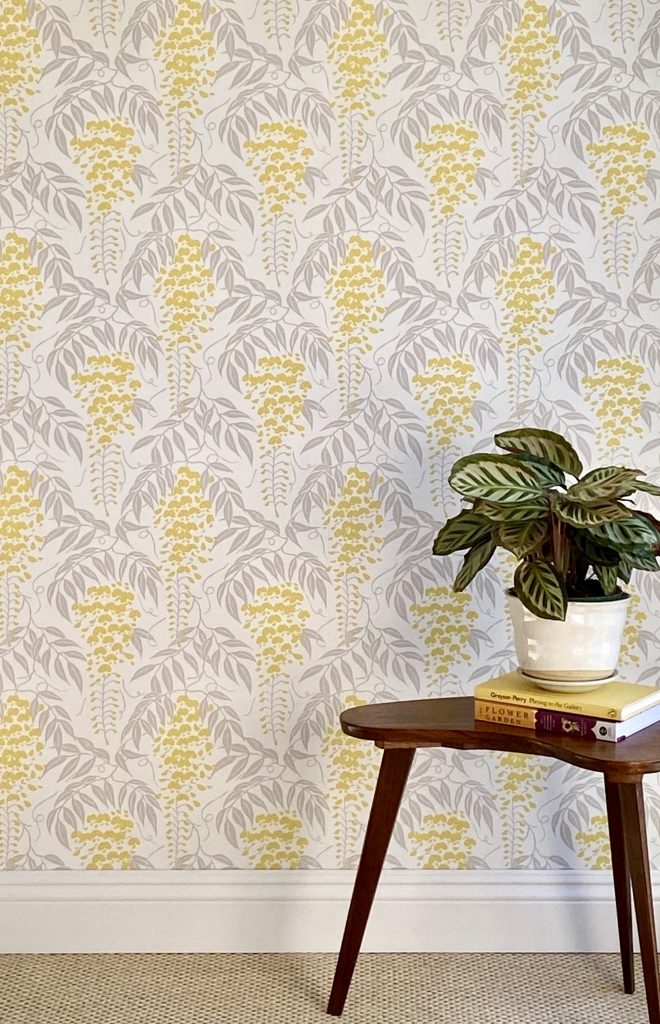 Wallpaper adds instant style to your home and is really on trend in 2021. Paper a whole room, an accent wall or panelling. From traditional florals to contemporary geometrics and tropical botanicals or animal motifs, there is something for everyone. Wallpaper is one of the easiest ways to add impact to your walls and is a sure-fire way to make an impact in your home. Floral wallpaper works with any decorative style – whether it's vintage, retro or contemporary – although many people are being more daring and choosing bold tropical prints featuring classic palms and exotic botanicals. Geometric prints give instant art deco glamour to bedrooms and bathrooms and nature-inspired papers, featuring bold leaves and ferns, will inject nature into your home all year round and instil a sense of serenity and calm.
Transform with designer lighting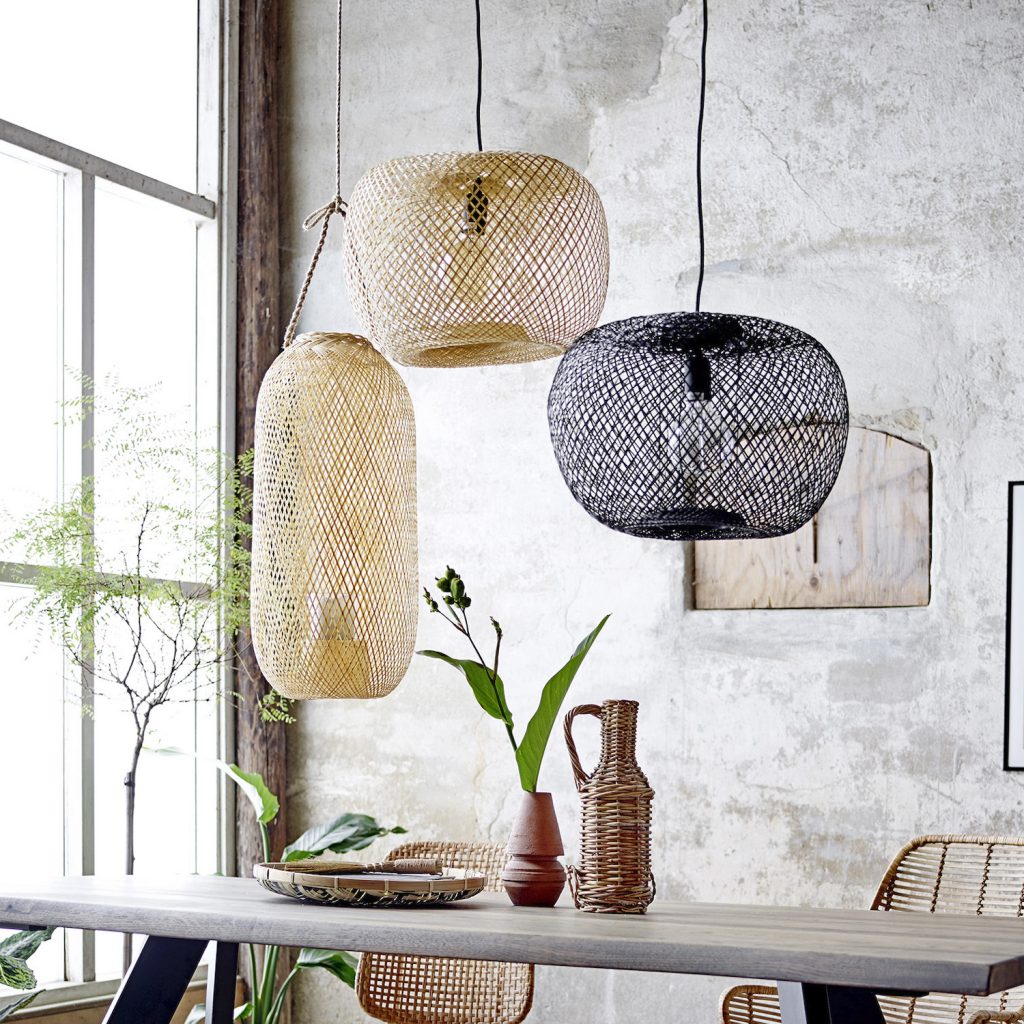 Lighting in a room isn't just functional; it can add a beautiful design element to your space too. The simplest act of changing a ceiling light or lampshade can make a massive difference. Whether you are looking at under cabinet LED lights in your kitchen, adding some mood lighting in the sitting room or installing a statement chandelier in your hallway, don't underestimate the power of changing your lighting. A backlit mirror, a picture light over a statement artwork or dimmer switches in the kitchen can make a huge difference to the atmosphere of a room. Get expert help to create layers of lighting and to decide where to position your lights for best effect.
Get a new rug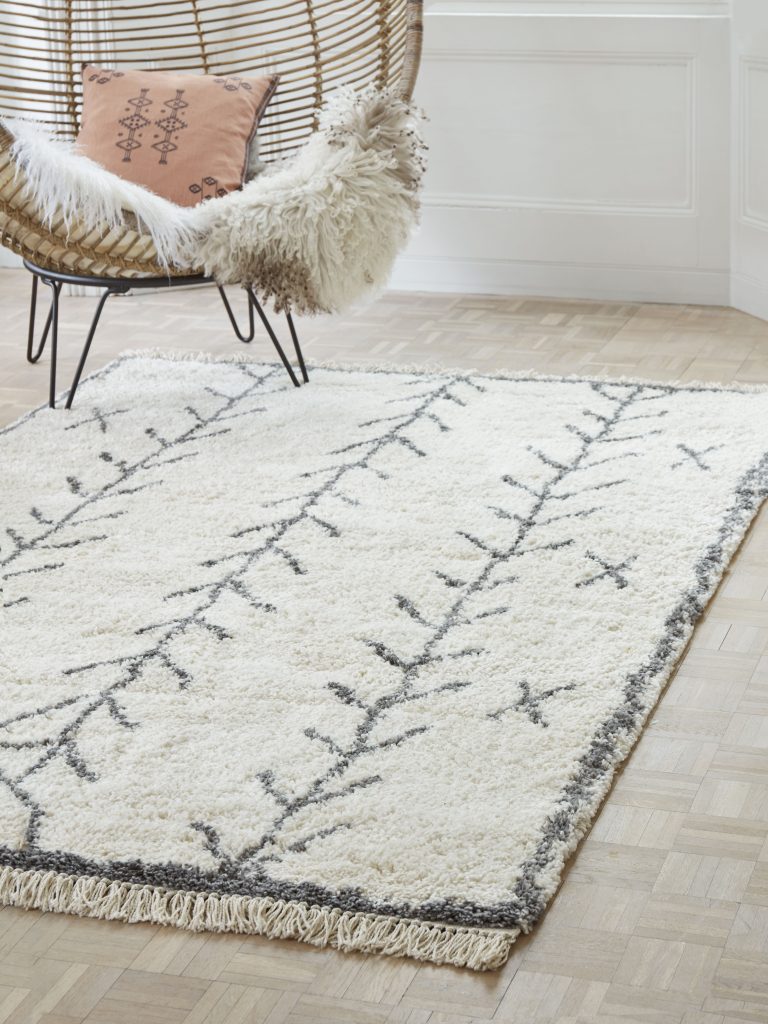 Changing flooring is expensive but rugs are everywhere on Instagram (some even have their own hashtag!) and they really are a great way to pull the colour scheme of a room together. Rugs, like artwork, can also form the basis of a whole colour scheme in a room. A fabulous rug will add depth to a room and pull an open plan space together especially if you have solid wood flooring. They fill the space and anchor the furniture and colour scheme together.
Buy a rug in a bold colour or a strong pattern to add vibrancy and energy to a room, or make a room feel calm with a soft earth toned rug. Rugs add texture, depth and personality to kitchens, bathrooms, hallways and sitting rooms.
Switch up your textiles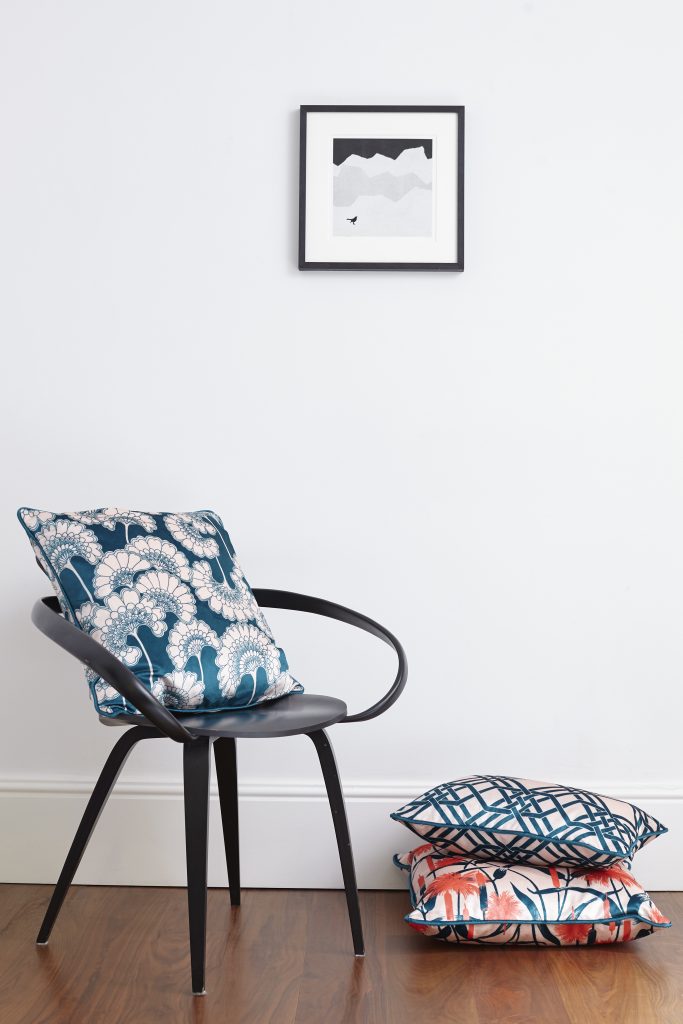 Soft furnishings are a great way to add colour or pattern and soften the overall look of your home. They add to the atmosphere of a room and provide a relaxing feel as well as comfort. Replacing cushions and curtains is a great way to update a room and introduce colour or pattern.
How you decide to dress your windows has a dramatic impact on the look of a room and can be a big investment. With so many different fabrics and a wide variety of different styles of curtain, you have a huge amount of choice to find something that works best for your décor. Don't scrimp on curtains. Quality workmanship will ensure that your window dressings will last.
Cushions can add texture to the room creating a cosy feel and are a great way of changing up the style and feel of your room throughout different seasons by swapping them out for different colours to match the season. Think soft linens in the summer and fur and velvet in the winter. If you've completed the decoration of a room and are looking for something to pull the look together, cushions are a perfect inexpensive way of using soft furnishings to bring your home to life.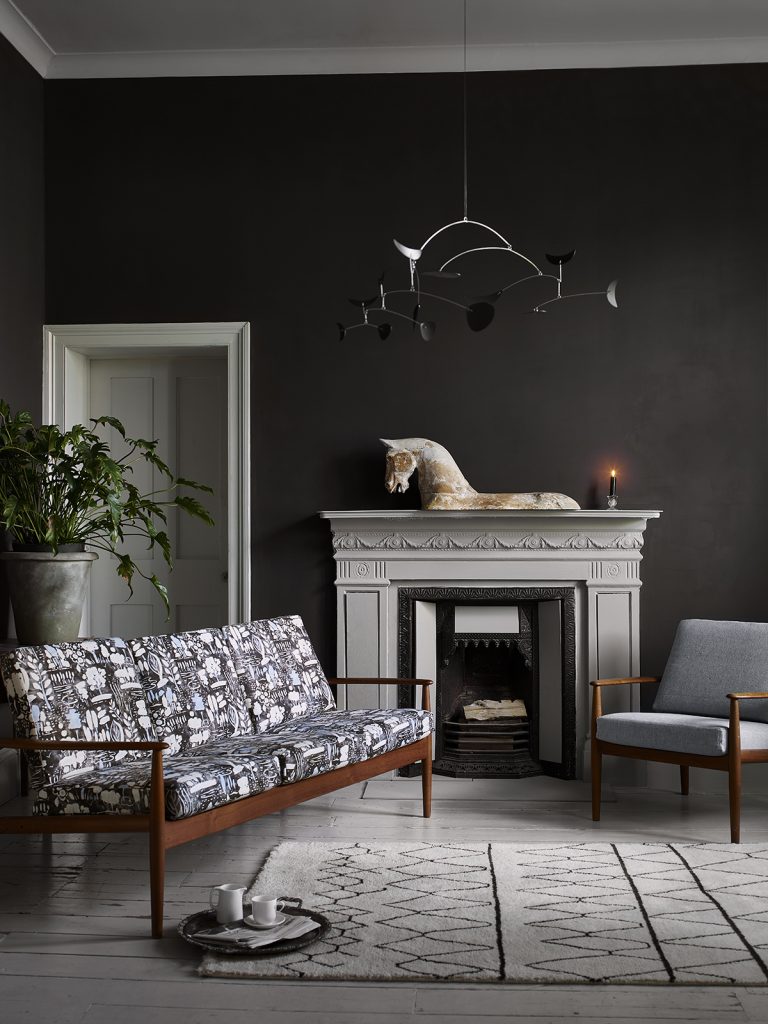 Upholstering tired furniture is a sure way to transform an old piece and give a new look to a much-loved heirloom. Choose a dramatic fabric with personality to make a real statement piece. Splash out on designer fabric; you'll only need a small amount to upholster a chair so go for something special.
Revamp your kitchen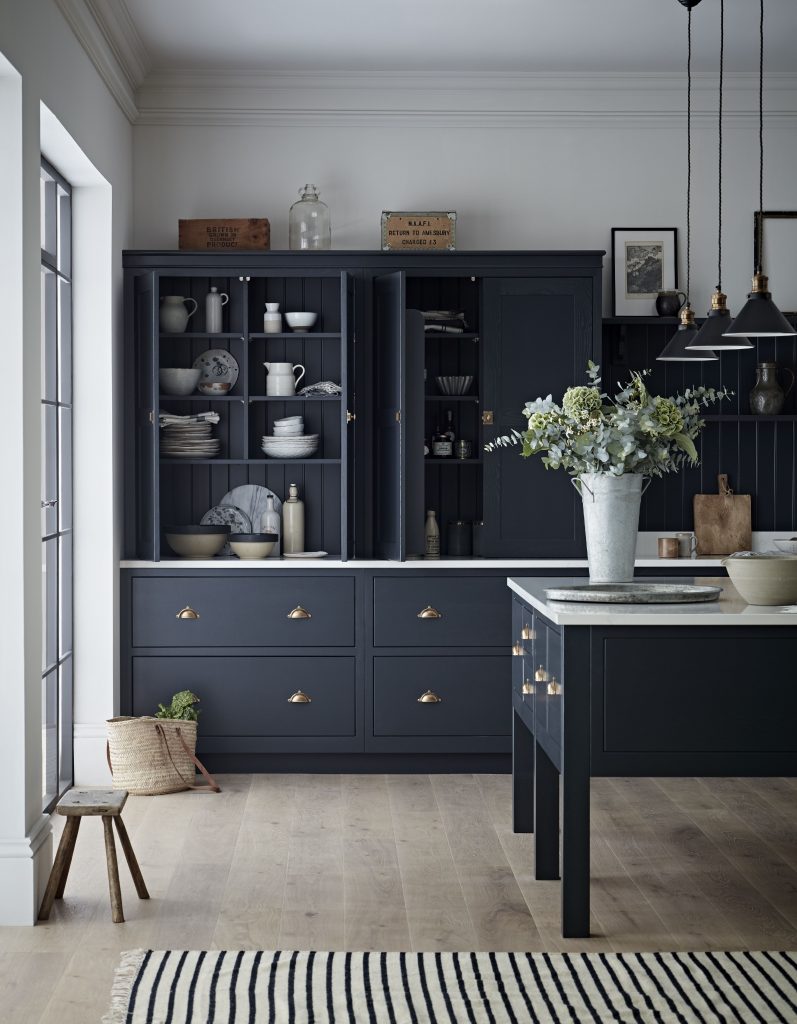 If your kitchen layout works well and your cabinets are in good condition, think about having them repainted and replacing the handles to give your kitchen a completely new look. Whites and light-coloured neutrals are the most popular colours because they are timeless and never go out of fashion. White, creams and pale colours also brighten and lighten your kitchen making it feel larger. Soft blues and greens are popular for a country cottage look and make a statement without being too overbearing. Dark blacks and greys look moody and contemporary. If a bold colour throughout is too much for you, think about using neutrals on your cabinets and a bright colour on your kitchen island, pantry cupboard or table. A smart new worktop is an investment but will stand the test of time.
Add some life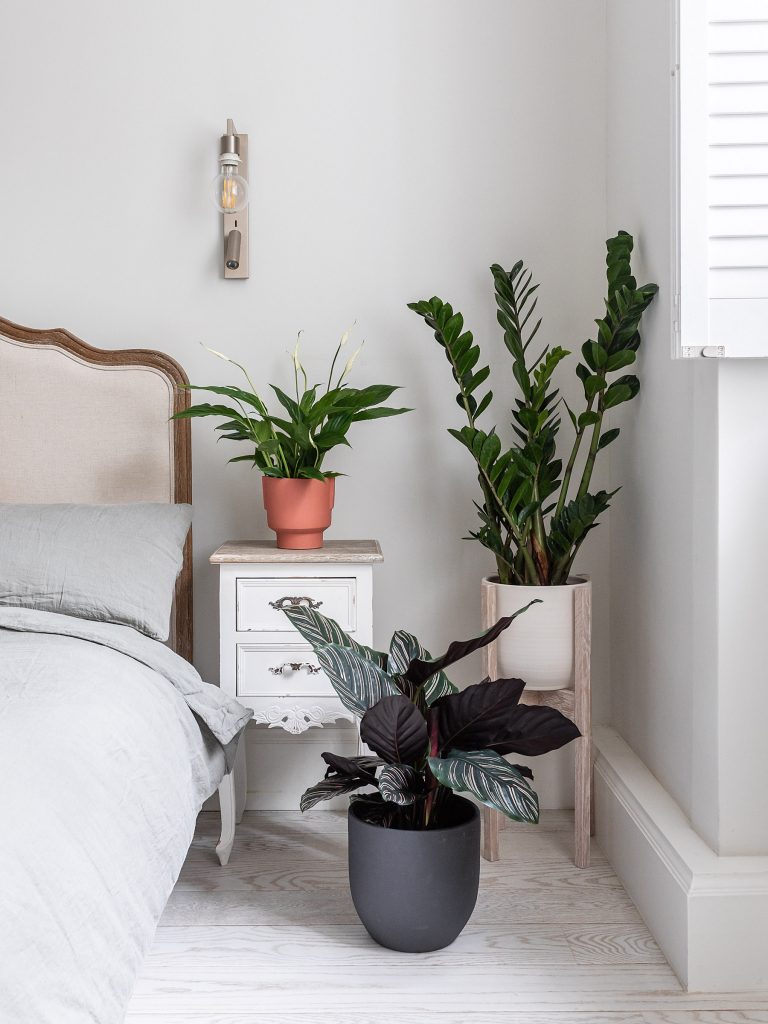 Give your home life by adding house plants. They're perfect for adding texture to your room plus they make your home feel more lived-in and calm. The plant pots you choose will dictate the look. Colourful Mexican pots and macrame plant hangings give a boho vibe, while crisp white ceramics in geometric shapes look fresh and contemporary. A big fiddle leaf or Monstera plant can be a real focal point and give a 1970s vibe in a sitting room, while a collection of succulents can look great on a floating shelf or in glass terrariums in any room.
Hang up your pictures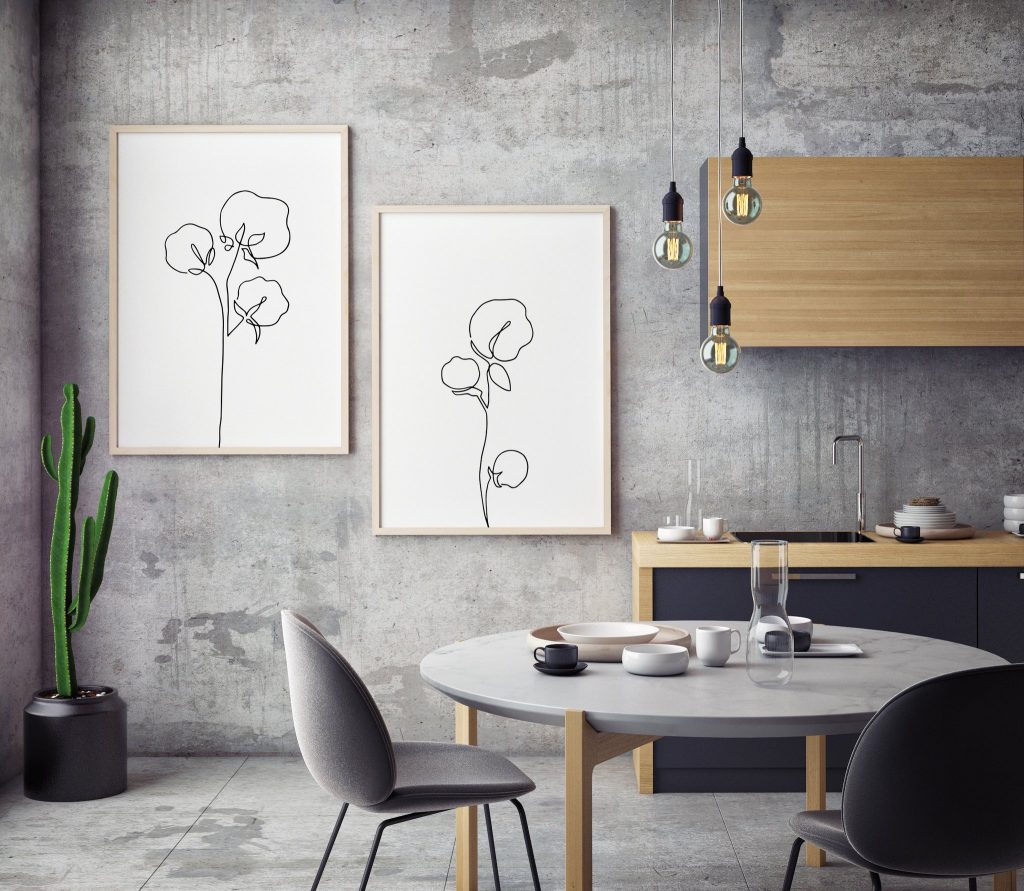 If you've got a collection of artwork gathering dust, now's the time to hang them up. I really like a well-thought-out gallery wall. They add boundless character and interest to a space and they can be frequently edited to keep it fresh. A collection of artwork in different mediums works brilliantly on an accent wall.
Plan your gallery wall out by laying your pictures out on the floor and working out what works best. Paint your frames to match to unify the prints or mix and match frames for an eclectic look. A stunning piece of artwork can completely transfer a room and stamp your personality on the space.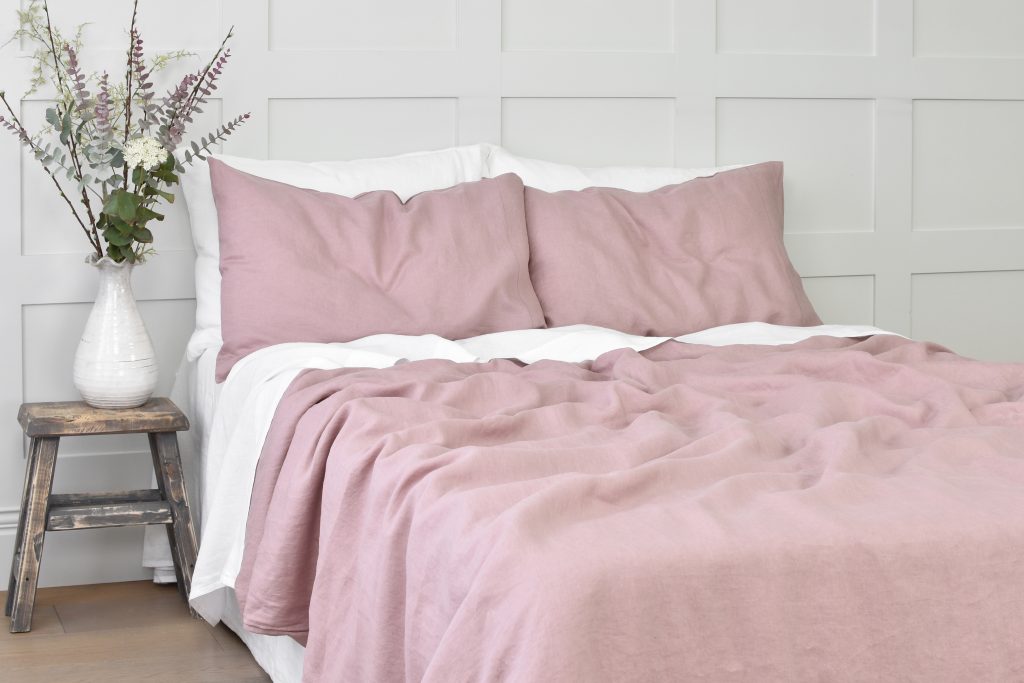 I hope this has given you some ideas for revamping your home. Talking to an interior designer will help you visualise your ideas and avoid expensive mistakes.