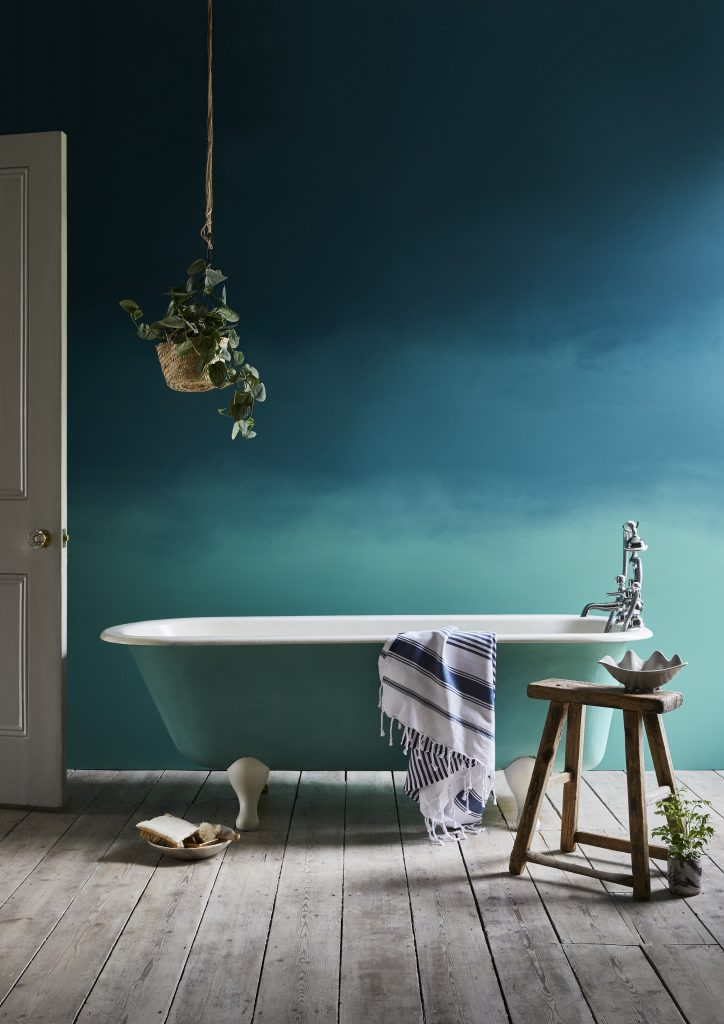 Even the most timeless décor needs updating from time to time. Autumn is the perfect time to refresh your home and give it a new lease of life. You don't have to focus on major renovations or big DIY projects – small design tweaks can make a big difference to the look and feel of your home. Sometimes a room needs just a small design edit to make you fall in love it with again. Here, in part one, are five of my eleven top design tricks to revamp your home.
Declutter your home
Before you do anything, you need to declutter your home. It is easy to do and costs nothing but your time. The best way to tackle decluttering is in stages – focus on one room, one space, or even one area in a room (like your kitchen drawers) and finish each job before moving to the next space. Decide what should be put away, what can be recycled, what needs a new home and what should be thrown away. Use bins or baskets for this task and put everything in the right bin before you move on. This is also the time to look at your home storage. Do you need to build in some alcove storage for all those books? Would a pantry cupboard in your kitchen help with food storage? Is there room under the stairs for a shoe cupboard? Do you need some hooks in the hallway for coats? What can go in the attic or in underbed storage?
Move your furniture around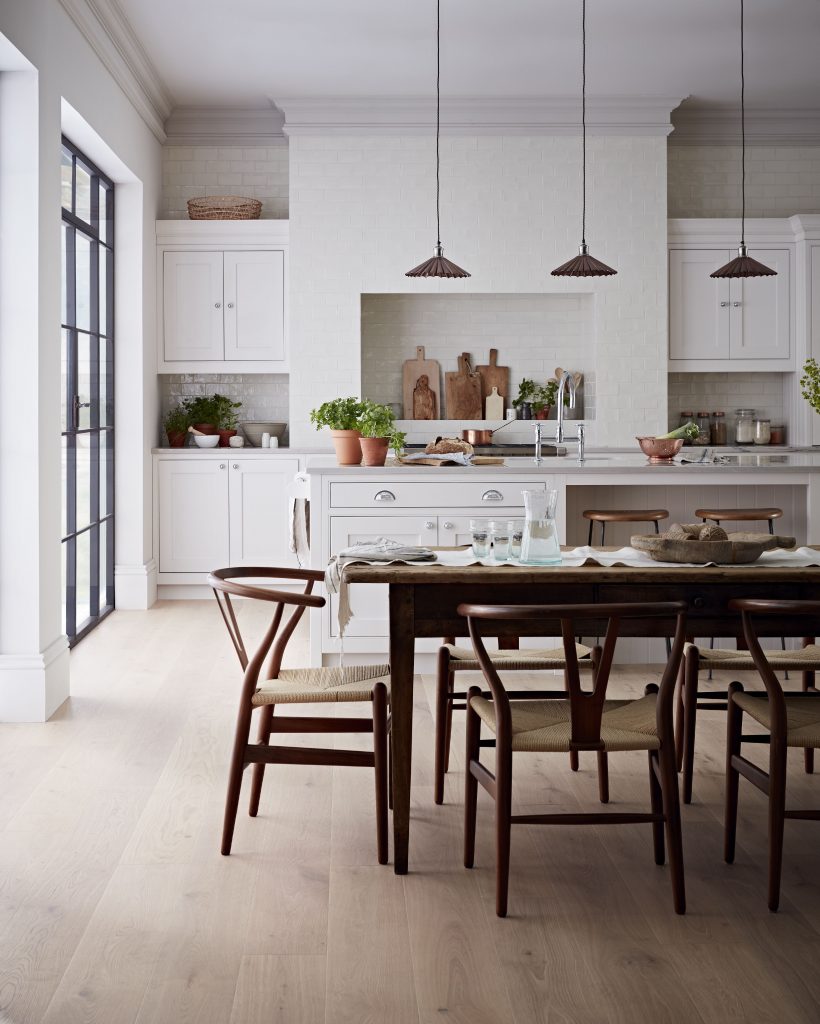 Once you've decluttered you can see the space you have to work with. Sometimes the best way to redesign your space is to move the furniture around – it can have a huge impact on the way you use a space. Move furniture away from the walls to give your pieces breathing room, position sofas and chairs to face other other to create conversation areas and think about traffic flow around the room. Balance is important in interior design so consider the size and shape of your furniture. Don't group all the big pieces together or the space will feel lopsided. Make sure you have a variety of shapes in a room – a round coffee table next to a modern straight sofa or curved wing back chairs near a refectory table. You may find that buying a few new pieces – a new chair, storage bench or console table – solves multiple problems.
Adjust your focal point
Every room should have a focal point so think about whether you are drawing your eye to the right place in each room. Typical focal points are fireplaces, mirrors, artwork, windows or the TV! Focal points tend to be at eye level to attract the attention of the viewer so move things around to create the most interesting effect. If all your furniture is facing the TV, move it around to face the fireplace. If you have a beautiful garden, make sure your furniture is arranged to appreciate the view. If a room doesn't have a focal point, you need to create one. A stunning headboard in the bedroom, a dramatic piece of artwork in the hallway or an elegant mirror in the bathroom can all be beautiful focal points that give your room drama and style.
Transform with paint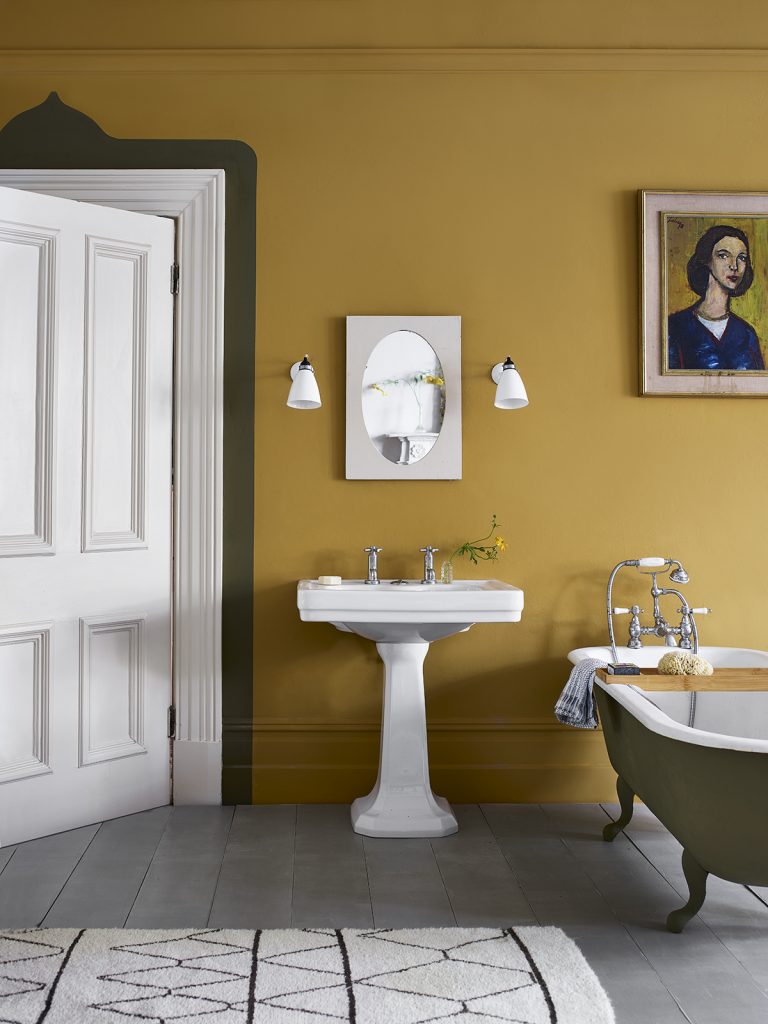 Repainting a room in a new colour can make a huge difference to the look and feel of the space. Whether you paint a whole room, an accent wall, the woodwork or just some furniture you will give the space a whole new look.
Paint colours can dramatically change the mood of your home so think about the effect you are looking for. Make a statement with bold colour, create a calming space with soft, subtle shades, go feminine with a pastel palette or mix neutrals with bright accents for an eclectic relaxed look. If you aren't confident about choosing colours, working with an interior designer who will help you create a mood board and visualise the finished look will avoid expensive mistakes.
Next week in Part 2, I look at cushions, lighting, prints and plants.