We are spoiled for choice in Bath with the amazing interiors shops and suppliers we have at our disposal. Over the next couple of weeks on the blog, I am letting you into some interior design trade secrets by opening my little black book of favourite suppliers in and around our city.
Farrow & Ball
I've been a fan of Farrow & Ball paints for years. I painted my bedroom at my parent's home in Bone and I've been using them ever since. 
I love the way their deep and richly pigmented colours respond to light throughout the day, bringing walls to life. From subtle neutrals and muted pastels, to lively accents and rich dark hues, the colours all work beautifully alone or together. The intriguing story behind every colour is reflected in its name – be it nature, historic houses or inspiring people and places. Everyone loves names like Elephants Breath and Mouse's Back! The staff at the showroom on Walcot Street are really helpful. One colour I am loving using at the moment is Sulking Room Pink, a muted powdery rose.  Sulking Room Pink is named after the colours often used in boudoirs, a room named after the French "bouder" – to sulk. I also love Off Black. This soft black is one of the original Farrow & Ball colours and is much more flattering to adjacent colours than stronger blacks because it has less of the underlying cool blue of the Insta-famous colours like Railings and Downpipe.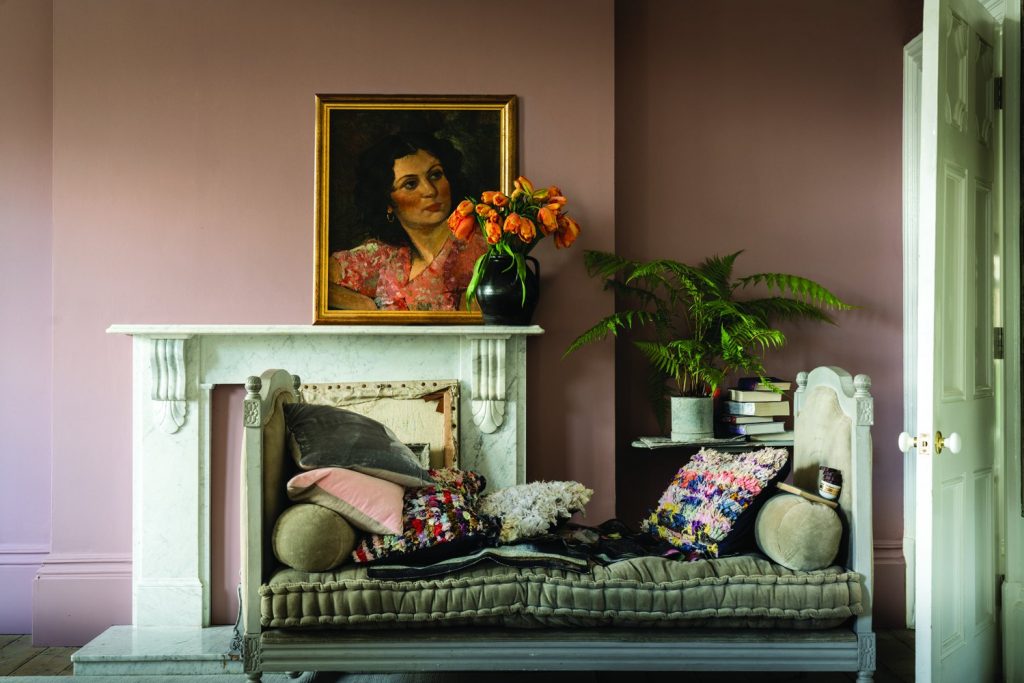 The Bath Framer
Art can really add character to a room and investing in bespoke frames can make a vintage find, a family heirloom or a favourite fine art print look a million dollars. Kelly at the Bath Framer is a Fine Art Trade Guild Commended Framer (in fact she was the youngest person in the country to gain this prestigious award) and has a wealth of experience. She prides herself on the quality and creativity of her work and her passion shines through. Kelly has framed everything from old etchings, sports shirts, war medals and even a 1930 swimsuit so whatever you want framed, she'll have a creative solution to it!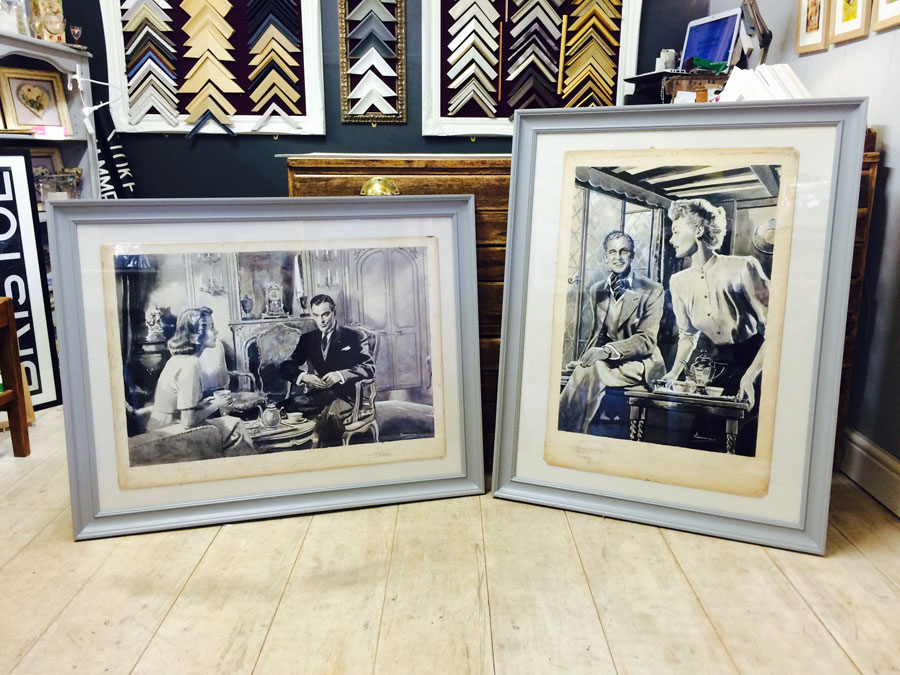 Mebyl
Interior Designers are always looking for vintage and reclaimed pieces to give our projects a unique look. Mebyl sells an eclectic mix of vintage, reclaimed, salvaged furniture and homeware items. The owner, Emily, and her husband are Cornish and Mebyl is Cornish for furniture (it rhymes with pebble). Stock turns over fast so pop in regularly to find interesting mid-century furniture and industrial storage.  If you are after an old church pew or a 1950s sideboard this is the place to find it. At Christmas I always buy a couple of decorative vintage style metal stars painted in rustic white. I wind ivy and fairy lights around them to decorate the mantelpiece.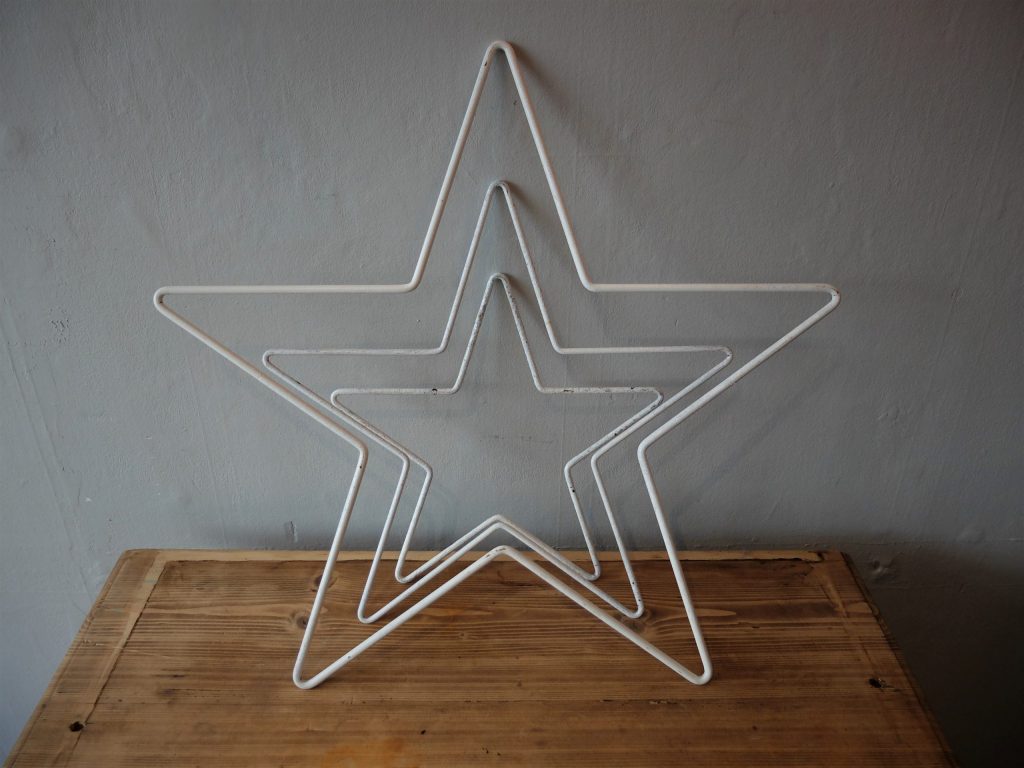 Shaker and May
The new Shaker and May showroom has opened on the London Road. With their workshops based in Frome, Shaker & May specialise in designing, manufacturing and installing bespoke kitchens. Their kitchen furniture is tastefully created and made with the best quality materials so they are built to last. Because all the furniture is made bespoke, they can customise it to meet your specific requirements. So, if you are after a Shaker, contemporary, country or slick designer look for your kitchen, they will work with you to create exactly what you want. Beautiful kitchens but practical too.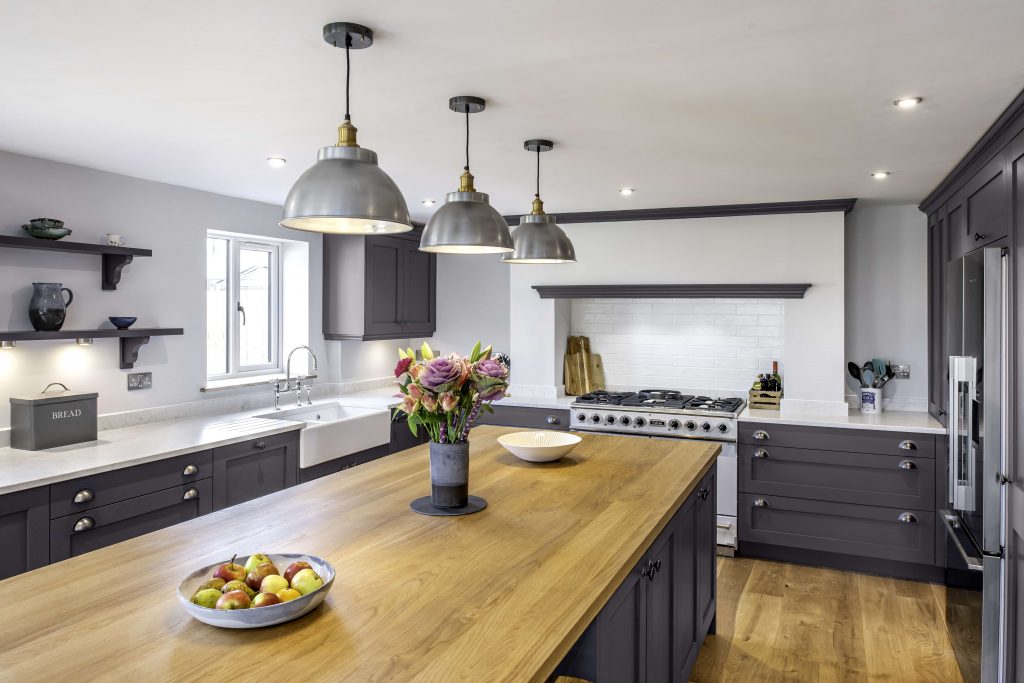 Hobbs Marble and Granite
Based in Radstock, Hobbs Marble & Granite has been trading for over 30 years and their friendly team specialise in supplying and fitting granite and quartz worktops for kitchens and bathrooms. Whether you choose the rich tones of granite or one of the many colours of quartz for contemporary style, a professionally fitted work surface from Hobbs Marble & Granite will give you a stunning finish to your kitchen. They also produce hearths, sills, table tops and house signs in slate, marble, limestone and travertine. Everything is expertly fabricated and fitted by their in-house team. You can see everything in their showroom and take sample pieces away to look at in situ.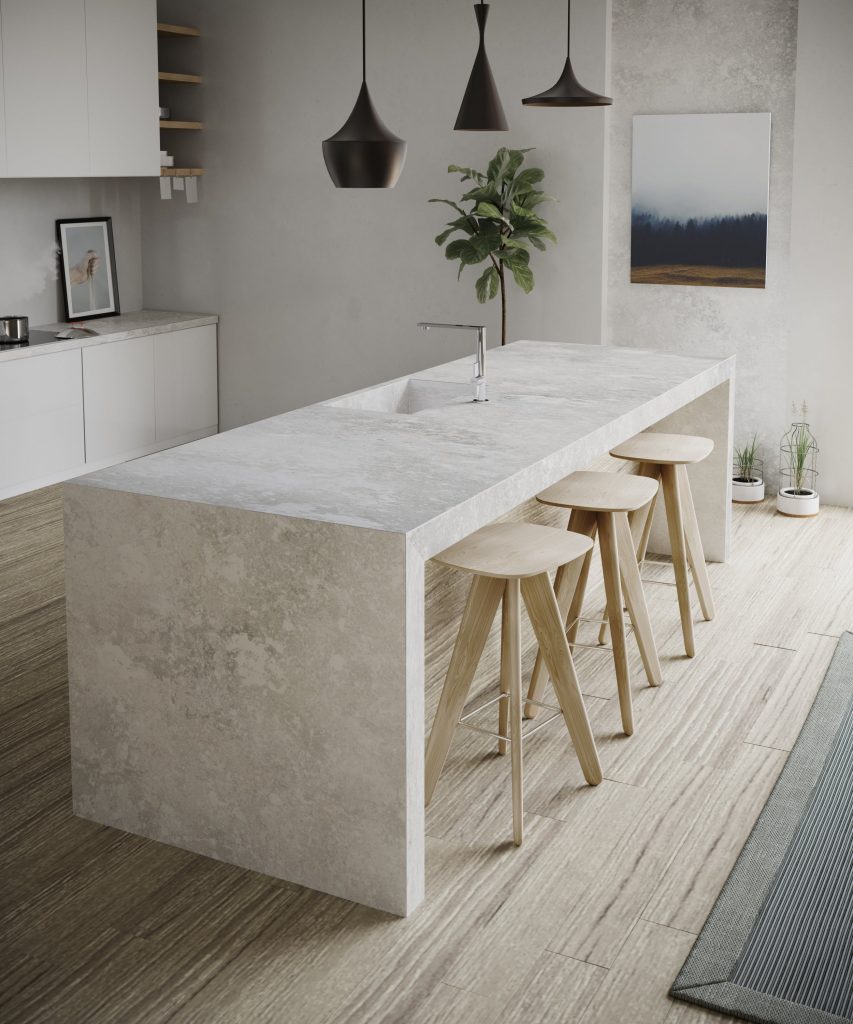 Avenida Home
A hidden gem, with their HQ now in River Street. Owed by the wonderful Isabel Siaz, Avenida means avenue in Spanish, a word filled with connotations of discovery. Inspired by her mantra of 'live beautifully' Isabel has a mission to bring new and unexpected designs, beauty and quality to home accessories. She started collaborating with talented artists from all over the world to create beautifully considered homewares from quintessentially British table mats, placemats and coasters, to iconic Swedish birch wood trays, exquisite European table linens and beyond. I am in love with her collaboration with acclaimed French artist Nathalie Lété. These beautiful pieces feature nostalgic paintings including those from Nathalie's enchanting book titled 'In the Garden of my Dreams'.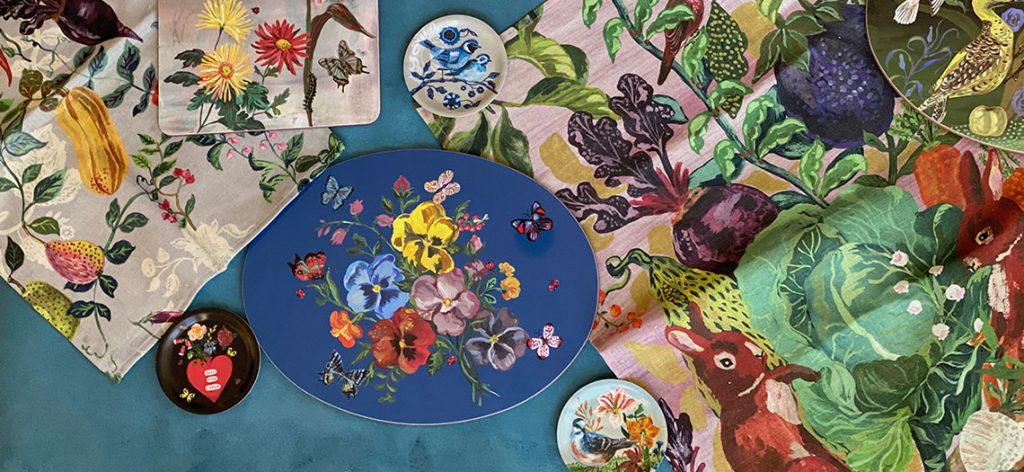 Next week I'll let you into a few more trade secrets.