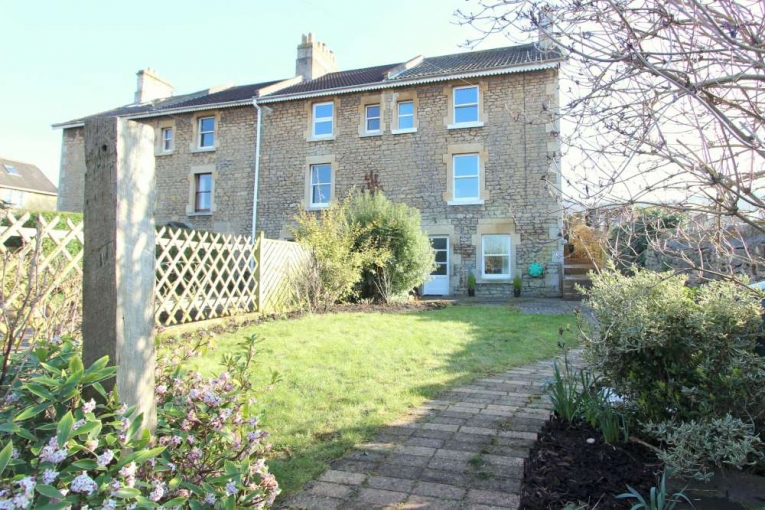 Image: Clair Strong Interior Design
Owning a home can feel like a full-time job. There's always something to clean, fix or replace. It can be expensive and stressful, but you can make it easier on yourself by learning a few essential skills.
Knowing how to paint like a pro, replace a faltering shower head or properly hang a picture will make your home look more polished and feel more comfortable. The skills will give you the confidence to tackle other jobs, and save you some of the expense of hiring trade professionals. Here are five skills I believe every homeowner would benefit from learning:
How to Use Basic Tools
Get to know your tool box. Find out what all those screwdriver heads are for, read the instruction manual on your drill, practice using a saw and spanner. Why bother? Because there will always be lots of little jobs to complete around the home.
You might want to hang some paintings, fix a leaky tap, tighten a loose balustrade on the banister or build a shed. You will only be able to do these things if you know how to safely and correctly use your tools.
How to Paint a Wall
I know what you're thinking; how hard can it be? You just buy a pot of paint and get to work, right?
Wrong. This seemingly simple job can turn into a total nightmare if you're not prepared. Paint splatters on your cream carpet, uneven edges and a patchy finish are just some of the horrors you risk if you don't know what you're doing.
If you want to paint like a pro, and get that beautiful crisp finish (without any of the hair-pulling), check out this excellent guide.
How to Treat Wooden Worktops
Wooden worktops look amazing but they're quite high-maintenance. They will often need treating every few years to keep them looking their best. Sanding and oiling worktops removes stains/scratches, keeps them hygienic and ensures they remain watertight.
You can hire a professional handyman to complete this job for you, but it's much cheaper – and very satisfying – to do it yourself. This is a great video tutorial if you do decide to go the DIY route.
How to Hang A Picture
Hanging pictures can be nerve-wracking. You've got to choose the right spot, make a hole in the wall (gulp!) and hope you don't hit any electrical wires. It's important you get it right the first time. This extremely thorough guide covers the entire process of hanging art.
How to Replace a Showerhead
Showerheads, like light bulbs, lose their power over time. After a few years of use you may notice your shower has become a little… lacklustre. A mere dribble of what it once was.
Replacing a showerhead isn't as easy as replacing a bulb, but it's not far off. You'll need few tools; just an adjustable wrench, the new showerhead and plumber's tape. To find out what you do next, check out this great tutorial.
So there you have it; a challenge for this weekend. Which skill will you learn first?