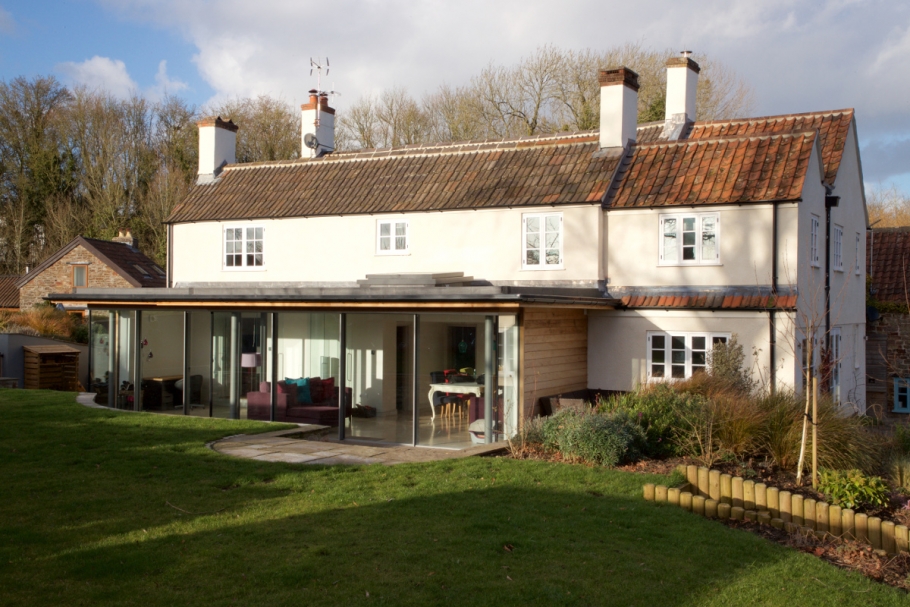 Image: Clair Strong Interior Design
I don't know if it's the change in the weather or just that I'm overdue a break, but I've found myself drawn to images of beautiful holiday homes.
These perfectly curated spaces – designed to help you live in the moment – got me thinking. Is this something we can recreate at home? Can we design a space that gives us that unique 'holiday feeling' every day (or at least at the weekends)?
I think so. I think there are lots of design ideas we can steal from holiday homes to evoke feelings of wellbeing and relaxation. Here are my top picks:
Pared-Back Living
Many holiday homes are quite minimalist. They're equipped only with the essentials – there's no clutter or mess, just the things you need to be comfortable.
There are numerous benefits to living minimally; it lowers stress levels, reduces time spent cleaning and helps give you a greater sense of freedom. In addition, you'll get out more because there will be less stuff in the house to occupy you.
Luxury Details
The first thing I do when I arrive at a hotel or holiday home is check out the bathroom. If there's a roll-top bath or waterfall shower, I know I've hit the jackpot.
It's the little details, like fine bed linens, extra plump pillows and soft robes that make a getaway even more special. But why should these treats be limited to just once a year? Why not add a slice of luxury to your every day?
Whatever it is you love – top-of-the-range kitchen appliances, Jacuzzi baths, duck feather pillows, handmade soaps – make them a priority for your home when you can afford to.
Outside Space
One of the best parts of any holiday is the al fresco dining. I just love eating a delicious meal under the stars while the waves lap quietly nearby, followed by a nightcap on the balcony. Sure, there are only about 3 days of summer in the UK but you can make the most of those days with beautiful outside space.
Grow exotic plants, invest in comfortable (and stylish!) garden furniture, set up fairy lights and just enjoy slow summer evenings with friends and family.