The Pantone Colour of the Year 2022 was announced just before Christmas and for the first time ever, Pantone have created an entirely new colour: Very Peri.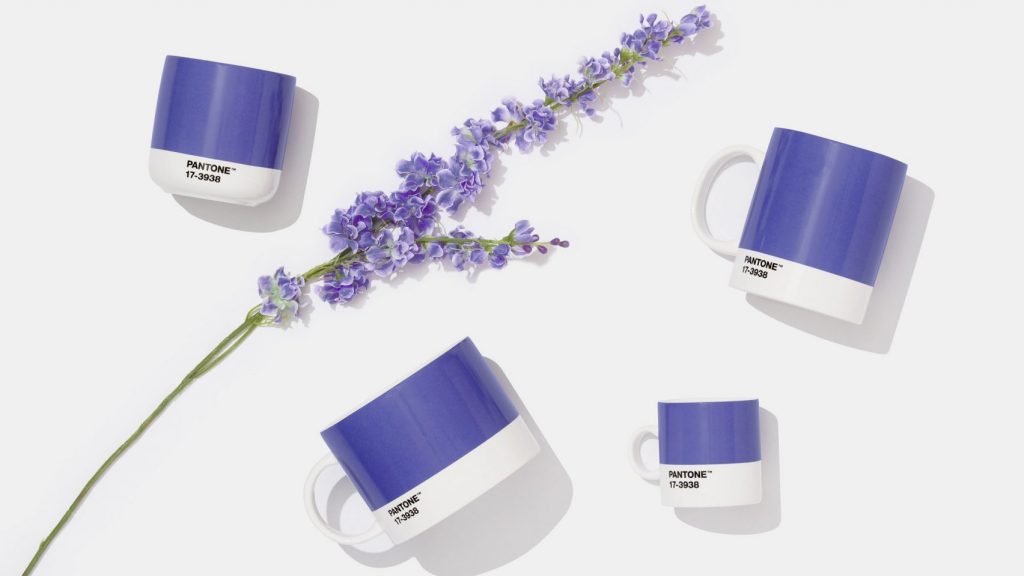 While technically a member of the blue family, Very Peri has violet undertones that create the perfect mishmash of a periwinkle blue and light purple.
Apparently Very Peri was informed by the rise of the metaverse, as well as the impact of coronavirus lockdowns. Grand words indeed!
It is a colour descirebed by Leatrice Eiseman, Executive Director of the Pantone Color Institute, as conveying a "spritely, joyous attitude and dynamic presence that encourages courageous creativity and imaginative expressions".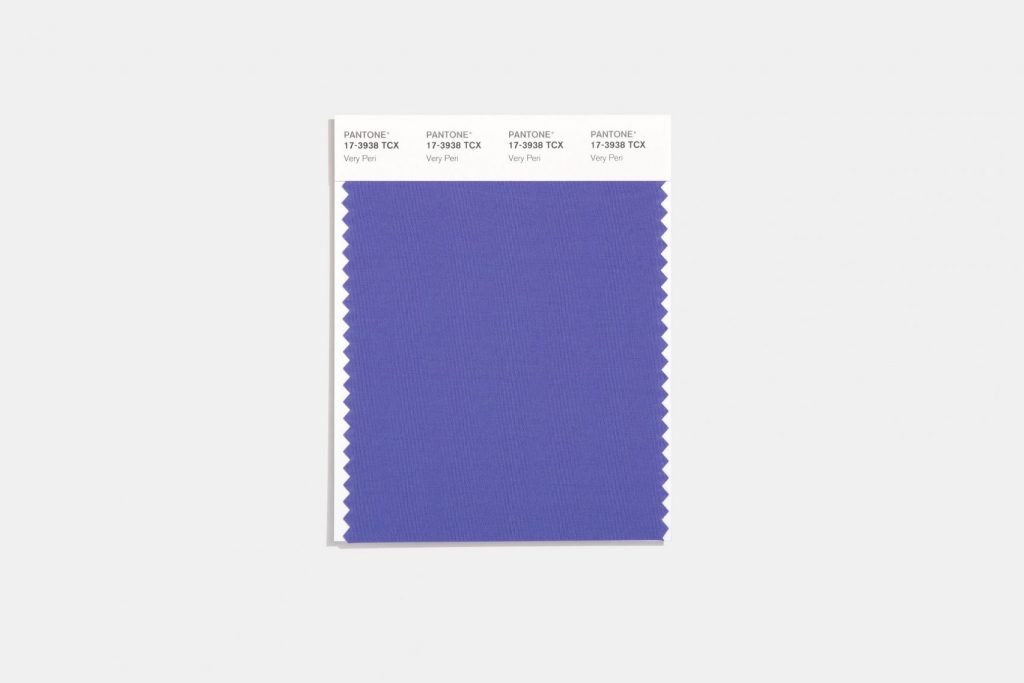 Home accessories are the best way to incorporate design trends like the Pantone Color of the Year into your home. Very Peri is a colour that is best used in neutral colour schemes in the form of a cushion, a throw or a lamp.
Here are 10 ideas for adding a bit of Very Peri to your home.
Poster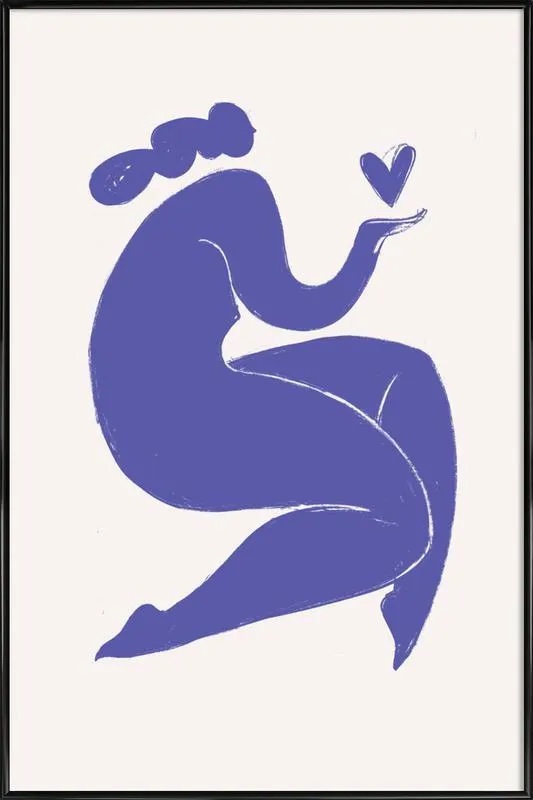 Brighten up your home with this contemporary Matisse-inspired poster designed by Pure and sold by Juniqe.
Clock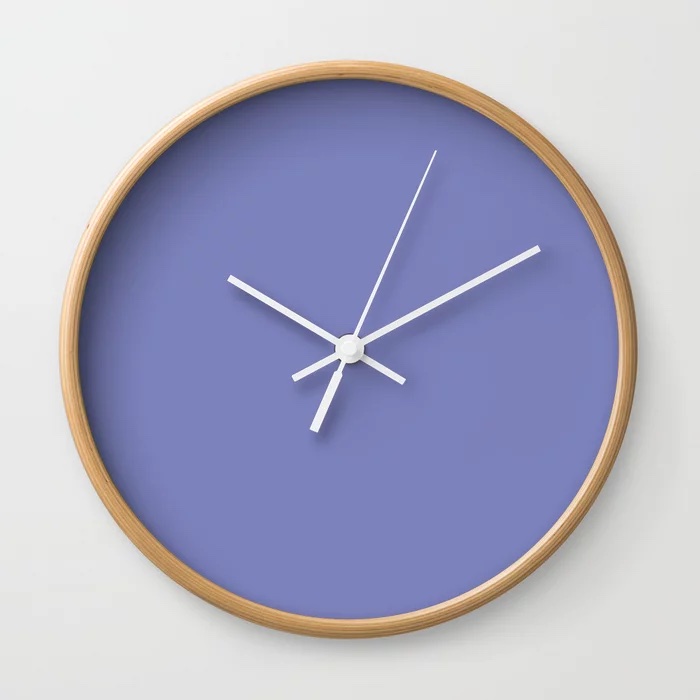 This Deep Periwinkle Accent Wall Clock by Sara Valor will make a bold statement in a neutral space.
Paint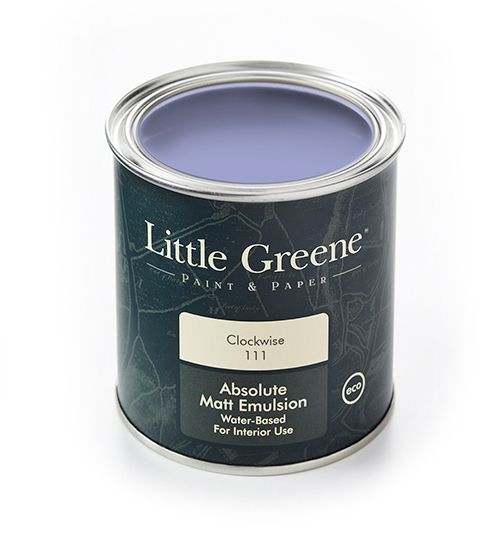 Little Greene's Clockwise is a retro-shade, almost lilac with real character and presence. Perfect for bathrooms and family rooms
Towels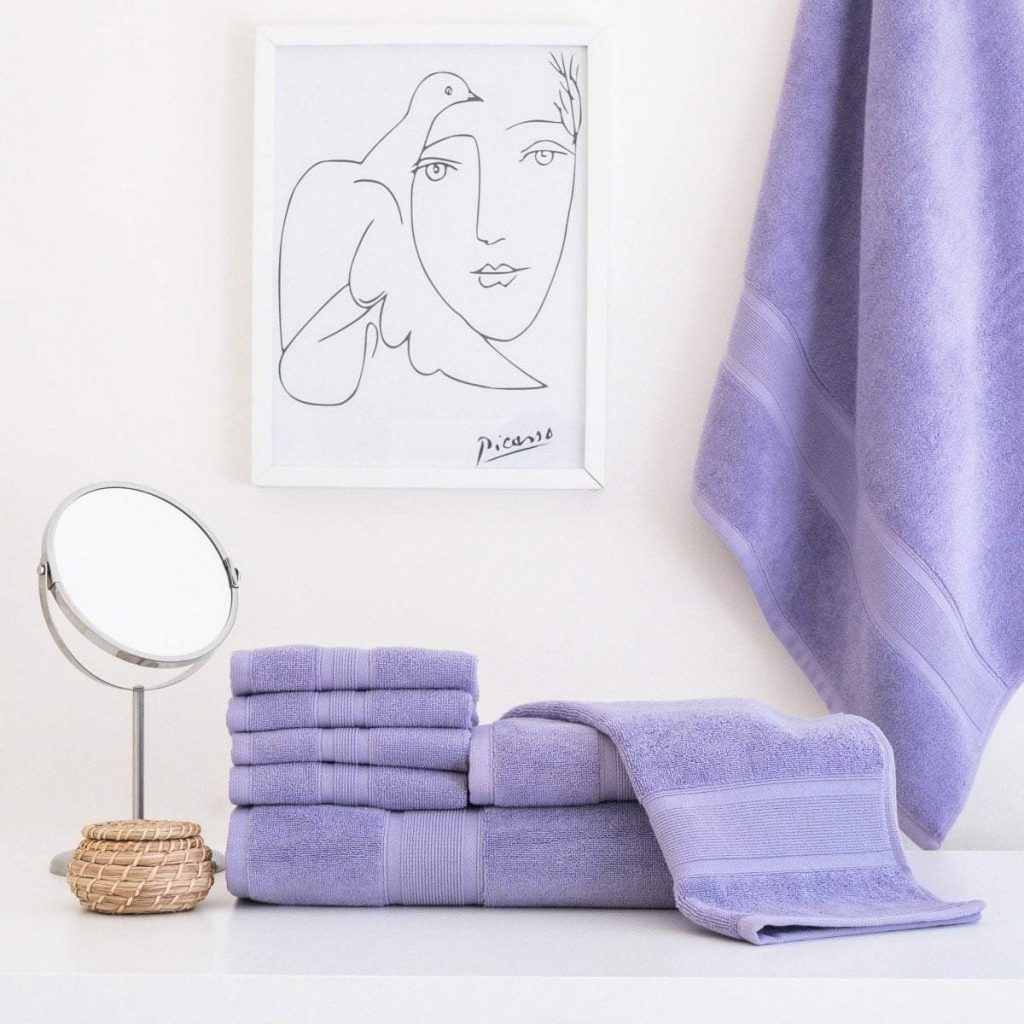 A pile of premium Turkish cotton lavender towels from Luzia will add a splash of colour to a white bathroom.
Floor Lamp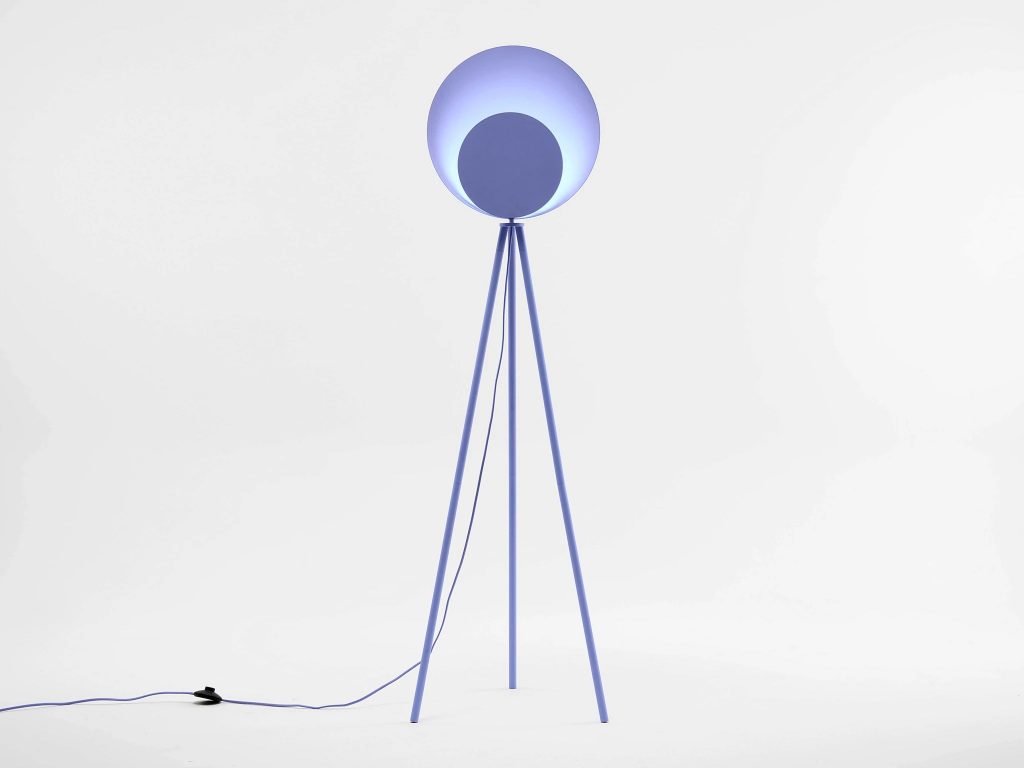 The Lilac Diffuser Floor Lamp from House Of is a real statement piece if you love the colour
Vase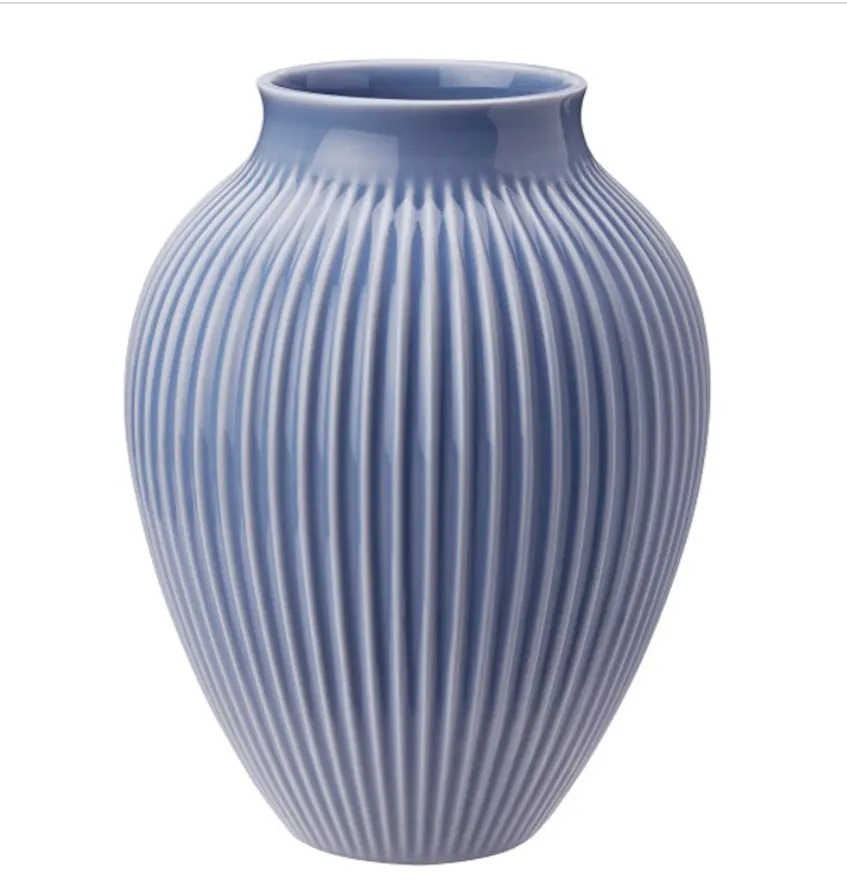 Put your spring flowers in this pretty ridged vase from Knabstrup Keramik.
Cushion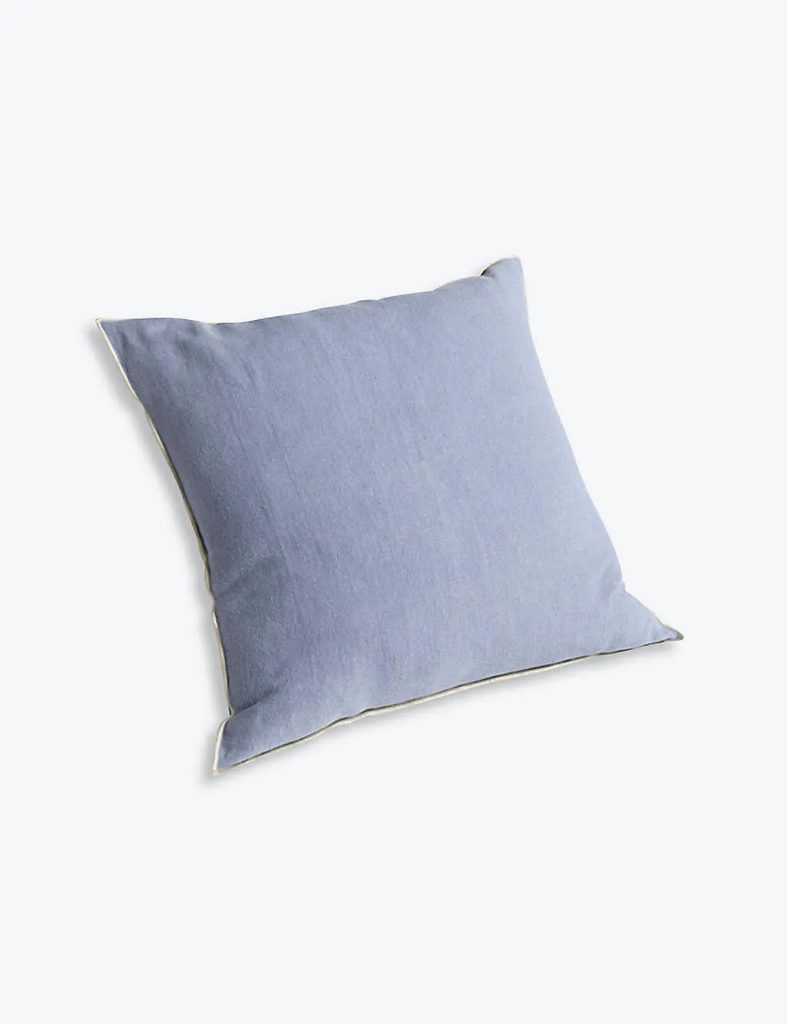 This Hay outline linen and cotton blend cushion features a contrasting trim design and concealed zip fastening at the back.
Throw
I love this dyed cashmere throw blanket from Anthropologie. A touch of luxury.
Wallpaper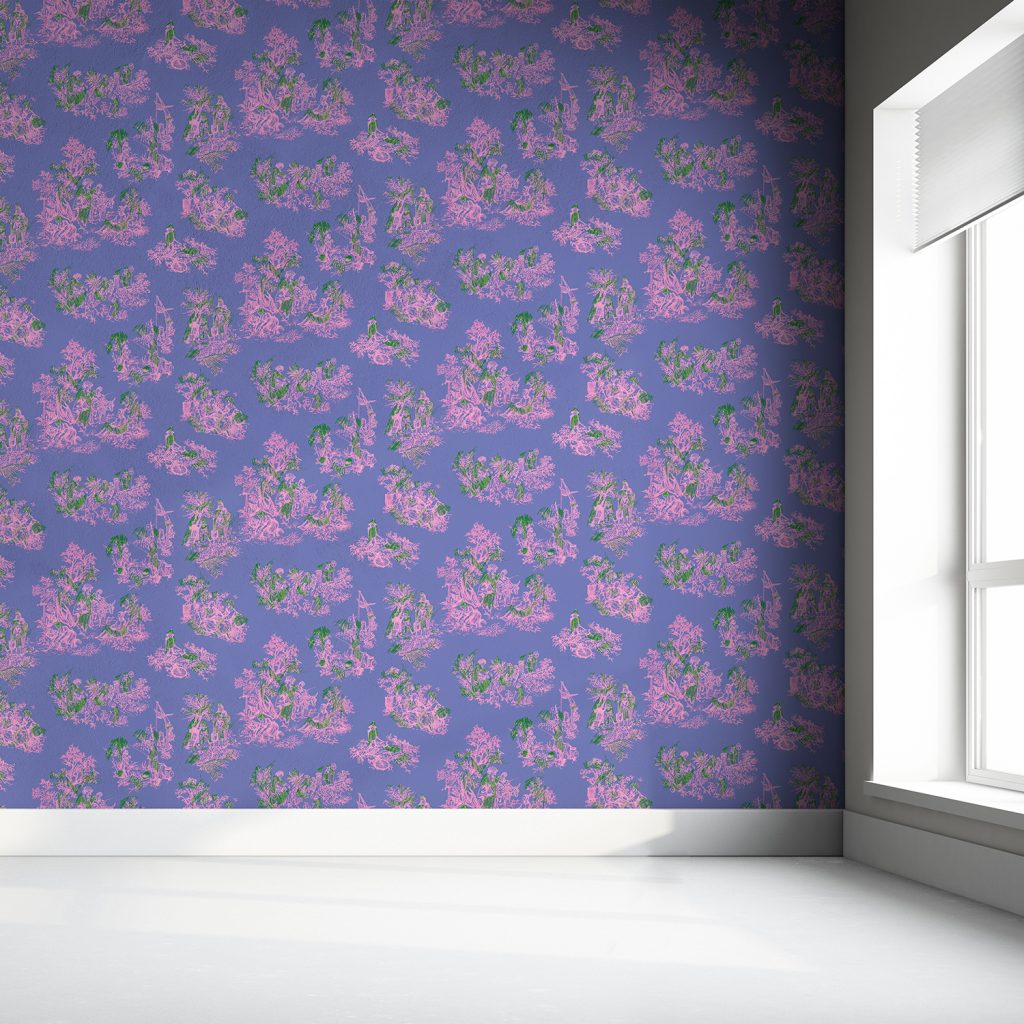 Perwinkle is a background colour in this wallpaper pattern by Once Upon Our Time, designed by Young & Battaglia.
Fabric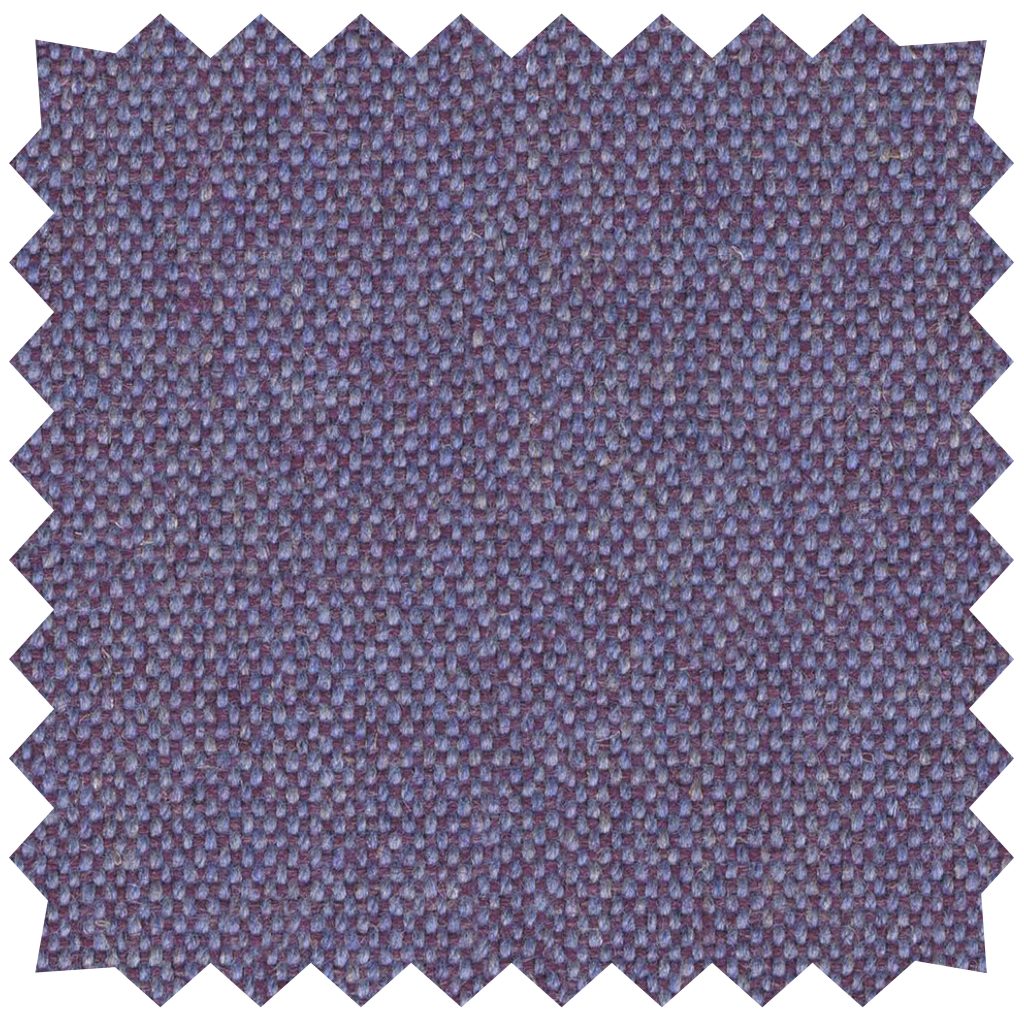 Flax yarns are spun with sustainable wool to create a lived-in, wild and strong weave with a colourful fleck detail. The Blue Iris shade is a pretty colour similar to Very Peri.
What do you think? Do you love it or loathe Very Peri?