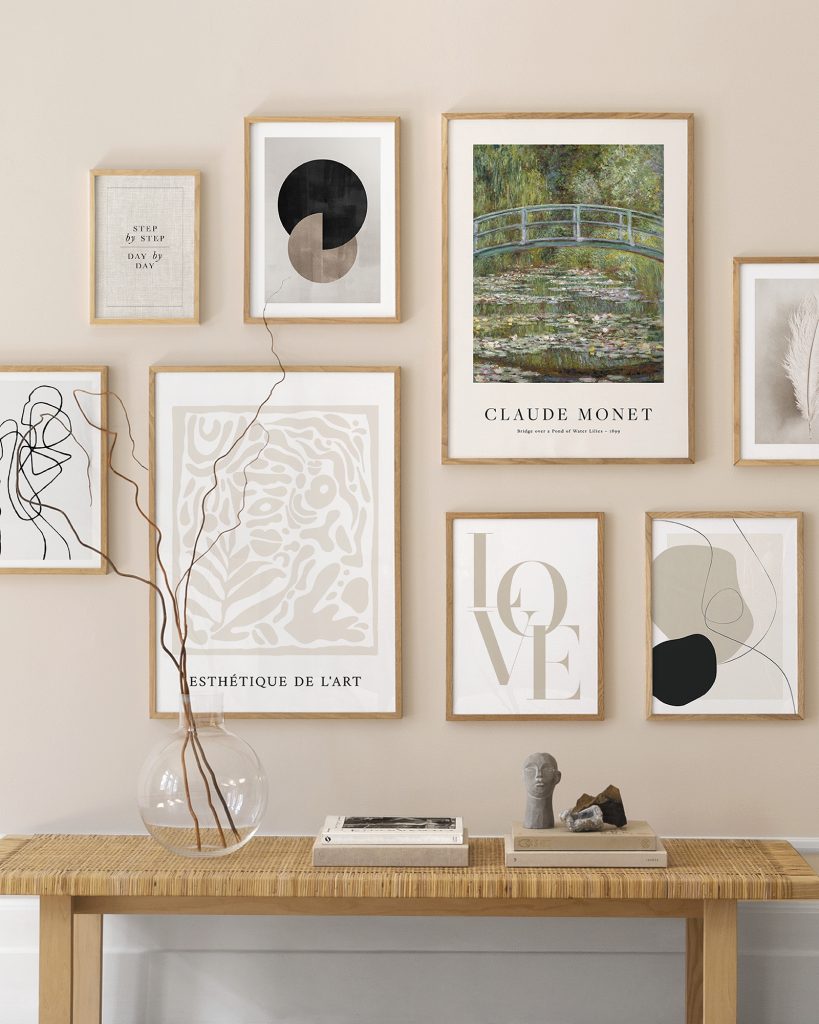 As someone who studied art early in my career, I have always encouraged my clients to bring art into their spaces. A piece of artwork can immediately make or break a room.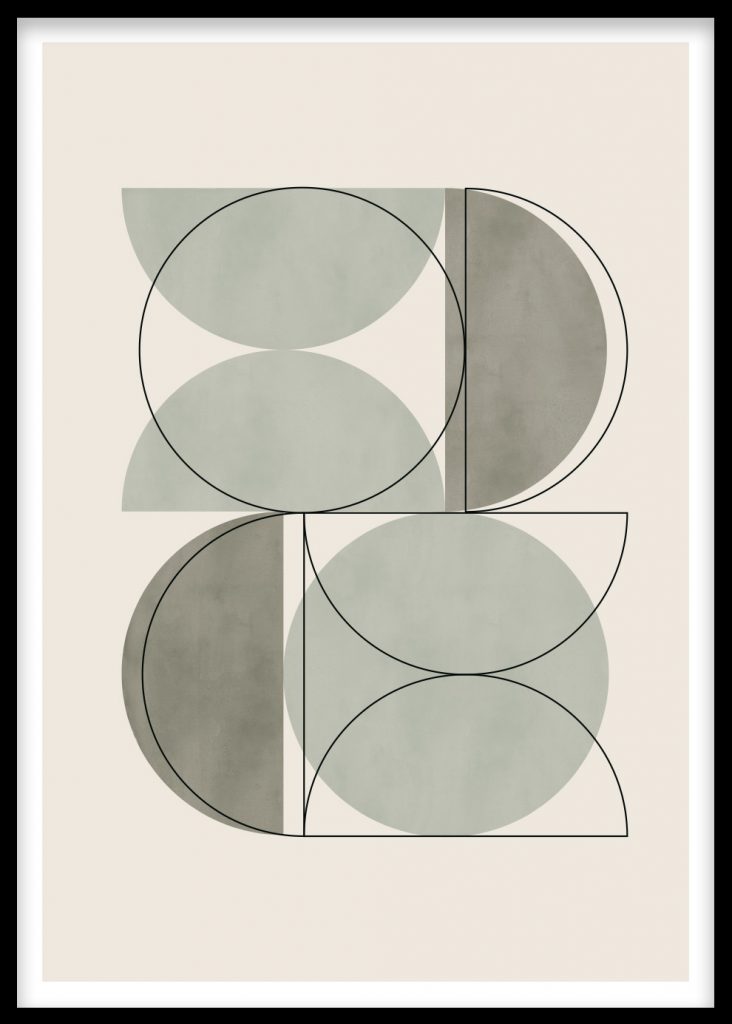 Art can tell a story though your interior design, add life to a space and bring bold elements into a room. When my clients and I are selecting a colour palette for a room, I often ask them to find a piece of art they love and we use it as the inspiration for the colour scheme.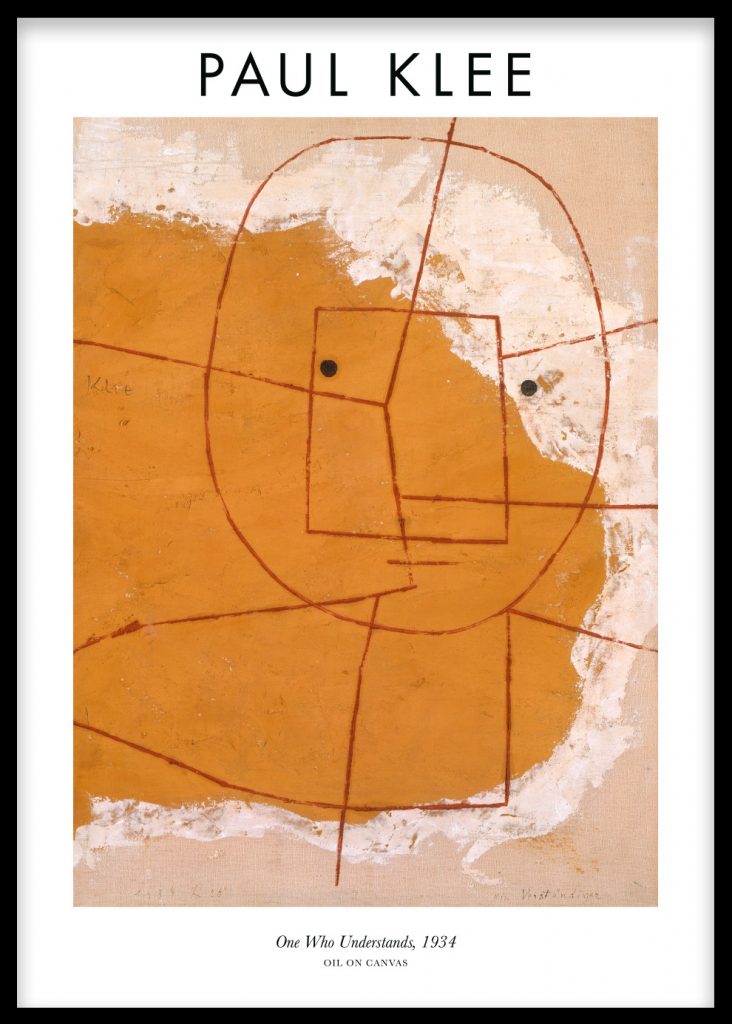 Art can show your creative side and communicate who you are and your tastes.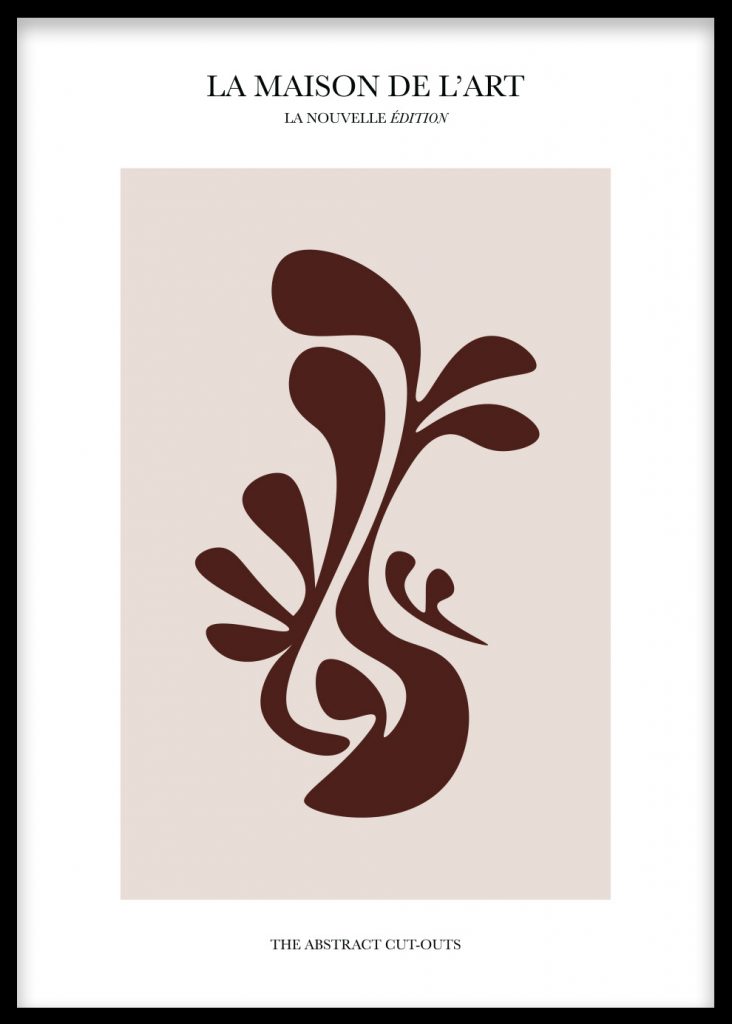 I think the pandemic has shown us that a life without art isn't enough. We are all craving culture – whether that's music, dance or art.  Whilst we know that health and social care staff, supermarket workers and delivery drivers are essential workers, artists are essential to our well-being too. Art is a basic human need just like food and shelter – particularly in times of crisis.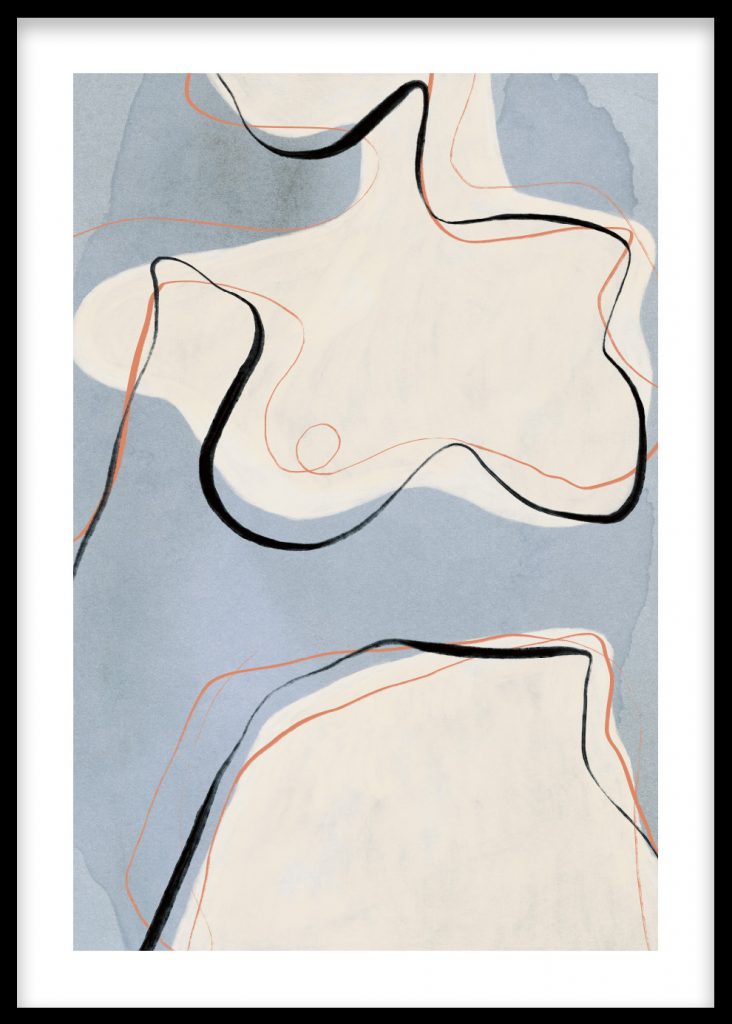 Many people have come to realise that art makes a home more human and brings life into a room. With a work of art, you can sense the time, effort, and skill that went into its creation. You often know the story behind the artwork and you can see the fingerprints and brushstrokes made by the person behind the piece.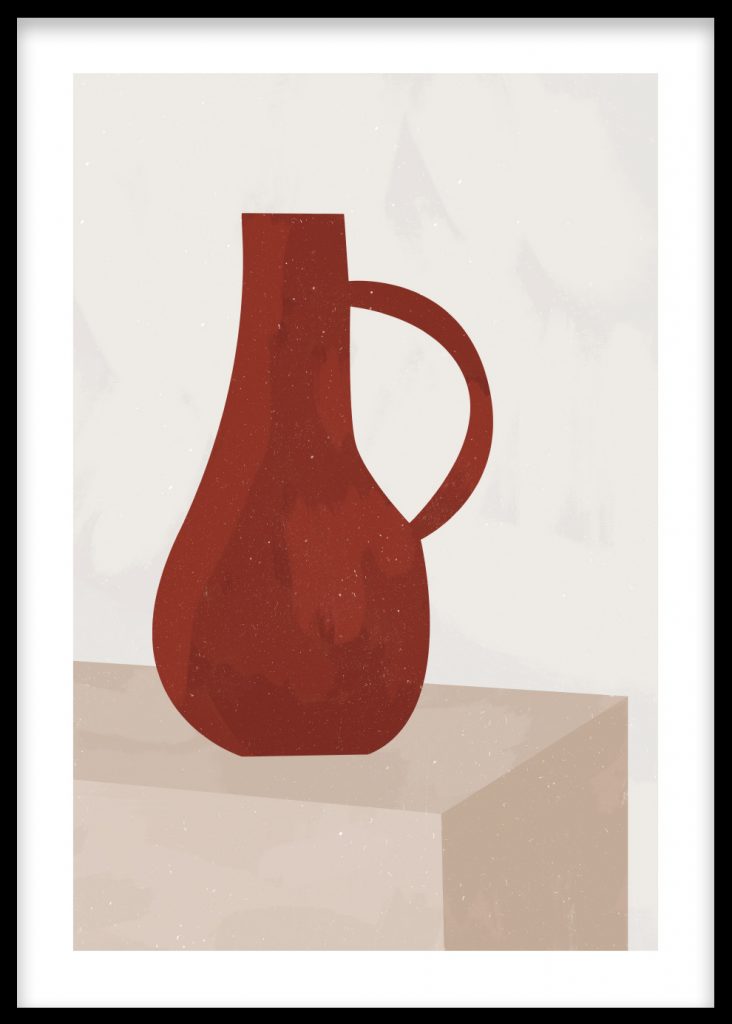 It is life enhancing to see that someone has created and dedicated their time to something so joyful in life. By pursuing their passions, they inspire us to do the same.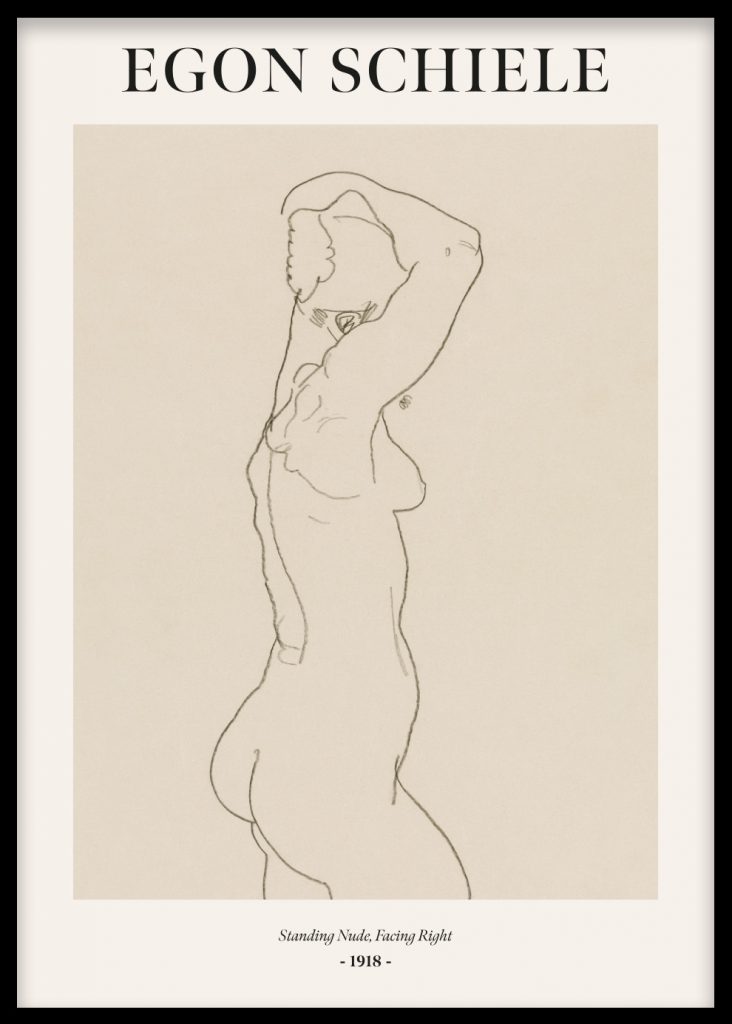 Creating art ourselves and having artwork in our homes brings a joy like no other. Whether it's a memory or a feeling, a piece of art can evoke powerful emotions when we look at it. Art can cheer us up after a bad day, make us remember, or inspire us to do more in life. It can provide comfort that we are not the only ones feeling a certain way.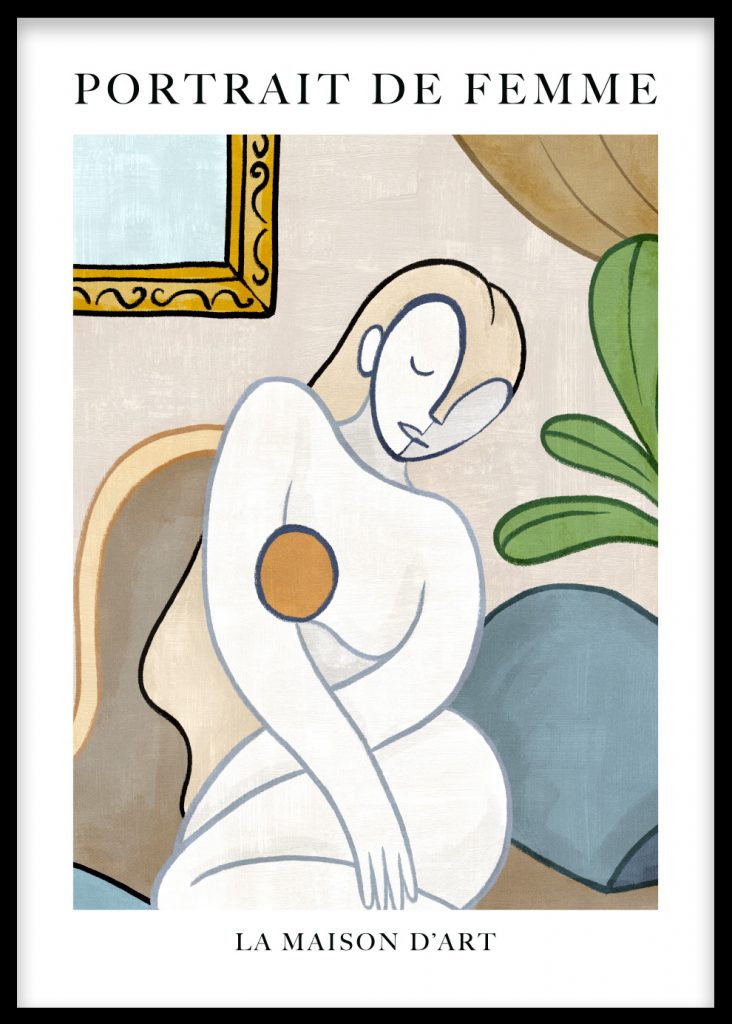 Artists have always responded to historical events and crisis by creating art that communicates how we are feeling as society. During lockdown artists continued to ask themselves the big question – "What is important in our lives and what do we value?"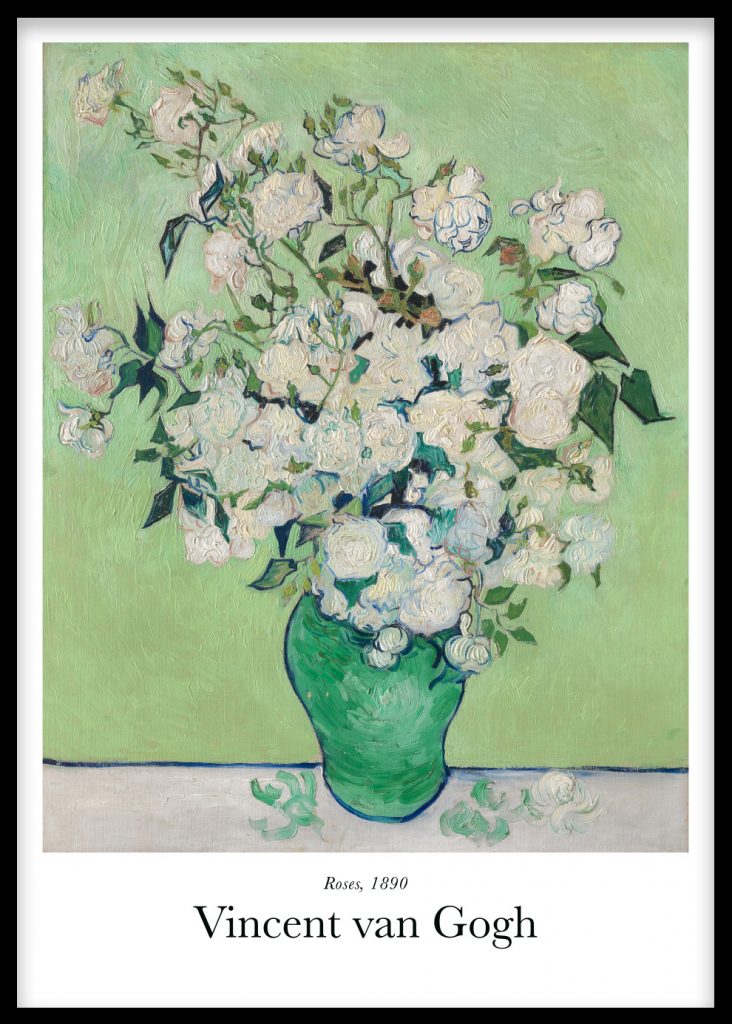 Art is more than decoration; it challenges us intellectually, encourages us to think more openly, challenge ourselves and see the world from a different viewpoint. 
All images Desenio