Finnish design company Marimekko celebrates its 70th anniversary this year and the iconic designs still look as fresh and modern as they did in the early 1950s.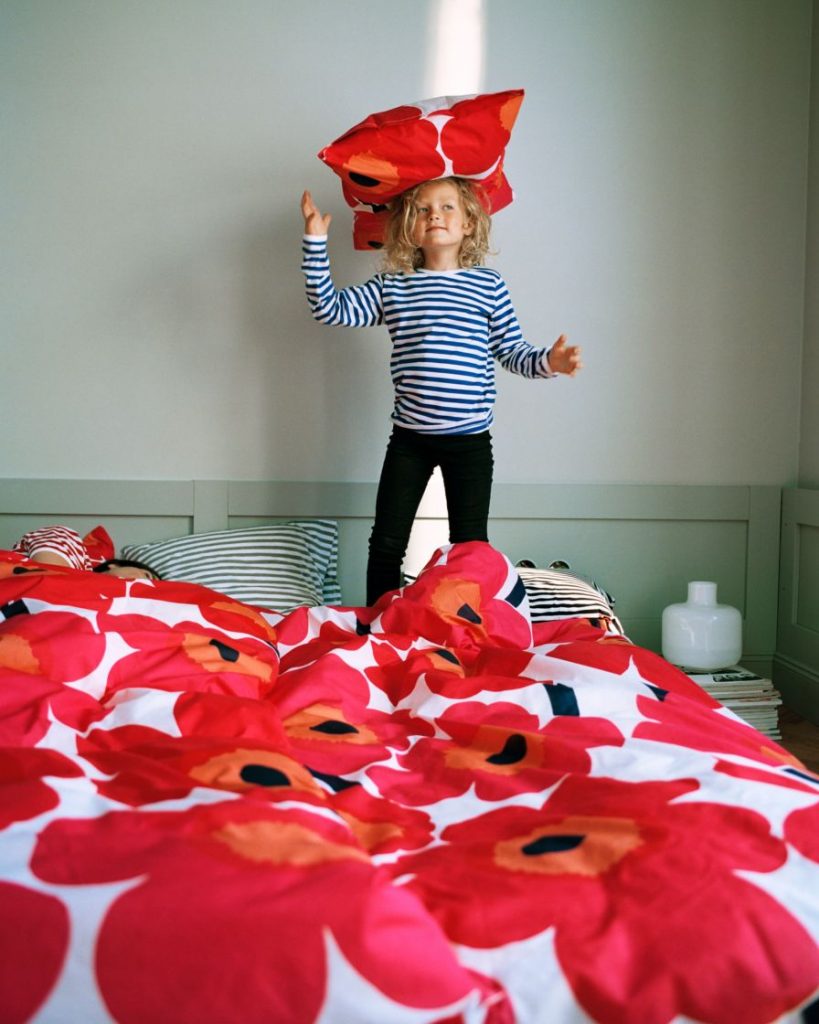 Marimekko, the Finnish home furnishings, textiles, and fashion company based in Helsinki was established in 1951. Particularly noted for its brightly coloured printed fabrics and simple styles, most interior designers and fashion lovers will immediately recognise the distinctive designs.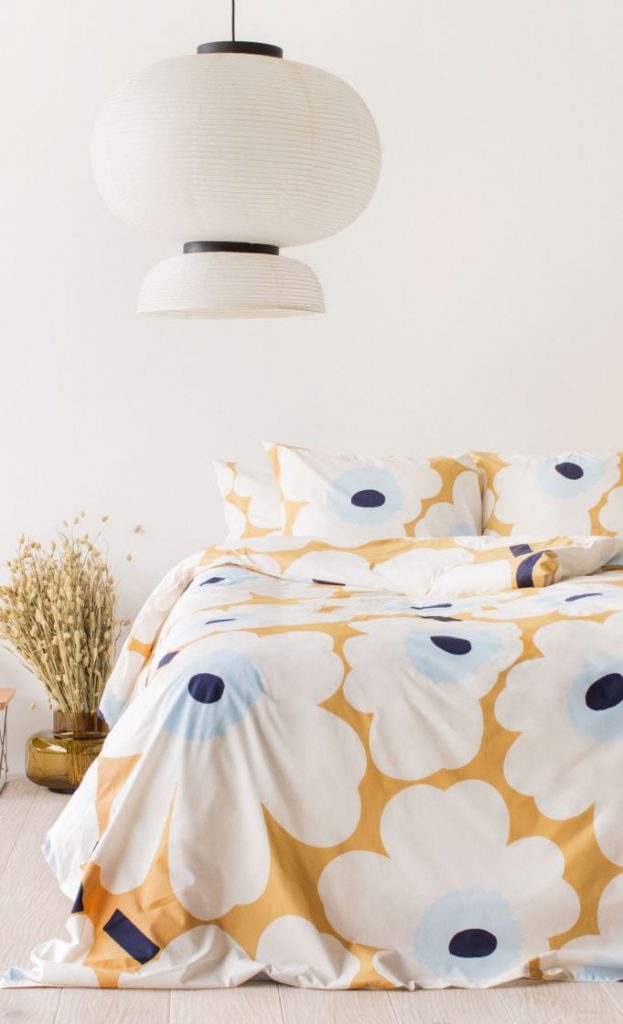 Marrimekko was the brainchild of Armi Ratia in 1951. She was working for her husband's textile company Printex, when she decided to commission young artists to design new, bold patterns to create a sense of possibility and creativity after the Second World War. The designs she created she called Marimekko (translating as 'a dress for Mary', meaning the everyday woman on the street). Her new fabric designs were a huge hit and the rest is history.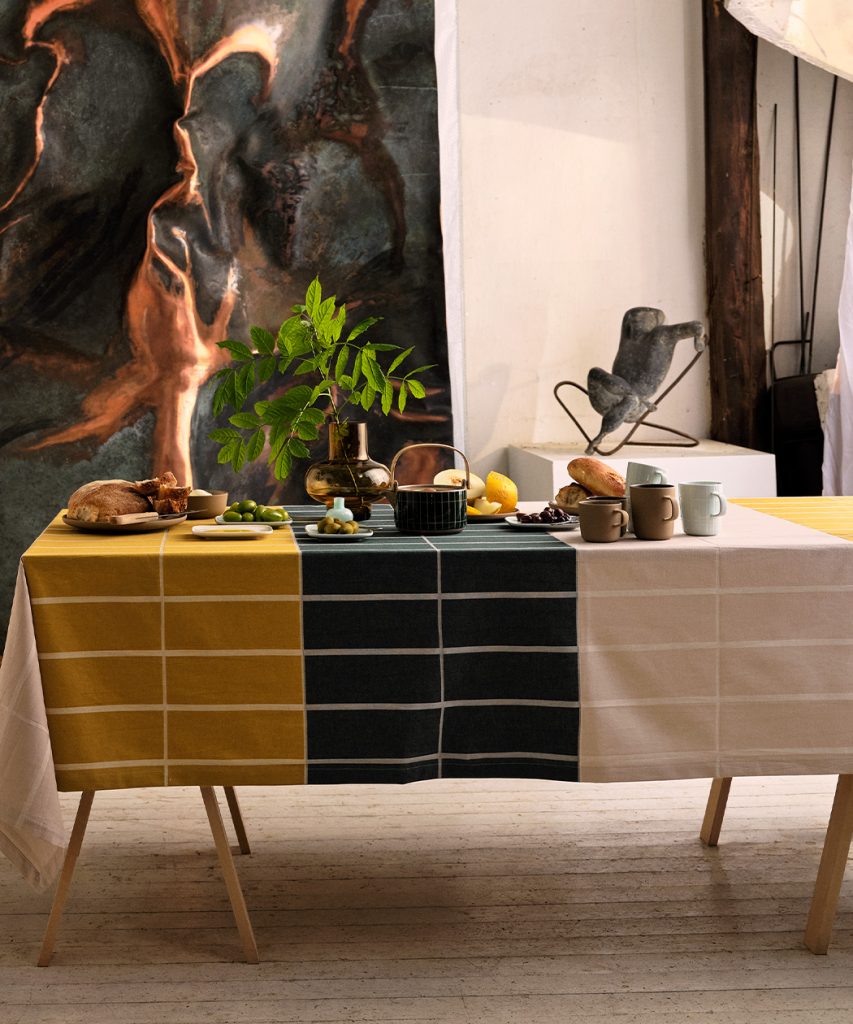 Marrimekko soon got a cult following. Jackie Kennedy bought eight Marimekko dresses and her bold graphic designs featured regularly in all the big fashion magazines.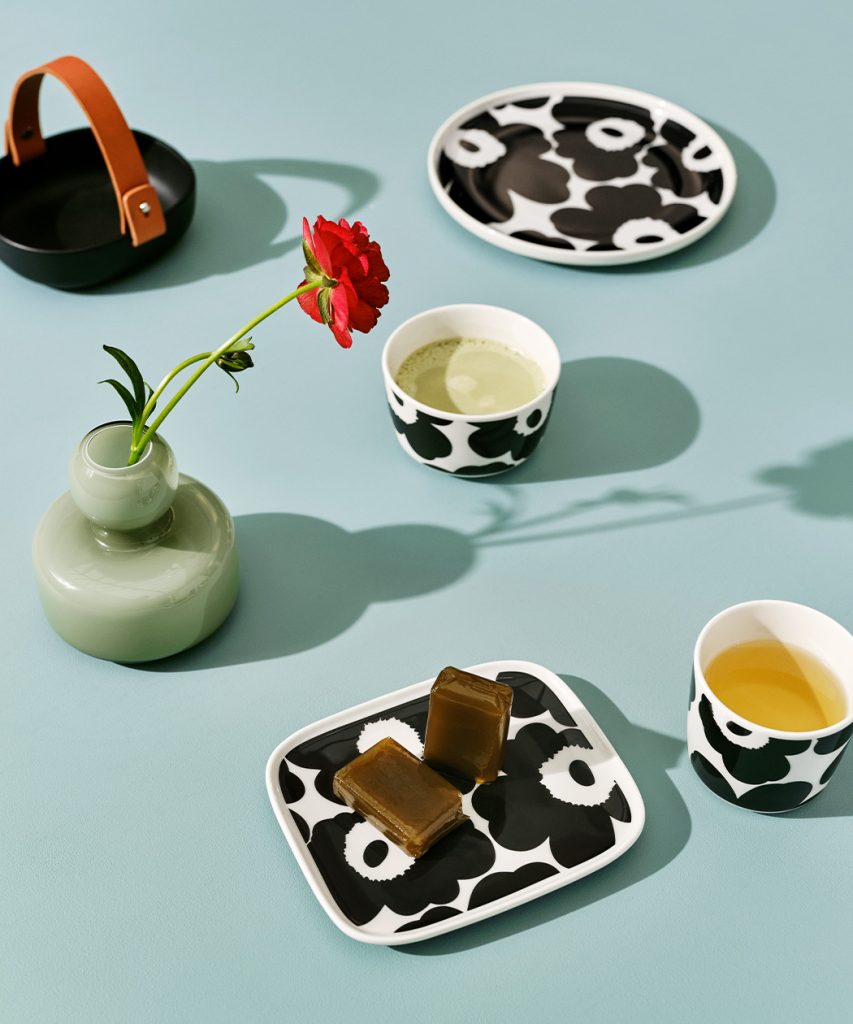 Over the next 30 years, Marimekko became one of the first lifestyle brands to combine fashion with homewares. Marimekko's artists have created some 3,500 designs, which have graced clothing, bags, accessories, ceramics, bedding, fabric, and more. The beloved Unikko (Poppy) print has been revisited in 80 different colourways and across a range of products.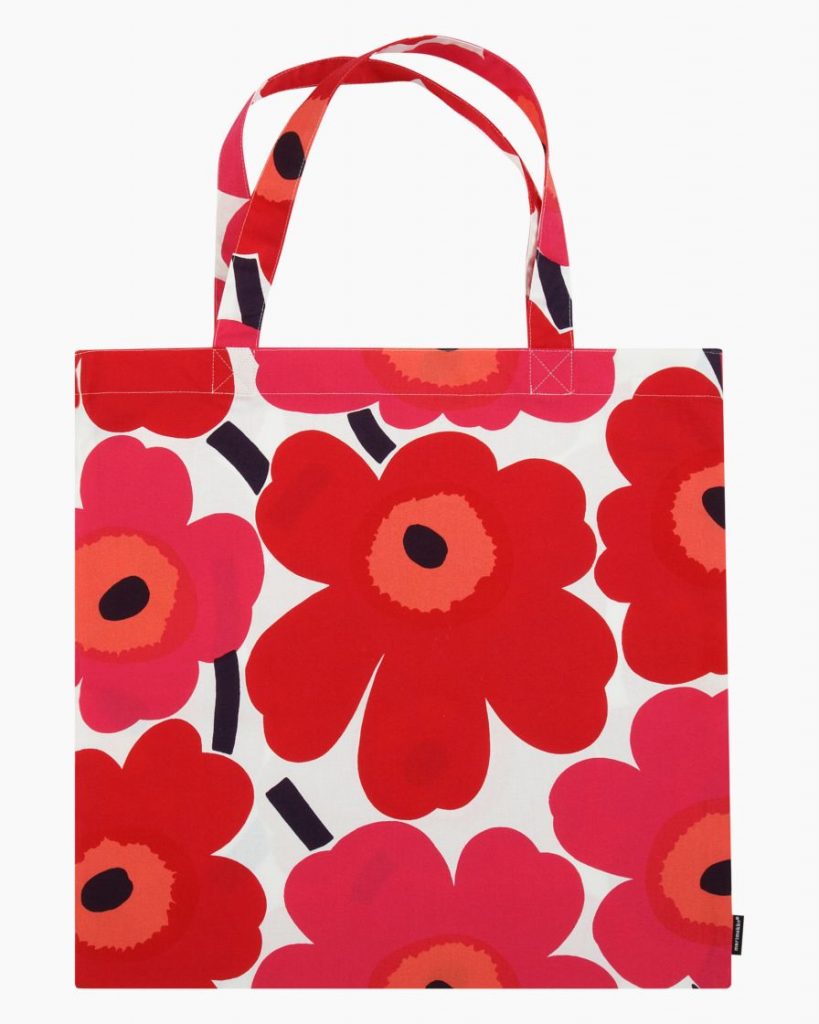 Marrimekko continues to inspire today's designers and the company has also taken part in numerous sell-out collaborations with Converse, Banana Republic, Uniqlo and Clinique. In 2012, Marimekko began a design partnership with leading Finnish airline Finnair, starting with decorating a passenger plane in the Unikko pattern.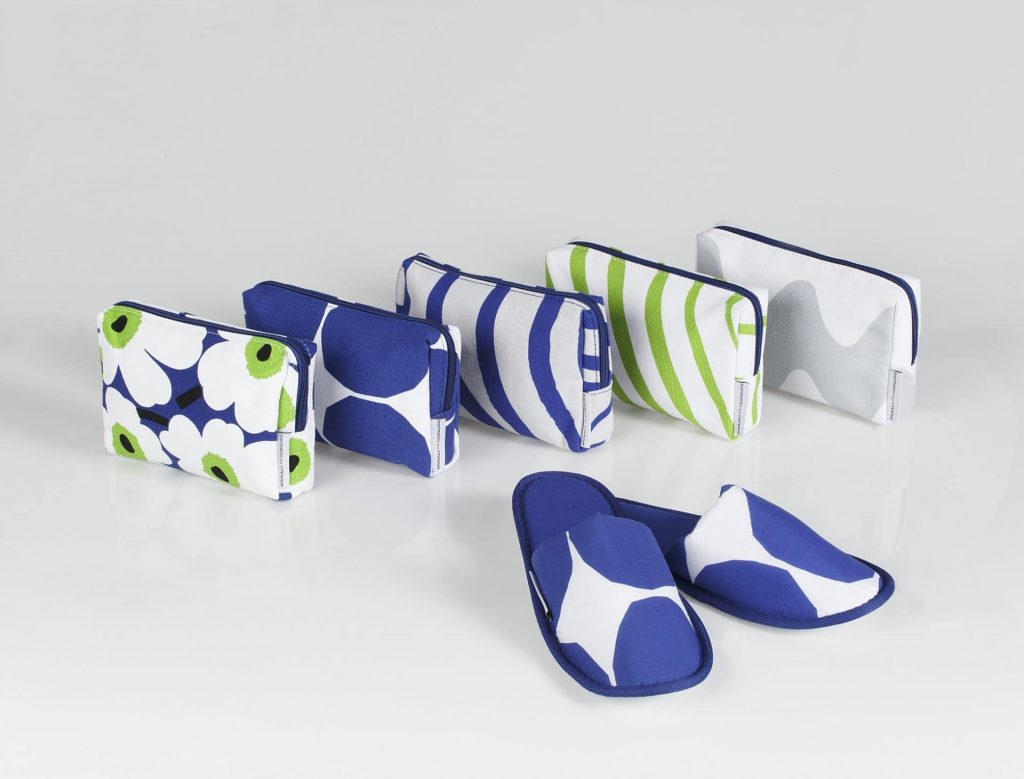 The iconic patterns have been reborn time and time again in thousands of imaginative colour palettes and new prints are added every year. I can't wait to see what comes out in 2021.
www.marrimekko.com @marrimekko
All images: Marimekko