The coronavirus pandemic and lockdown have forced many of us to spend more time at home and to focus on what we want from our living spaces.
As an interior designer, I can see how we feel about our homes has changed dramatically over recent months. Our houses are no longer just a place to eat and sleep – they have become our offices, schools, gyms, entertaining and exercise spaces too. Post pandemic we will be looking to create a home that reflects these multifunctional uses.
These are the interior design trends I think we will see being shaped by coronavirus over the next year.
1. The home office is here to stay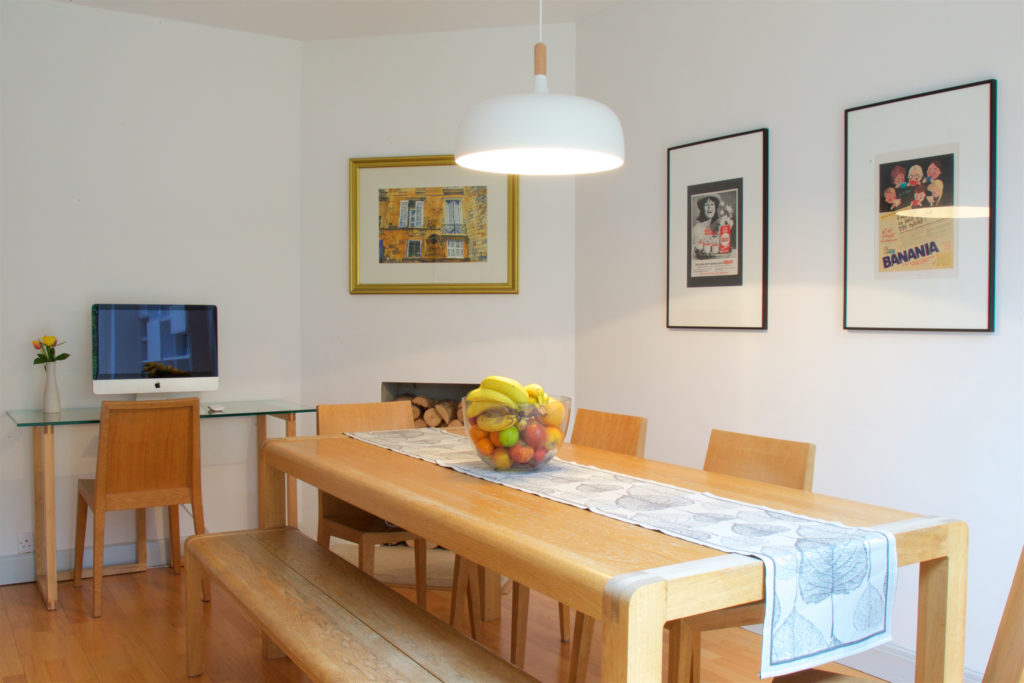 One of the biggest changes to our lives as a result of COVID-19 is that more of us will be working from home for some or all of the time. Creating dedicated and private workspaces rather than surviving sharing a kitchen table office are going to be key for many of us. We will look to change spare rooms into multifunctional spaces that are used as offices during the week and many of us will look at converting our loft spaces or installing garden offices to work in.
Desks will be incorporated into room designs so we can create multiple workspaces throughout the home so several people can work at home at the same time. Stylish desks, chairs and office storage will be top of many furniture designers' agendas.
2. Connecting to the outdoors will be key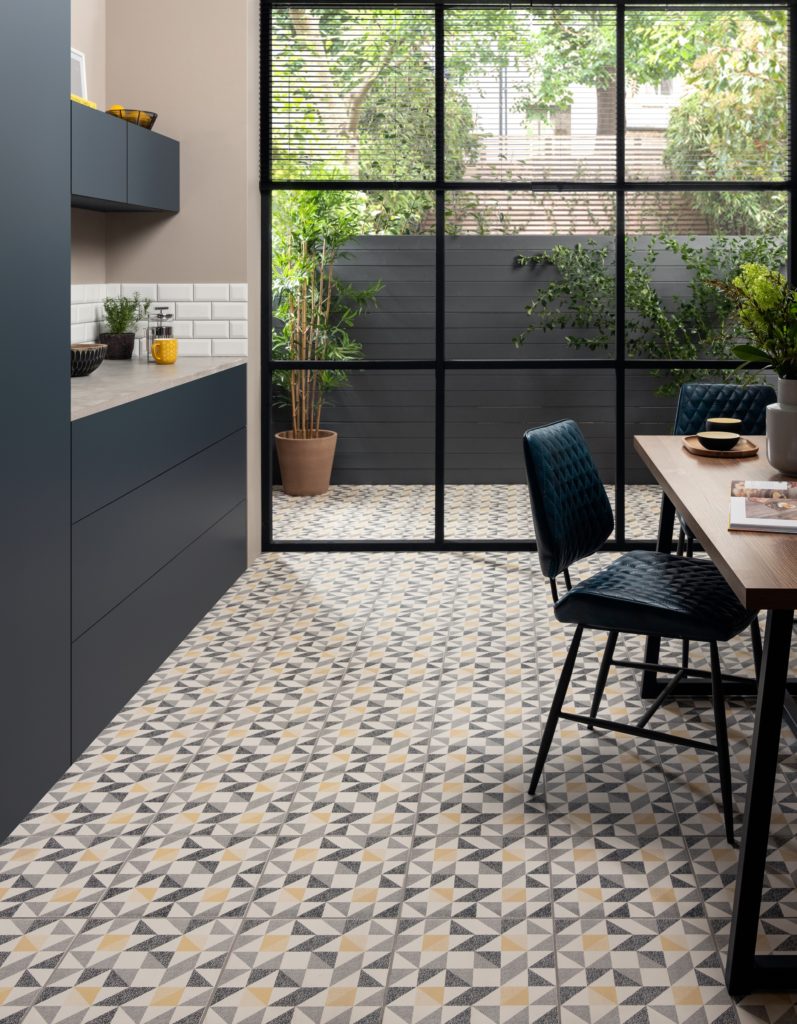 Access and connection to the natural world has become important to so many people in recent months. Whether it's a balcony, a small patio or a big garden, people want their own outdoor space and for it to work as an extra room whatever the weather.
Awnings, patios, eating spaces, cooking areas and outdoor furniture will all be important considerations for future garden designs. Connecting kitchens to the outdoors has always been popular and people will think about side return extensions, installing sliding doors or creating a seamless design between home and garden with flooring, paint colours and design details.
3. Kitchens will become the heart of the home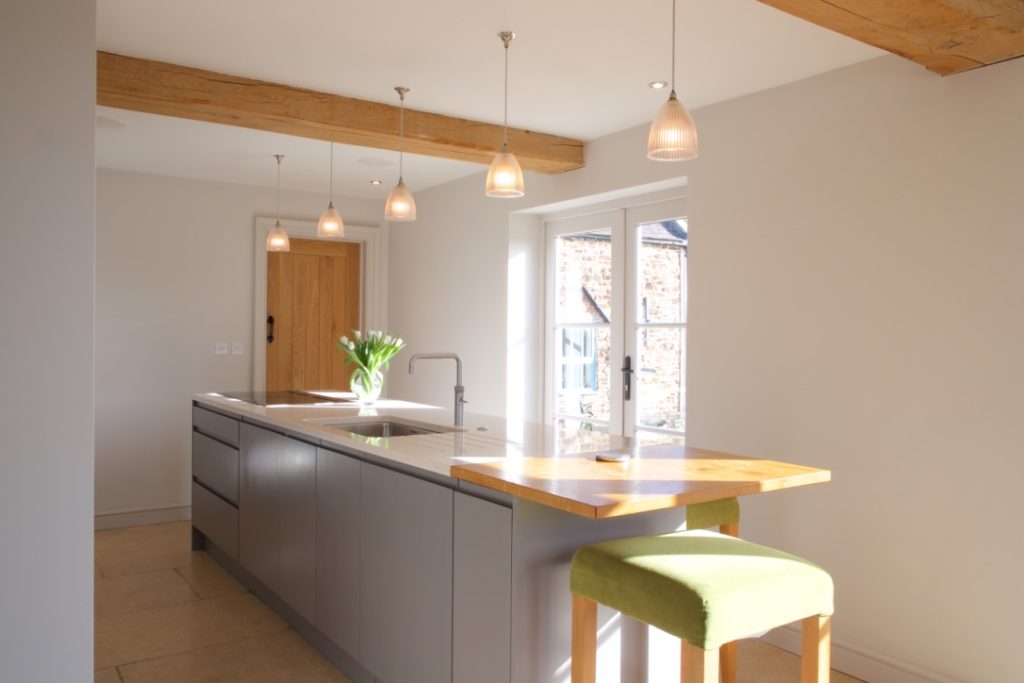 With more of us eating and cooking together rather than grabbing TV dinners or eating out, the kitchen has become the heart of the home again. Large kitchen islands with seating, big pantry cupboards, comfortable sofas and armchairs to relax on, dedicated areas for baking and juicing and space for bigger fridge and freezers will all be important considerations. Meal planning, cooking and sitting down as a family for meals will make the kitchen the key room for socialising and relaxing.
4. We will want to dedicate space to a home gym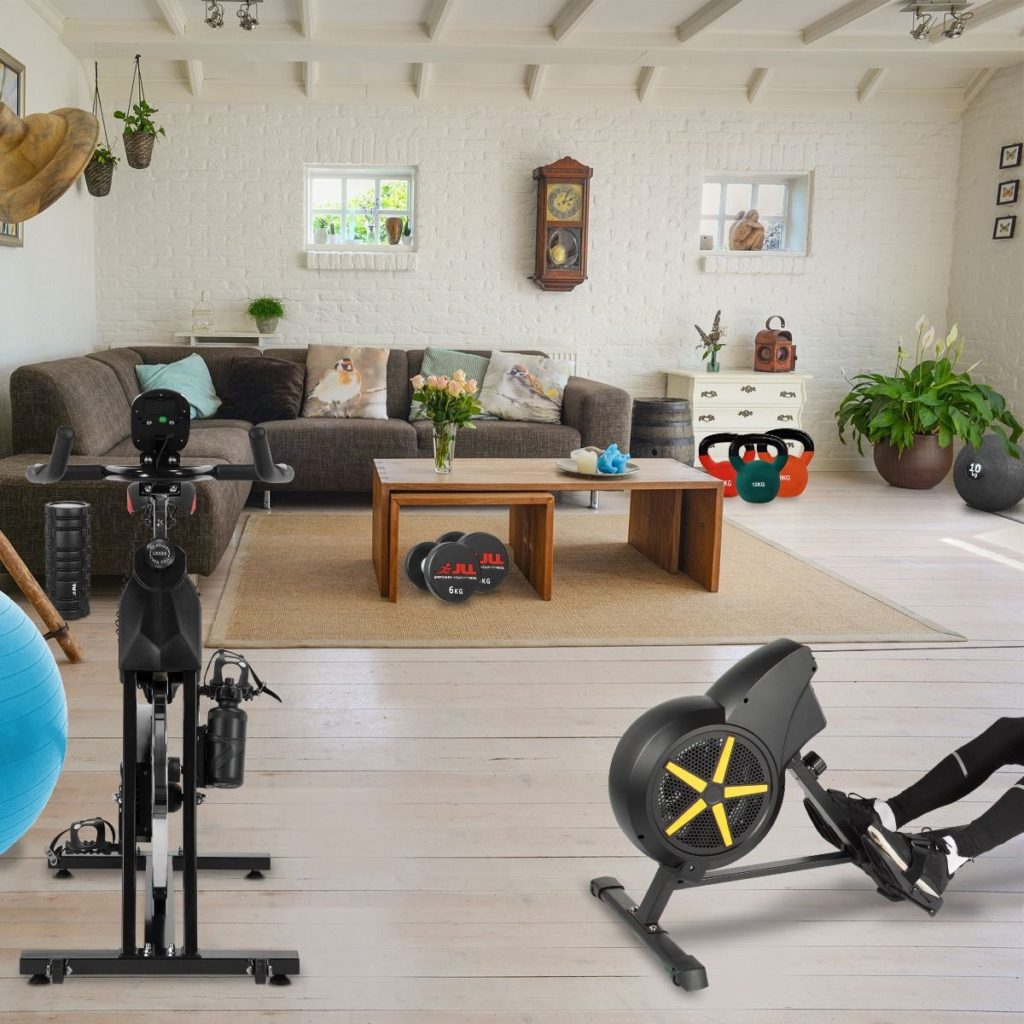 More of us will want a private exercise area for our home gym equipment. We may also need room for a screen for our virtual training sessions. Unused spaces like garages and cellars are being converted into home gyms and we will look for clever and attractive storage solutions to hide our gym gear.
5. Hallways and porches will become more important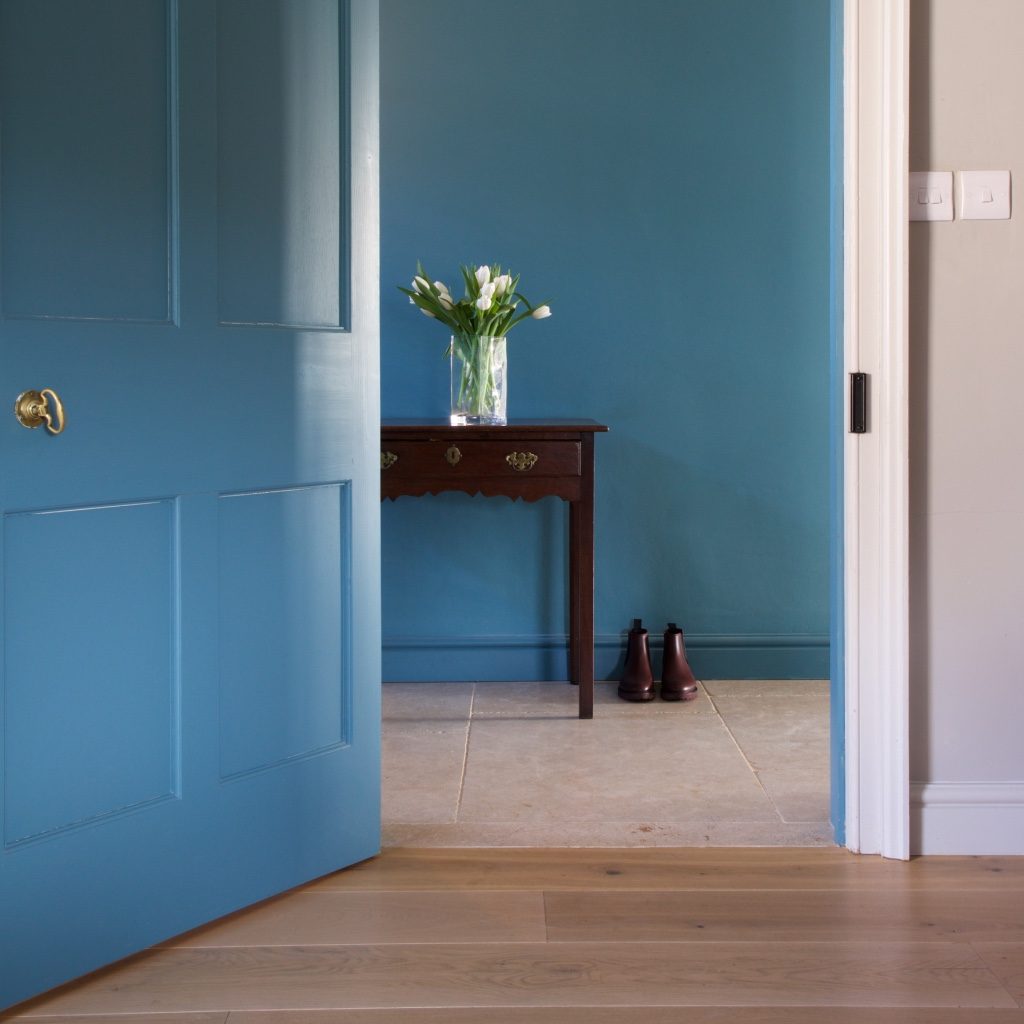 We will continue to want a place to store our deliveries, and a sink or toilet near the front door to wash our hands. These spaces let us keep viruses, as well as muddy boots and dirty animals, out of the main body of the house. Simply adding a porch to an existing house can create enough space to make a real difference to the way you use your home.
Lockdown meant far more of our daily activities took place in our homes and we'll be looking at clever ways to make our spaces work harder for us in the future.