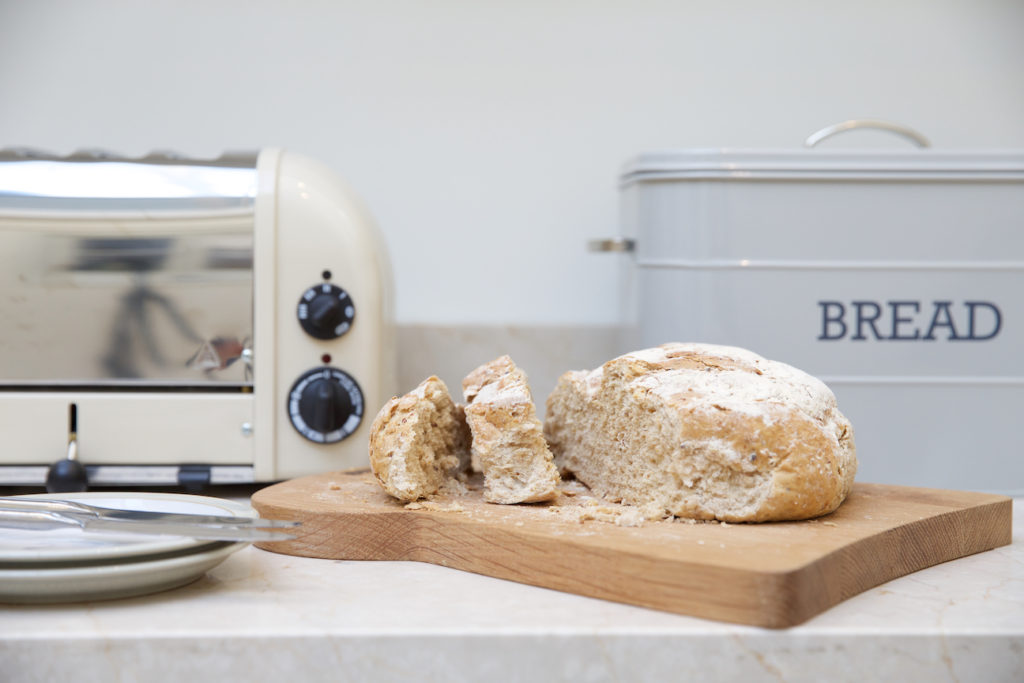 House prices rose at their fastest pace in 11 years in July as a surge of buyers looked to buy after lockdown was eased. With the government's decision to cut stamp duty for all house purchases under £500,000 many people are looking to move in the coming months.
Prospective buyers make a decision about your house within the first 10 seconds of stepping through your front door so making a good first impression is vital. 
If you are putting your house on the market, a few simple changes to your home can help speed up the sales process and boost the value of your property.
Here are my top styling tips to help your home sell faster.
Tip #1 – Paint your front door
Your front door is the first thing a buyer will see. It should be in perfect condition and freshly painted in a timeless colour (black, white, dark blue or a heritage green are all good choices) and your brassware should all be polished and gleaming.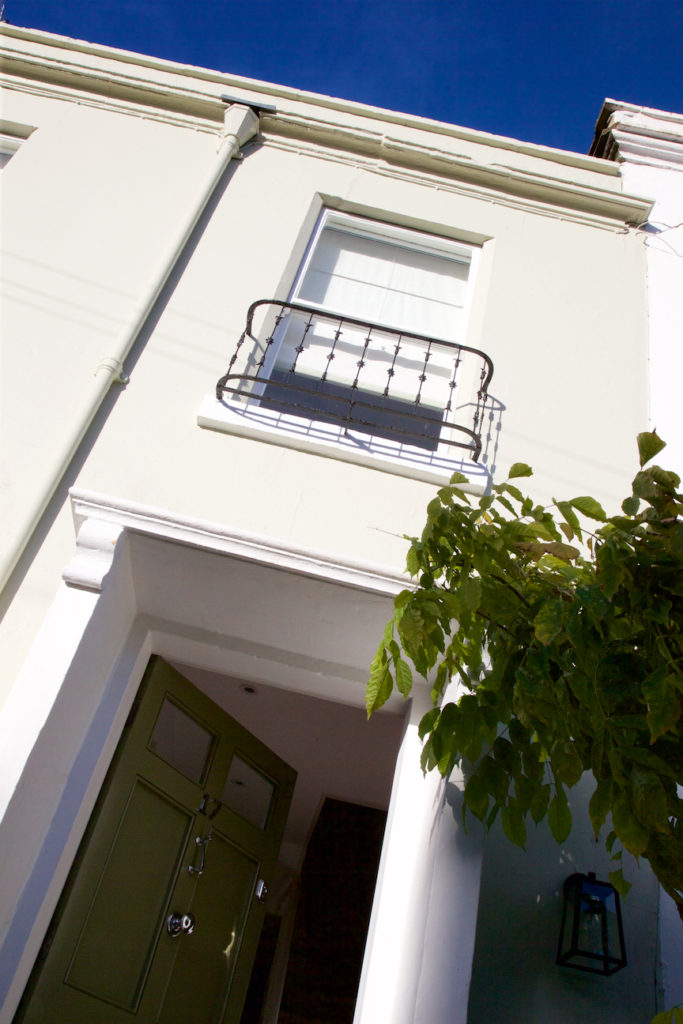 Tip #2 – Declutter your hallway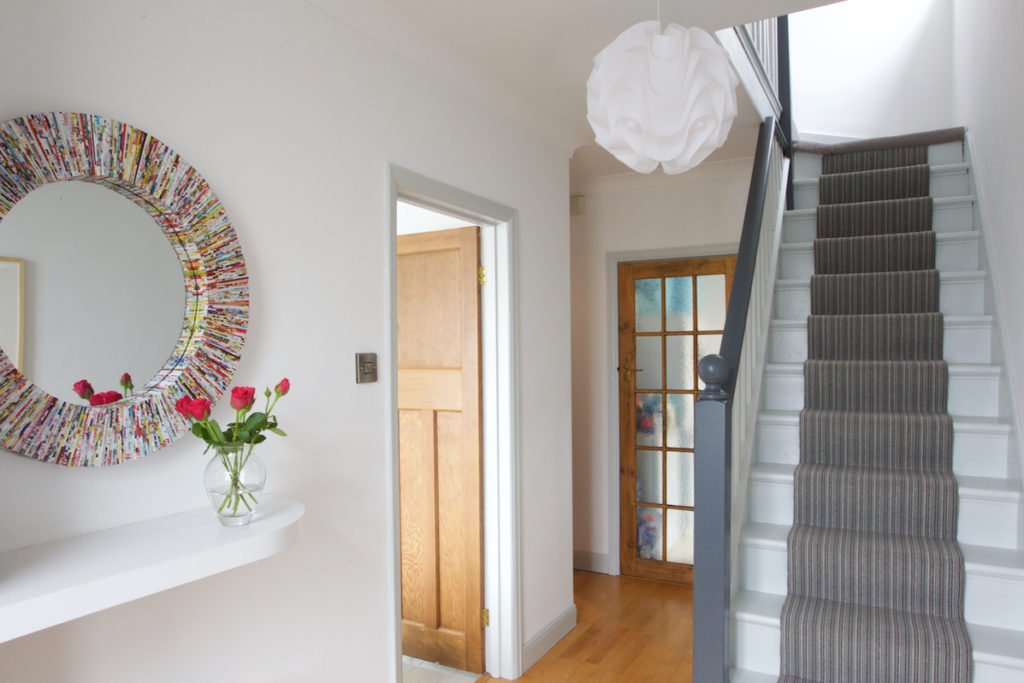 Make your hallway look light and clutter free. Look for clever storage solutions for coats, shoes, umbrellas and post. Ensure your hall is well lit (add a small lamp or change your light bulbs to brighter ones) and put up a mirror to bounce flight around. Hide ugly radiators with a radiator cover and use it to display a vase of flowers. Add some interesting prints to create a stylish entrance.
Tip #3 Update a tired kitchen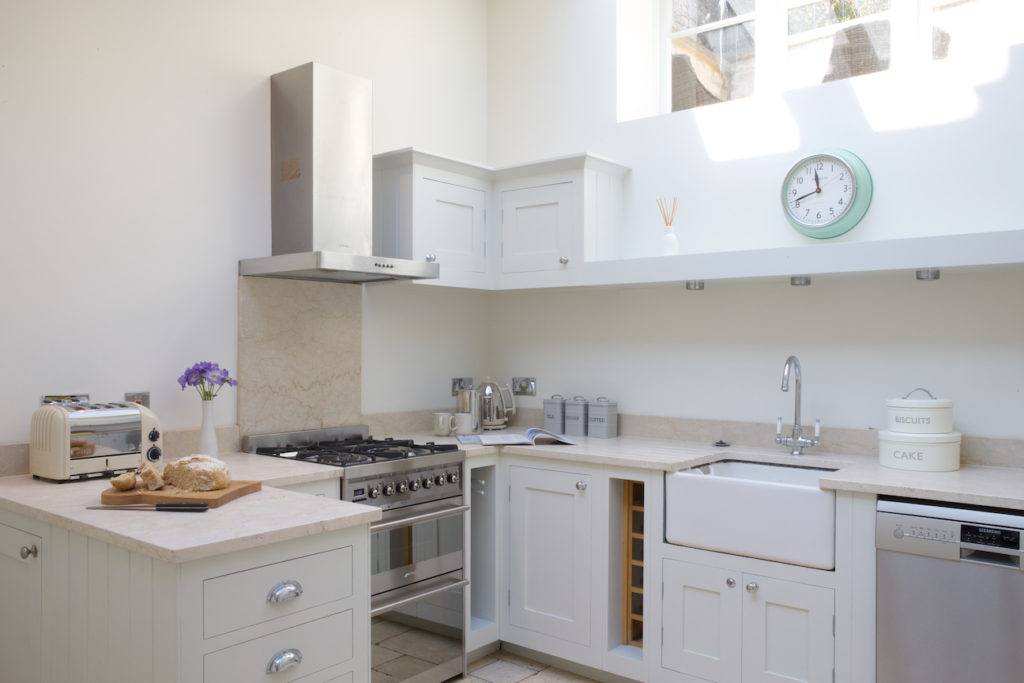 After giving your kitchen a complete clean and declutter, there are a few things you can do to help your kitchen sell our home.
Paint the walls a neutral colour and, if you have wooden cabinets, think about painting them and replacing the handles to give them a cost-effective update. Painting a dirty cream cabinets a trendy dark navy and changing the knobs can completely modernise a kitchen. There are lots of fabulous companies who sell replacement doors for any of the most popular kitchens. Install some LED spotlights or contemporary pendants to make the space look bright and light. A small spend on some new accessories can give a kitchen a designer look. A stylish toaster, fresh herbs, a designer fruit bowl, interesting jars and a display of wooden chopping boards all make your kitchen look like a place your buyer will want to spend time in.
Tip #4 Make your living room look warm and comfortable
A living room is the main space your buyer will relax in so it has to reflect their lifestyle. Freshly painted walls make a room feel bigger and a well-chosen rug can add a splash of colour and hide an older carpet. Style your sofas with some contemporary cushions that pull the colour scheme together and make sure the TV doesn't dominate the room. You might rearrange your sofas so they face each other or create a sociable L-shape. Artwork, flowers and cleverly arranged shelves can really turn drab into designer.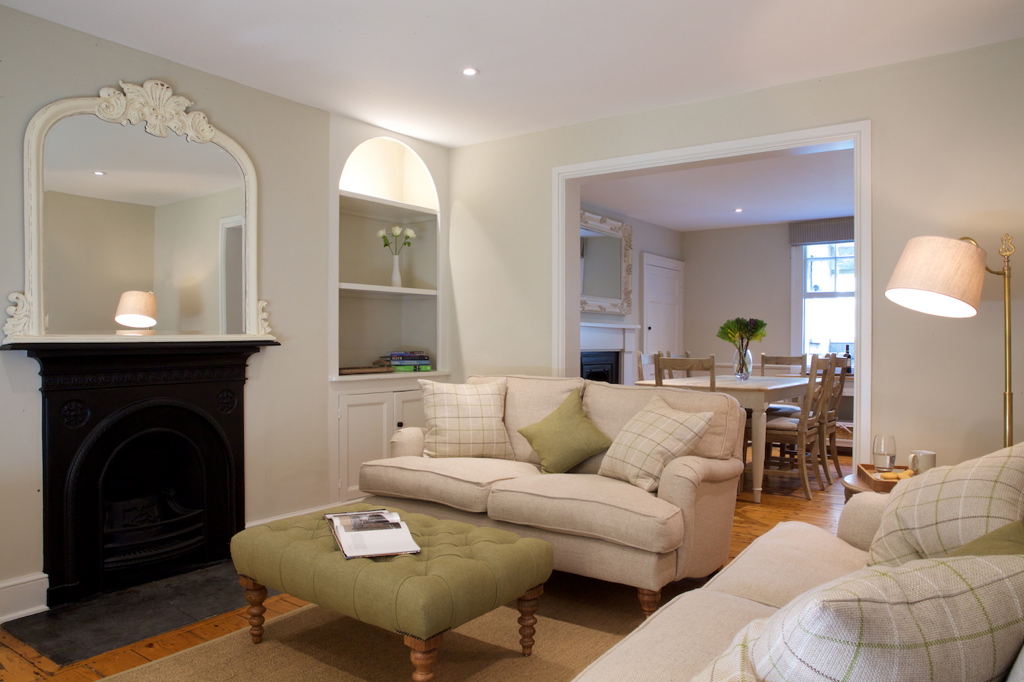 Tip #5 Turn bedrooms into comfortable sanctuaries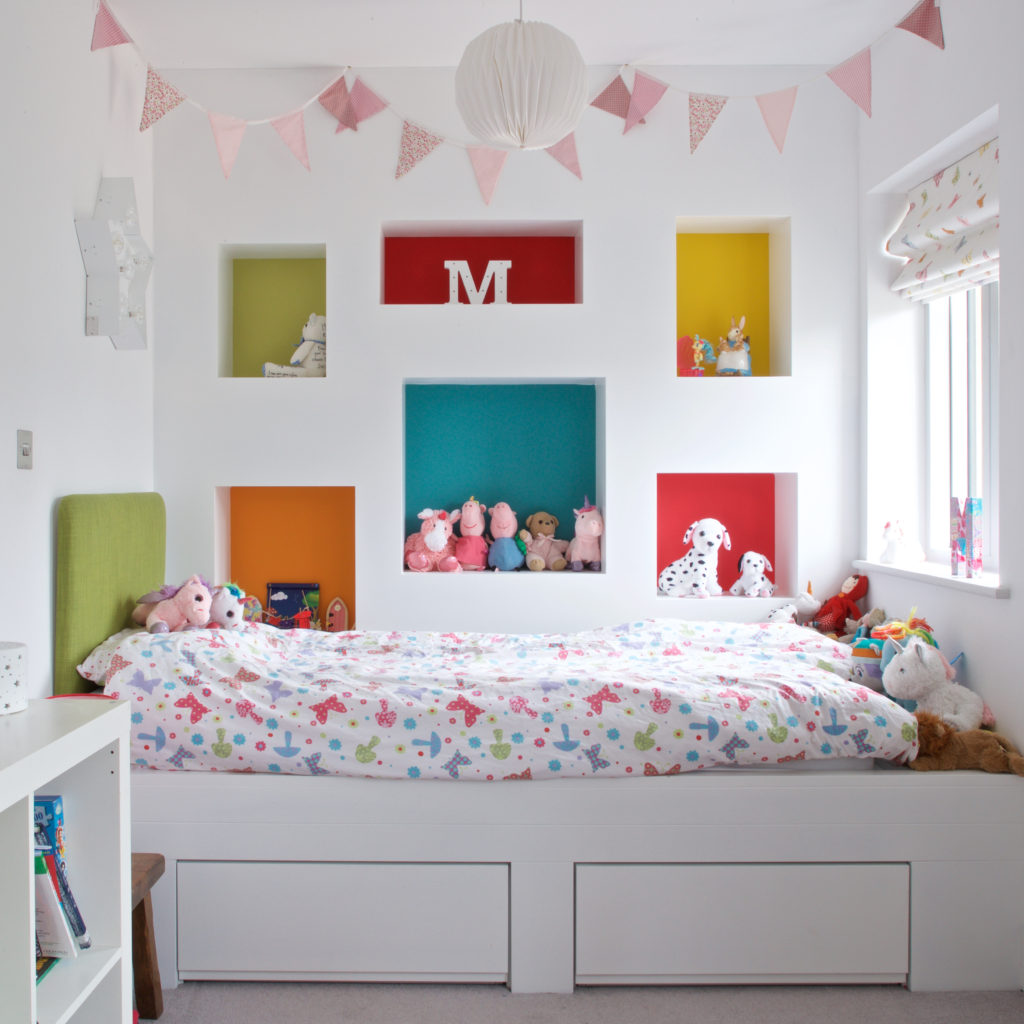 Make sure all your bedrooms feel comfortable and calm whatever size they are. Style the bed with fresh bed linen and hotel style cushion arrangements. A headboard covered in a designer fabric and a carefully chosen bedspread can make all the difference. Add perfumed candles, books and low lighting. If the room is a double bedroom, make sure there is a double bed in it. Children's rooms need to be clutter-free and, if possible, not covered in peeling posters, Lego and half-dressed dolls.
Tip #6 Bathrooms must be fresh and relaxing spaces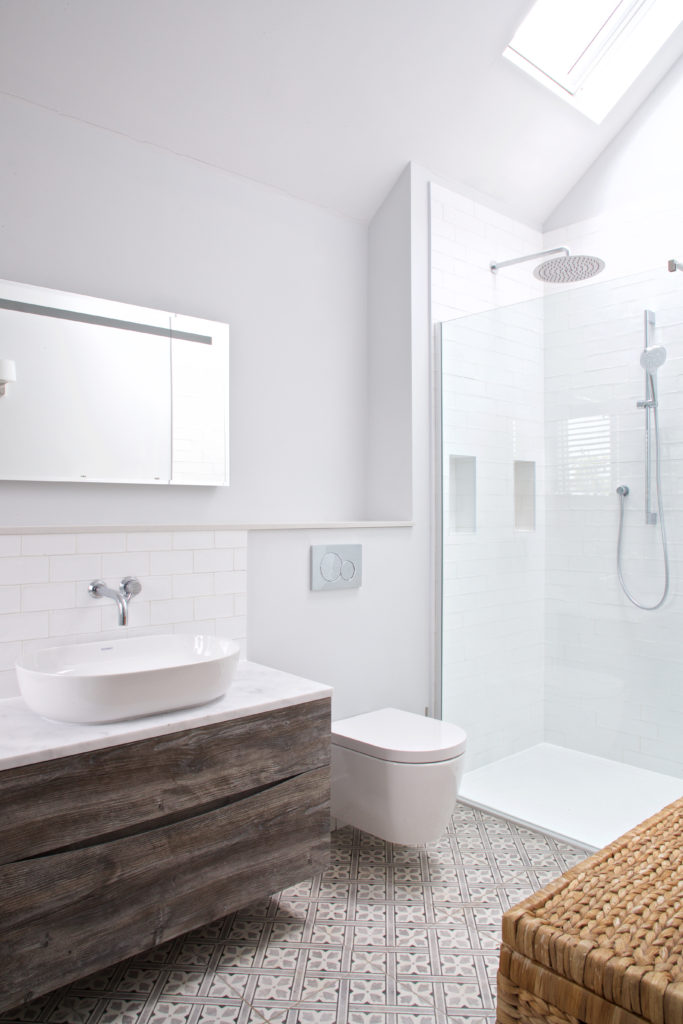 The bathroom is the one room you can't scrimp on. If it's old and dated, nothing will put a buyer off more. Replacing a bathroom is a simple job that is worth undertaking before you put your house on the market. You'll recoup your money back when you sell. Buyers are looking for clean contemporary bathrooms with plenty of storage space. Modern tiles, fresh towels, a funky bathmat, some designer toiletry bottles and a display of scented candles will make your bathroom look like a spa rather than a family bathroom.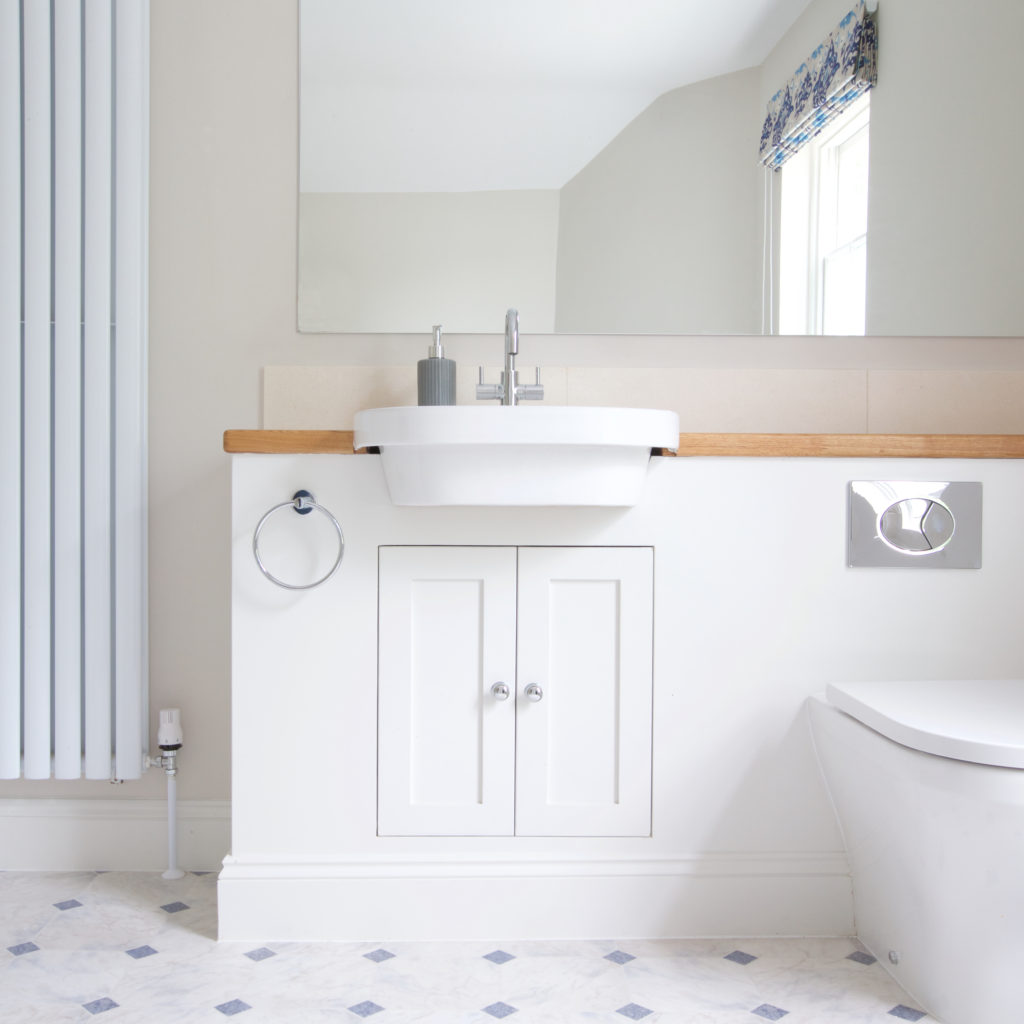 Many of us can't see what changes need to be made to our houses. At Clair Strong Interior Design, I offer a decluttering and styling advice service to help you stage your home to help it sell faster. I can give objective, and impartial advice on changes to add wow factor and improve buyer appeal. I can suggest low cost changes which give you the best chance of getting the price you want for your home. I can also style your home for your estate agent photography shoots.