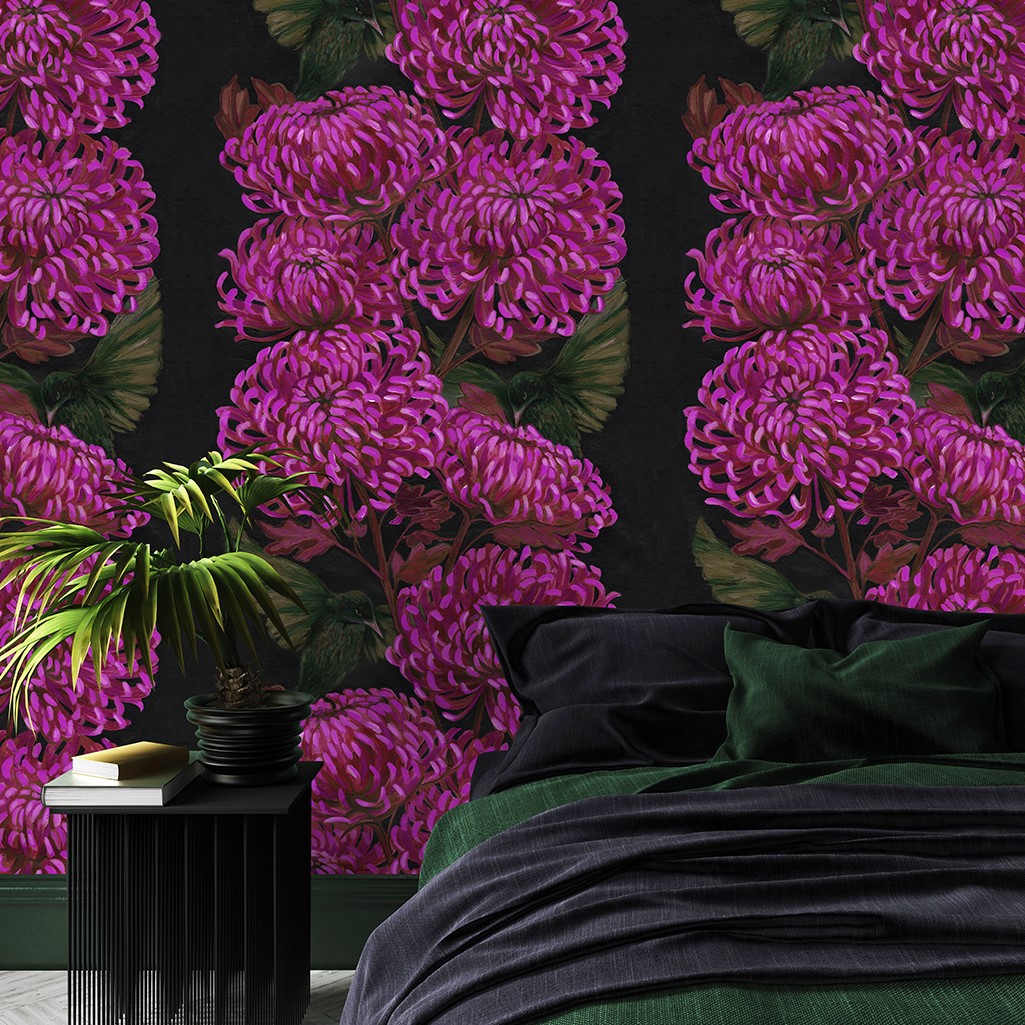 Patterns can seem intimidating at first, but once you have a few guidelines, they're not difficult to work with — and they're guaranteed to add life and joy to a space. From subtle accents and statement features to full-on layering and clashing prints – go as bold as you dare.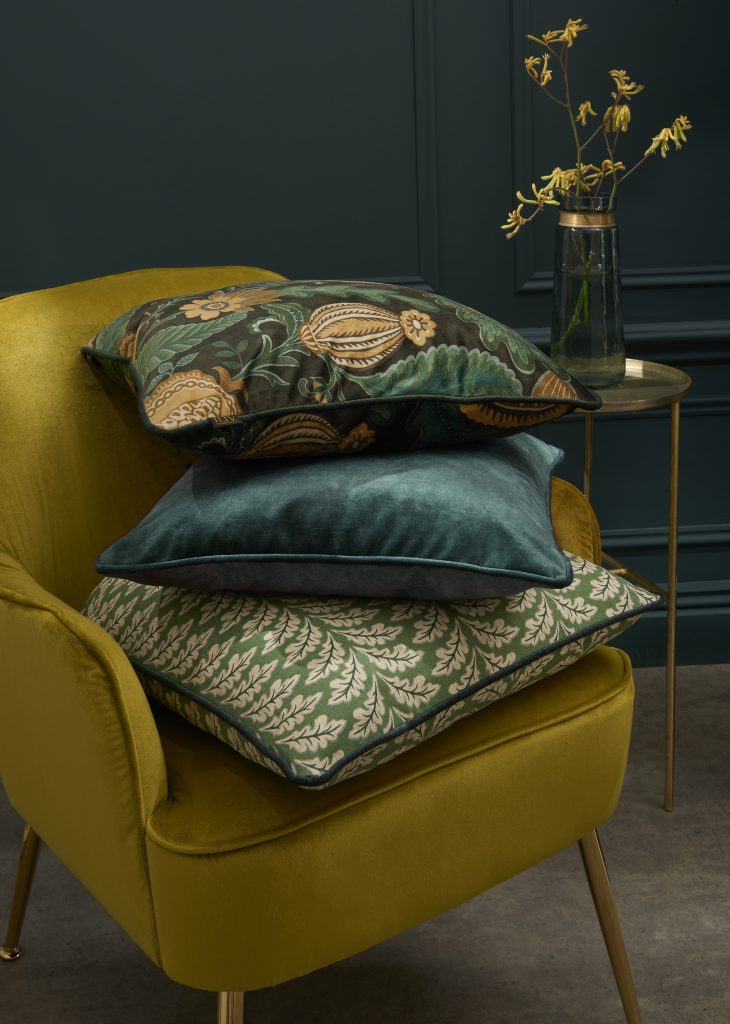 Patterns can be modern or traditional and the joy of using pattern lies in the way it adds energy to a space. Using a statement wallpaper or a bold fabric changes the whole look of the room and turns it from bland to beautiful.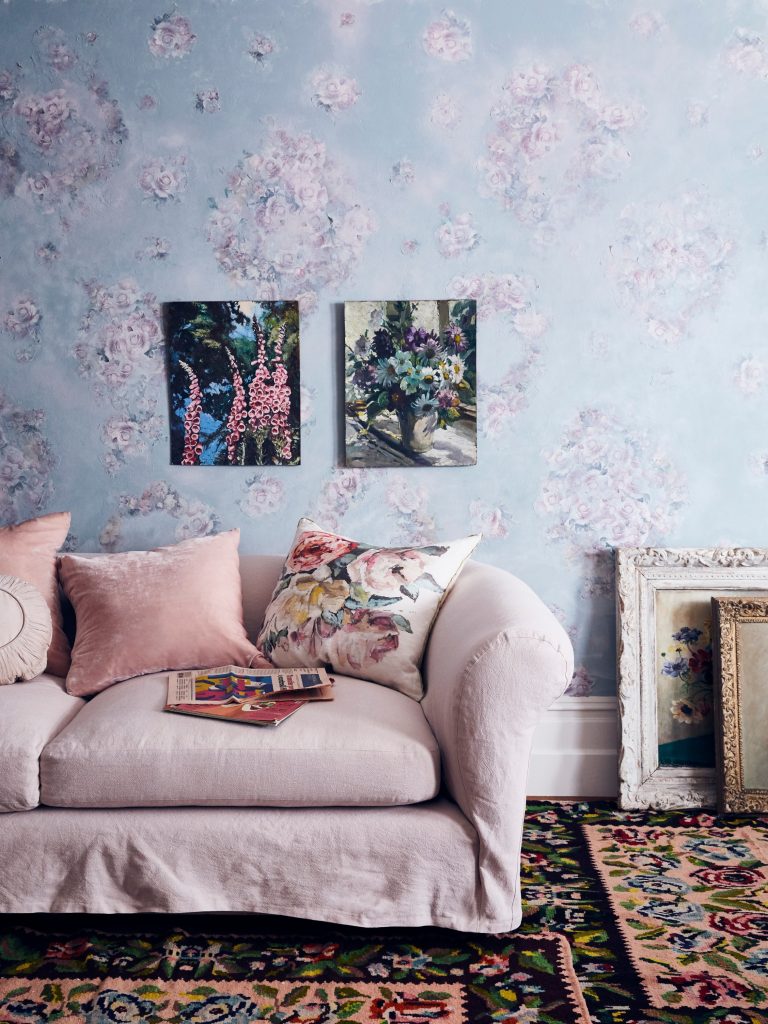 In interior design there are many different ways to use pattern so don't be scared – you can use patterns in any room. Think about gorgeous Moroccan tiles in your bathroom, a stunning floral wallpaper in your living room, pretty spotted bedding, a vintage Persian rug in the kitchen and cushions everywhere!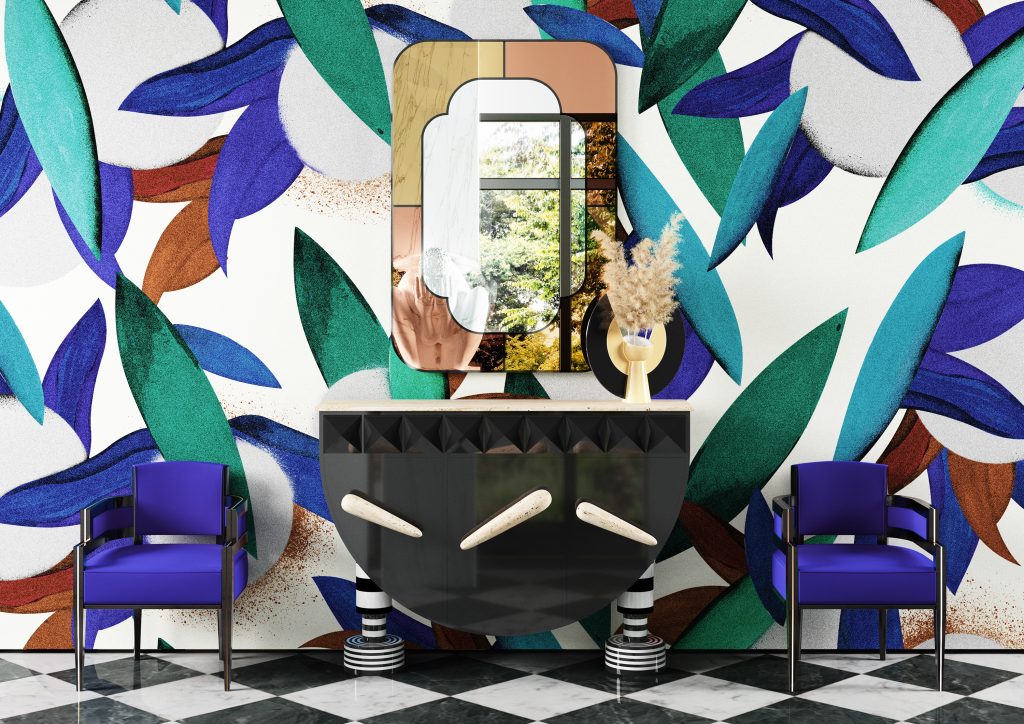 Pattern is coming back into fashion in interiors after many years of a more neutral aesthetic and perhaps as a joyful celebration after two years of lockdowns and uncertainly. You can use just one pattern in each room or go for it and mix it up for a more maximalist style.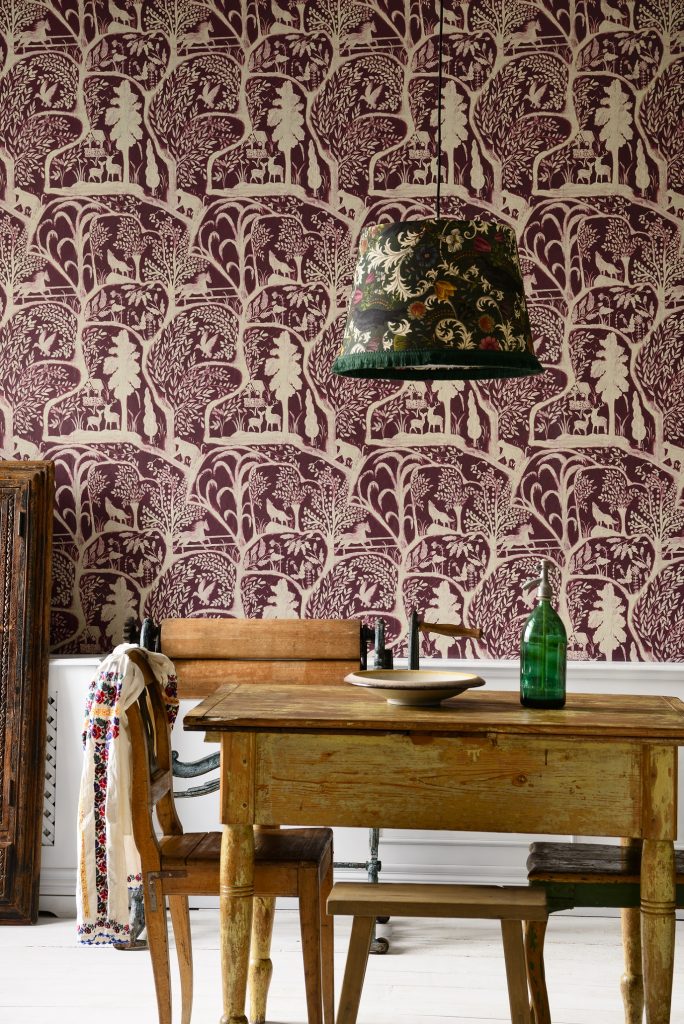 Maximalism is a reaction to the clean lines, sleek furniture and pared-back colour palette of Scandi style minimalism that's dominated interiors for so long. It is all about 'more is more': more pattern, more colour and more texture.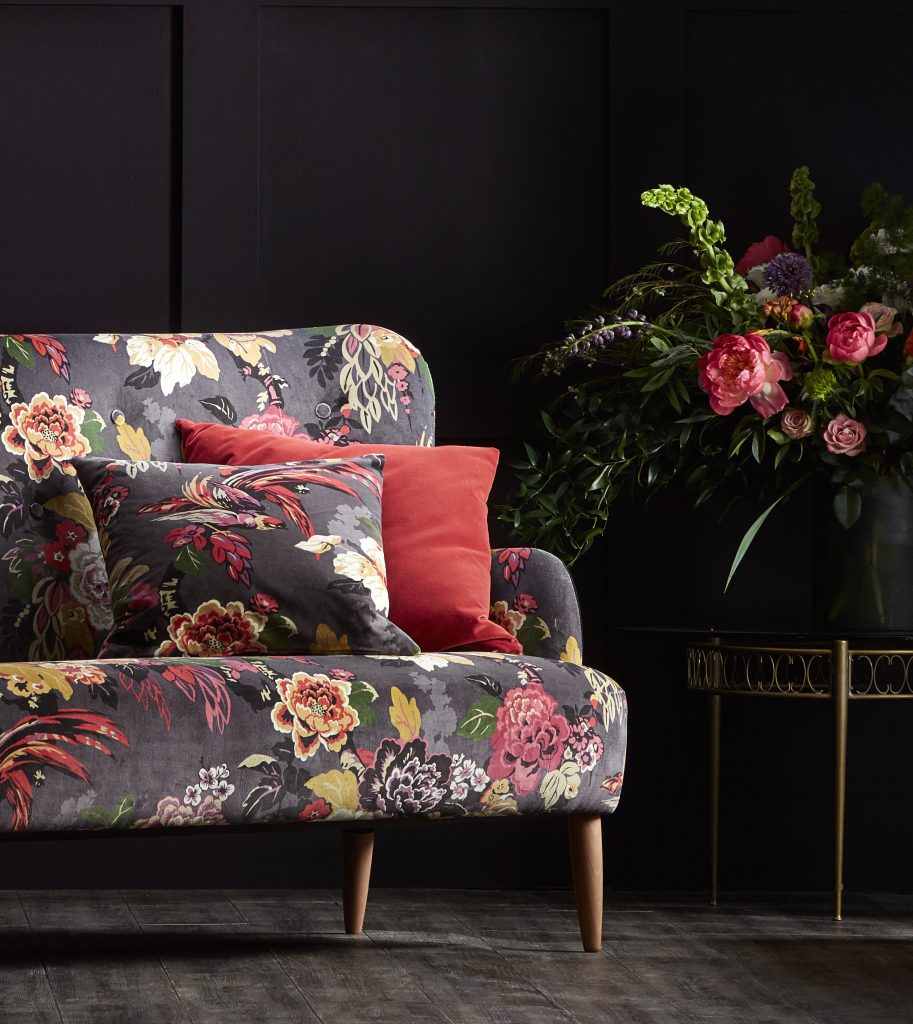 In your home there are so many ways to use pattern, from window dressings to cushions and wallpaper. When you use pattern, you need the right combination of shape, colour, shade and size to create a harmonious space. The patterns you use also determine the overall feel of your room. You just need to know your patterns and a few rules before you start!
Check Part 2 for my rules for using pattern.