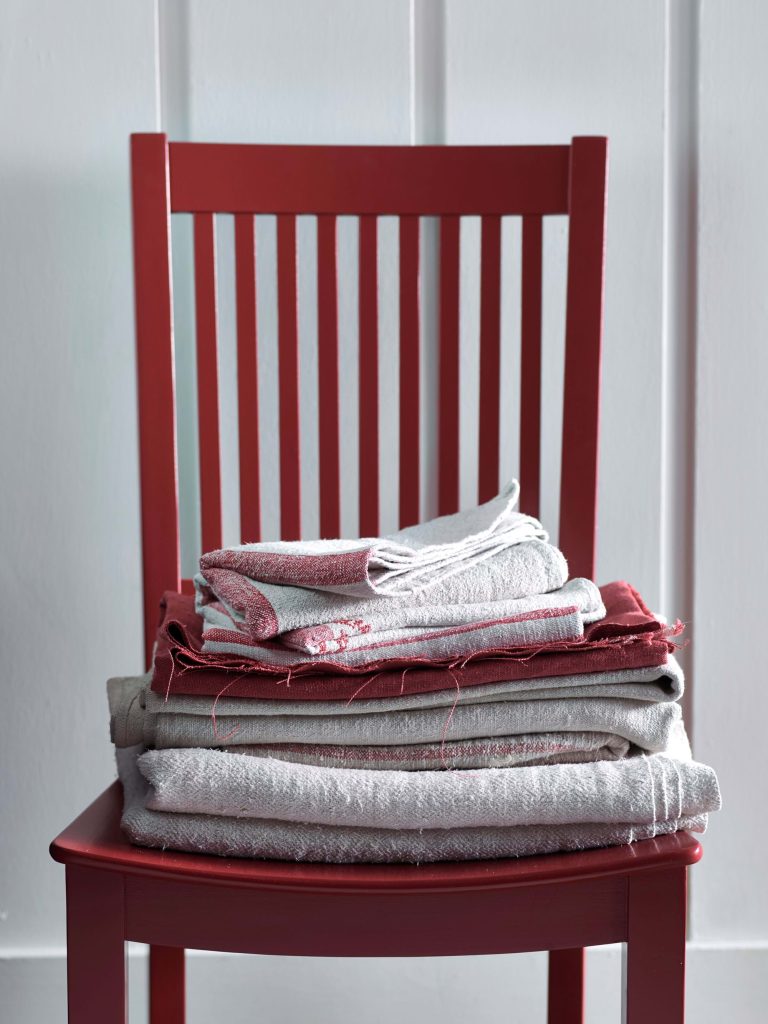 Red is a colour that symbolises power, courage, passion, and strength – and it's the latest colour to enjoy an interiors renaissance.
Red will invigorate any space but it's a bold colour that can be a bit scary! But don't worry, fabric and paint companies have developed more relaxed tones which mean we can enjoy the trend without overwhelming our spaces.
Here are 10 ideas for how to introduce red into your interiors.
Sofa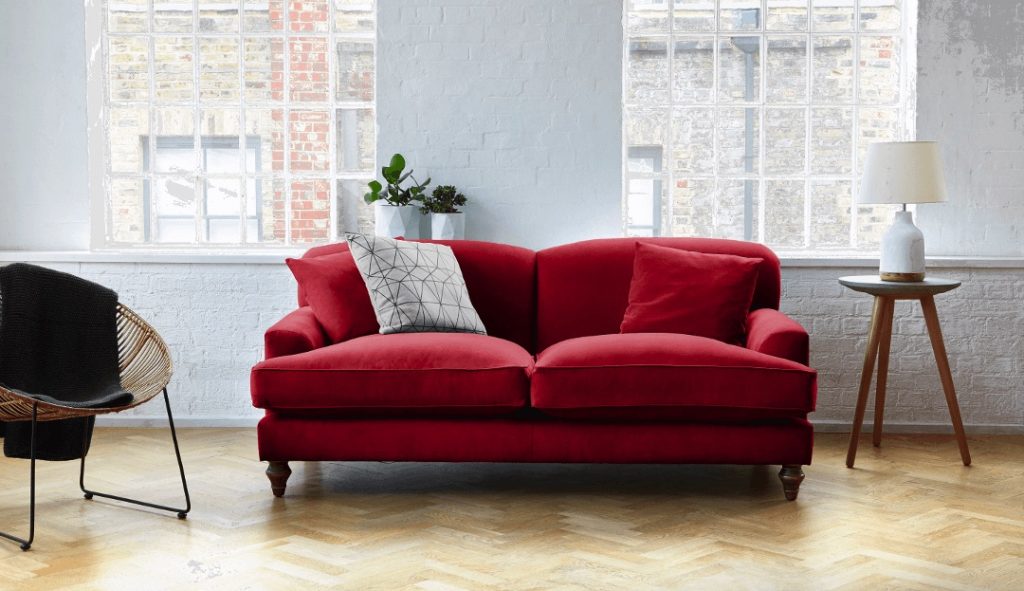 Add some energy and passion to your lounge with a gorgeous red sofa like this one from sofa.com.
Kitchen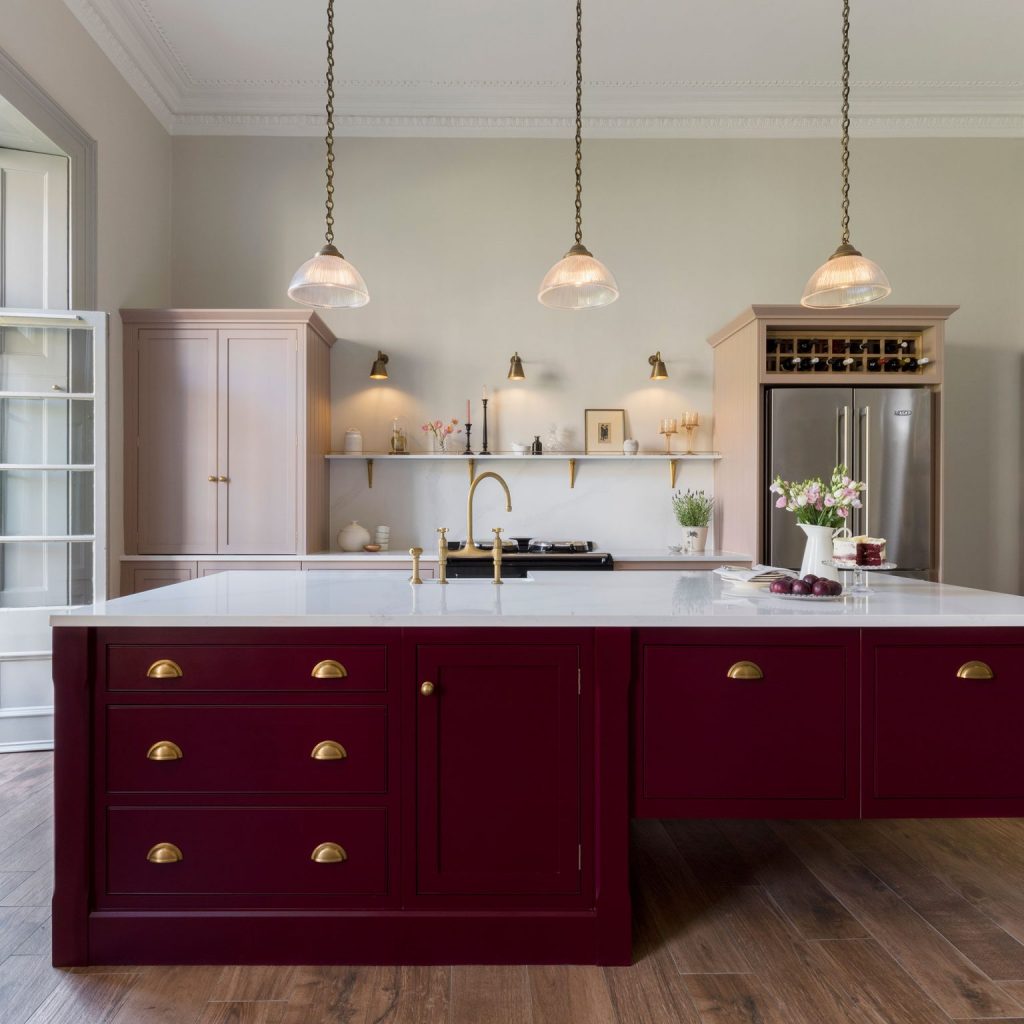 This kitchen boasts beautiful muted pink cabinetry and a deep red island highlighted with gold accessories for an extra element of glamour.
Pantry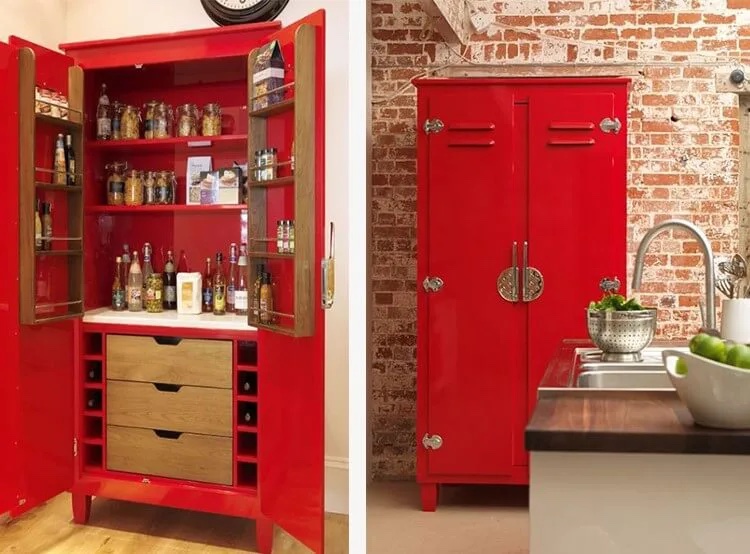 If a whole red kitchen is a bit much, how about a larder? This freestanding pantry cupboard will add a flash of red in an otherwise neutral scheme.
Tiles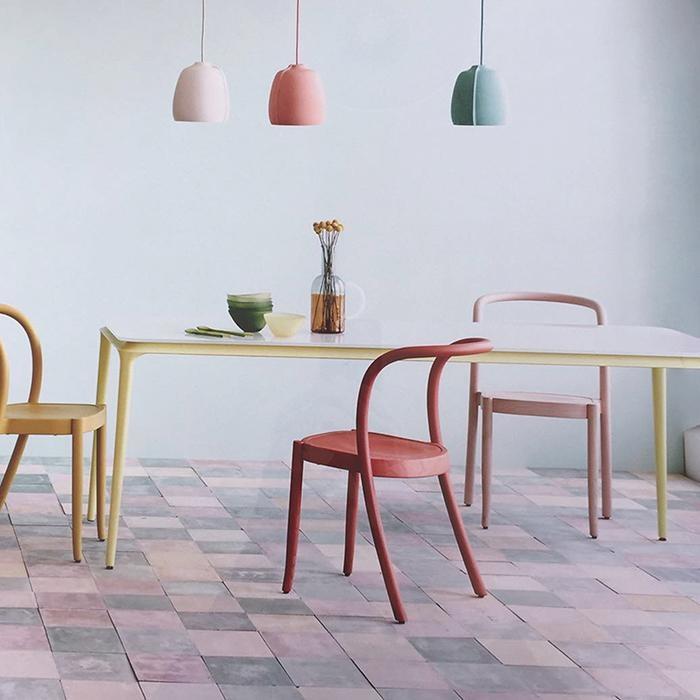 Bert and May's Cherry Red tiles use cool tones to keep the colour fresh. This gives a versatile contemporary shade somewhere between red and pink to provide instant warmth.
Paint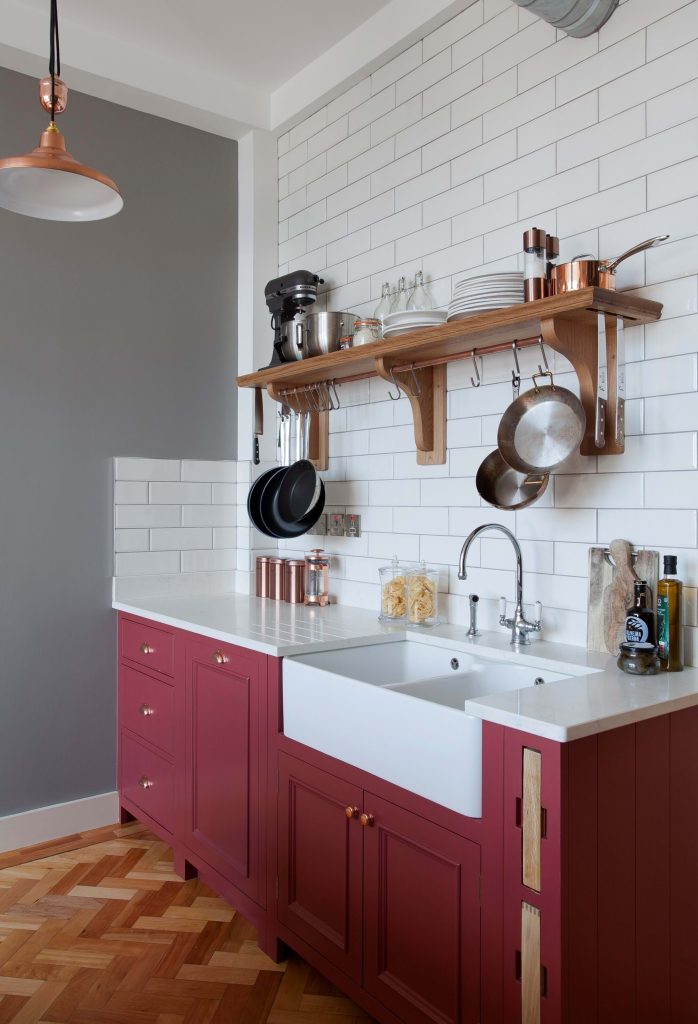 Burnham Red from Neptune is not a true red, but a burnished, brick shade that's more relaxing to live with.
Wallpaper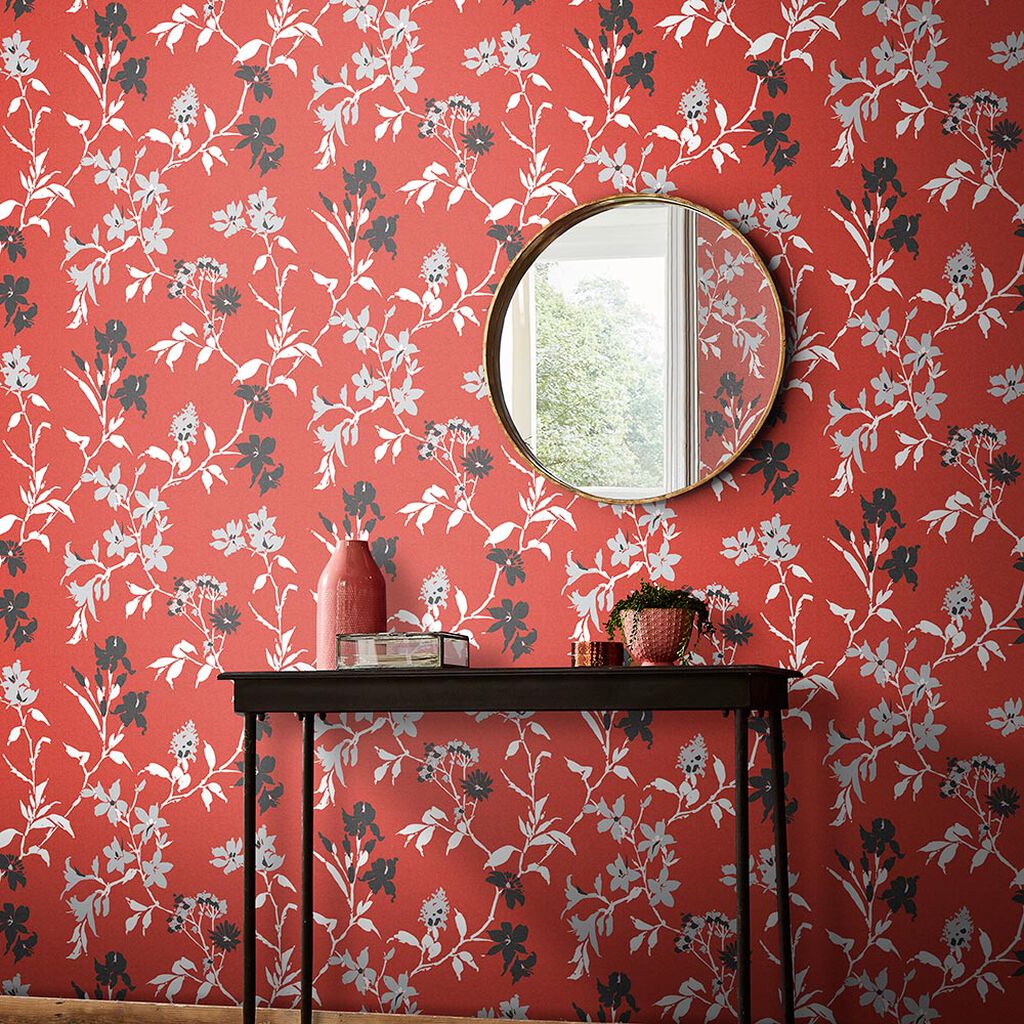 If red painted walls feel a bit too much, how about wallpaper? This Aeris Rouge wallpaper takes on-trend red and adds simplistic free flowing florals in black and grey for an easy-to-live with wallpaper.
Cushions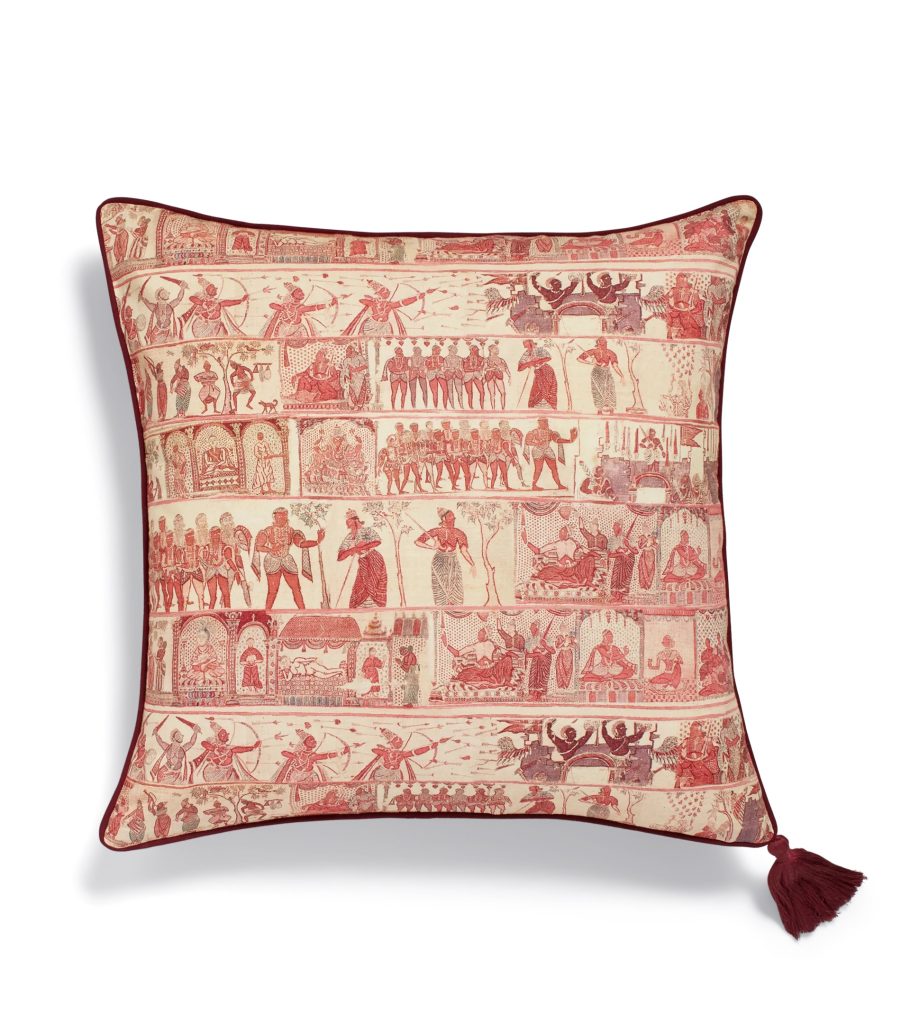 This Nubia cushion design is inspired by Ancient Egyptian culture and is digitally printed onto a cotton-linen base. I love the deep red piping which frames the image.
Bed linen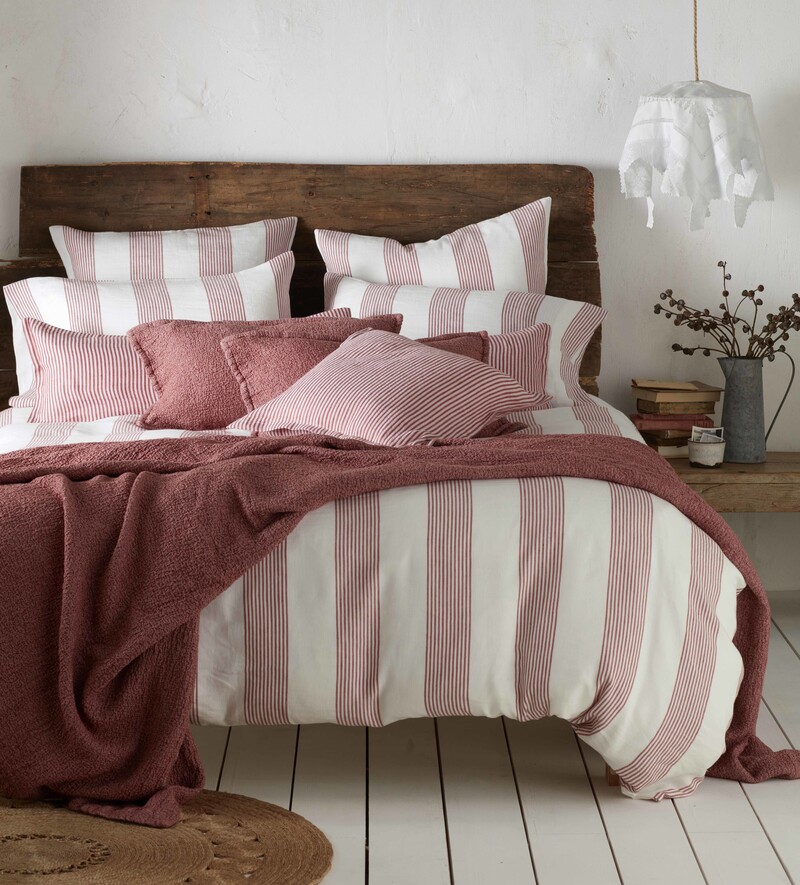 As bright and cheery as a stick of rock beside the seaside, this Ticking Stripe red duvet cover will add a dash of nautical-inspired wow factor to your bedroom.
Throw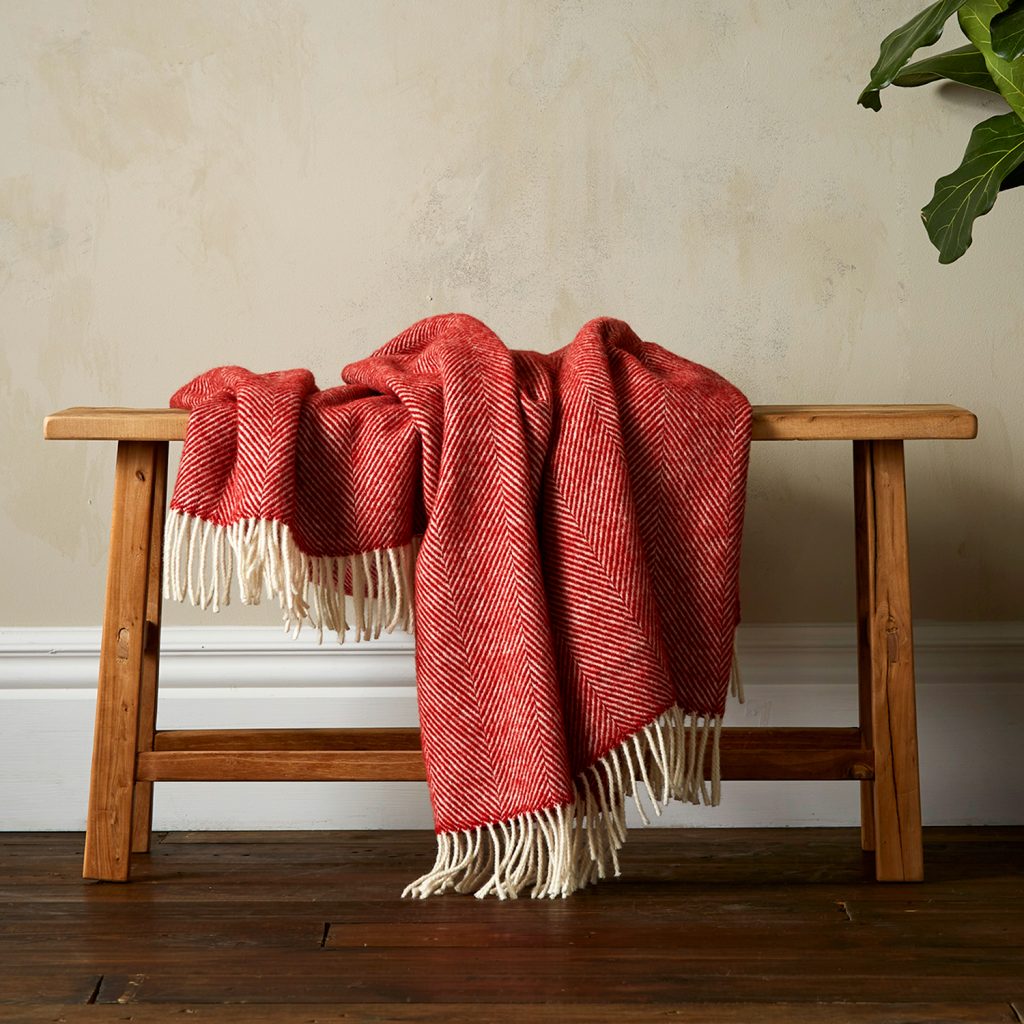 This Greta herringbone wool blanket in terracotta makes a perfect accompaniment for your sofa or as extra warmth on your bed.
Accessories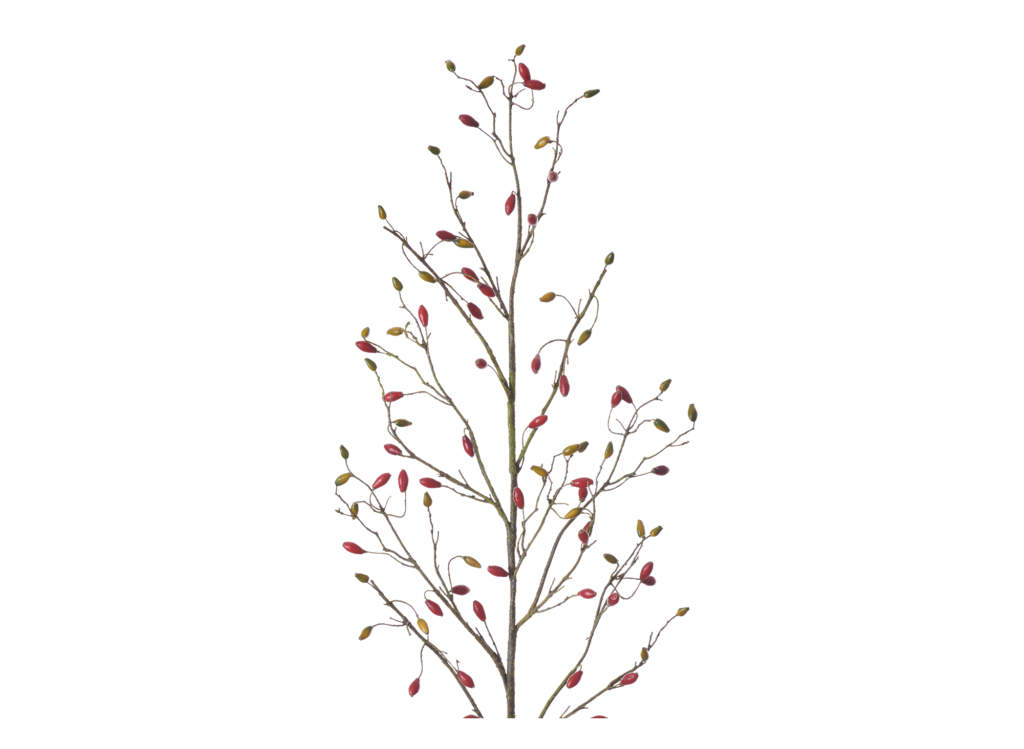 This red life-like Rosehip branch is typical of what you'd see in a hedgerow. Use just a few stems in a tall vase to bring the countryside into your home.
I hope these ideas will encourage you to introduce some red into your home this summer.