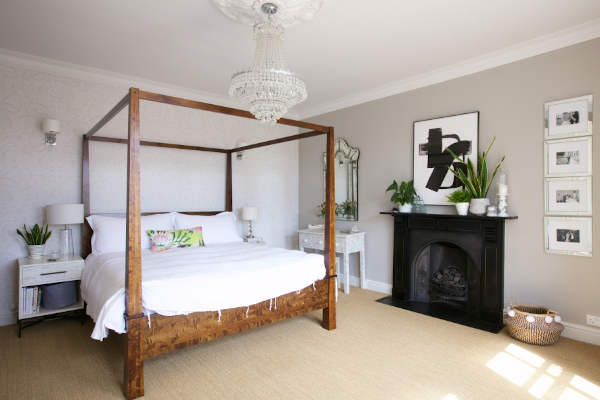 Welcome back! I hope you found the tips in part one useful. Today we're looking at even more ways design can help combat the winter blues. Let's make our homes uplifting and inspiring places to be, regardless of the time of year!
Choose warm colours
To create a cosy and inviting home, fill it with warm colours like taupe, rose pink, caramel or burnt orange. If you love neutral colours, choose tones on the warmer end of the scale and avoid anything that will look cold in low light.
Colour has well-documented effects on mood and well-being. Colour psychology indicates that many people feel more cheerful when surrounded by bright blues and greens, yellow and orange. Of course, if these colours aren't to your taste, simply choose one that is. Paint just one room in a colour that will make you feel great every time you see it.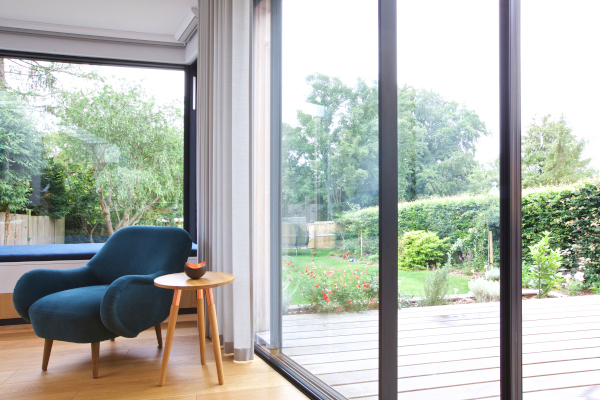 Replace heavy curtains
Swap out your heavy curtains for light voiles or blinds you can pull all the way up. This will let in more natural light which will make your home feel much brighter.
If you can't replace your curtains, perhaps because you need total darkness to sleep, make sure you open them wide during the day. Natural sunlight is a brilliant – and totally free – mood booster so make the most of it whenever you can.
Embrace winter cosiness
Winter isn't all bad. Long country walks on a brisk day, roaring fires in the pub, twinkling lights, Christmas and New Year – there's a lot to love about the season. I say we embrace the positives to make the long, cold months more bearable.
At home you can do this by bringing out the blankets and candles, filling your home with wintry scents and stringing up some fairy lights. If you make your home a cosy haven, it won't matter what's going on outside!
I hope the tips I've shared this week will help you feel a little bit better about winter. If you have any suggestions of your own, share them in the comments below.