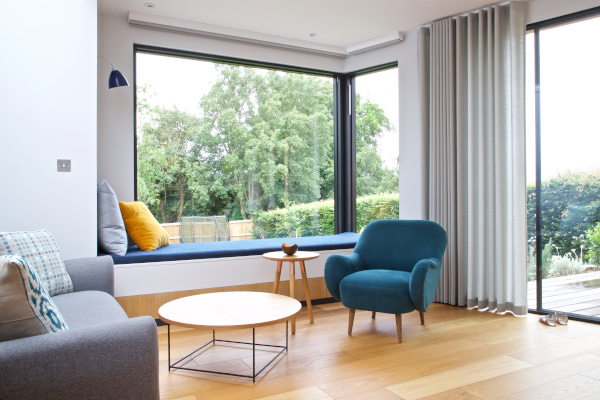 I know it's not winter quite yet, but the days are getting shorter and it will be here quicker than you can say, "winter is coming".
If you dread the arrival of dark, cold mornings then this two-part series is for you. Today and next week we'll be looking at the ways in which design can boost your mood and help combat those pesky winter blues. There's a lot to cover, so let's dive in:
Fill your home with nature
It's been said many times on this blog but nature is the ultimate mood booster. When we surround ourselves with greenery, natural objects or even just photographs of beautiful landscapes, we feel good.
In winter we're perhaps unable to get outside as much as we'd like to enjoy the myriad benefits of the great outdoors. But by filling our homes with houseplants, raw materials, and beautiful wall art we can create some of that connection indoors. And if you're worried you can't keep a houseplant alive, faux plants have a similar effect because just the suggestion of nature is enough.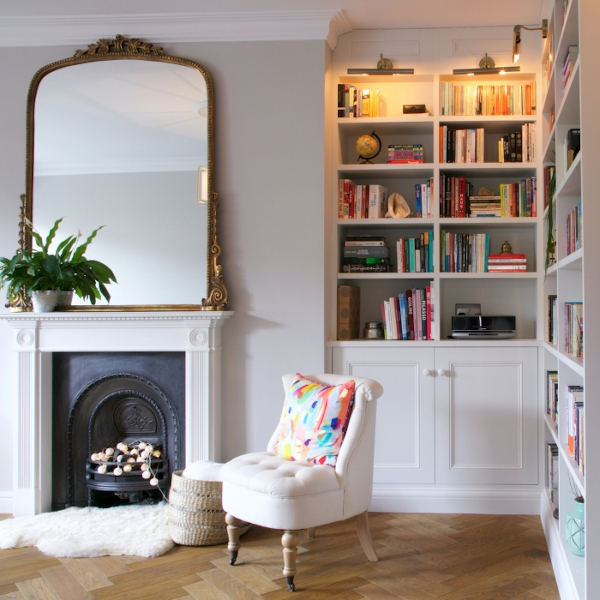 Look at your lighting
It's unsurprising that daylight (or lack thereof) is considered to be a primary cause of winter blues. Think about how energised, motivated and generally cheery you feel on a bright summer day.
One theory is that the lack of sunlight increases the natural levels of melatonin (the sleep hormone) in some people. The increase makes us feel sluggish and lethargic, which in turns leads to lack of motivation and a general feeling of malaise.
So what can you do about it? Well, you can look at the lighting around your home. Add more lamps – especially in gloomy corners, switch to brighter bulbs, replace lampshades that block the light and keep those curtains open during the day. If you find yourself really affected by lower light levels, you may find benefit from a SAD lamp. This one from John Lewis is affordable and unobtrusive.
Get started with those two tips and I'll see you next week for part two!