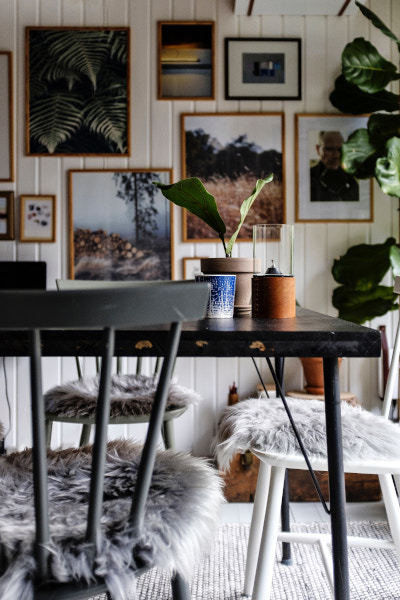 Photo by Lasse Møller on Unsplash
By now, you're undoubtedly familiar with the term 'hygge'. It's the Danish lifestyle concept that has spawned countless books, products and Pinterest boards.
I first wrote about hygge in January 2017, back when it was a relatively new concept to those of us who don't speak fluent Danish. Three years on and this concept is more popular than ever.
What is Hygge?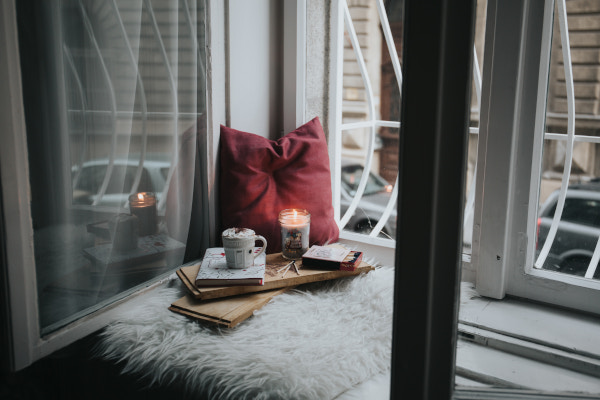 Photo by Alisa Anton on Unsplash
For those of you who don't yet know, hygge is essentially a way of living. There is no literal translation from Danish to English, but it could be broadly defined as 'cosiness'. It describes a mood or atmosphere and it is very wide-ranging. It's about those warm, cheerful moments we experience every day; fresh socks from the dryer, a candle lit dinner with friends, snagging that table by the fire in the pub… the list goes on.
Is Hygge a Fleeting Trend?
Apparently not! Three years in and hygge seems as trendy as it was when it first hit the spotlight. Besides, since it's not tied up in specifics, it can never really go out of fashion.
That said, I do think the marketing of hygge has a shelf-life. Novelty products sold as hygge will eventually lose favour, and that's because they're not really in the spirit of the concept. It's not about items. You can't buy a feeling; you create it.
OK, How Do I Create It?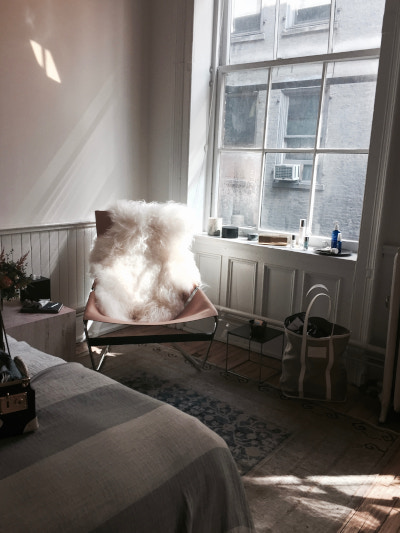 Create a home you love to spend time in. Forge daily rituals that make you feel good. Take time for yourself and for your loved ones. Don't save clothes for 'special' occasions… Or tableware, for that matter! Make running errands more pleasurable by stopping for your favourite coffee. Hire a cleaner! Do something that makes you feel a little more joyful, every day.
On a practical level, you can create a hyggeligt (hygge-like) home by creating a warm, enveloping space. Here are some quick tips:
Swap in heavy textiles during the colder months: thick-pile rugs, velvet curtains, chunky blankets, faux fur cushions.
Create small nooks around the house by clustering furniture together; little areas where you can sit alone, or with other people; to read or watch the world go by.
Stock up on candles and twinkly fairy lights. If you have a working fireplace, use it.
Room dividers make an open-plan space feel more intimate.