After being delayed for a year (thanks a lot Covid), the 2020 Olympic Games are finally here!  The opening ceremony was last night and I've taken some inspiration from this year's host nation, Japan, to help you get in the Olympic spirit as the games start this week.
Oriental Red & White Mural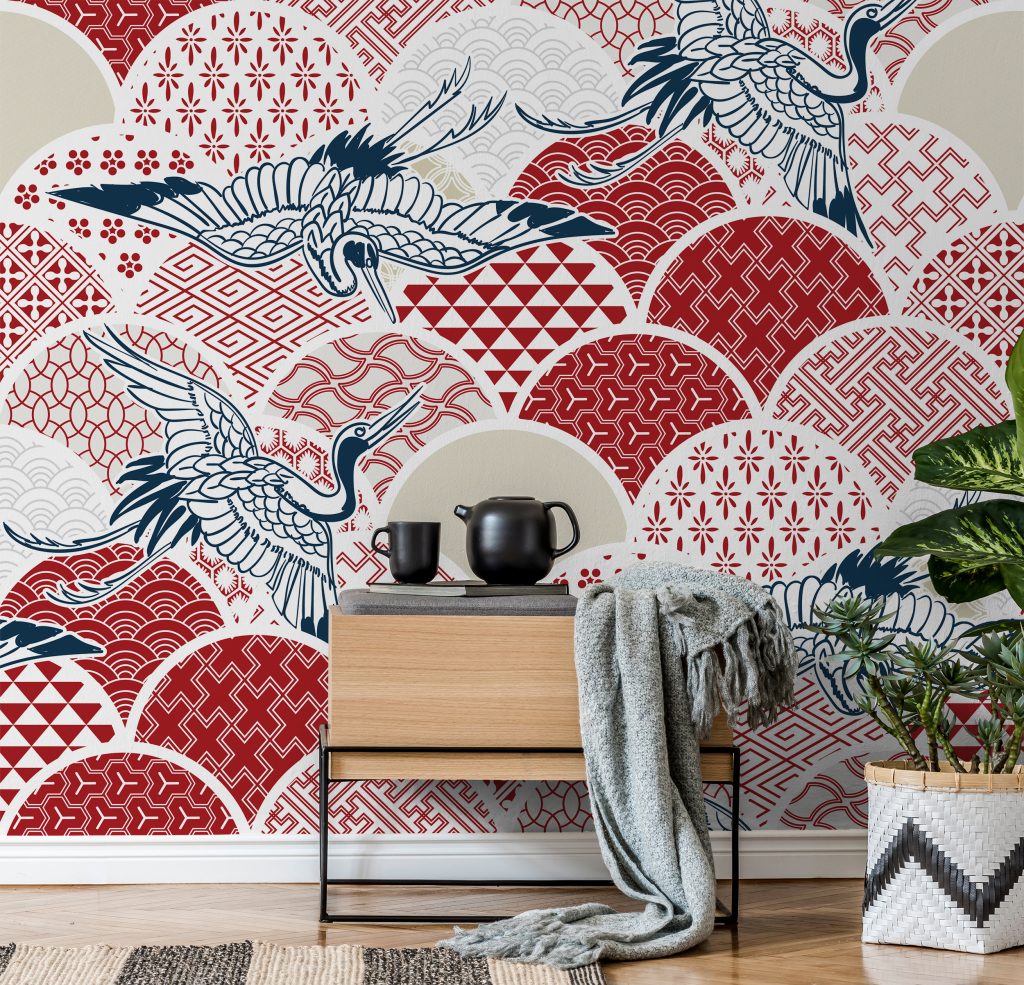 This made-to-measure wallpaper mural includes an easy 'paste the wall and peel and stick' option that's great for rented accommodation.
Japanese Garden Wallpaper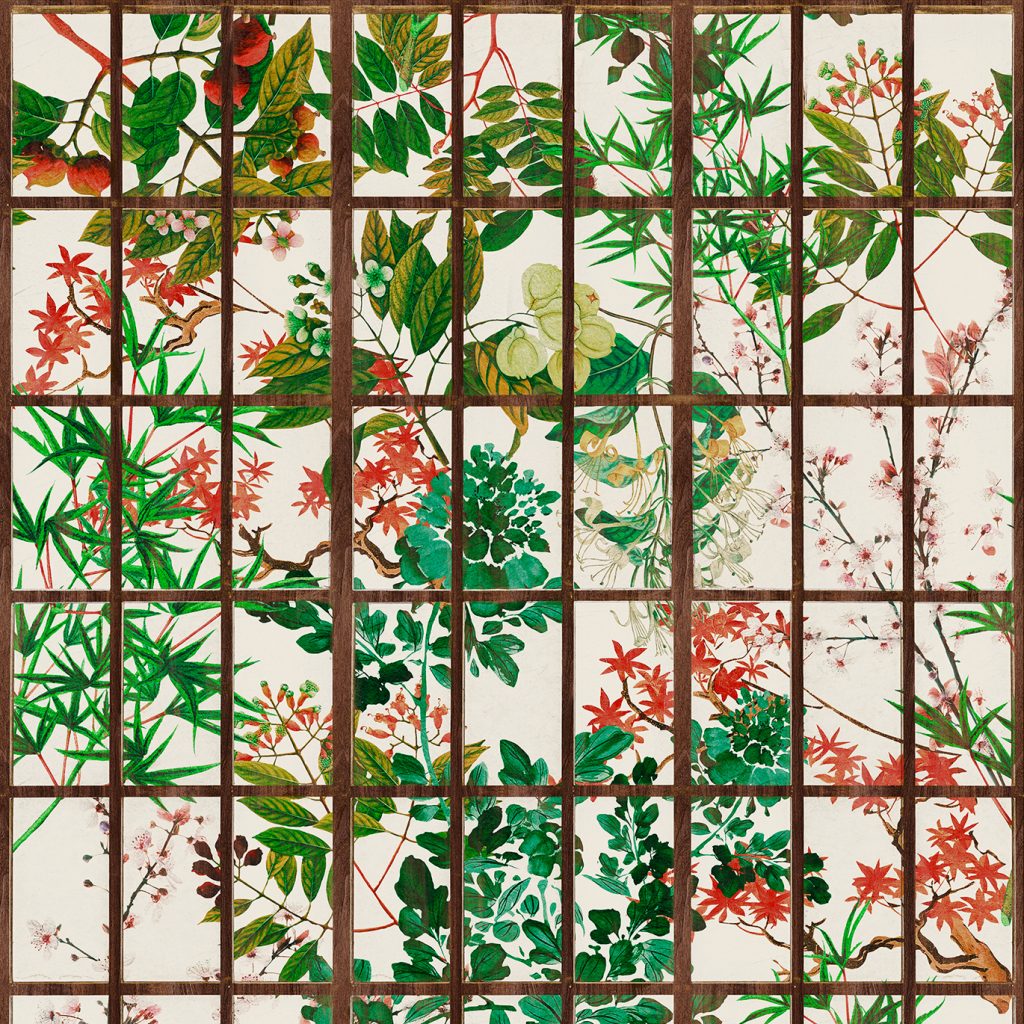 Peeking through the Crittall-style window of this Japanese Garden wallpaper by Mind The Gap takes you into a pretty pink and red Japanese garden. Wonderful!
Blue Sea and Waves Japanese Pot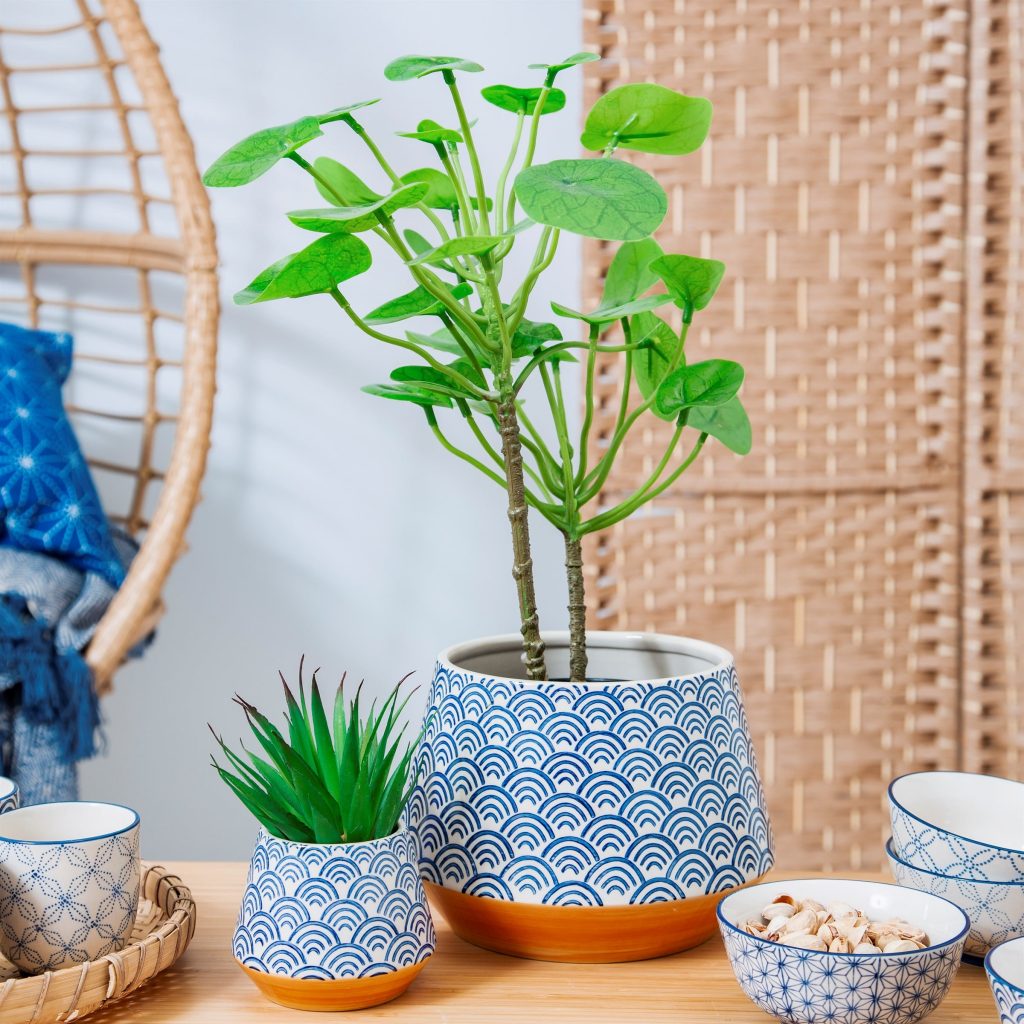 This beautiful seigaiha patterned pot has a Japanese inspired wave pattern and a rounded shape, perfect for medium sized house plants. 
Japanese Blossom Bowl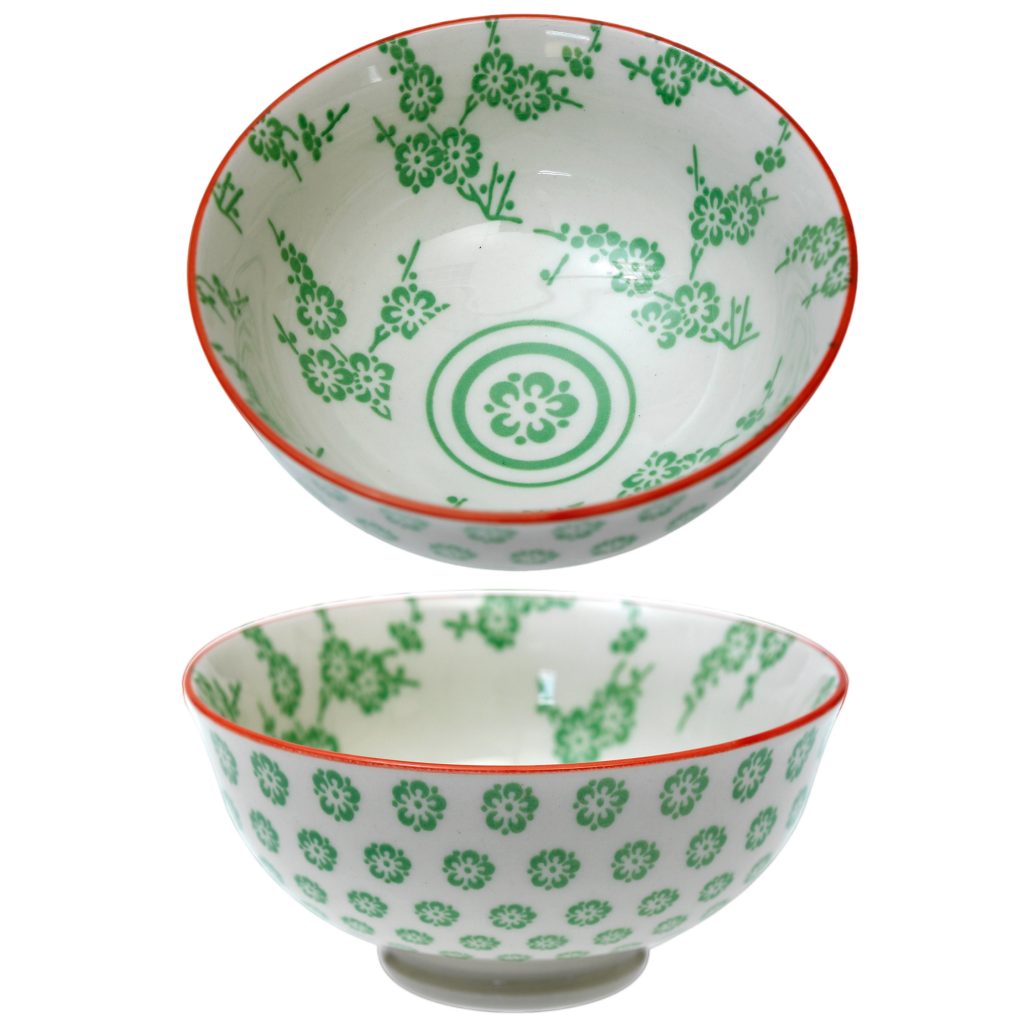 Pretty green blossoms adorn these Japanese bowls. Use for tea or condiments or just as decoration.
Japanese-inspired Fabrics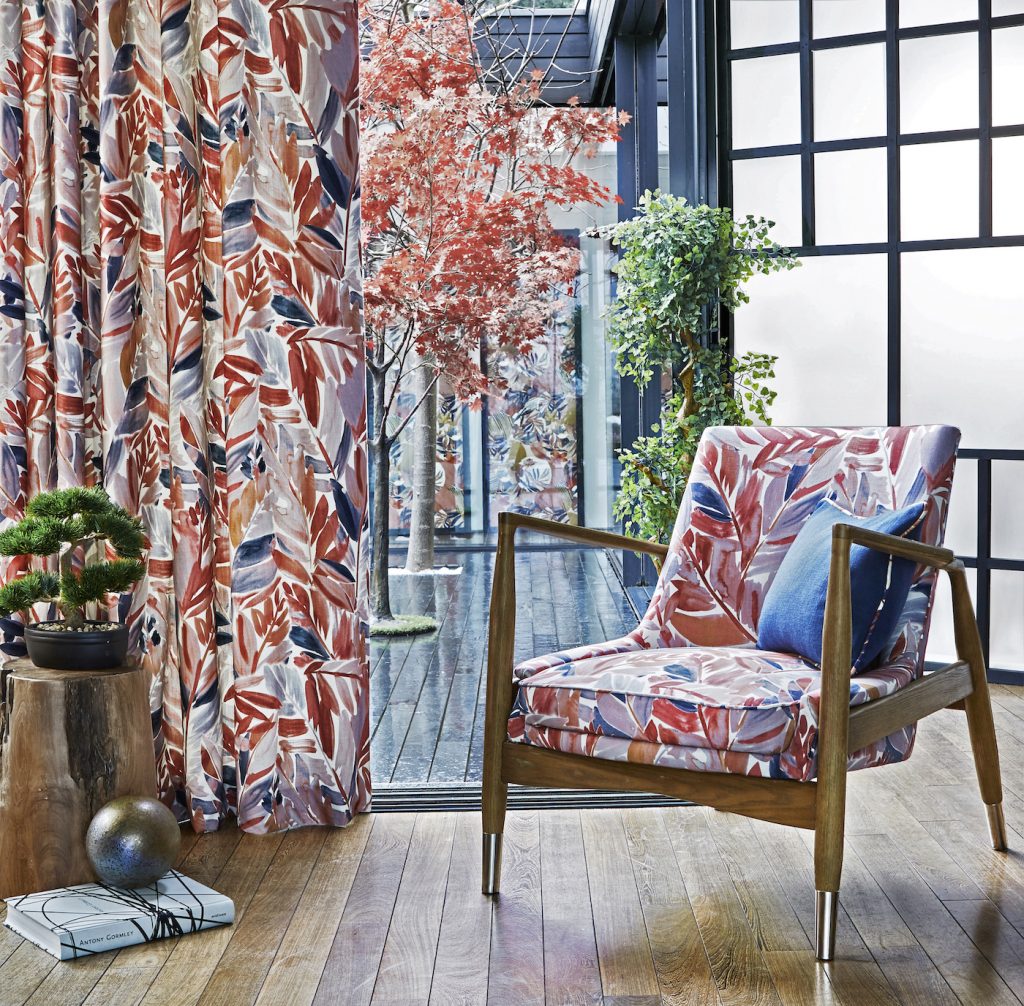 Designed with Oriental influences, this Kyoto collection takes inspiration from Japanese gardens, including lotus flowers and watercolour foliage.
Japanese Dragon Kintsugi Lampshade 
This dragon shade emulates the Japanese art of Kintsugi (mending with gold) and it's classic blue, white and gold colours will suit most homes from the ultra modern to the vintage.
Kosuke Ajiro Print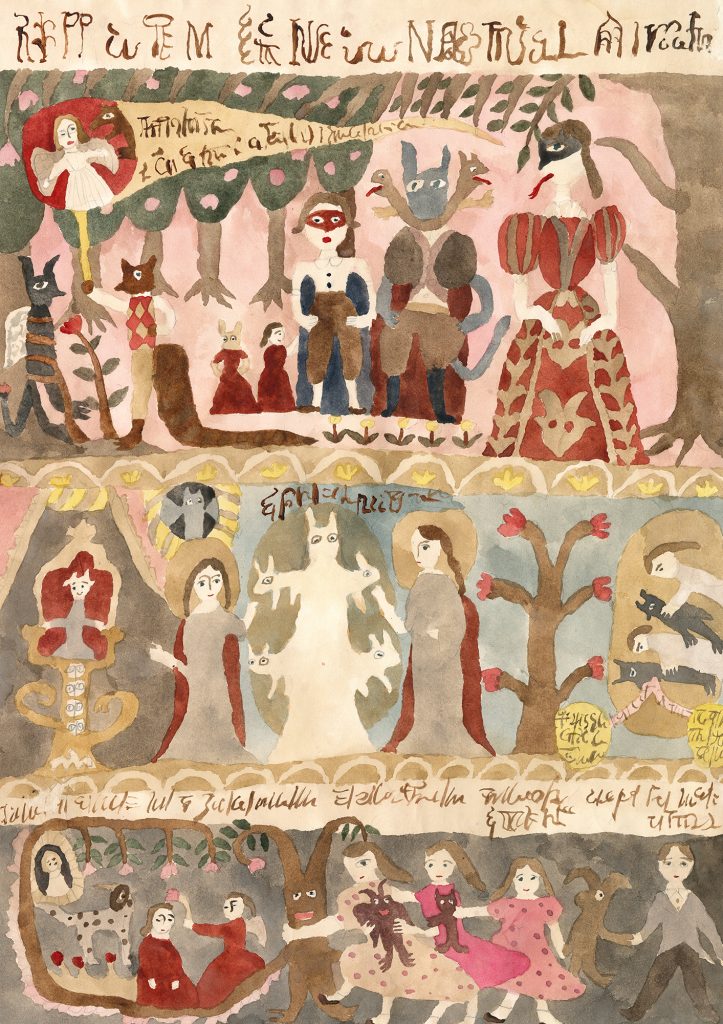 I love this print, called The Song of the Forests. The muted colours and delicate painting give it a really lovely vintage vibe.
Kosuke Ajiro Cushion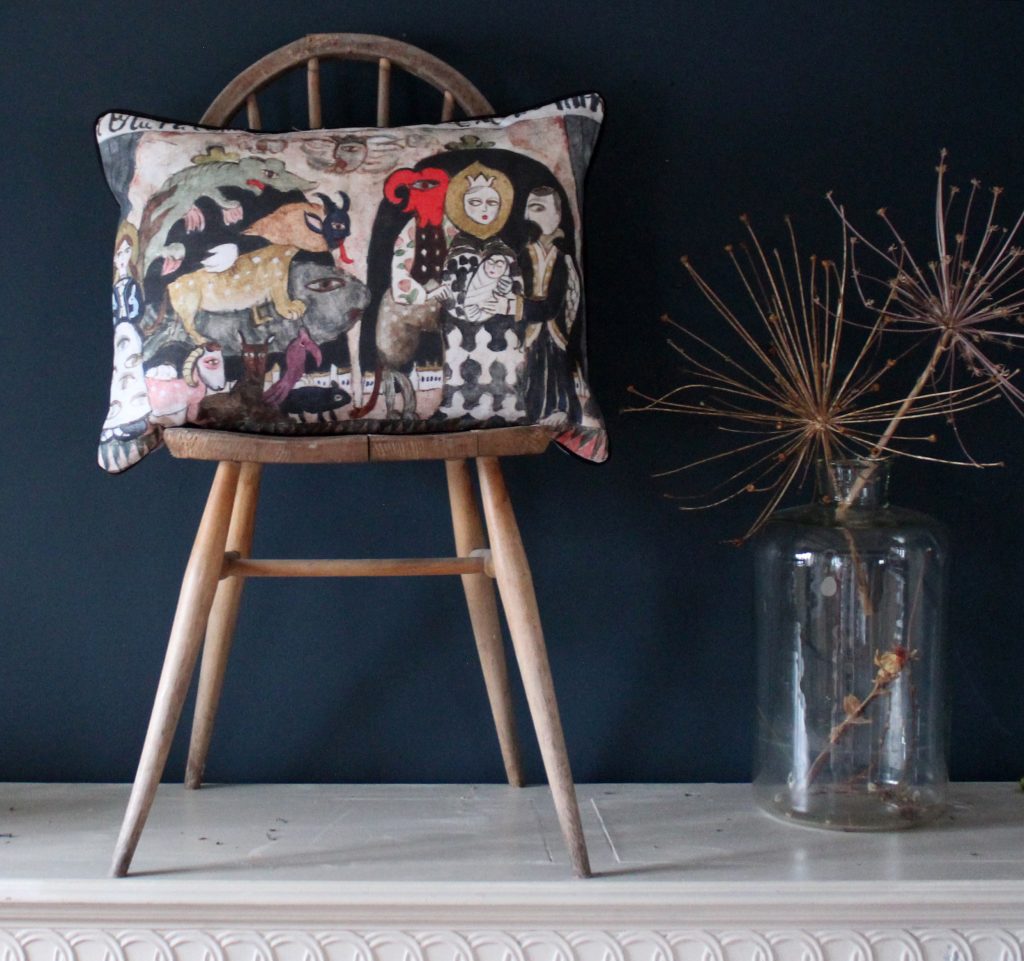 A beautiful cushion from the Shop Floor Project will add a touch of the Orient to your bed or sofa.  
I hope this has inspired you to look East for interior design inspiration this summer.