Valentine's Day is just around the corner so here are 9 simple ideas to add romantic touches to your home.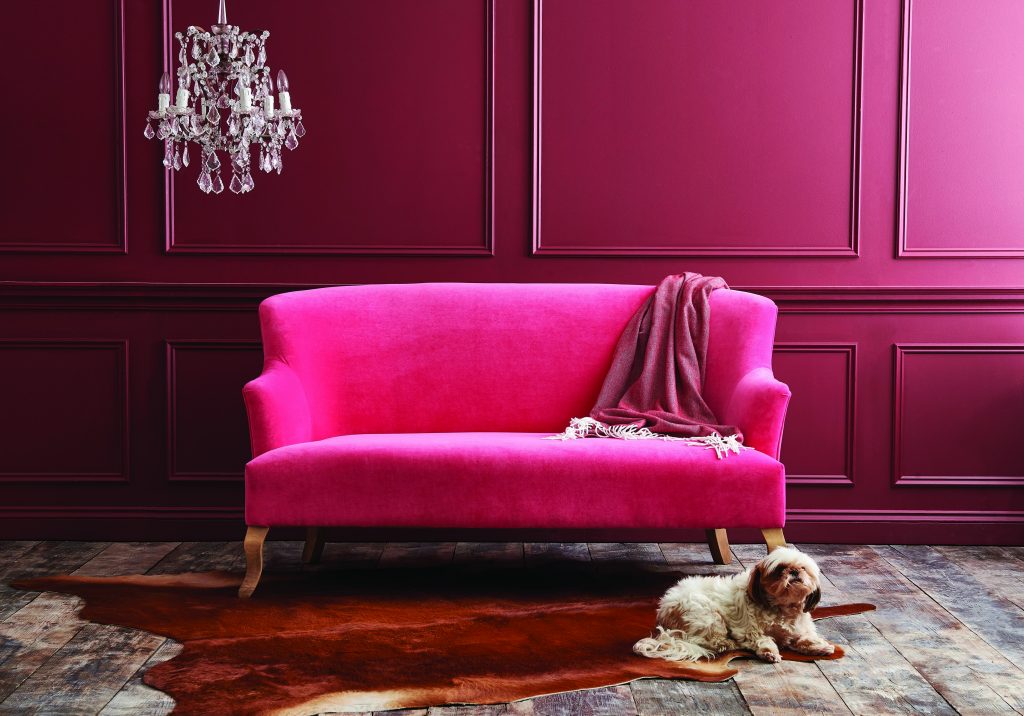 Style up your bed
A romantic bedroom needs a luxury bedspread or quilt to add texture to the look of the room. For a bed that looks gorgeous and feels sumptuously soft, choose a vintage style velvet and natural linen throw in blue, blush, grey or sage from Cox & Cox.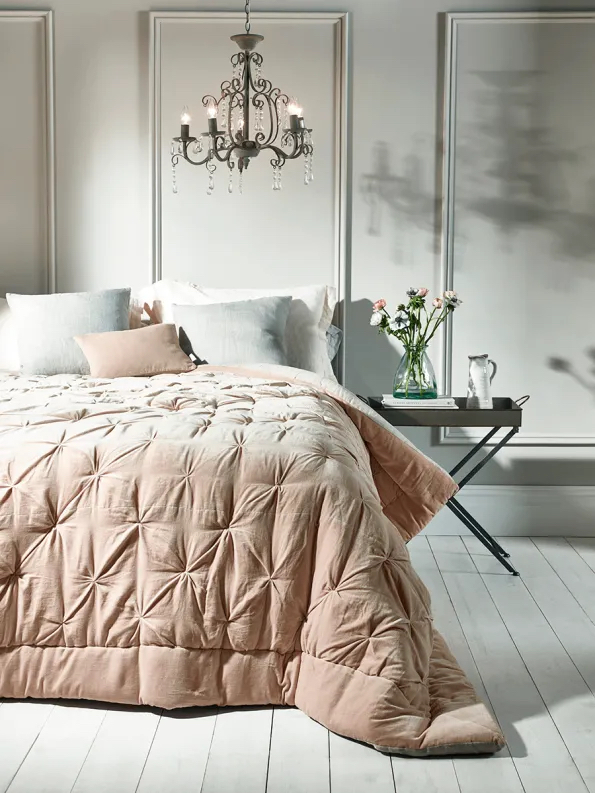 Dim the lights
To create a romantic atmosphere, you need ambient lighting that you can dim to create a low-lit calm space. Pink is incredibly flattering on skin tones which is why it's often used for bedrooms and dressing rooms. I love this fresh take on the iconic EOS lamp shade; the rose-coloured version is made from all-natural goose feathers for a dream-like look.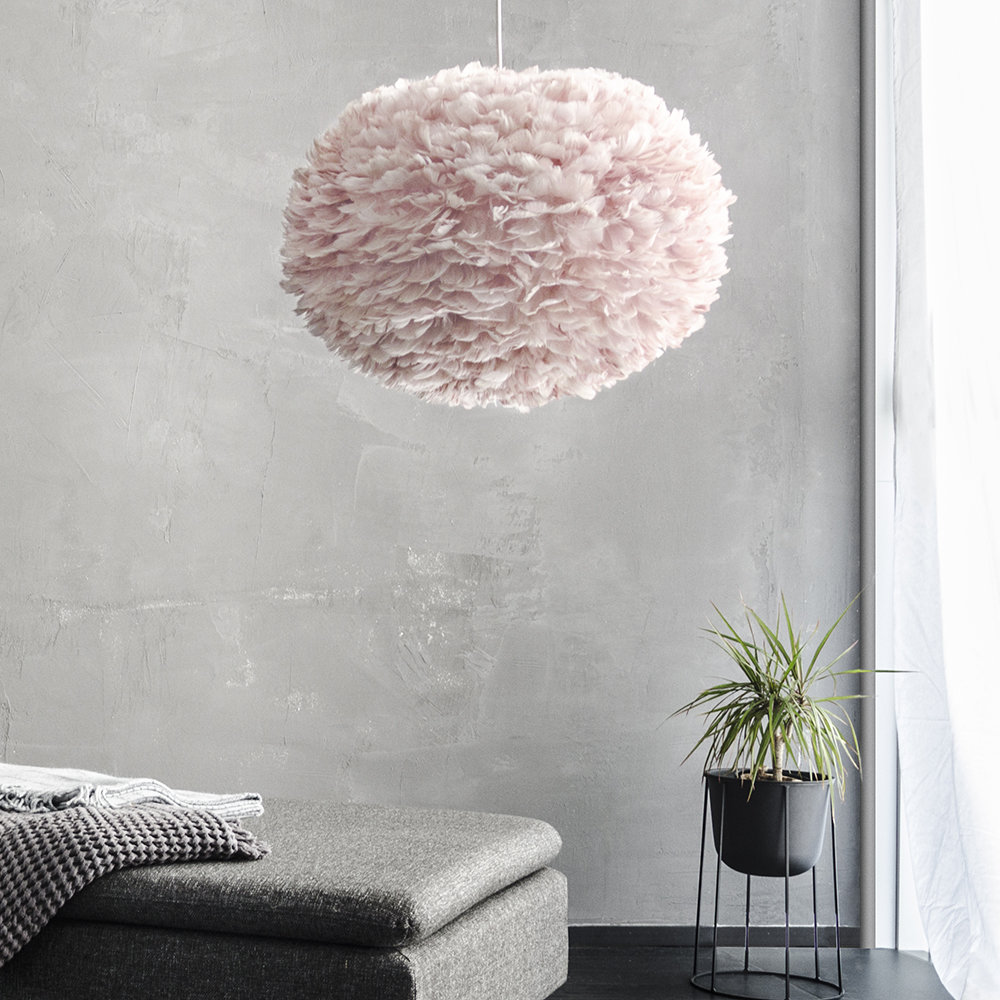 Make breakfast in bed special
Simple touches like a bunch of pretty flowers, a jug of fresh orange juice, freshly brewed coffee and boiled eggs served in heart shaped egg cups from The White Company turn breakfast in bed into a special event.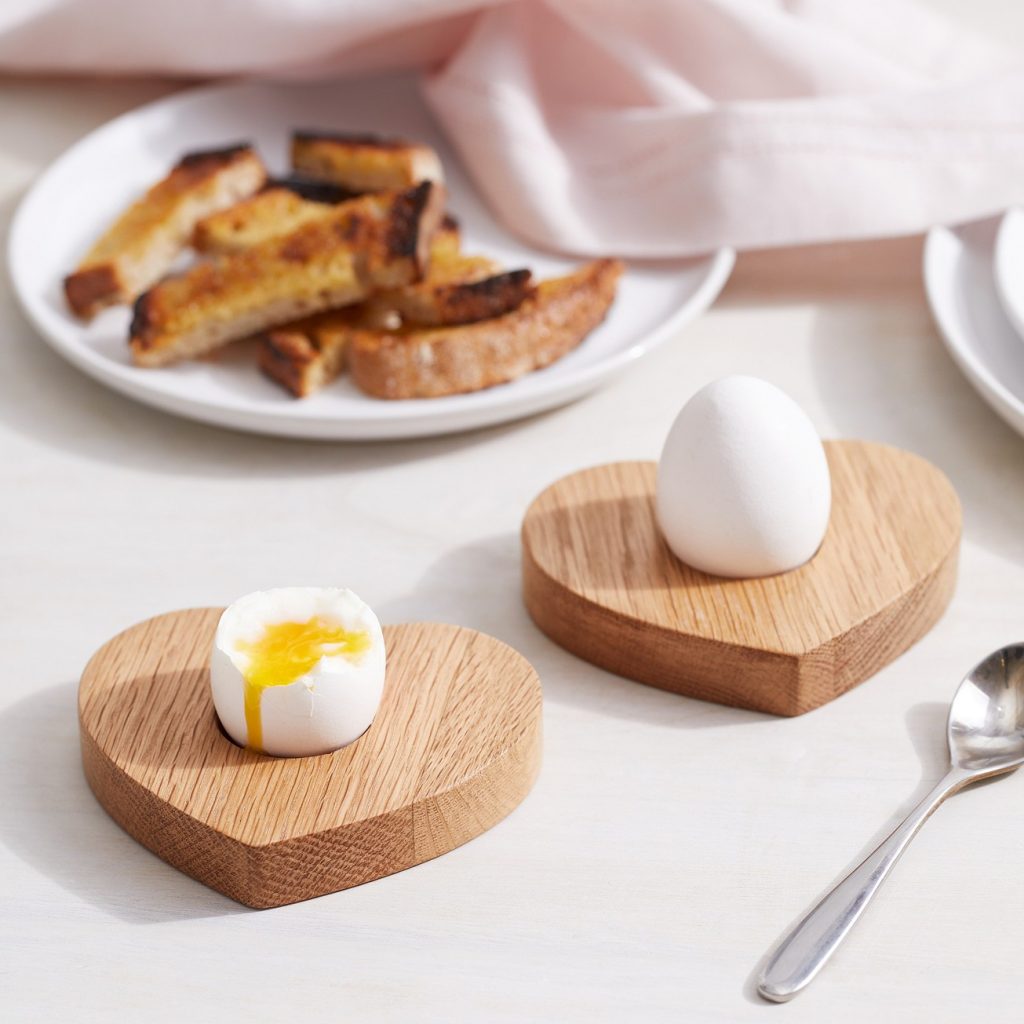 Create a cosy living room
Romance isn't exclusive to the bedroom; your sitting room can be a relaxing place to relax and unwind together after a long day. Layer up throws and blankets on your sofa to create a cosy space to read a book or cuddle up and watch a romantic film together.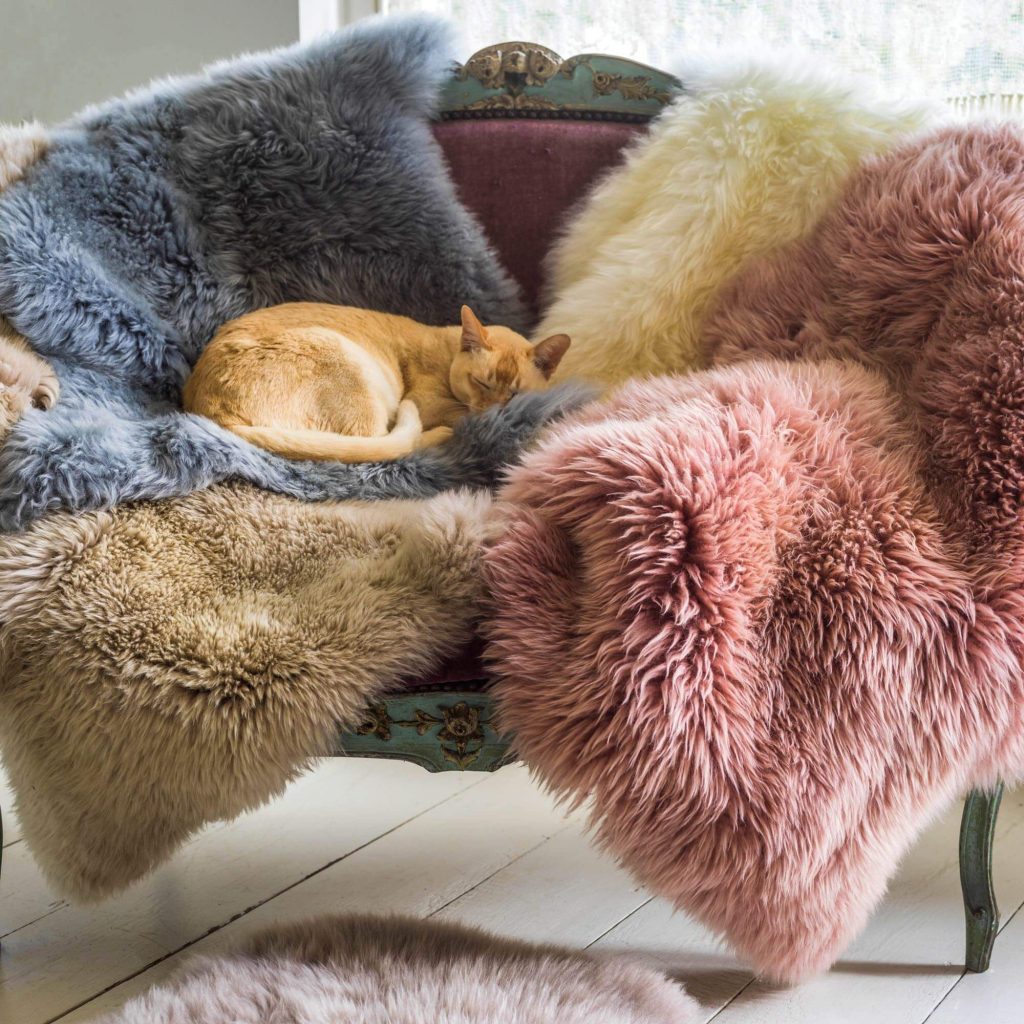 Pretty in pink
Pink is the traditional colour of romance, and a few accents of this pretty hue can add a fresh look to your sofa. Cotton velvet cushions in fuchsia from Graham & Green are perfect.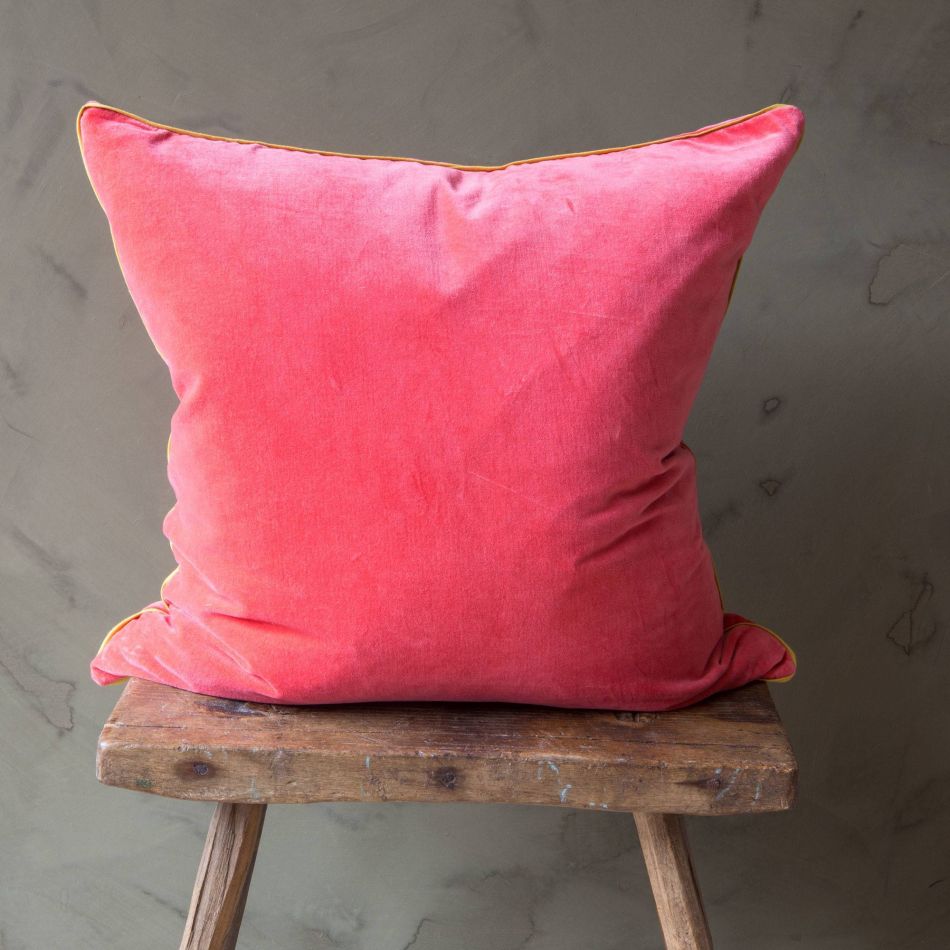 Serve champagne in style
Serve champagne in proper crystal flutes from Soho Home and pop the bottle in a champagne bucket to keep it cold. Just a few special touches elevate the everyday.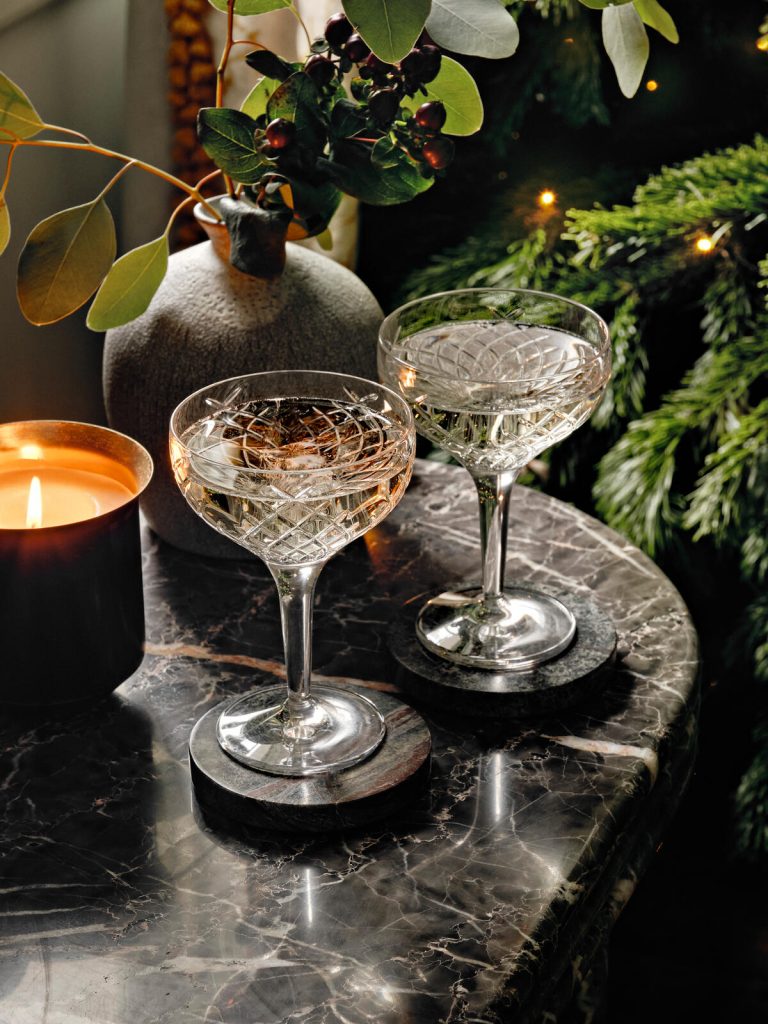 Declare your love
I love fun artwork in the kitchen. Buy a romantic personalised neon sign from Bag & Bones and make it the focal point of your kitchen. It will add a bit of unique rock 'n' roll chic.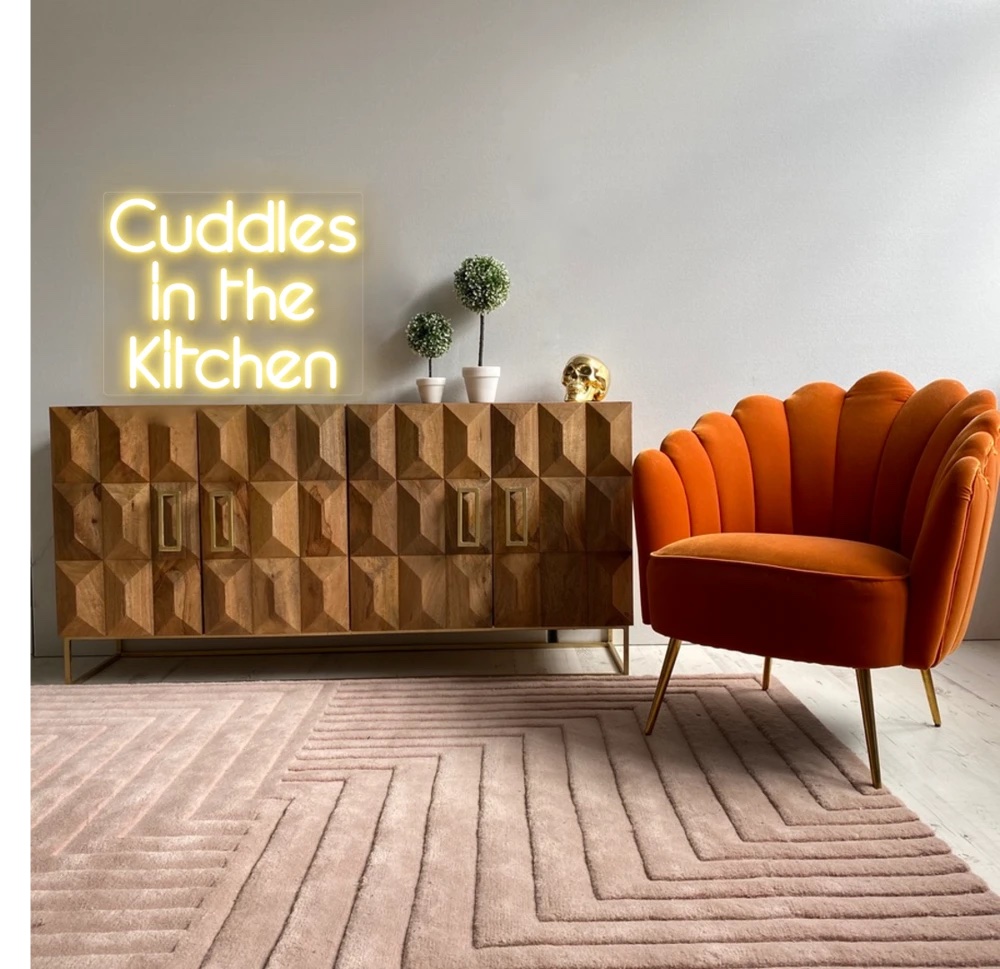 Sexy scent
Candles are essential for creating a romantic atmosphere. Look for a sexy fragrance like Oud from Diptique, with its smoky, woody scent.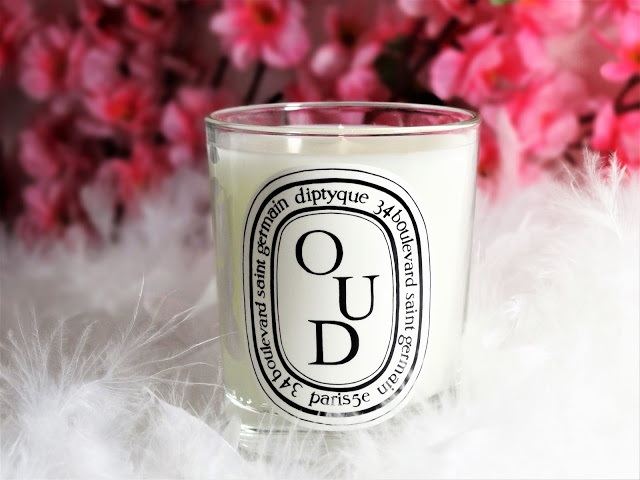 Light a fire
Get out the fire pit, string up some festoon lights, make some mulled wine, toast some marshmallows and enjoy a romantic night outside in the garden.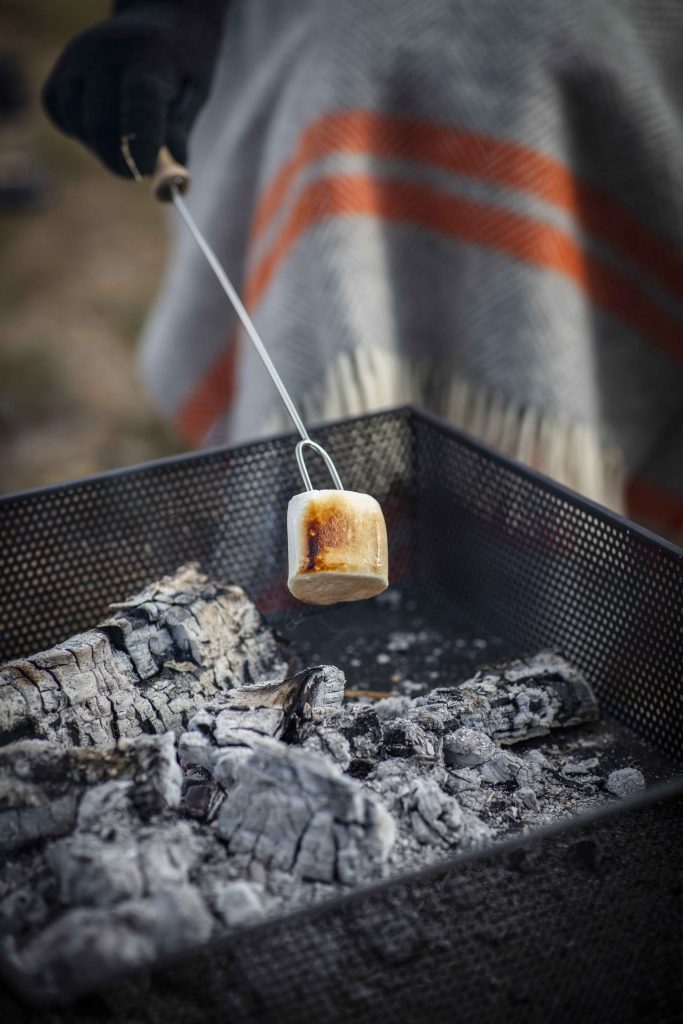 Enjoy a low-key but romantic Valentine's Day at home this year!