I'm back with phase two of the Grass Roots office refurbishment!
As you may remember from my last post, I was hired by the Bath branch of Grass Roots to provide an entire office refurbishment across 3 floors.
Phase one included a full redesign and renovation of the WCs, wash and shower room, breakout room and kitchen. Phase two, which we've just finished, included 2 large open plan offices and the board room.
We chose a clean, contemporary style for the offices, embracing the natural lightness of the space. The colours are based on the company's branding, and we used different combinations of these on each floor of the building.
The bike wheels and spokes make reference to the building's beautiful oriel window and Grass Roots' Cycle Scheme company which is based in the building.
Now for the good part: photographs!
All images by the wonderful Nick Smith Photography.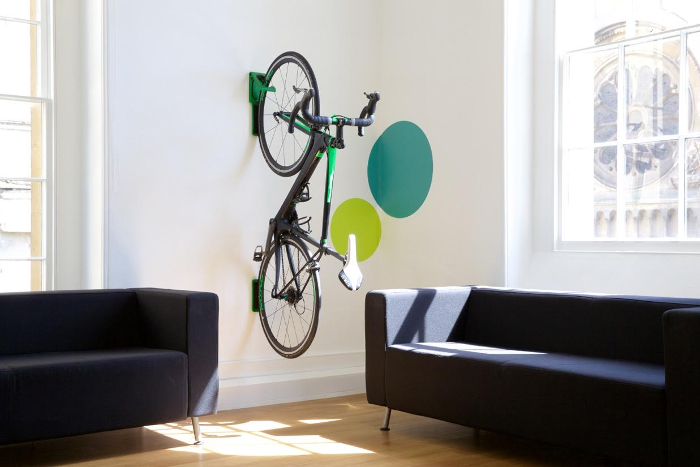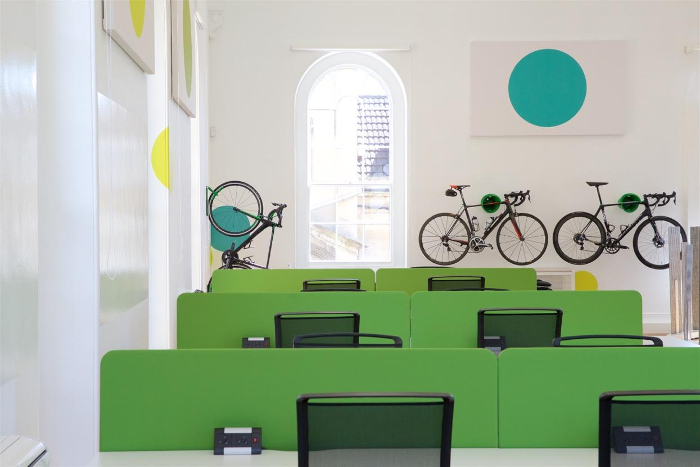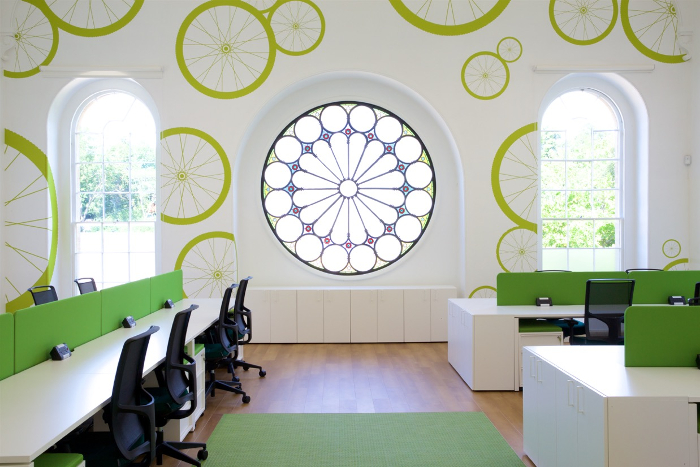 To see more photographs of this project, please click here.