A place for well-thumbed tomes, vinyl collections, art work, plants and objects of interest; is there a more versatile piece of furniture than the humble bookcase?
It's a staple in most homes, and has been since the Roman times when it was considered the height of fashion to have a personal library. In celebration of this ancient wonder, I've gathered five of the best bookcases on the web. Let's dive in: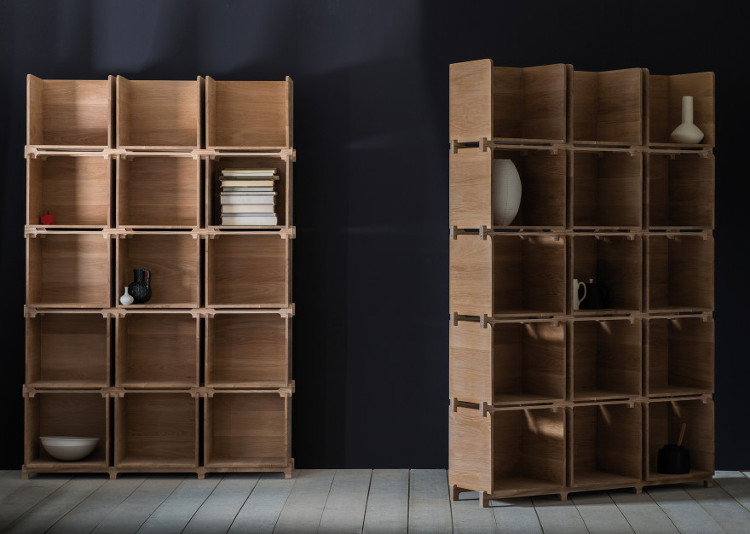 Post Office Shelving by PINCH Design
I've written about PINCH a few times on this blog, but it's hard not to sing their praises when they turn out pieces like this. There are a few beautifully designed bookcases in their collection but the post office shelving system is my favourite. It's strong, solid and simply stylish with little features that make it stand out. Plus individual cubbies are always useful.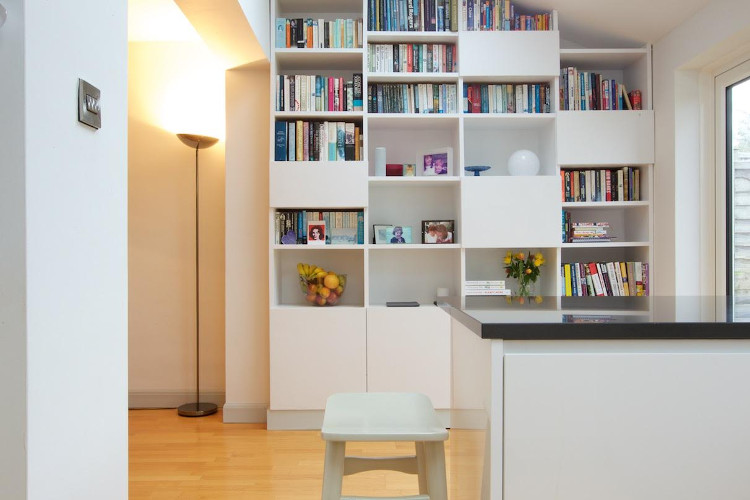 Image source: Clair Strong
Custom-built shelves are an ideal solution for awkward spaces (like alcoves and corners) or when you need something of a very particular size or style. I've had shelves built for many of my clients, like the bookcase picture above which slopes with the ceiling, making the best possible use of the space.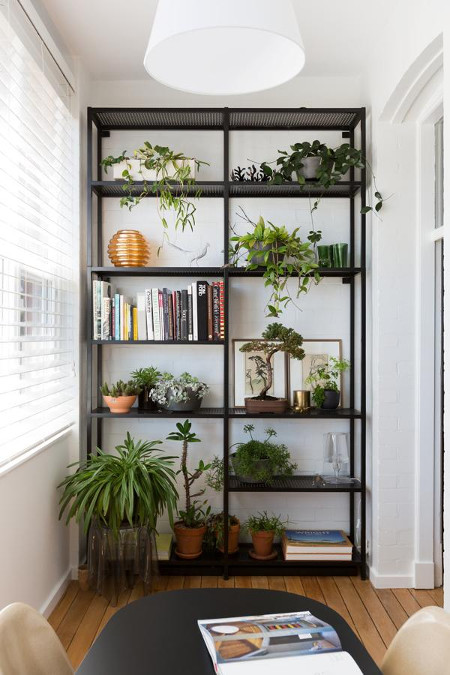 Image source: Desire to Inspire
Open metal-framed shelving is an ultra modern take on the traditional bookcase. The pared-back design allows the objects displayed to take centre stage, yet the bookcase still has a presence of its own. I'm not sure where the unit pictured above was purchased, but the Aero Shelving Unit by Swoon Editions is quite similar.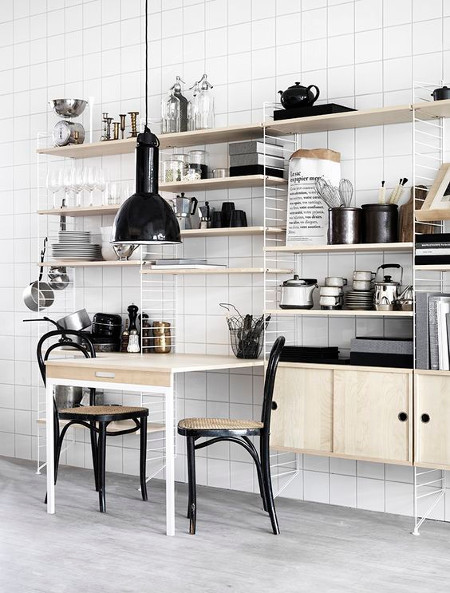 Image source: String
The String System bookcase is an absolute favourite of mine. It was originally designed in 1949 by Swedish architect and furniture designer Nisse Strinning and has been popular ever since. The system is made up of lots of small components, so you can create a bookshelf that suits your requirements. It's as close to bespoke as you can get without hiring a carpenter.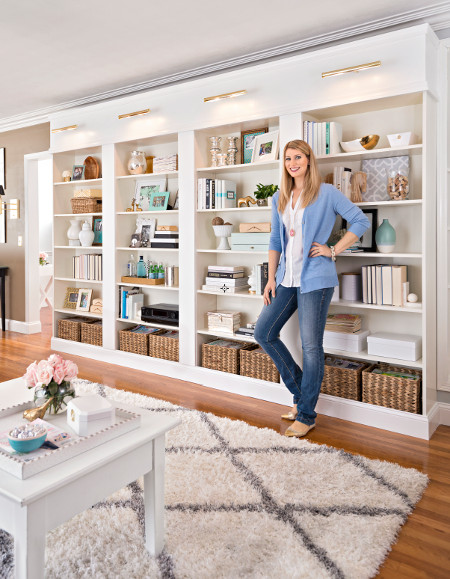 Image source: Better Homes and Gardens
No list would be complete without a mention of IKEA's Billy Bookcase. The simple design, low-cost and enormous popularity of this bookcase makes it a modern icon. It's basic, but that's a huge part of its charm. What's especially likeable about this piece of furniture is that its affordability makes it a prime candidate for transformation, as pictured above.