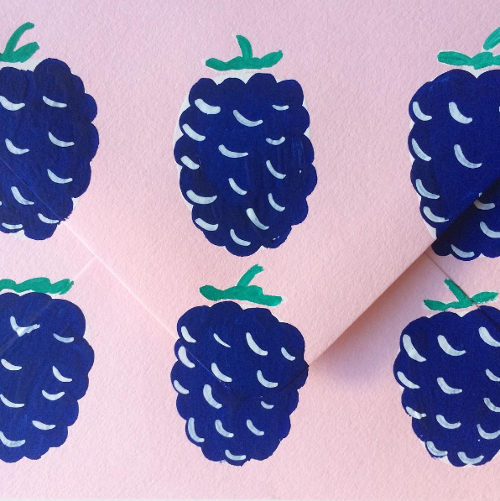 Image source: Lucy Halcombe
I've spoken extensively about inspiration on this blog. How to find it, how to keep it and how to not let it overwhelm you (yes, you can have too much inspiration).
One of the ways I stay inspired is by following artists and designers on Instagram. Seeing beautiful works of art pop up in my feeds is always refreshing and uplifting. Social media has presented us with this really unique way to source inspiration and interact with those who inspire us.
With that in mind, I've put together a list of just 8 artists and designers worth following. There are thousands more out there and I hope this encourages you to hunt them down.