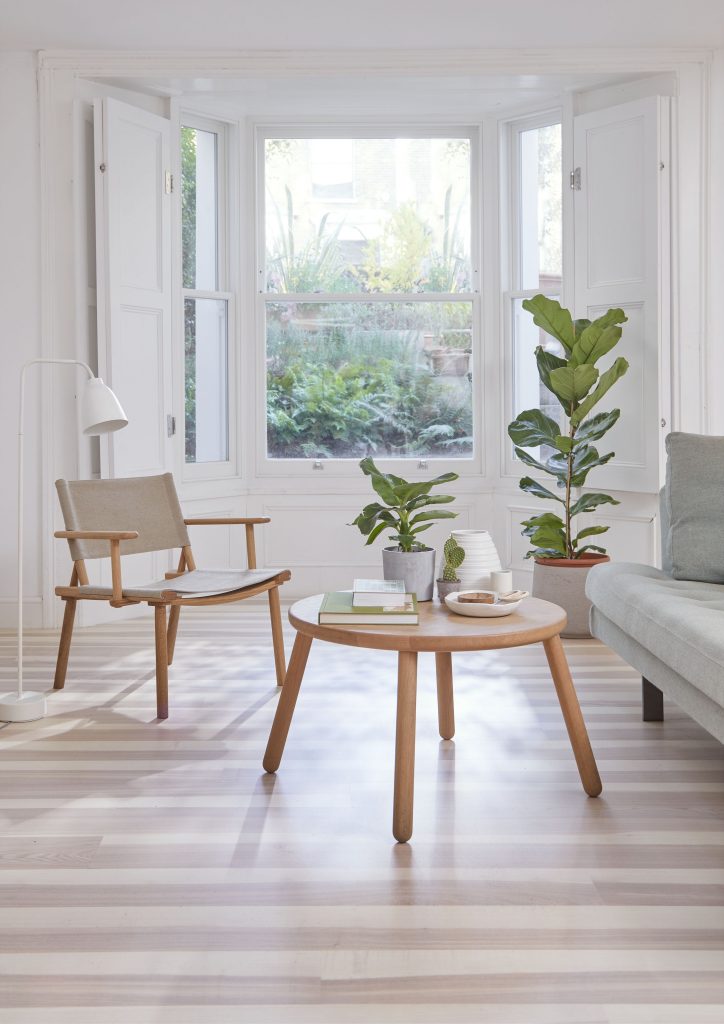 Creating an oasis of calm at home where we can relax and recharge our batteries is essential to our well-being. Make your home feel more relaxing with more of my top tips.
Create a bathroom spa
The bathroom is a place to escape and have some 'me time'. To give your bathroom a spa-like feel, choose one feature that gives it a standout designer look like a roll top bath, marble tiles, designer mirrors or his and her sinks. Splash out and choose a bath with an in-built jacuzzi for the total spa experience. In smaller bathrooms a walk-in shower or wet room with an oversized rainfall showerhead will create a Zen-like feeling.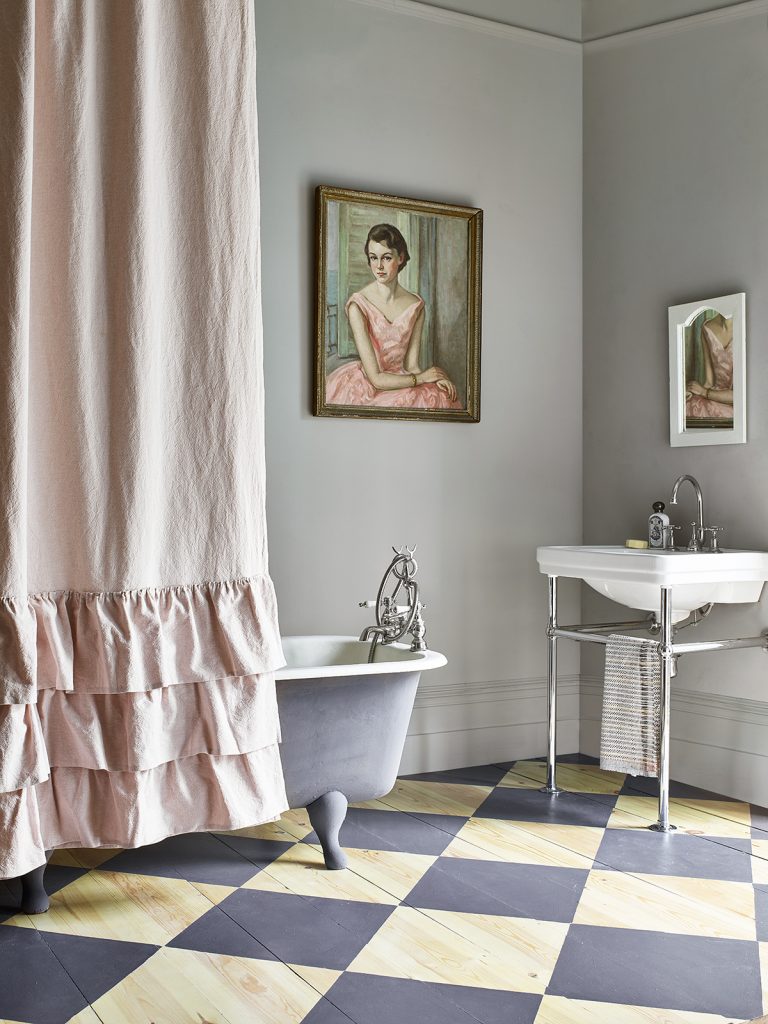 Clever storage solutions are key to a tidy uncluttered bathroom. Keeping your bathroom essentials at hand and everything else neatly tucked away will help maintain a relaxing atmosphere.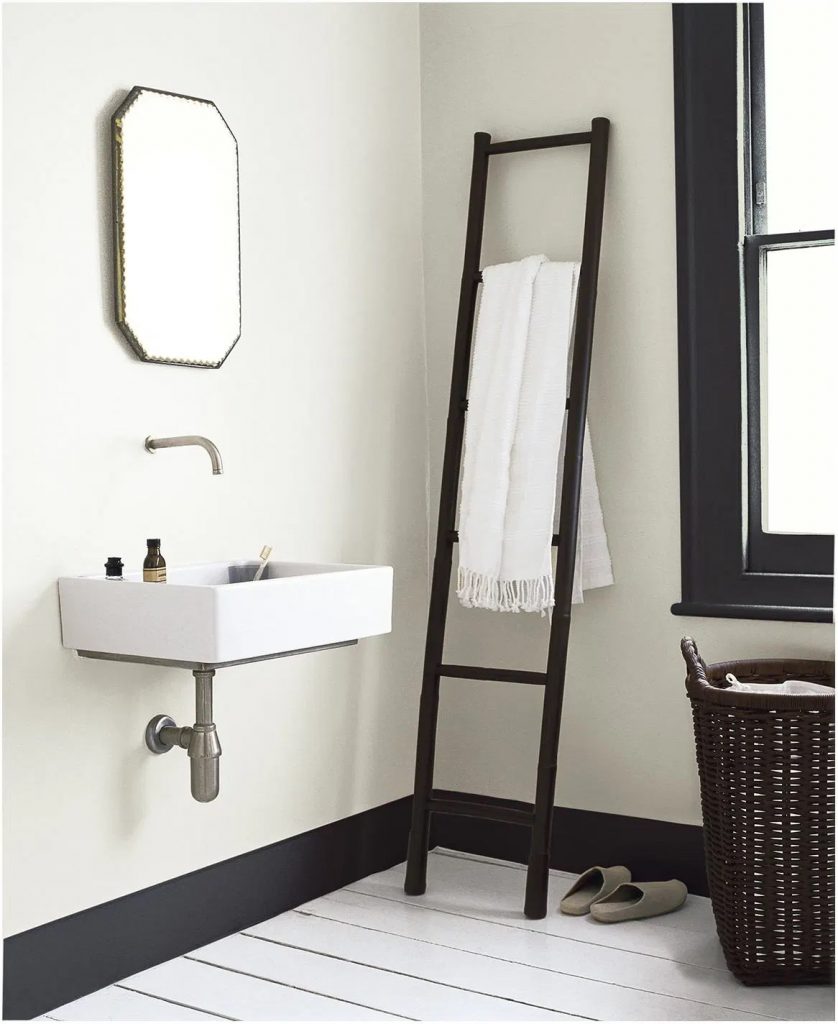 Accessories are key. Think designer mirrors, lots of greenery and immaculate white towels resting on a wooden stool. A towel warmer in your bathroom is essential so you can enjoy the luxury of warm, heated towels to wrap up in anytime.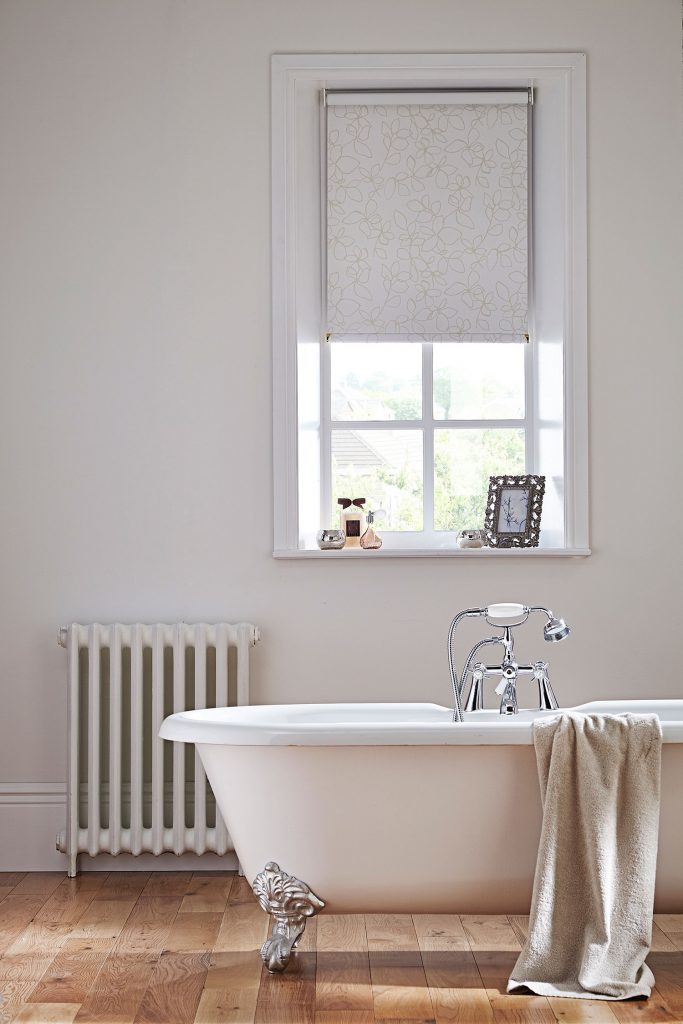 Make your bedroom more relaxing
Invest in some fresh new bed linen and make your bed up like a hotel every day. Plump up pillows, add a colourful throw and pretty cushions – it will help you feel relaxed when you go to bed at the end of the evening.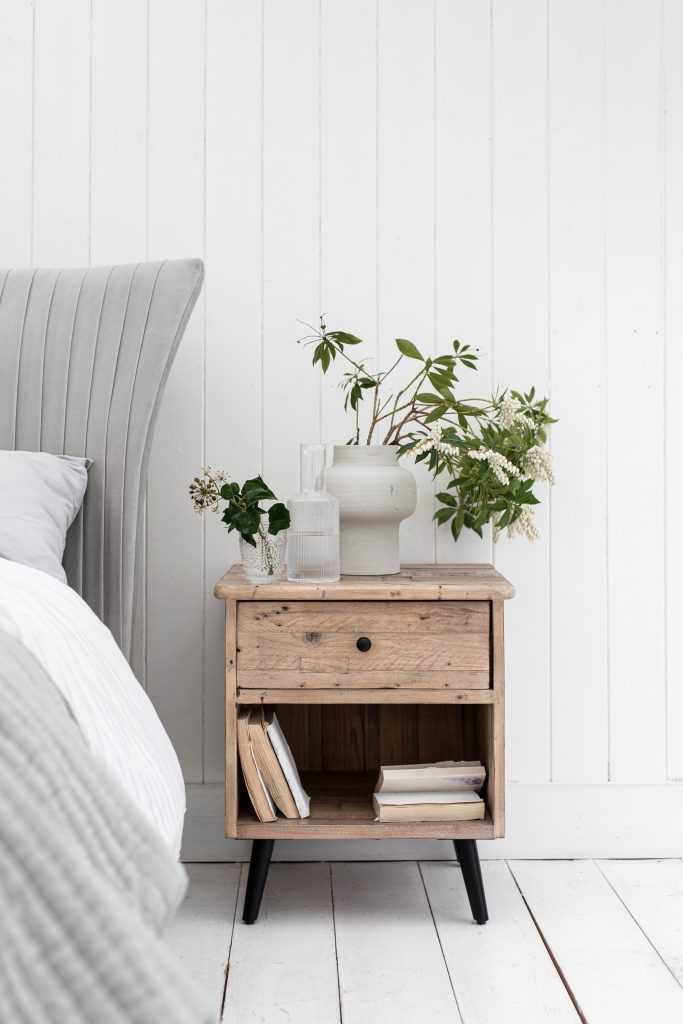 Sort out your bedside tables to make sure you have everything in reach before you go to bed. Style up your bedtime essentials like hand creams, books and eye-masks on a pretty tray so they are a pleasure to use. Buy a beautiful glass water carafe and burn a candle before you go to sleep to create a soothing atmosphere.
Decorate with lots of greenery
House plants are perfect for adding texture and making your home feel more lived-in and calmer. The plant pots you choose dictate the overall look. Colourful Mexican pots and macrame plant hangings give a boho vibe, while crisp white ceramics in geometric shapes look fresh and contemporary. A big fiddle leaf or Monstera plant can be a real focal point and give a 1970s vibe in a sitting room, while a collection of succulents can look great on a floating shelf or in glass terrariums in any room.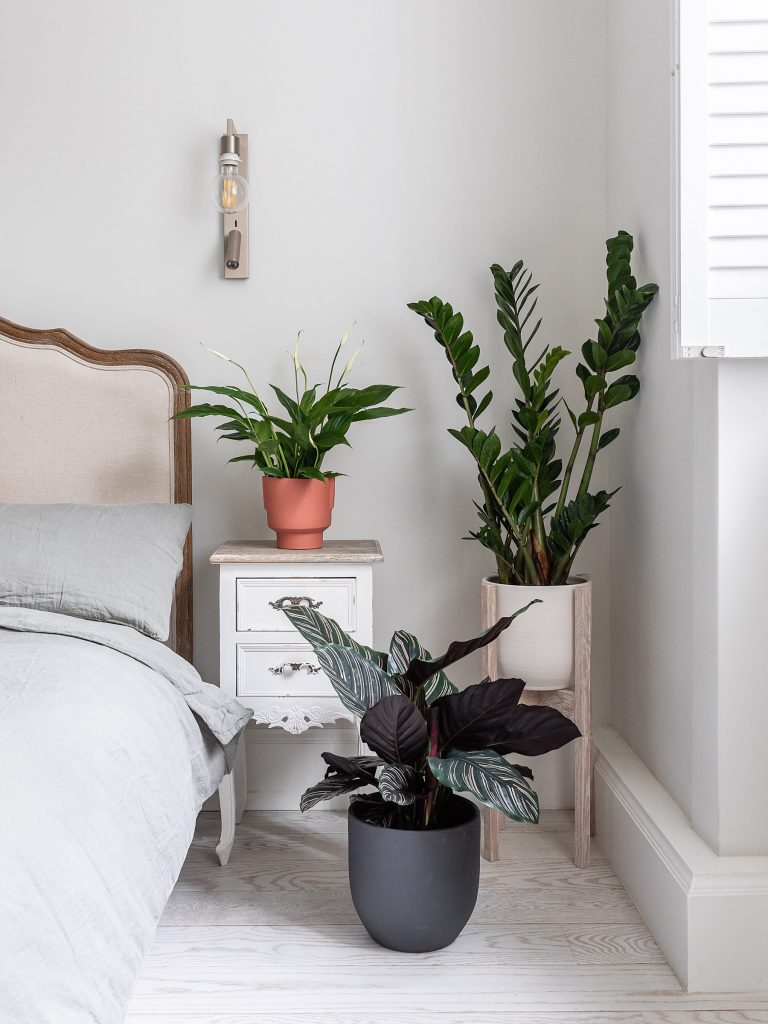 Dried flowers are a great way to bring natural textures into your home. Think wheat, hessian, broom and pampas. Alternatively, dyed grasses and flowers in vibrant shades look fresh and surprisingly modern. You can dry them yourself by hanging them up for a couple of weeks in a warm dry space, but there are lots of gorgeous affordable dried flowers for sale on the high street.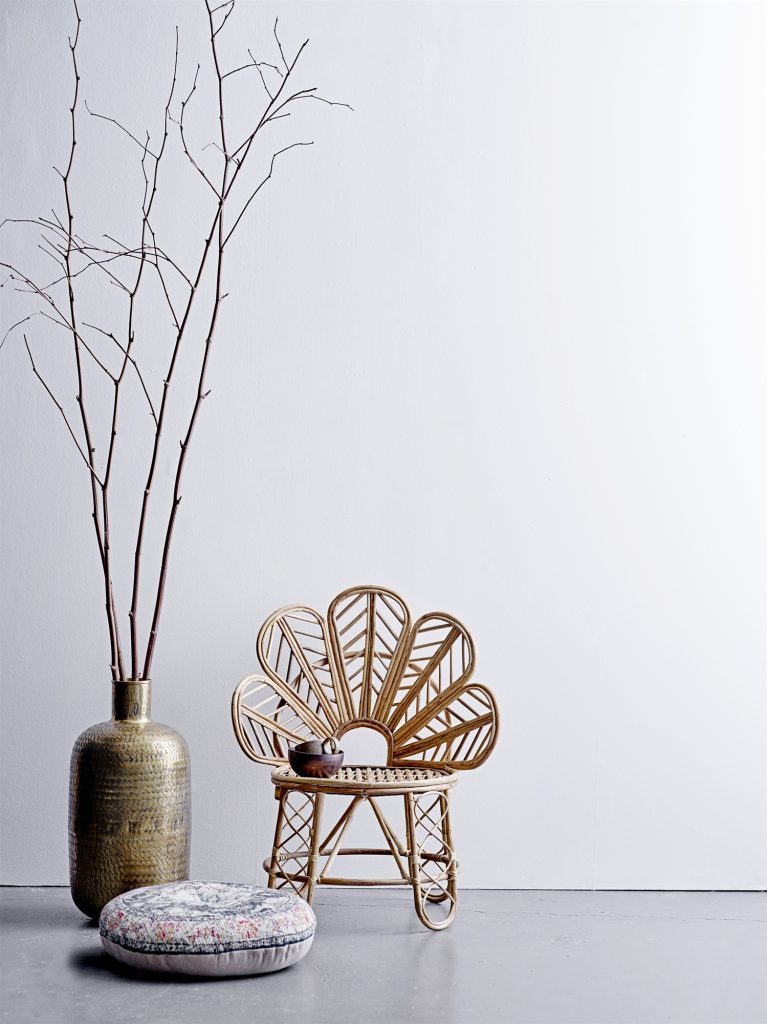 But natural touches don't have to be shop-bought. On your next walk look for greenery or a few branches you can use to display around the home. 
Hide your office 
One of the biggest changes to our lives as a result of COVID-19 is that many of us are working from home for some or all of the time. It can be so stressful to see your home office every day so creating a dedicated private workspace is key to creating a calm environment.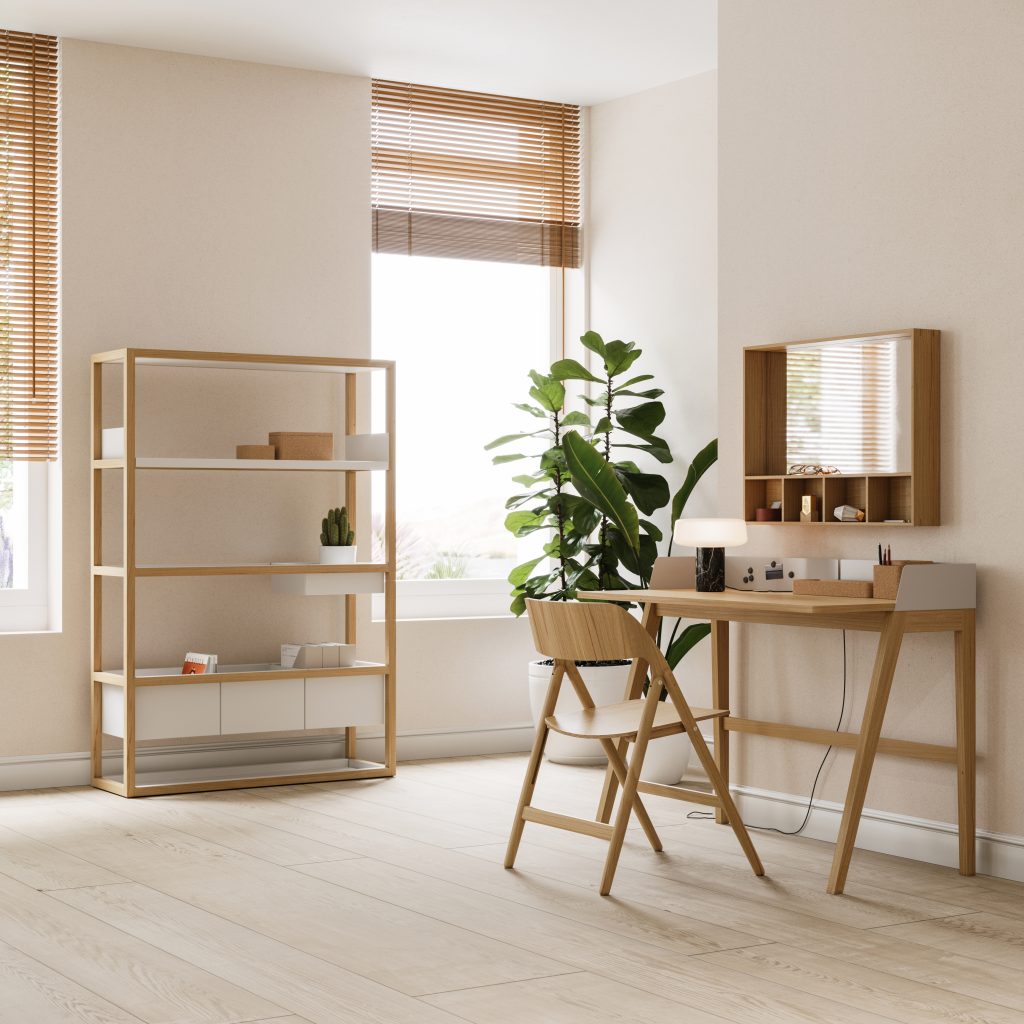 Hide your tech away and go for smaller, wireless devices that look less obtrusive. If you are still working on a sofa or in a living space surrounded by family, you need to create a proper home office. Change a spare room into a multifunctional space that can used as an office during the week, look at converting your loft space or installing a garden office to work in. Stylish desks, comfortable chairs and clever office storage are top of many furniture designers' agendas this year so look for office furniture that suits your lifestyle.
Create a breathing space 
Daily life can be stressful so we all need a peaceful sanctuary where we can rest and replenish our energy.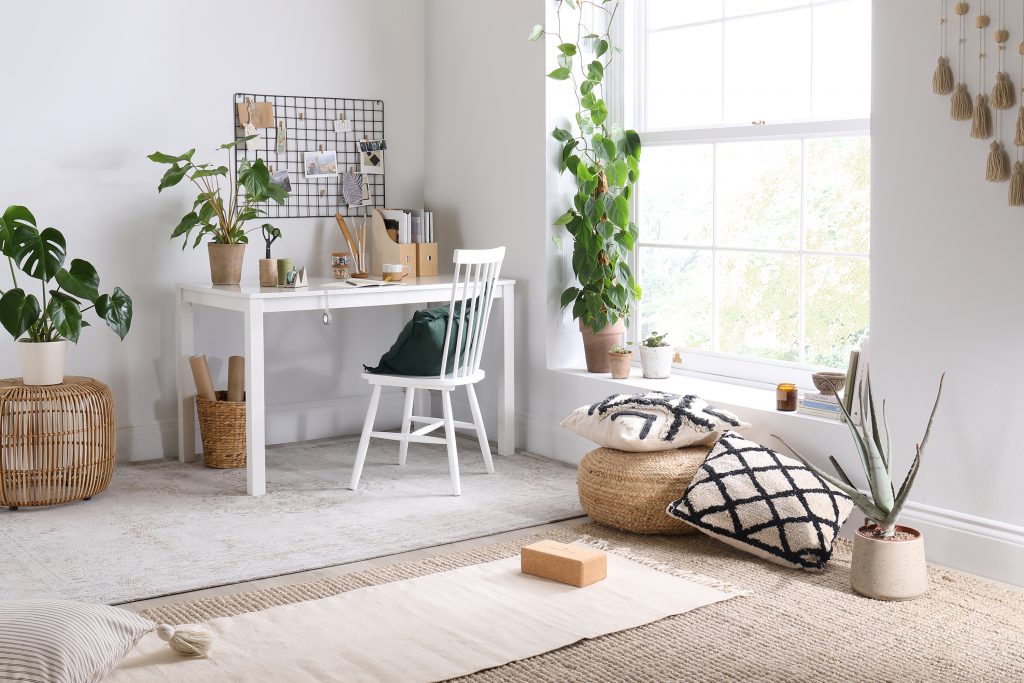 Having a space in your home where you can get away from the bustle of daily life is so important. If you meditate, exercise or do yoga, having a place dedicated to health and wellness will help you focus. If you don't have a whole room to spare, get creative: find a space in the attic or guest room, create a meditation corner in the bedroom or see if there in room under the stairs for a floor cushion or yoga mat.
If you can, turn a room into a private exercise area for your home gym equipment. Unused spaces like garages and cellars are perfect to convert into home gyms and there are lots of clever and attractive storage solutions to hide gym gear.
Our homes should be full of things that's spark joy. Make it a goal to have less stuff overall but more things you love. Let go of items you don't love and take your time choosing the perfect new pieces. Finding a beautiful antique chest or saving up for an expensive footstool upholstered in a gorgeous colour will ensure they are pieces you'll love every time you use them.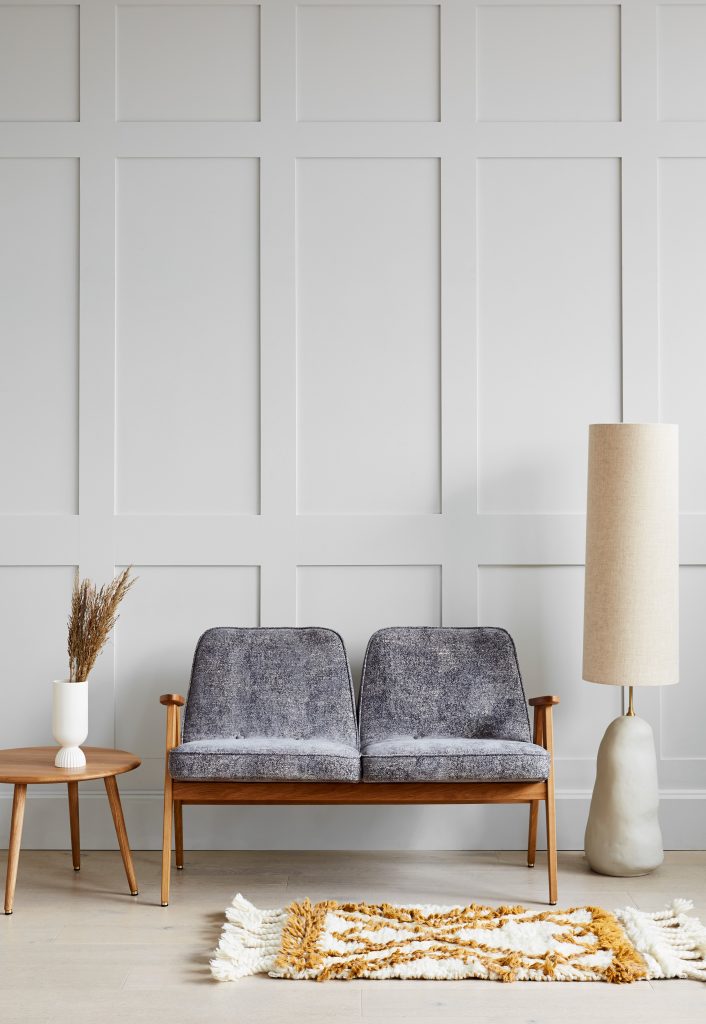 Today, when we are still facing such uncertain and stressful times, it's essential that we create a sanctuary at home where we can relax and recharge our batteries. Make sure you fill your home with calming colours, declutter, bring in natural elements and you'll create an oasis of calm you'll never want to leave.