Nowadays we all need a place to escape and have some 'me time'. It's never been easier to get that spa-like feeling in your own bathroom. It's all about choosing the right sanitary ware, carefully planned multifunctional lighting, using natural materials and adding relaxing aromas and luxurious accessories.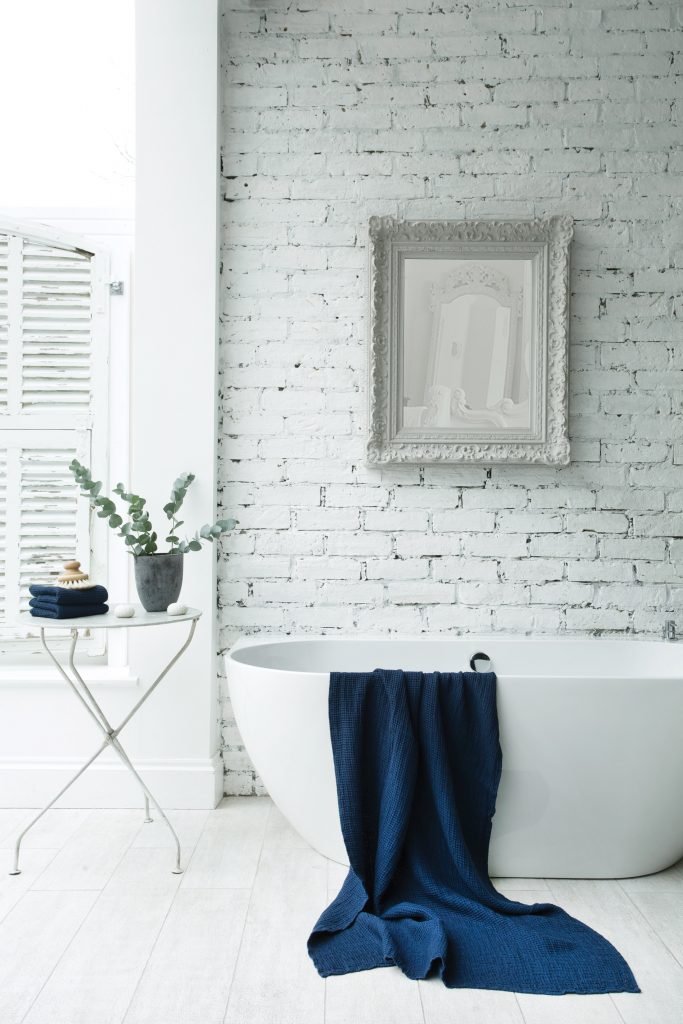 To give your bathroom a unique spa-like feel, choose one feature that gives it a standout designer look; a roll top bath, marble tiles, designer mirrors and his and her sinks will create a glamorous spathroom look.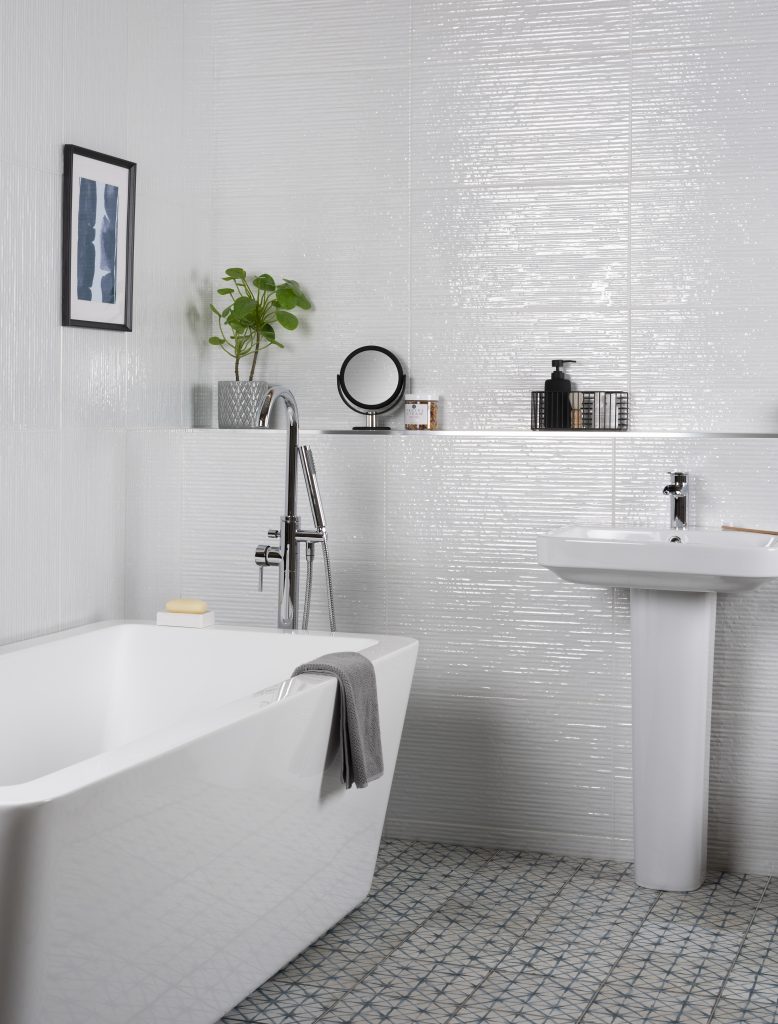 If you have a big enough room, start with a freestanding roll top bath with double ends so you can really lie back and relax. Splash out and choose one with an in built jacuzzi for the total spa experience.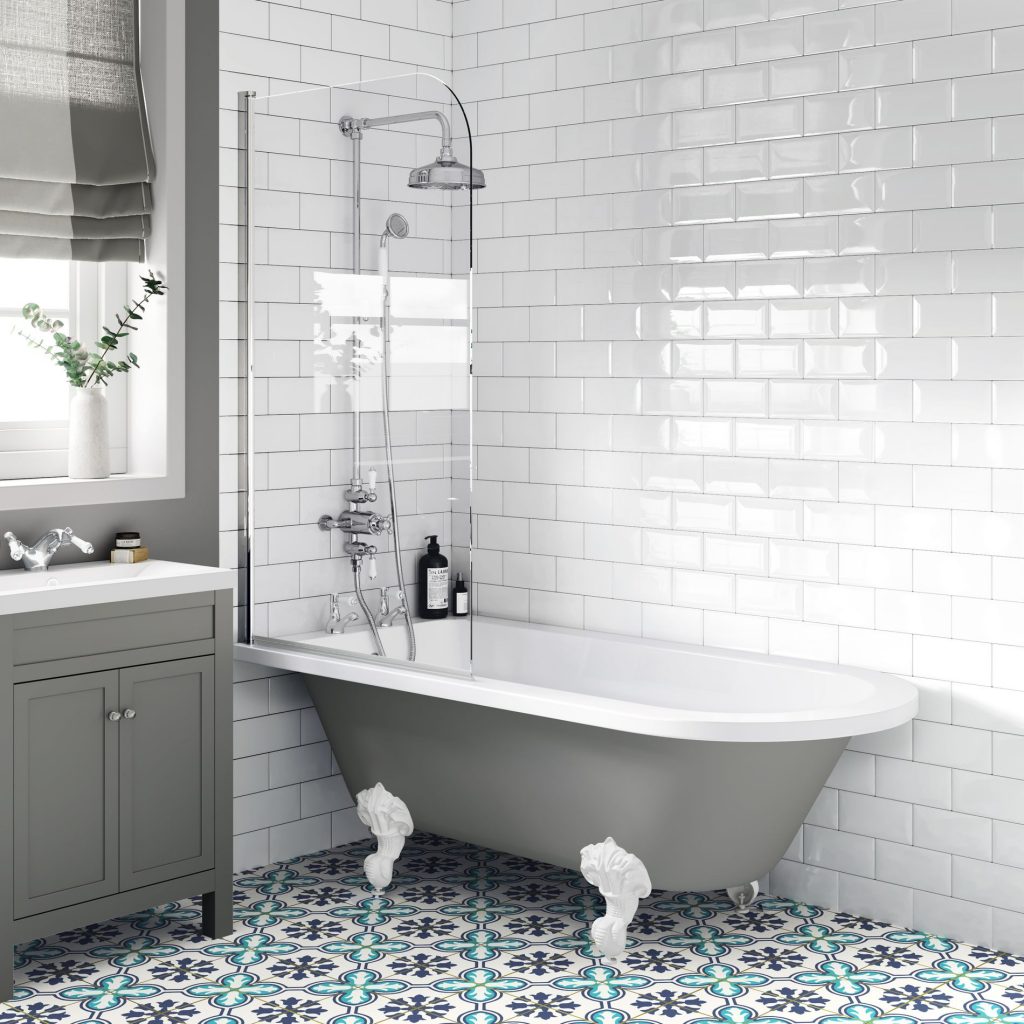 If you have the space, think about installing a sauna. Installing a prefabricated indoor sauna is pretty straightforward nowadays and it can be completed in a day. 
In smaller bathrooms a walk-in shower or wetroom with an oversized rainfall showerhead is a stylish alternative. Look for a shower head that has multiple settings, including a massage head.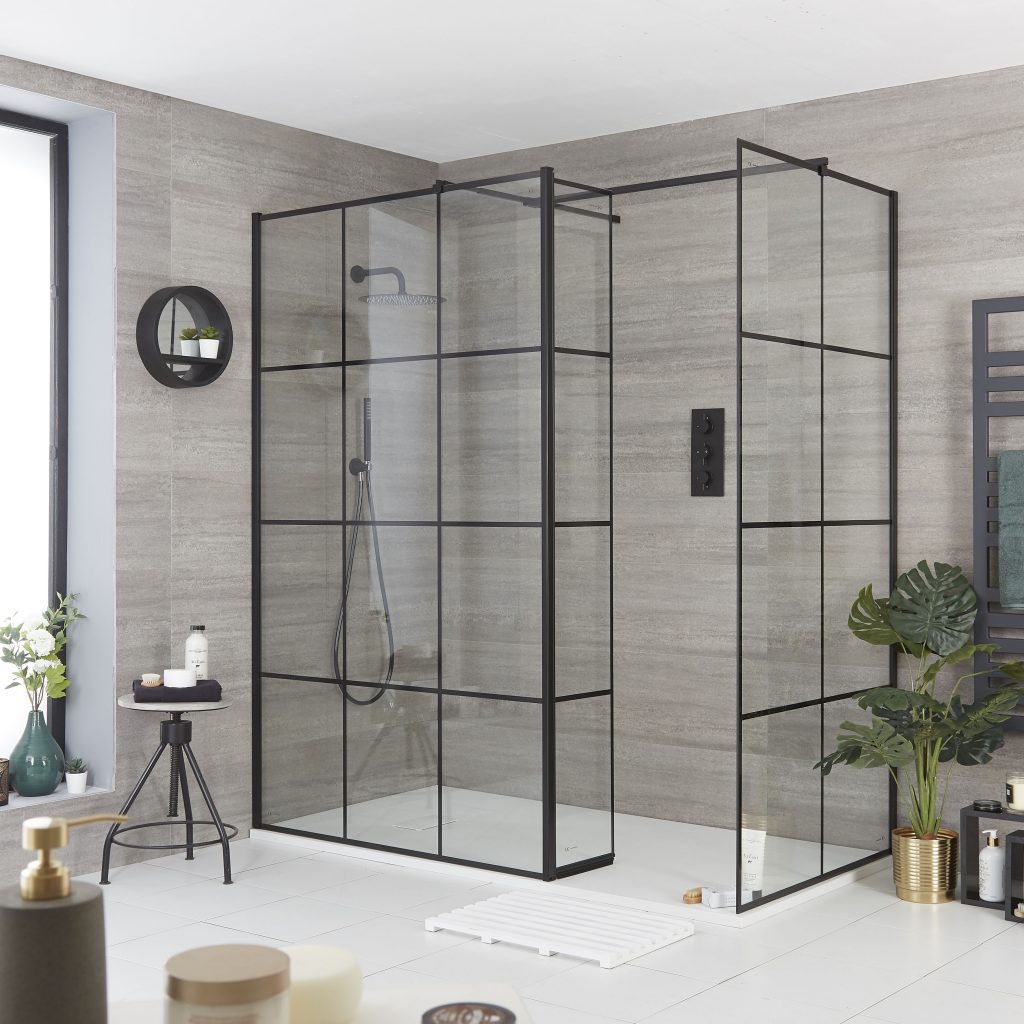 Natural materials and earthy tones are essential to create a zen like feeling in your bathroom. Choose white sanitary ware and muted shades of green, grey and brown and then add a luxurious look to your bathroom with your tiles.  Tiles bring colour, pattern, texture, a natural look or even a bit of glamour.  Natural stone has character, marble looks opulent, ceramic and porcelain tiles give a minimalist contemporary look.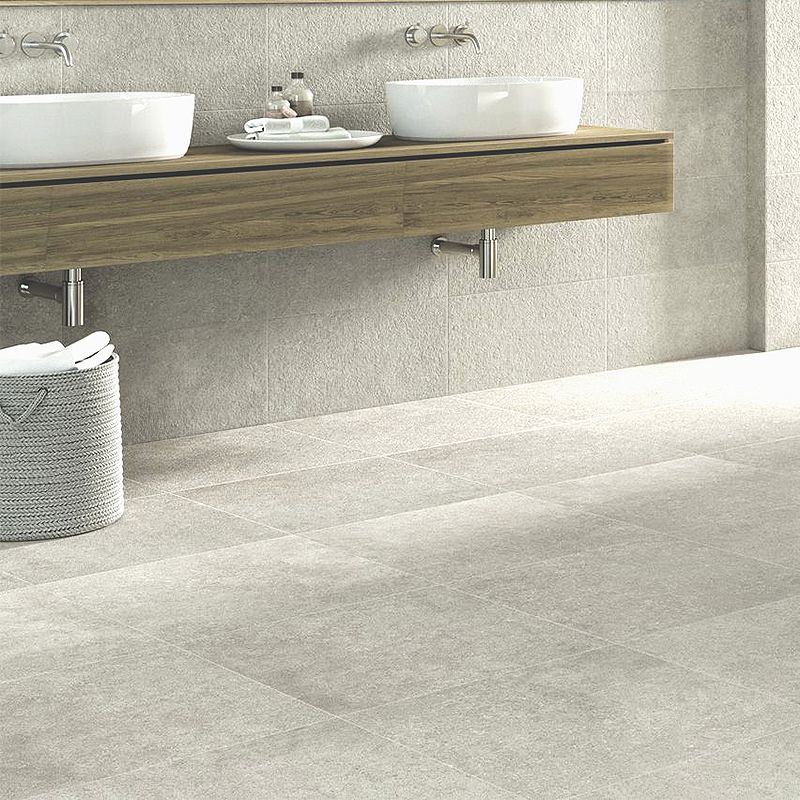 Your choice of lighting is very important when it comes to creating a relaxing sanctuary. Think about how you will use the bathroom at different times of day. You want your bathroom to be bright and functional in the morning but you also want to be able to relax in the evenings with a relaxing bath. The trick is to use multiple layers of light from a variety of sources.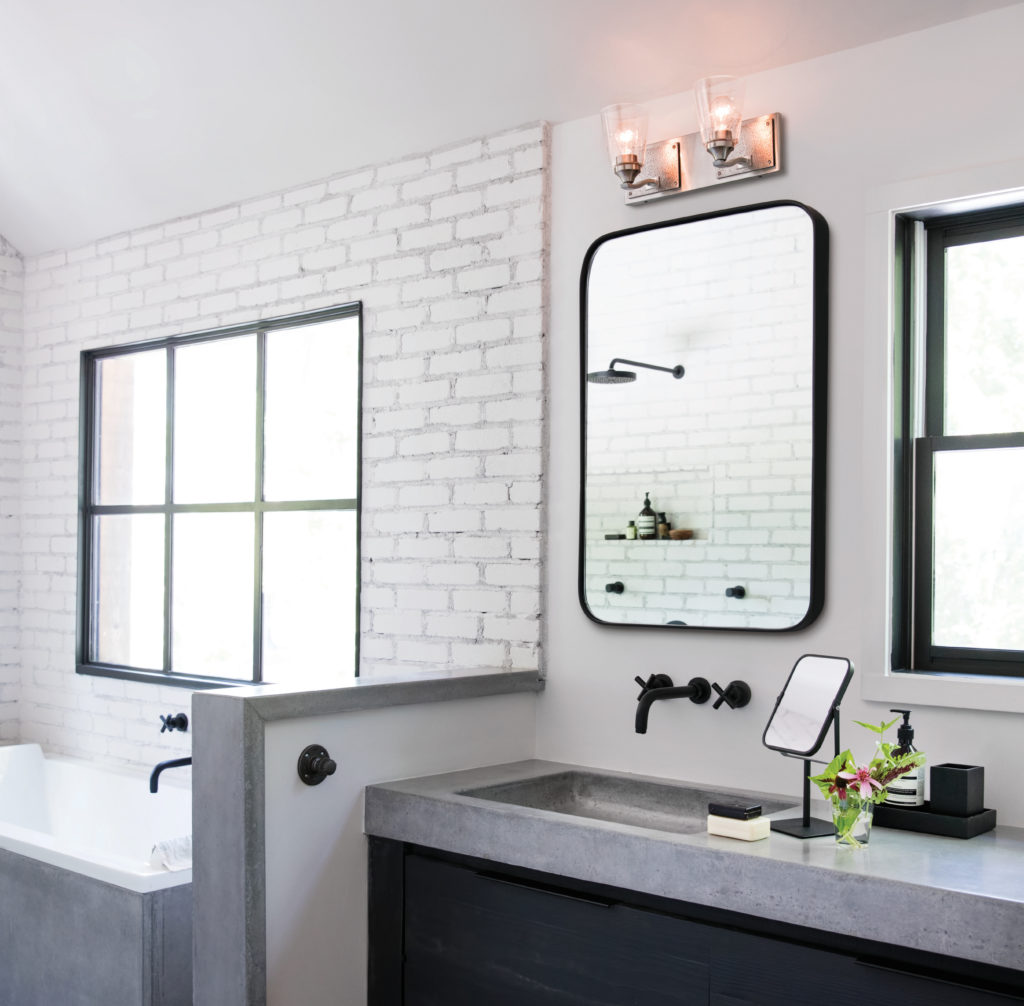 Direct lights above the key areas, layered with task lighting around bathroom mirrors for close-up activities, like putting on make-up or shaving, will give you lots of options. For mood lighting to create a relaxing, spa-like quality to your bathroom, install a dimmer switch. You'll instantly create the perfect ambience for relaxing late night pamper sessions. 
To create a spathroom, it's all about the right accessories. Think designer mirrors, clever storage to minimise clutter, lots of greenery and immaculate white towels resting on a wooden stool.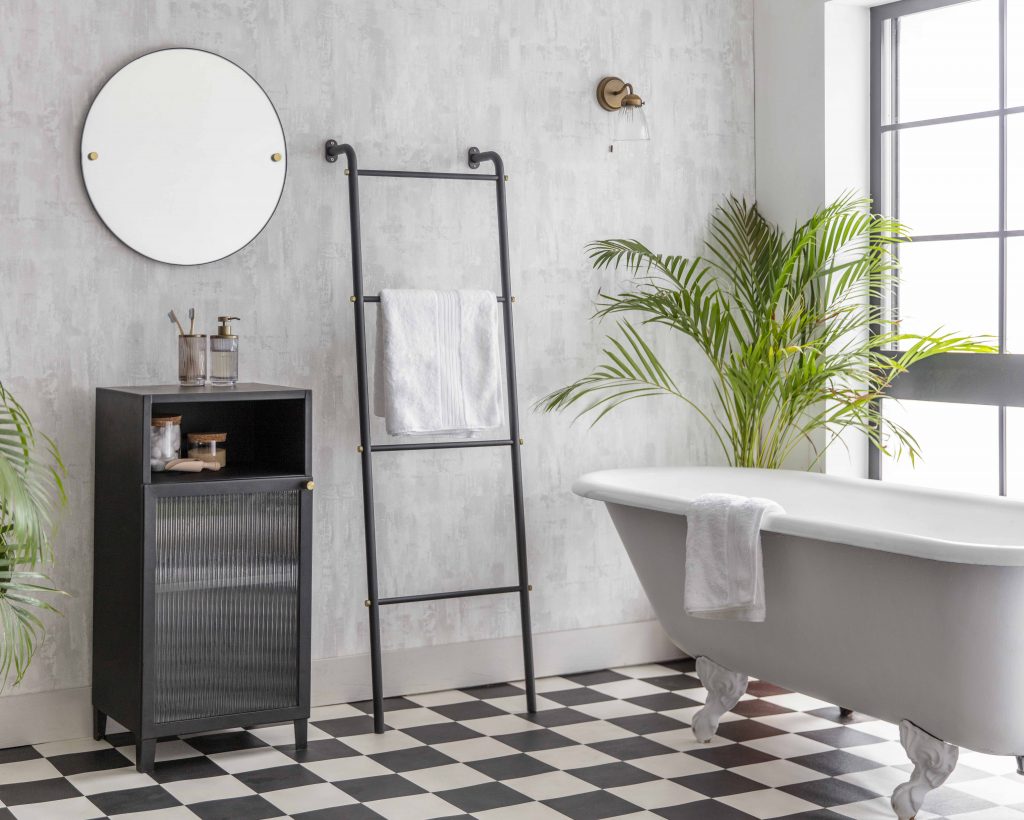 Mirrors come in so many different shapes and sizes and make a real design statement. Round mirrors are very on trend at the moment, rectangular mirrors are timeless and oval mirrors elegant. For a really cool designer look, go for two round mirrors hanging by a chain or strap over a pair of his and her sinks. Think of mirrors in bathrooms as design elements that expand the room visually and add light to the room.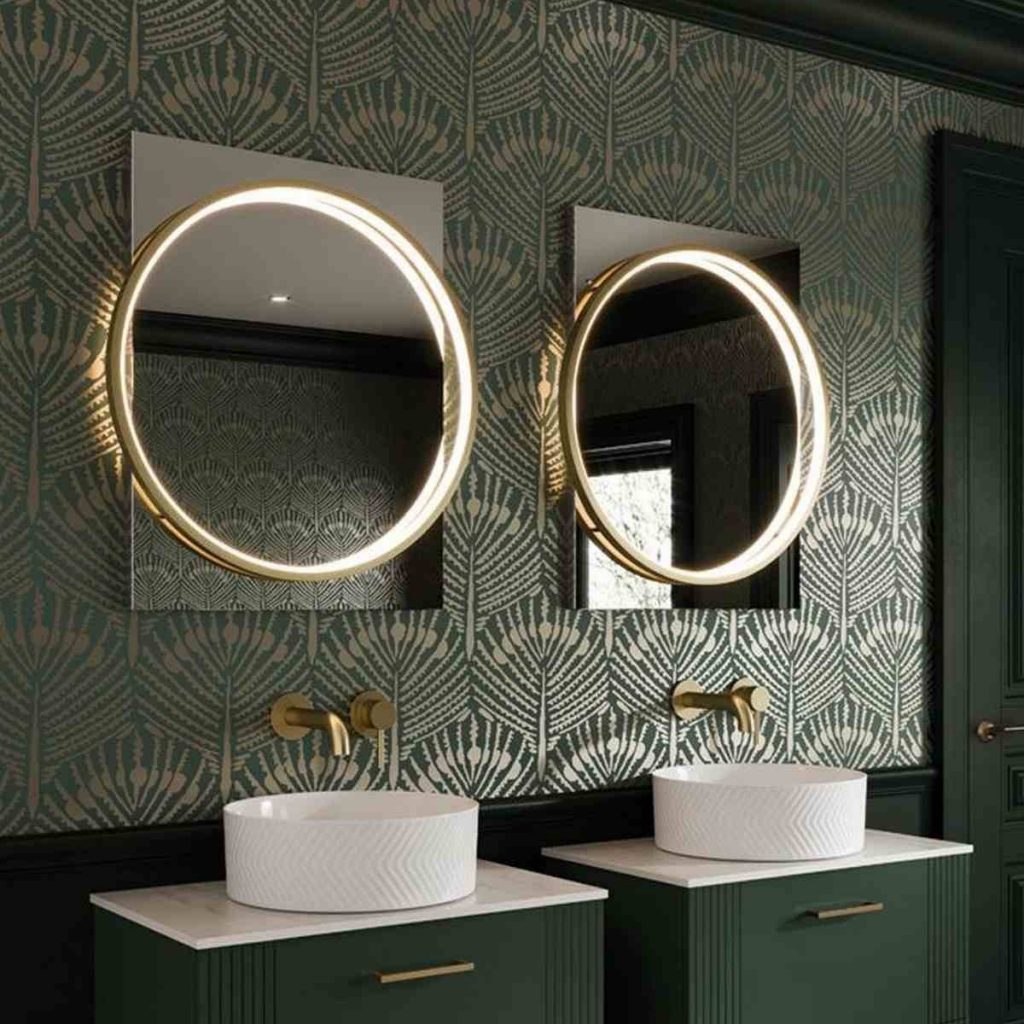 Clever storage solutions are key to a tidy uncluttered spa-like bathroom. Keeping your bathroom essentials at hand and everything else neatly tucked away will help maintain a relaxing atmosphere. Give everything — makeup, cleaning products, bath linens— a home. Try using clear glass jars, wicker baskets and designer soaps and lotion in chic glass pumps.
For a spa-like effect look for natural wood cabinets, towel ladders and stools.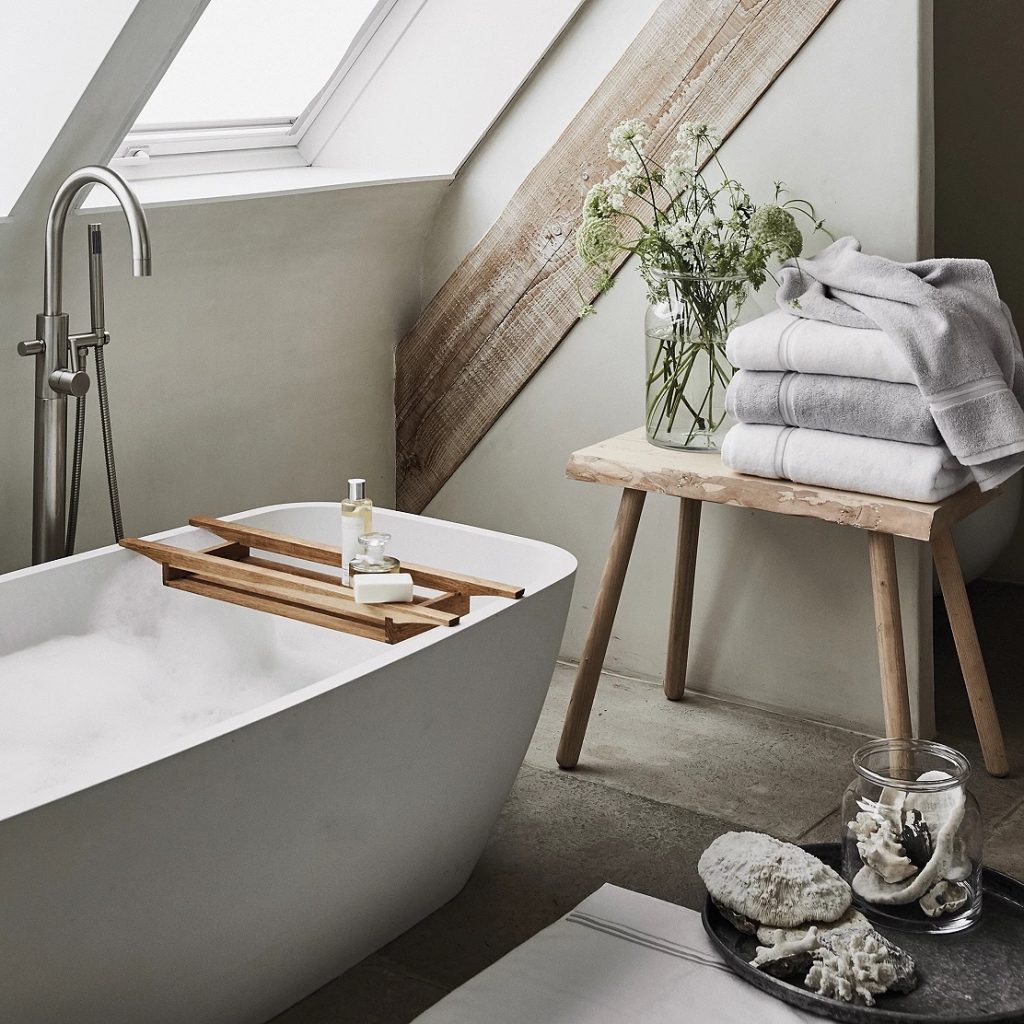 Fluffy white towels are often associated with spas or boutique hotels and they will work with any scheme. They are classic, timeless and easy to replace. However, if you want to add colour, soft blues and greens are calming and Hamman towels look sophisticated and chic. A towel warmer in your bathroom is essential so you can enjoy the luxury of warm, heated towels to wrap up in anytime.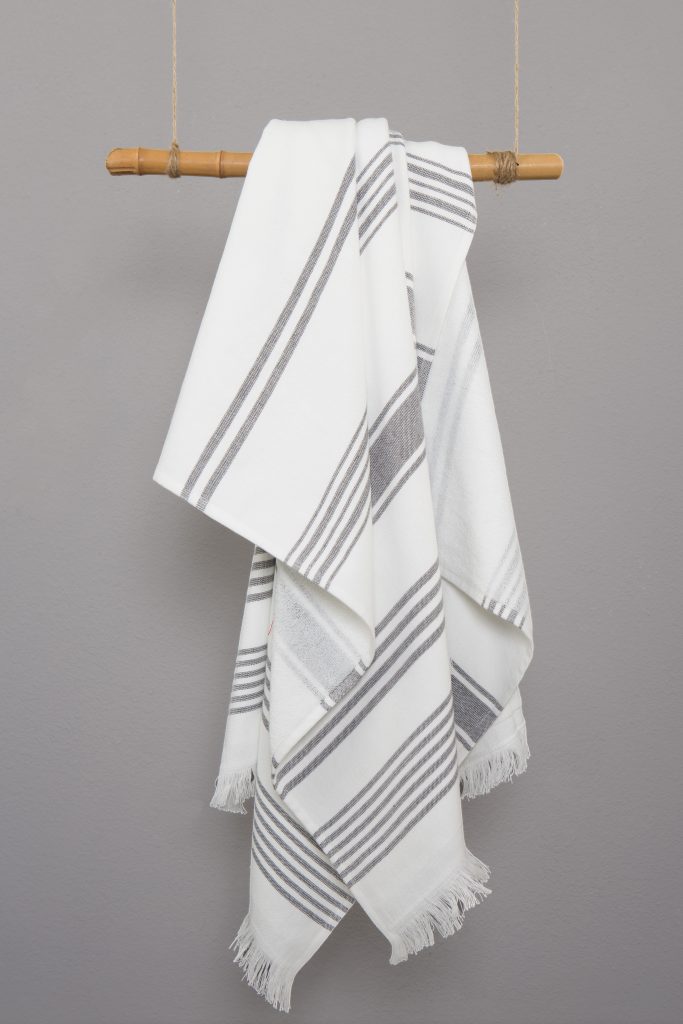 House plants are a great way to create a healthy environment and make your bathroom a tranquil space. One big designer plant by the bath or a group of hanging plants will add an exotic touch to your bathroom.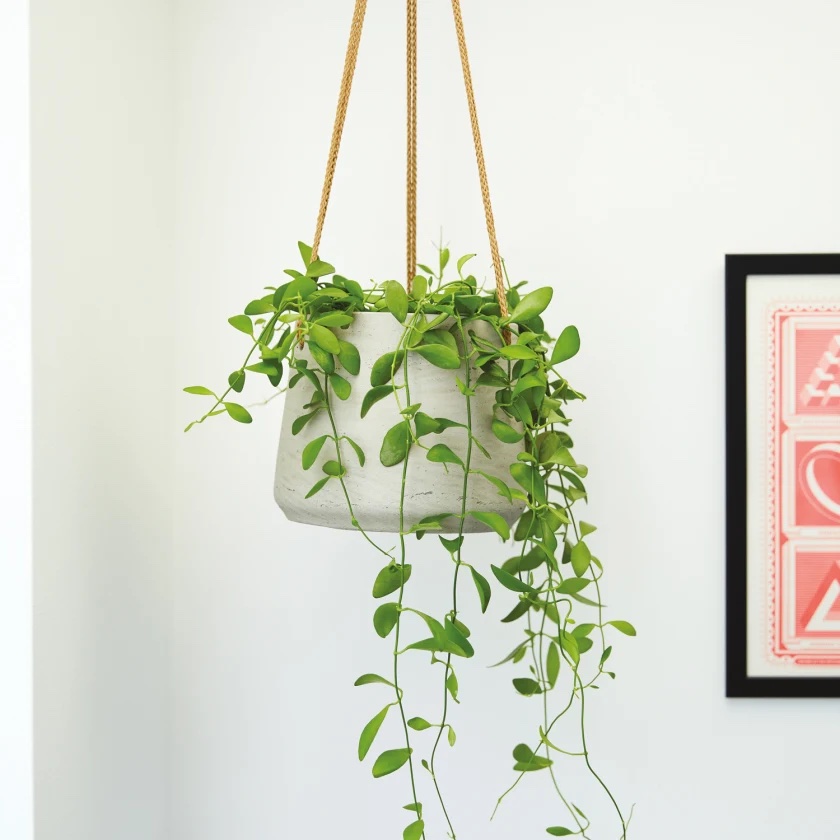 Finally, aromatherapy adds the final touch to your spa-like bathroom. Essential oils, scented soap and candles set the mood when creating a bathroom spa. Choose scents like lavender, lemon or jasmine to create a calm relaxing atmosphere.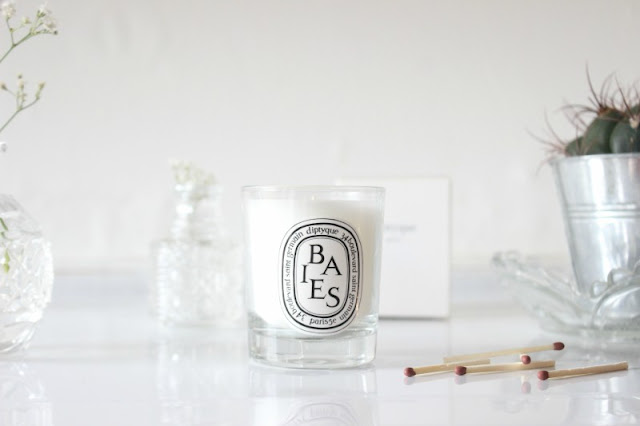 Now just relax and unwind…