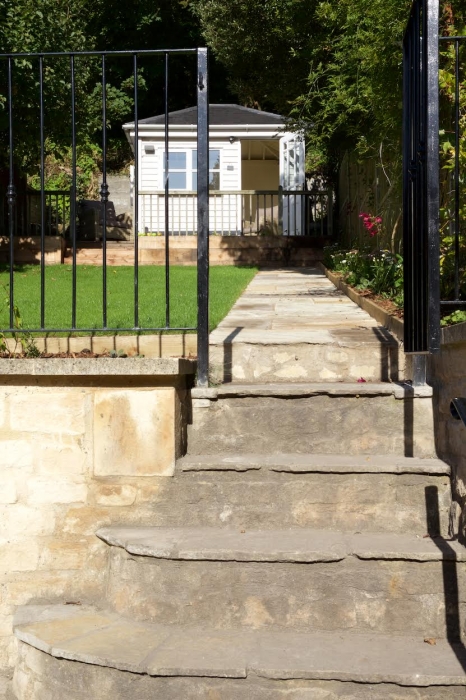 Image: Clair Strong Interior Design
I don't want to get too ahead of myself here, what with Britain's propensity for unpredictable weather, but I think it's safe to say summer is here. My mind always turns to outdoor spaces at this time of year (check out a couple of past blog posts on this theme here and here) and what's new in garden design.
Pinterest is a great source of inspiration, and I've seen some incredible spaces crop up on my feed. So today, rather than round up the trends like usual, I thought I'd simply provide you with some eye candy. Here we've collated a collection of really beautiful outdoor spaces to inspire your next garden renovation project.