If you work from home, you deserve a positive and productive home office. Even if that home office is actually just a corner of the bedroom.
Creating a space that looks good, encourages healthy habits and motivates you is no easy feat. So in this two-part blog post I'm sharing just the essentials: the furniture and accessories I think everyone needs in their home office. Last week we started with the big ticket furniture items. This week we're looking at those smaller, but no less important, accessories.
The Task Lamp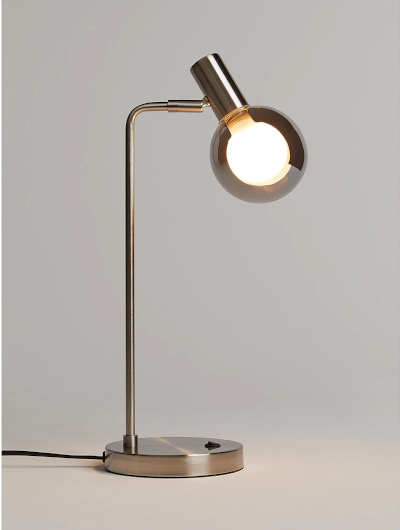 Choosing the right lighting for your home office will make the world of difference in your comfort and energy levels. Inadequate lighting can cause eye strain and headaches. It can also create a gloomy and uninspiring atmosphere.
The right lighting, however, will protect your eyes during long stints at the computer and create an uplifting and energising mood. Adjustable, layered lighting is best for the home office, so choose a mixture of ambient and task lighting.
The Desk Organiser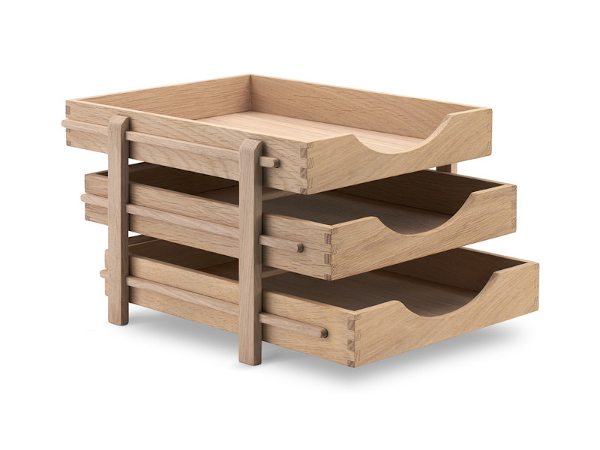 Skagerak Dania Letter Tray, Nest
It's easy to let your desk become a bit of a dumping ground for paperwork, stationery, old receipts and random household objects but this only serves to create a distraction.
If you want to keep on top of the clutter, a desk organiser is a must. The letter tray pictured above is ideal for stashing paperwork, notebooks, stationery and even a tablet. The classic Scandi design is practical and attractive without being too fussy and you can even completely pull out the trays.
The Finishing Touches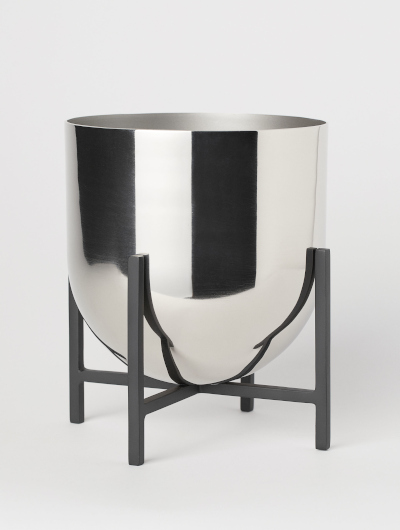 You're probably wondering why I consider a plant pot an essential home office accessory. It's because plants have a surprising range of benefits beyond looking good. Numerous studies have shown that plants can reduce stress, increase productivity and boost creativity; they can also clean the air and may even reduce noise levels. And they make your office a more enjoyable place to spend time in.
In addition to all of the above benefits, houseplants are just the right kind of decoration to keep the space looking lively but not distracting. If you choose the right plants, they create interest and texture, but aren't fussy or busy. This is especially important in spaces where you need to concentrate on difficult tasks.