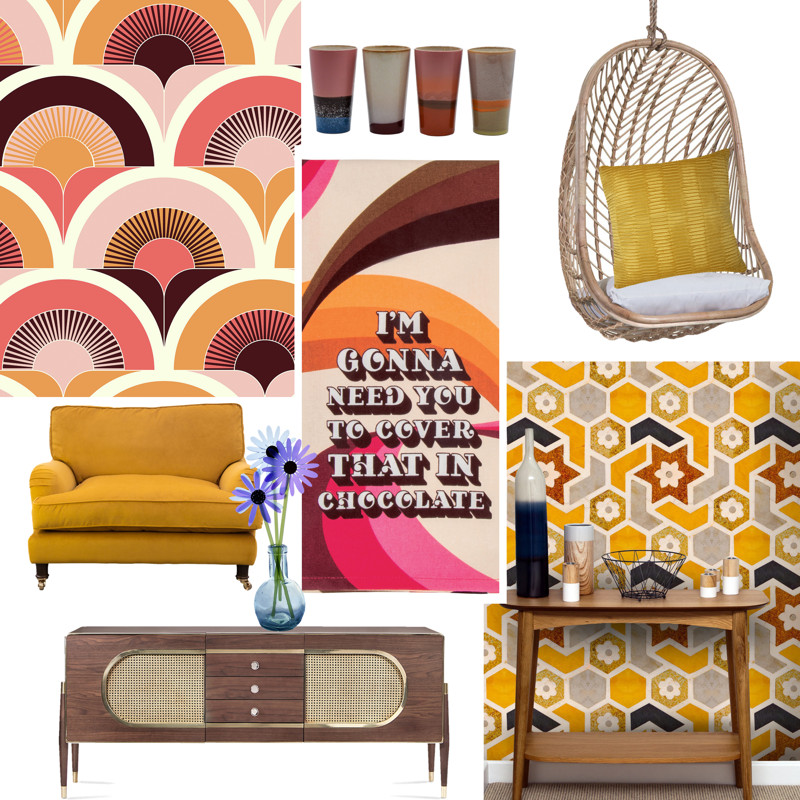 The statement styles and patterns of the 1970s are on trend in the world of fashion and interiors lately, so we've gathered a few of our favourite pieces to help you incorporate a bit of that retro flare into your décor. See my top ten below!
Groovy Baby Wallpaper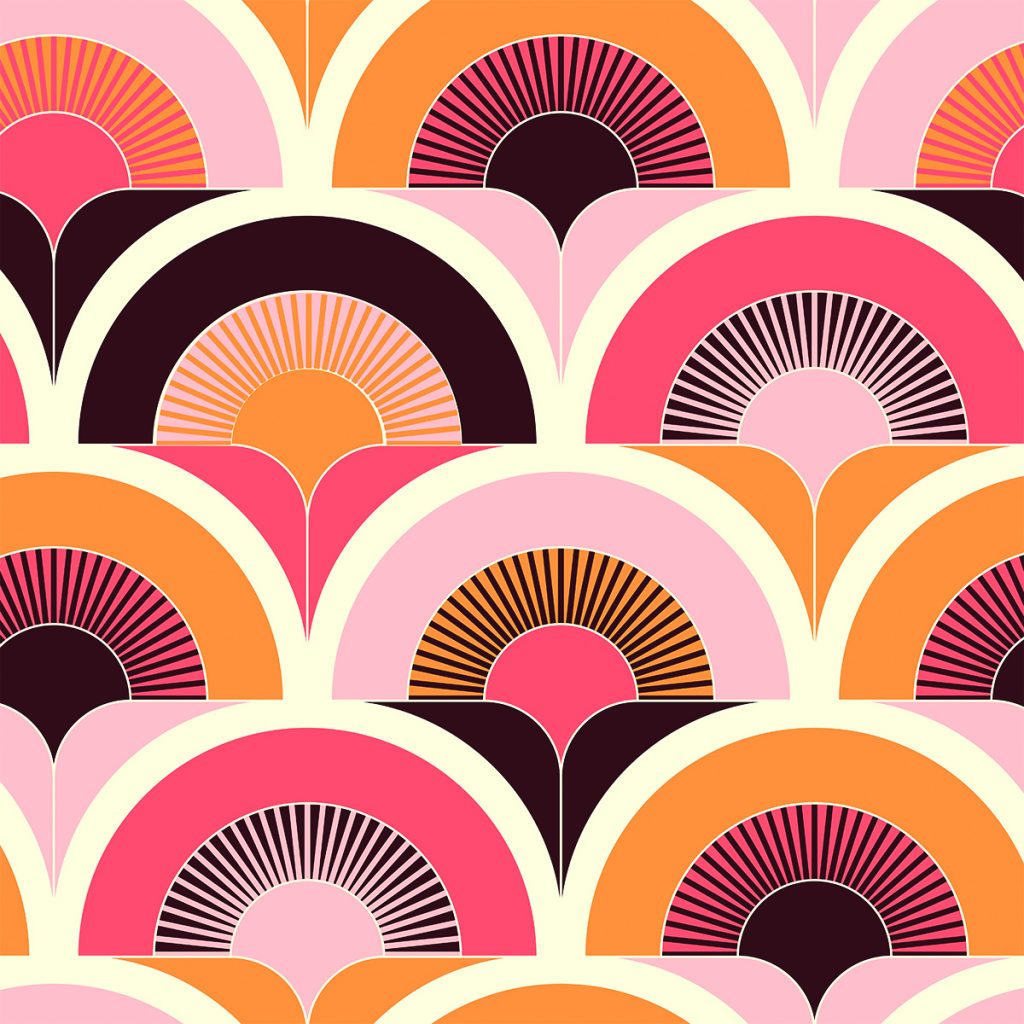 This funky wallpaper stays true to 1970's design with layers of rounded shapes in sunset pink, deep purple and orange.
Makeba Hanging Chair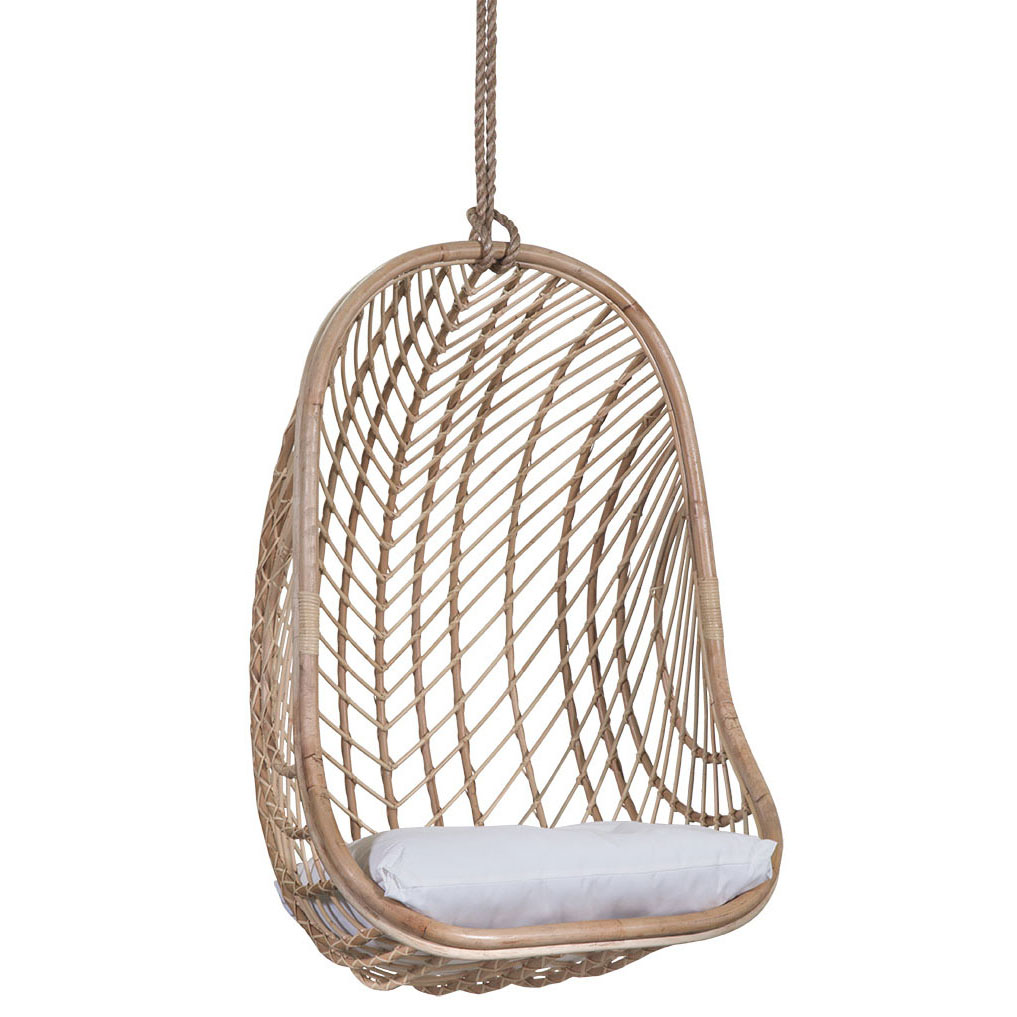 This cool Makeba Hanging Chair is made from hand-bent kubu rattan and is suspended by a heavy-duty rope for that perfect retro vibe.
Matthew Williamson Rug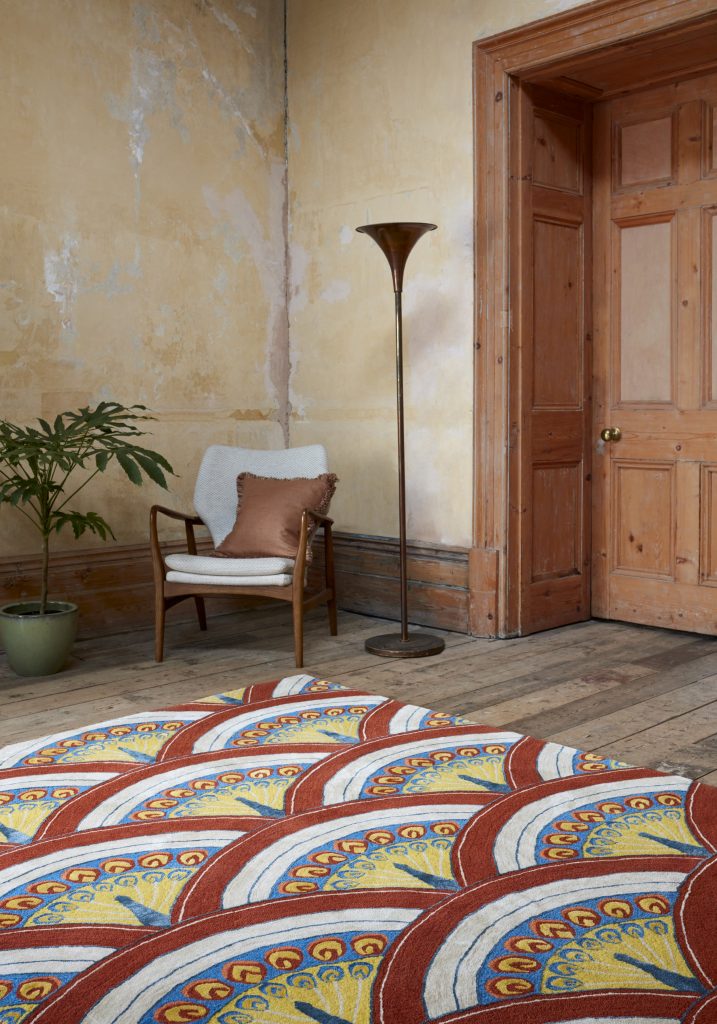 Inspired by the vibrancy of 1970's San Francisco, Matthew Williamson's Oh So Sisco combines the playful overlap of the rainbow-like motif and the dramatic plumage of majestic peacocks.
Dandy Sideboard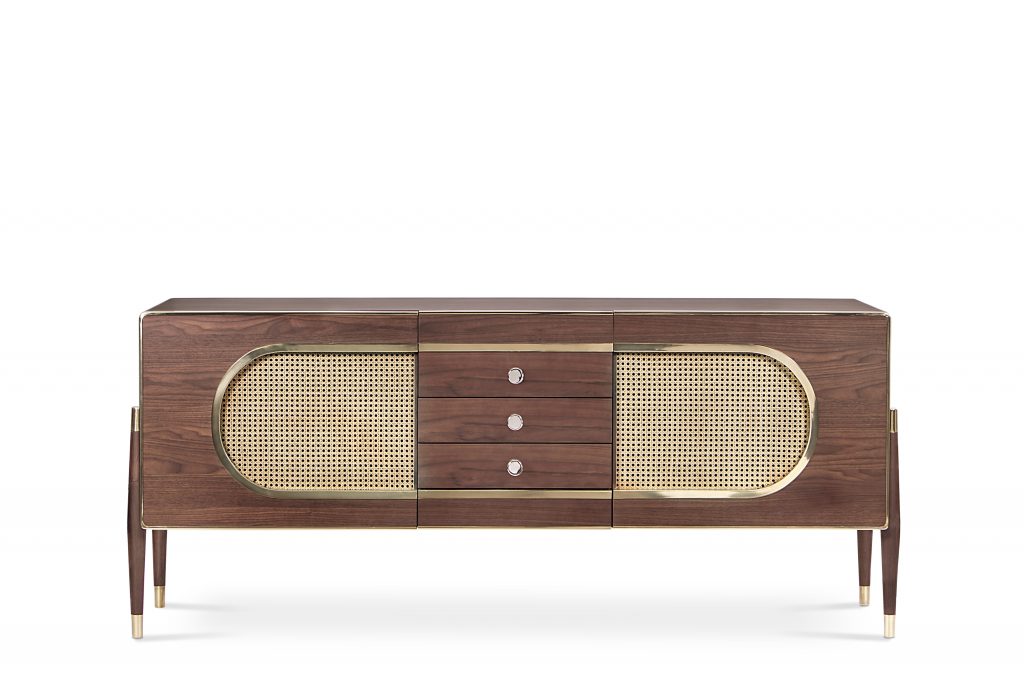 This solid walnut and brass radio sideboard is the perfect statement piece for your living room, dressing room or any room, and it will make your retro home complete.
1970s square cut ceiling lights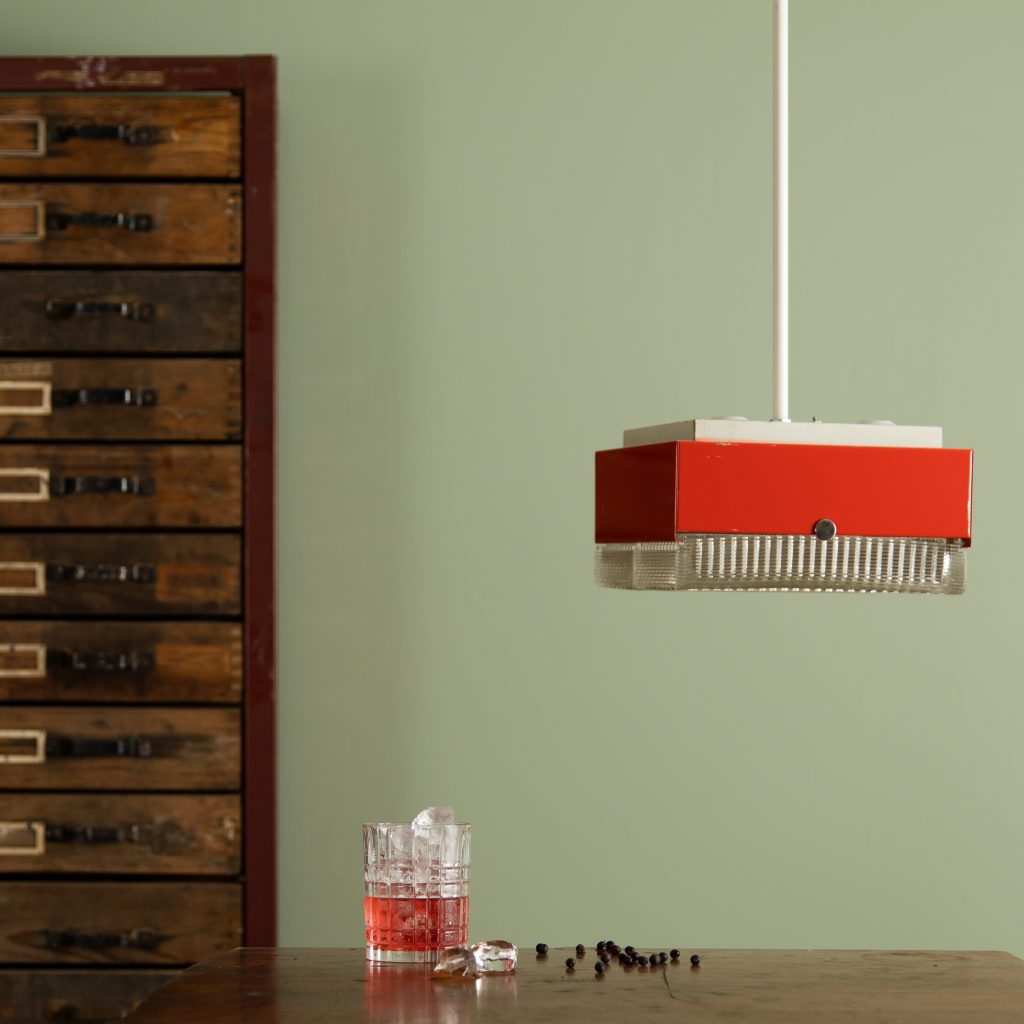 I love this feature pendant lighting from the 1970s. This retro cut-glass chandelier was salvaged from former Czechoslovakia and carefully refurbished.
Colourful Canvas Print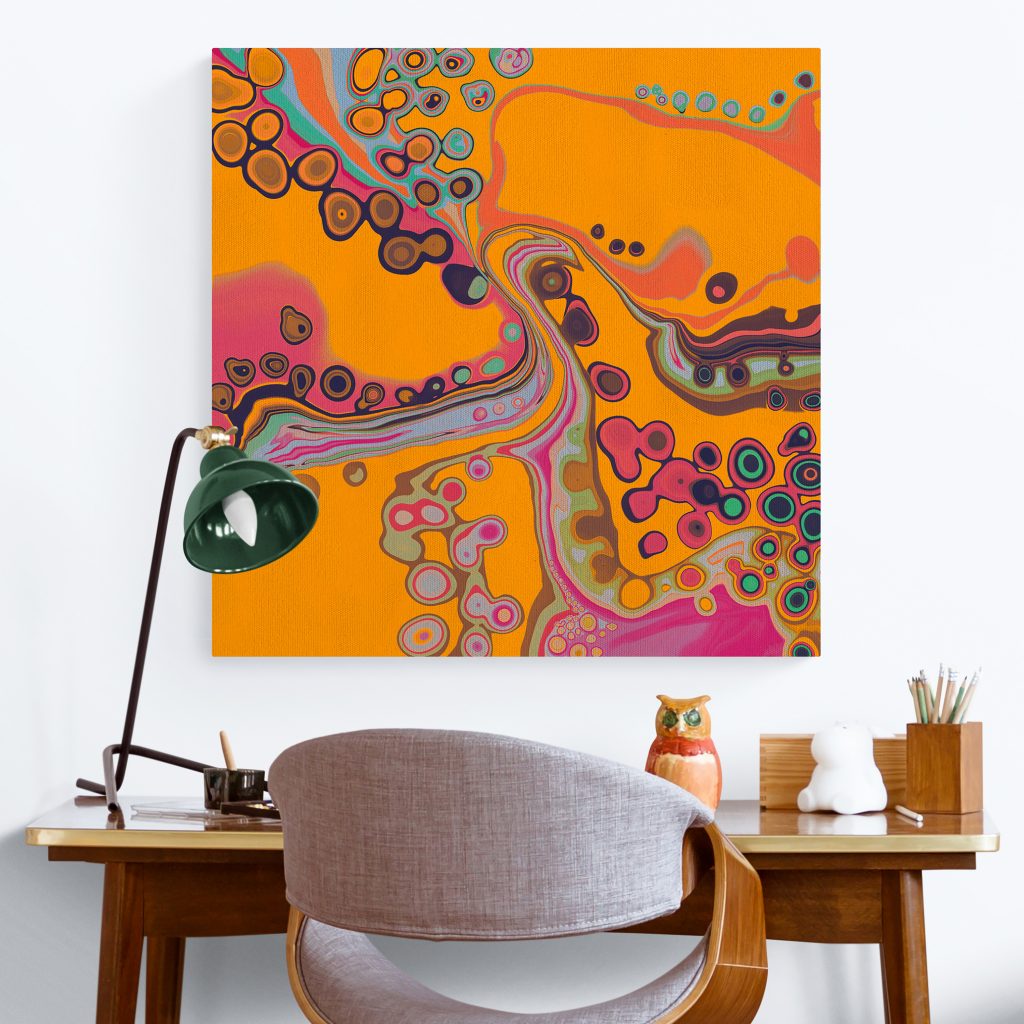 Brighten up your space with this unique canvas print by Louise Mead. Part of Louise's fluid art collection, this vibrant mango-coloured print comes ready to hang in a range of sizes to suit any room size.
Perfect Loveseat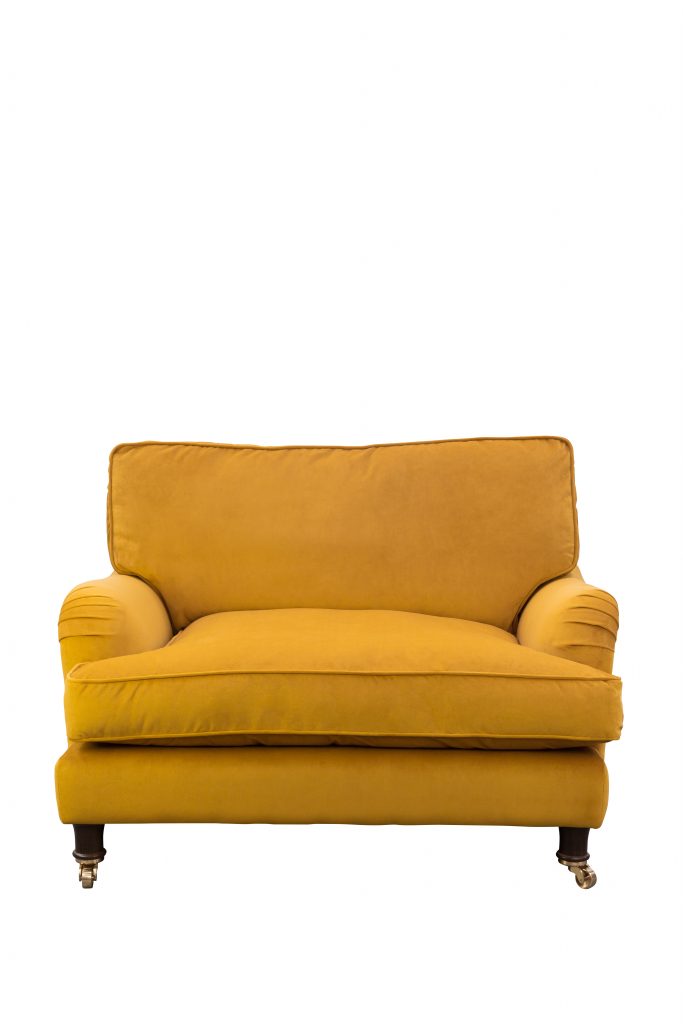 The Perfect Loveseat comes in that perfect 1970s colour and fabric – turmeric gold velvet. Made and manufactured in the UK, it has been handcrafted to create a marvellous investment piece that will last for years to come
Retro phone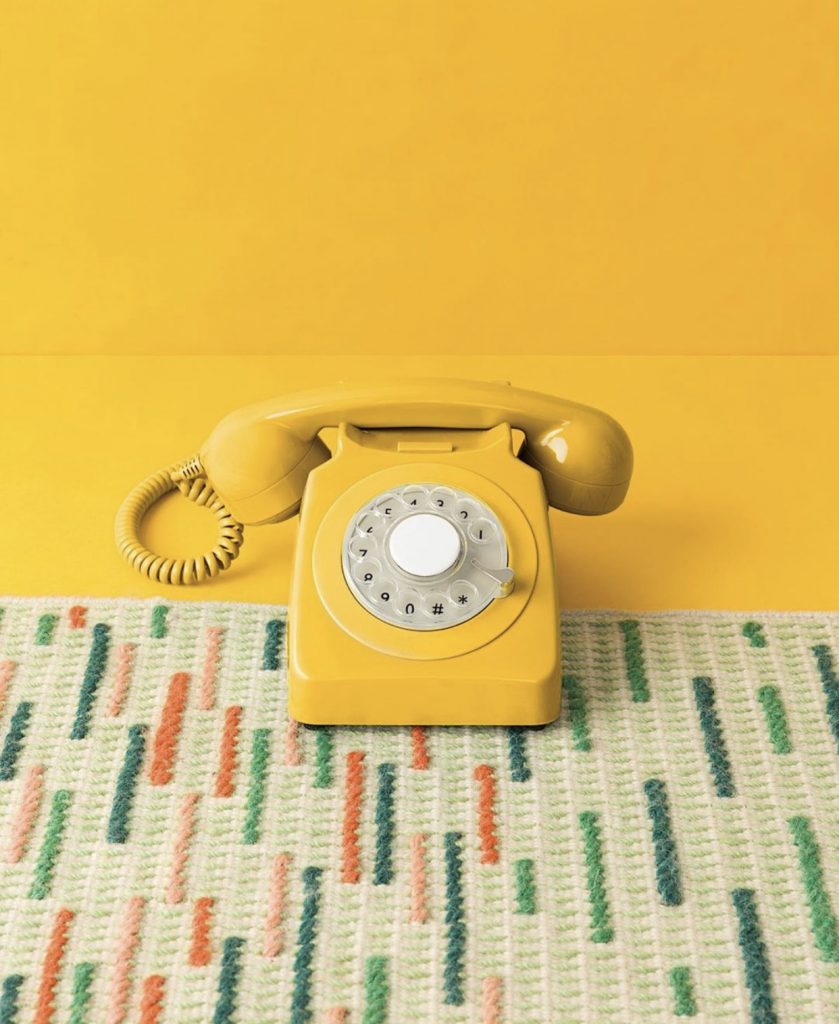 The 1970s household loved the GPO 746 Rotary Phone and this updated design perfectly echoes its no-nonsense, classic style.
Jonathan Adler Milano Concentric Loops Cushion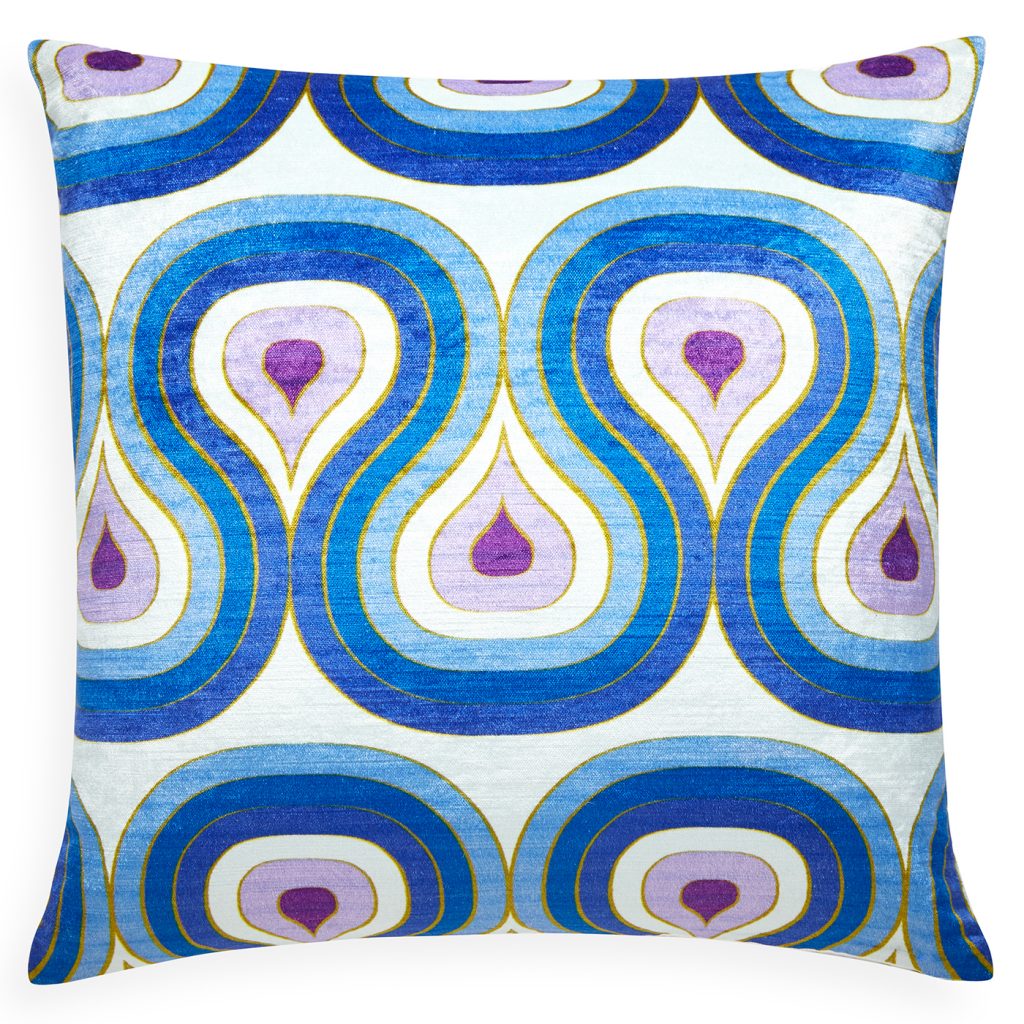 Add a pop of colour and a splash of style to your home with the introduction of this chic Milano cushion by Jonathan Adler.
Jacobsen Style Egg Chair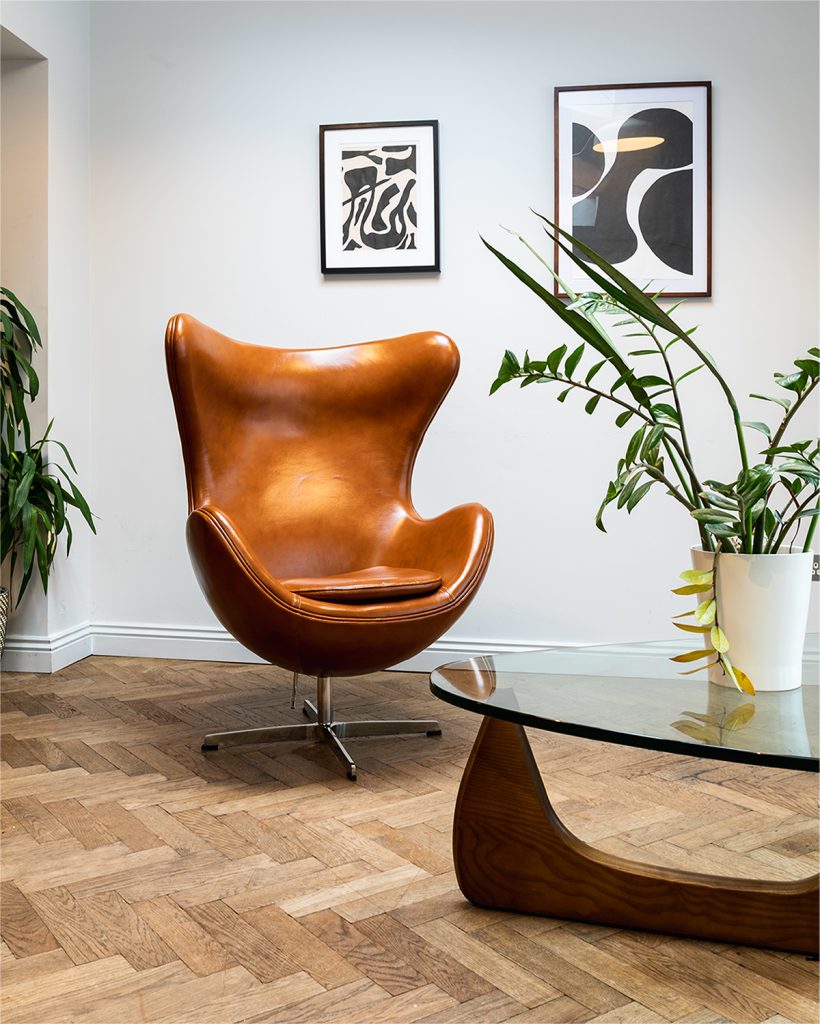 Sixty years after its creation, the Egg Chair continues to bring a sophisticated and modern presence to almost any room in any home. An elegant and timeless design.
Are you ready to embrace 1970s style?