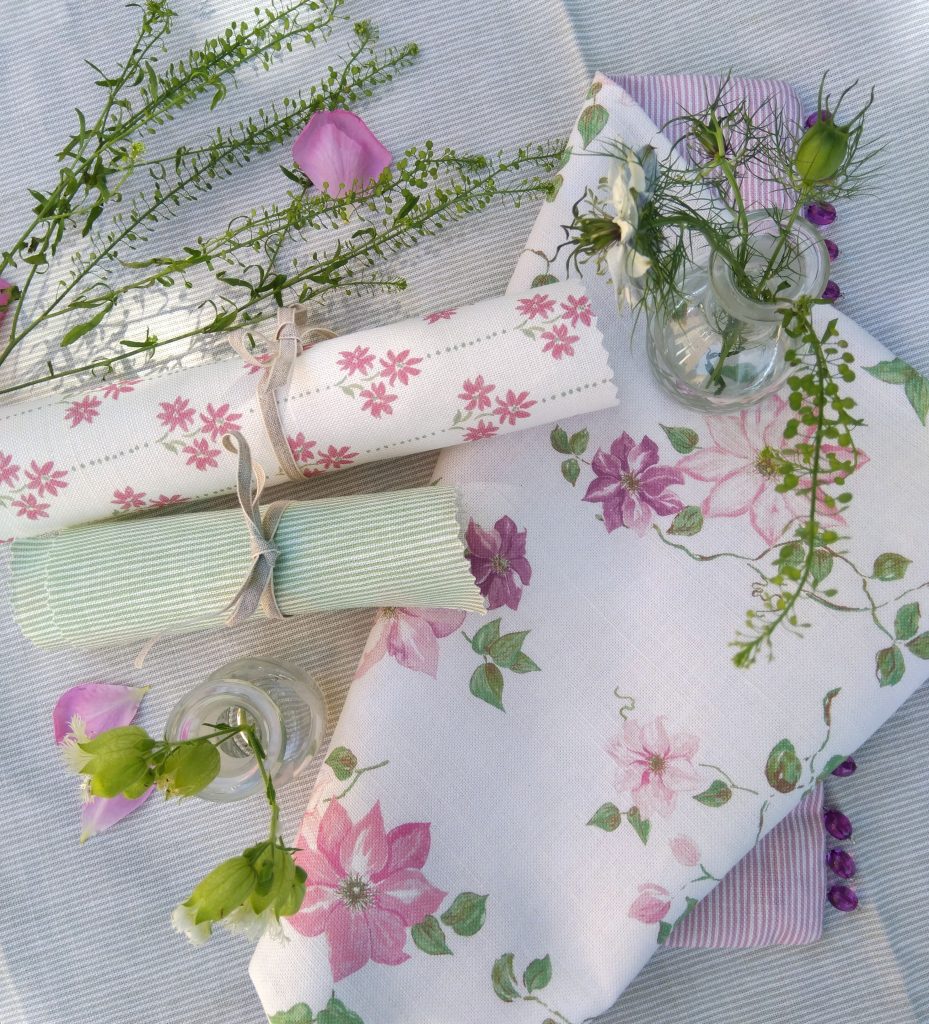 Floral designs are a wonderful way of brightening up our homes. From pretty and romantic to classic or contemporary, floral designs are a timeless favourite that never goes out of fashion.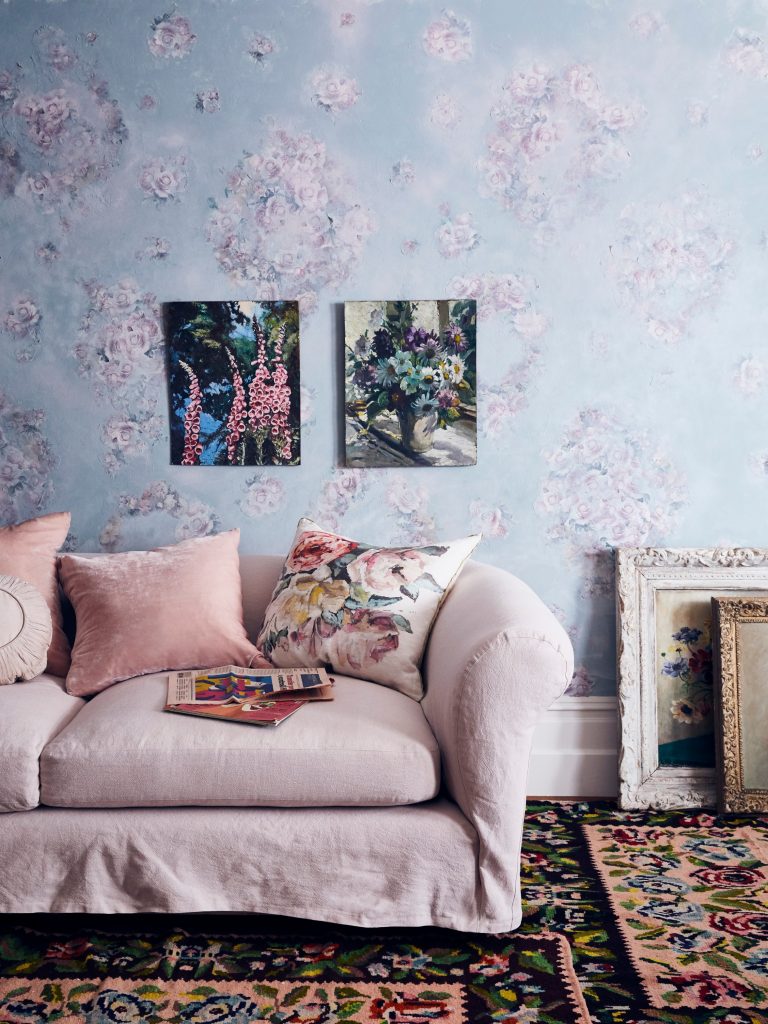 It's hard to talk about florals as a single category because, like flowers, each pattern has its own personality, style, size, and colour. There are four main groups – small florals. large florals, vintage florals and bold modern florals.
Small florals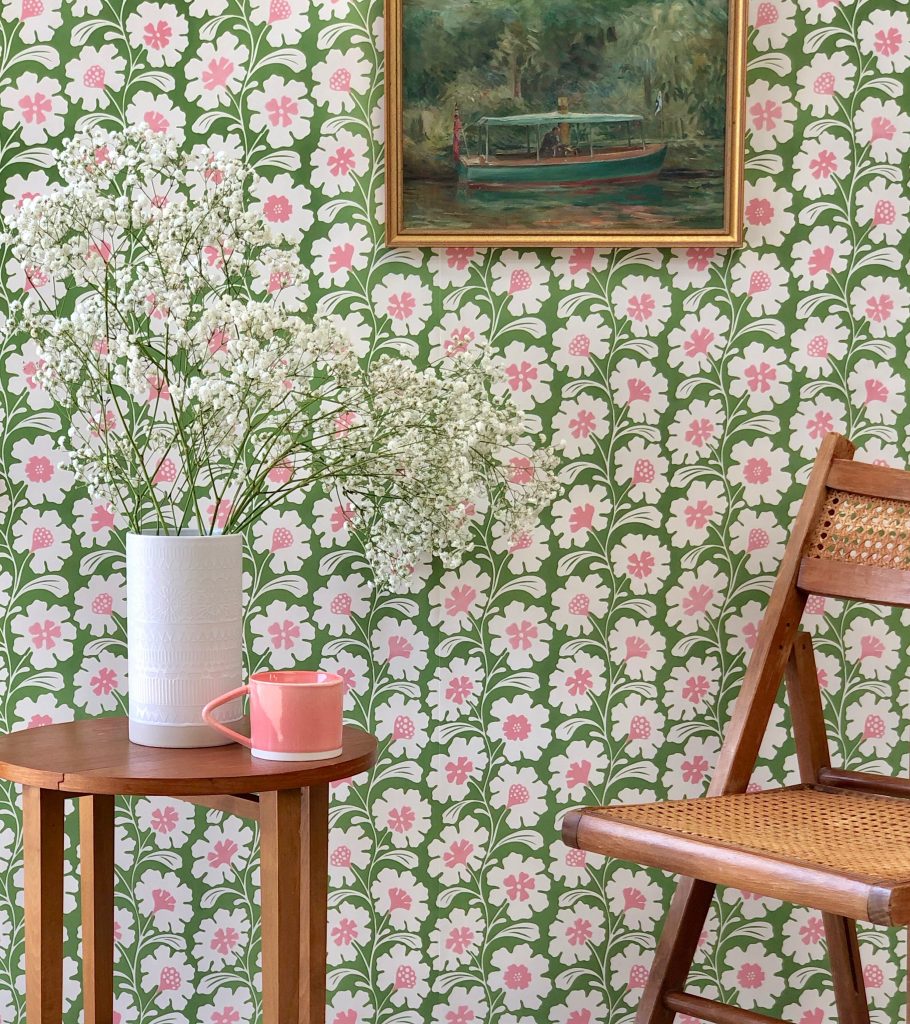 Ikea might have told us to 'Chuck Out Your Chintz' back in the 90s but chintz fabrics are having a moment. Fans of Grandmillennial style are using traditional Victorian designs and mixing them with 60s furniture and 70s prints for an eclectic thrown together style that looks effortlessly cool. These pretty designs work well in country-style schemes and small rooms where large prints may overwhelm.
Large florals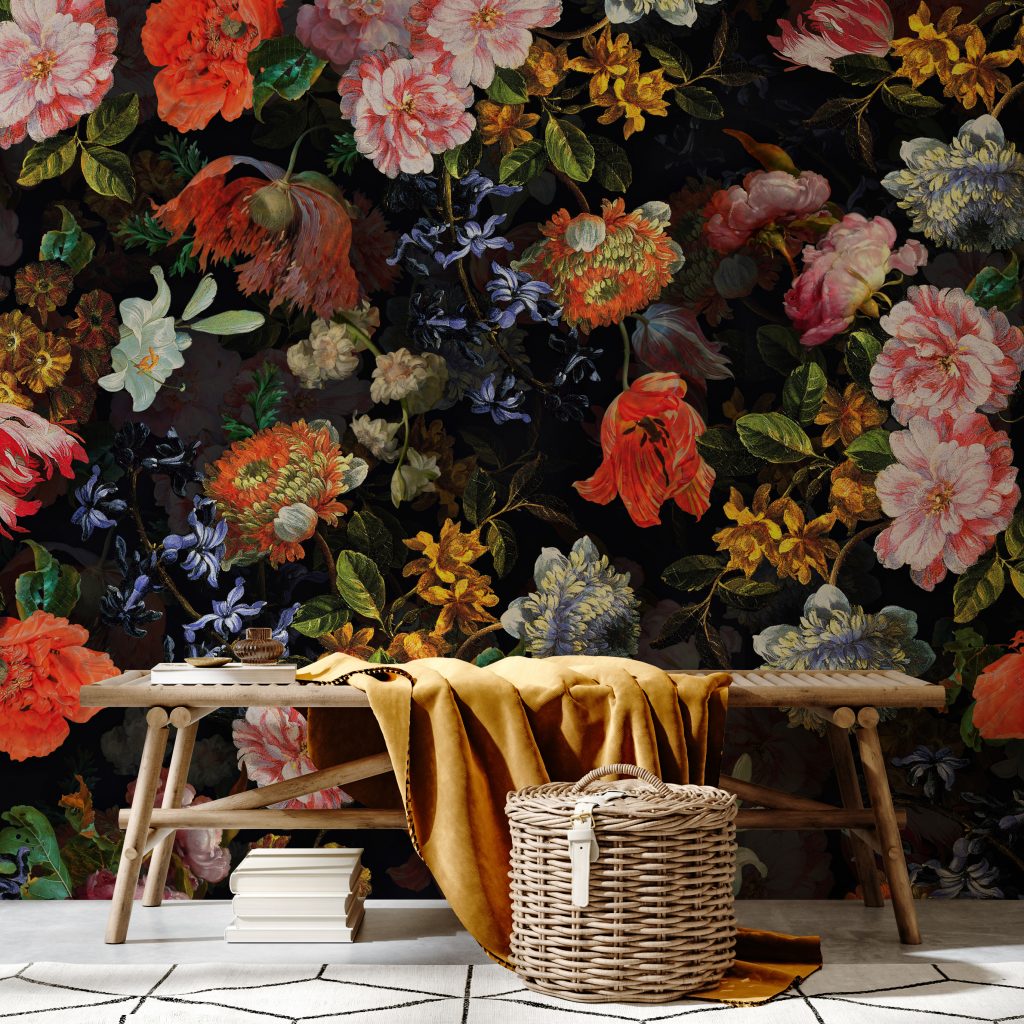 If subtle prints are a little too safe, make a statement with bold, oversized blooms. Large floral designs in vivid colours work well in a contemporary setting. Choose a bold floral curtain fabric as your starting point, then pick out an accent colour for accessories such as cushions, rugs and textiles. Go bold with vivid florals or be brave with botanicals which are a fresh take on a floral fabric. Keep the rest of your room natural with wood flooring and white walls to really make the patterns sing.
Vintage florals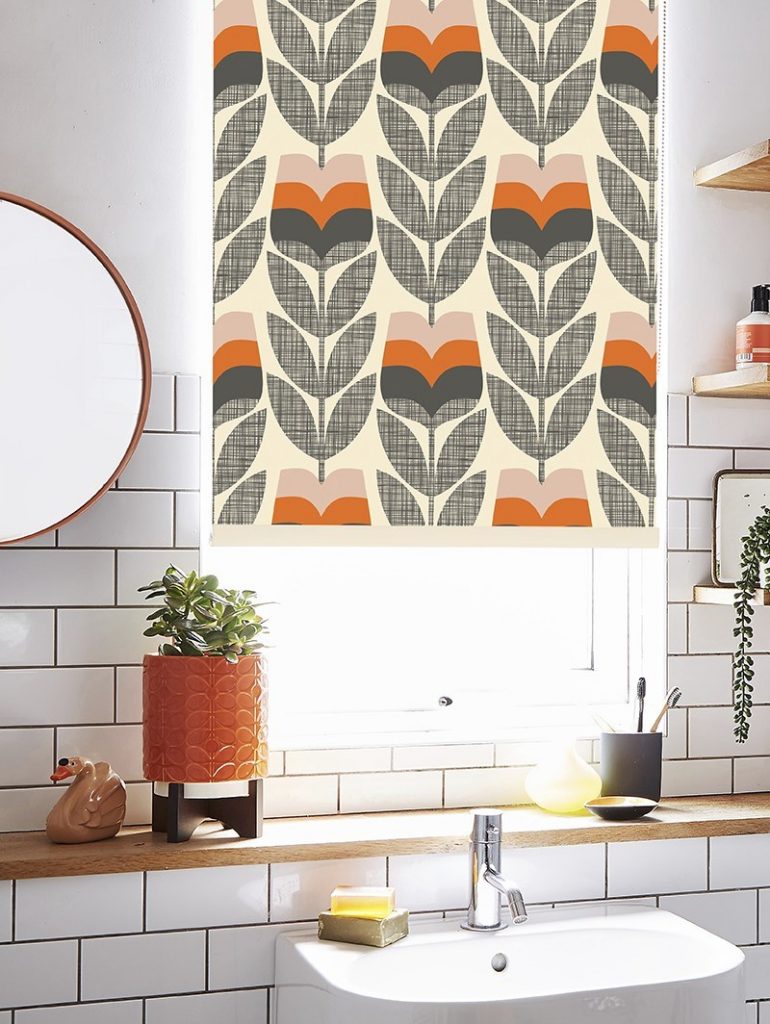 Vintage florals often have a prominent, neutral base colour which let the florals stand out. Design wise look for 1950s prints featuring romantic bouquets and blossoming roses, Op-Art graphic designs from the 1960s or 1970s inspired psychedelic florals.
Bold modern florals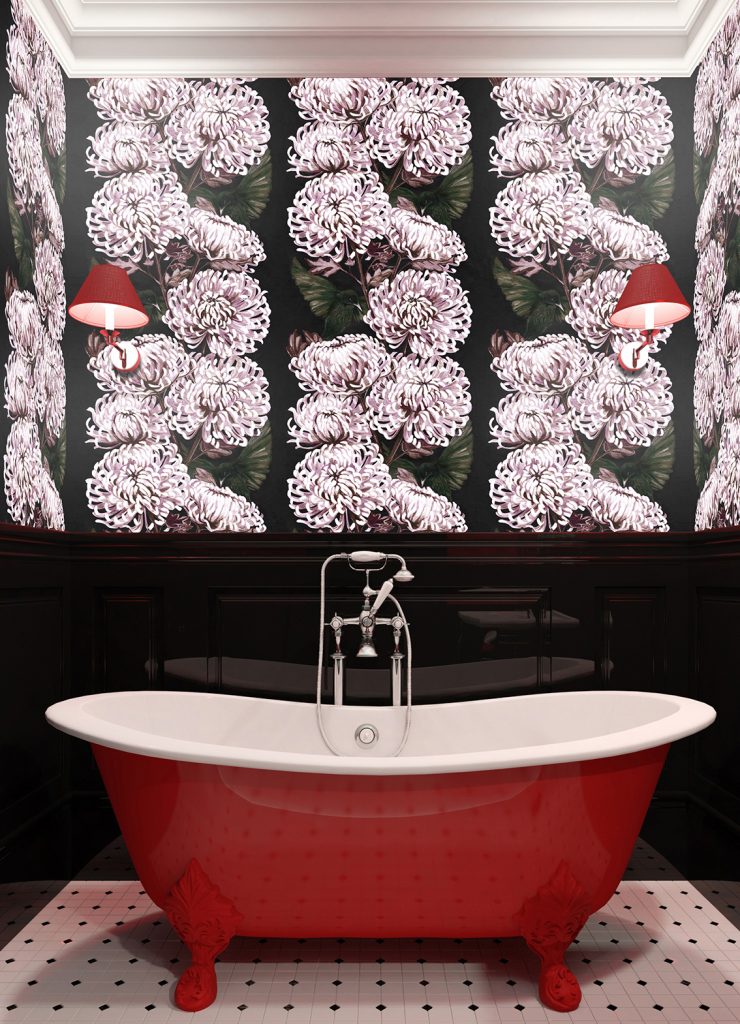 Bold, energetic, and often oversized, these graphic florals feel fresh and adventurous and complement modern interior schemes. The imagery can be abstract, painterly or hand drawn. Modern florals are ideal in spaces with clean lines and neutral furnishings. The trick is to keep the rest of the room pattern-free and use texture instead. This will allow the floral fabric to be a feature of the room.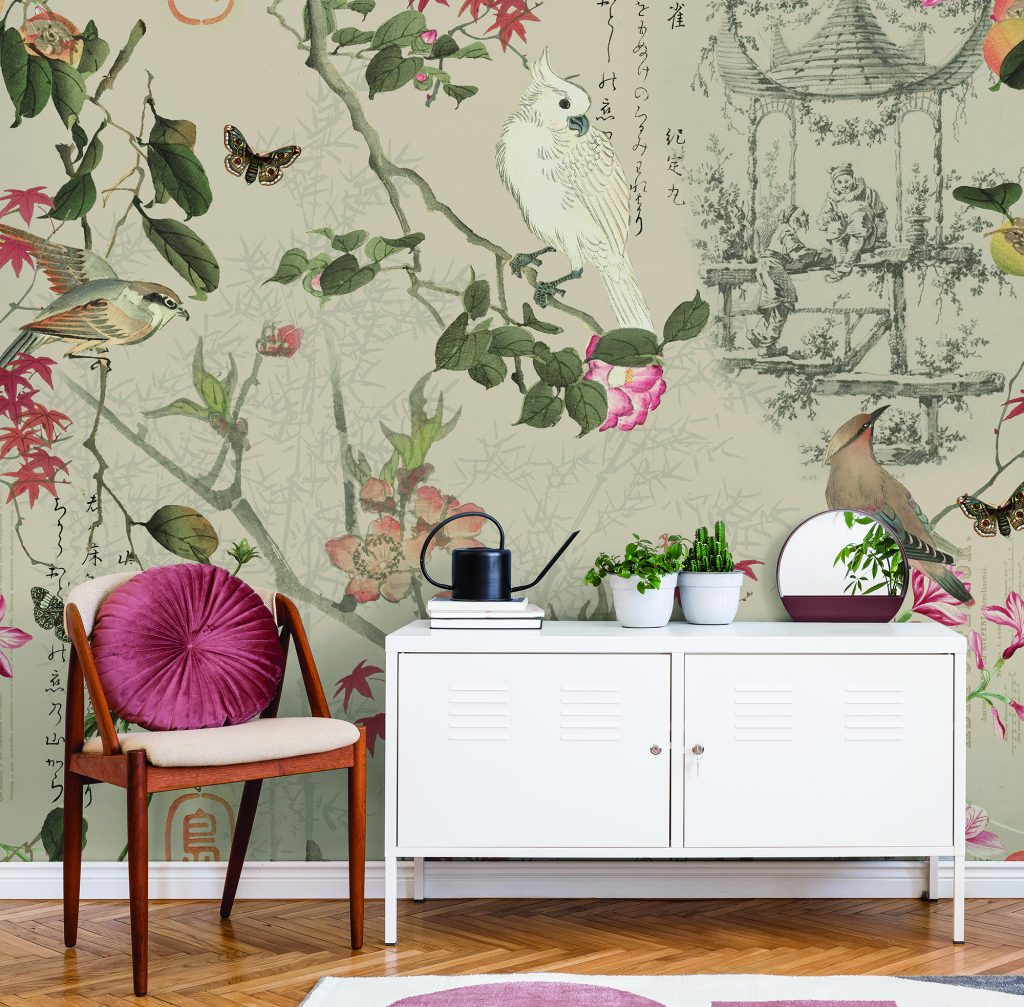 The great thing about florals is that they can work any room – a living room can be instantly softened by a soft blooms and a bedroom will look pretty and romantic with a touch of floral pattern. Flowers – both real and fake, as shapes and prints – are a classic staple of interior design that never truly goes away, but is often reinvented. Next week I look at how to use floral fabrics, wallpapers and interior accessories.