The 2010s offered up an extensive array of interior design trends. We had golden pineapples, all-white walls, approximately 30 shades of grey, bright tropical prints, wallpaper made a comeback, and Scandi design was everywhere. It was a diverse, innovative and rapidly evolving time for interior design.
So it's with some excitement (and some trepidation) that we enter a new decade of design. I wonder what the next ten years might bring.
I can't see into the future but I can reveal what I believe will be the key trends next year. Here they are:
Refined Luxury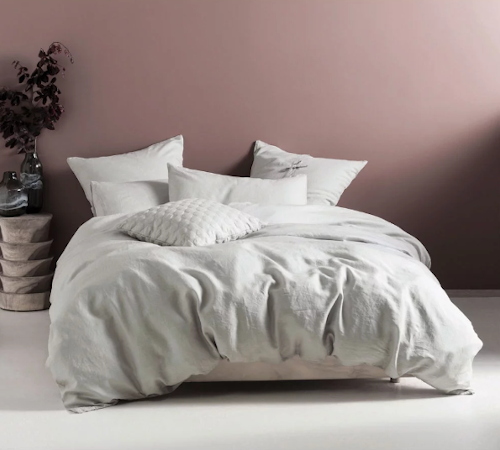 Pure Linen Pale Grey Bed Linen Set by The French Bedroom Company
This trend will see a subtler, more refined version of luxury; a simpler colour palette, carefully considered material choices and special details. It's the kind of luxury one can enjoy every day, because it's not completely OTT.
Refined luxury is a plush velvet cushion, gorgeous tableware and fine cotton bed linen. It's not crystal chandeliers or expensive plates you only use at Christmas.
Rainbow Colour Blocking
Clair Strong Interior Design
Rainbow colour blocking is a modern, fresh and fun trend that I think will explode next year. This trend will be especially popular in kid's bedrooms but it can be made more grown-up by choosing jewel tones or pastel hues.
We'll also see a lot more rainbow motifs in textiles, wallpaper and decoration. These won't just be your standard primary colour rainbows, but might combine unexpected colours with pattern and texture.
Dark Painted Doors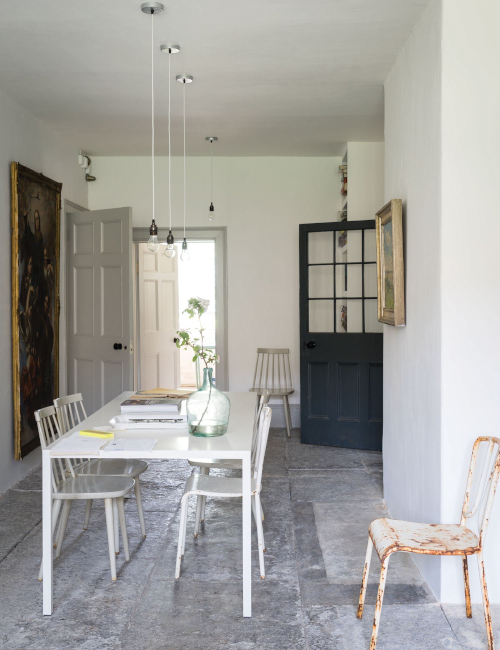 Next year I think we'll move away from painting doors in that classic shade of white, and instead start painting them in rich dark tones. Painted doors add depth and interest to any space, especially when the colour contrasts with the rest of the room. It's the new feature wall!
Earth Tones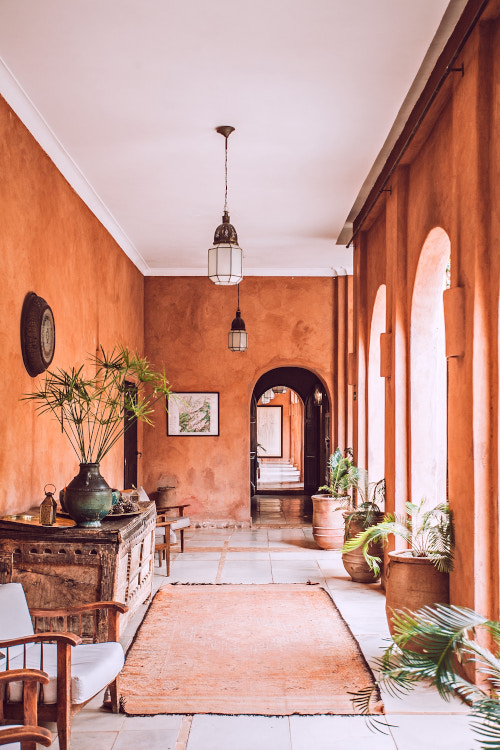 Photo by Orlova Maria on Unsplash
Earth tones like chocolate brown, wine red, olive green, ochre and saffron yellow are already taking the place of cool tones and next year we'll see more of this. These warm, enveloping neutrals will make homes feel cosier and more inviting, and I think many people will rush to cover their cooler whites and greys.
That's all I have time for today. Next week I'll share more exciting trend predictions in part two!