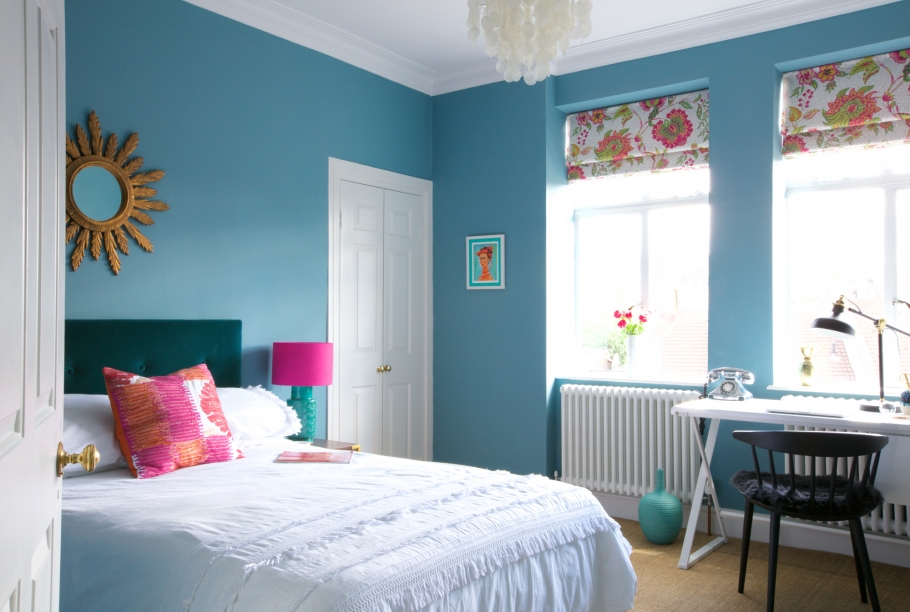 Image: Clair Strong Interior Design
It's been four years and more than 250 blog posts, and I haven't yet written about the importance of interior design. This was a huge oversight on my part, because it is important; more so than many people realise.
Interior design is the art and science of creating spaces that are functional, healthy and aesthetically pleasing. Interior design always keeps the occupants of the space in mind. Whether a family in their forever home, a young couple in their first apartment, colleagues in an office space, patrons in a restaurant, or visitors to a hotel. Interior design also takes into account the architecture, physical location and culture of the project. In short, it is all encompassing.
Interior design transforms lives. It's not just about making a space look good (though I believe that to be very important). It's about making it functional and comfortable in a way that's very particular to those who will use the space.
I love interior design because every project is different. There's no one size fits all approach to creating beautiful, comfortable, useful spaces because the needs (and taste) of those who use each space will differ every single time.
Exceptional interior design improves quality of life. In a home, it will create a comforting safe haven. In an office, it will improve work flow. In a hotel, it will lead to a better night's sleep. It solves problems, creates harmony and leaves an impression. Interior design is also inclusive; it can be used to make spaces more accessible and enjoyable for those with disabilities or illnesses.
Interior design affects how people feel and function in a space and that is why it is so important. I've covered certain aspects of this here, here, and here if you fancy some further reading.